Continuing to showcase Fine Watchmaking arts, Louis Erard continues its run of artistic timepieces with the unveiling of the Excellence Email Grand Feu – a limited edition display of traditional Grand Feu Enamel that brings great value in watchmaking to those who can get their hands on one.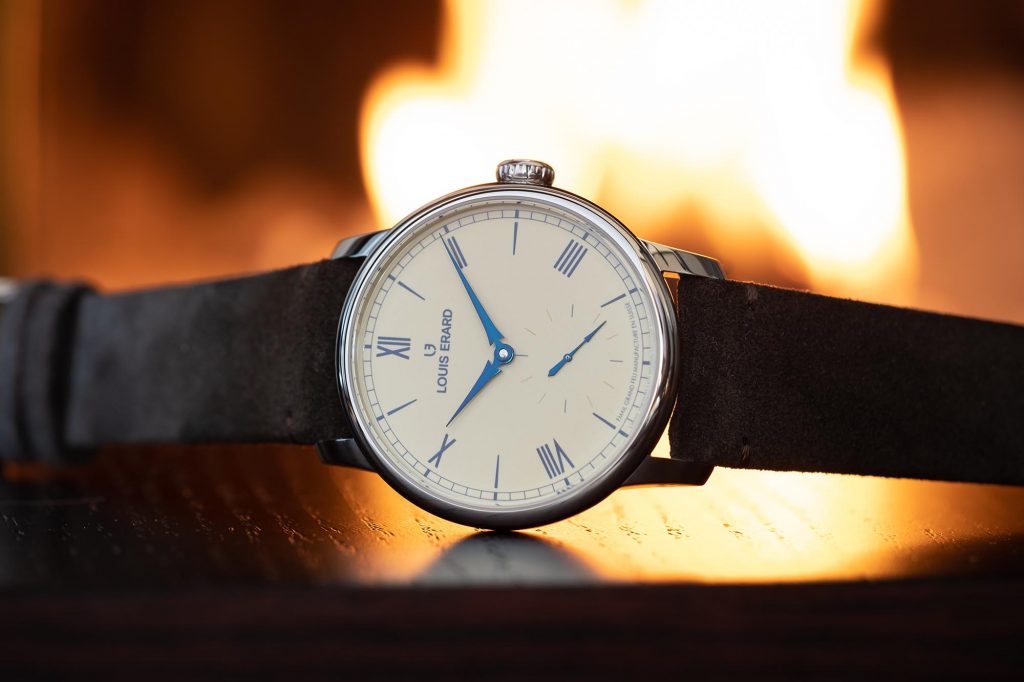 Typically, dials made of Grand Feu Enamel are often associated with High Horology brands – by virtue of how difficult they are to produce, limited numbers are inevitable. Dials can crack during firing, or bubbles can form, giving the dial unsightly surface imperfections that render it unusable. These issues in production are unpredictable, and there is a high failure rate – as such, a perfect Grand Feu Enamel dial is truly a rarity, an art that normally lends itself to brands that can afford these high production costs.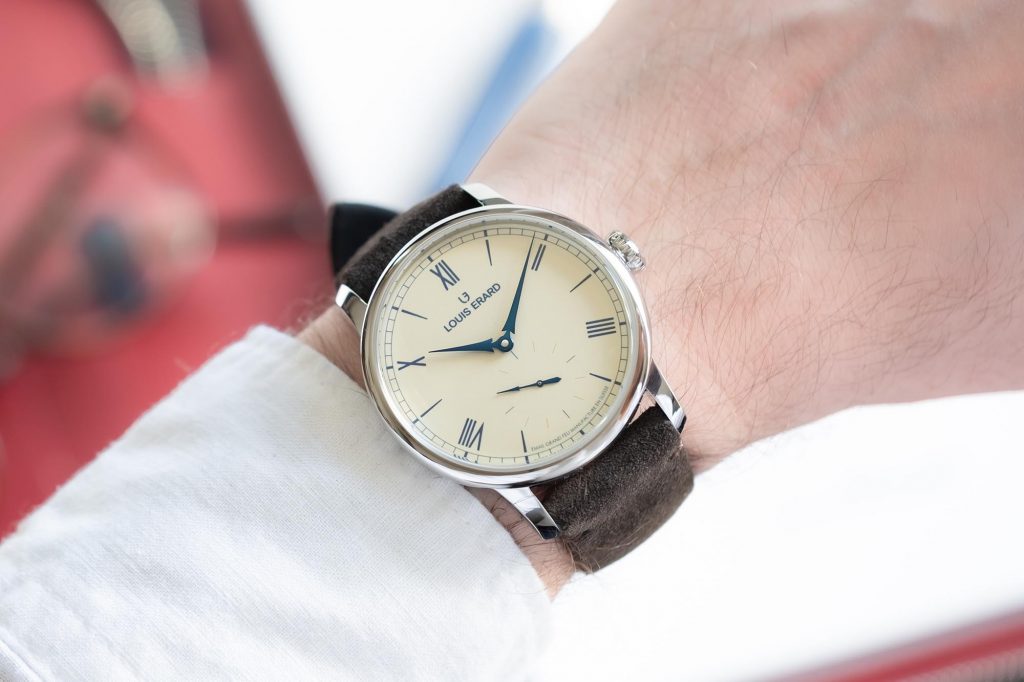 As such, the Louis Erard Excellence Email Grand Feu offers a juxtaposition uncommon in this industry – a Grand Feu enamel dial inside a stainless steel watch, offered at a competitive price. The watch itself is in stainless steel, with a 42mm case diameter and features classic styling, its downturned lugs helping the watch contour to the wrist. The watch is mounted on a coffee coloured nubuck strap, with two stitches near the lugs giving it a slightly vintage feel – it is also equipped with quick-change spring bars, enabling strap changes without the use of tools.
The enamel dial is made by Donze Cadrans, a name familiar to those with a keen interest in the watch industry as a supplier of fine enamelwork for watches, as their work spans many different brands, including ones very familiar to watch enthusiasts. The dial is cream coloured, and has the indexes enamel-transferred in blue. Its usage of Roman numerals with a modernised font and minimalist sub-seconds dial give the watch its timeless look, as though it came from the late 50s or early 60s. The hands are also distinctive, in their "Signature Fir Tree" shape in blued steel – a twist on the dauphine or alpha hands we see in typical dress watches of that era.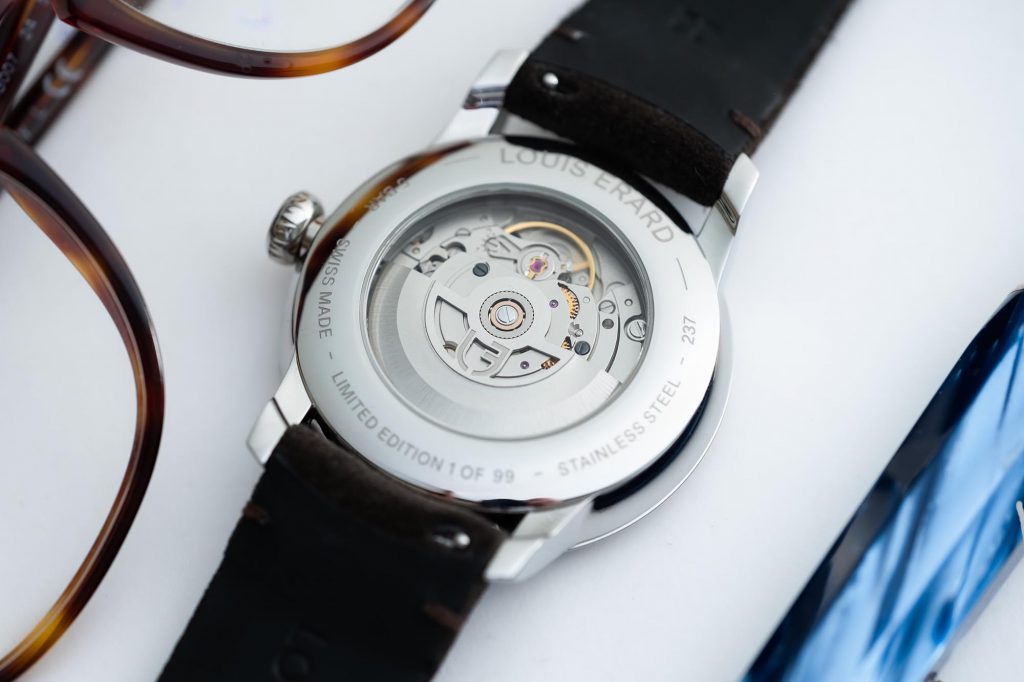 Housed within the stainless steel case is a Sellita SW261-1, with automatic winding, and a 38 hour power reserve.
The Excellence Email Grand Feu is a great example of a watch that highlights a segment of the watchmaking art that is not normally paid attention to – dial making, specifically dials out of Grand Feu Enamel. However, as mentioned before, the difficulty in producing enamel dials is evident in the production of this watch, as this will be made in a limited series of 99 pieces in three runs. The first run has already been completed, and the next batches will be released between June-August 2021 and September-November 2021. This is because the artisans at Donze Cadrans are only able to produce 15 dials a month, due to the complexity in production of these precious dials.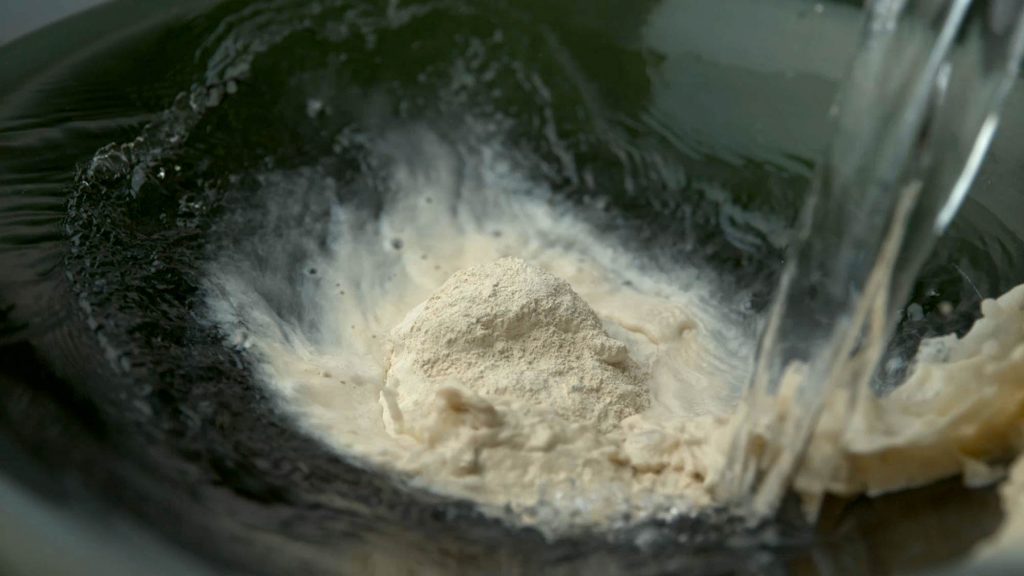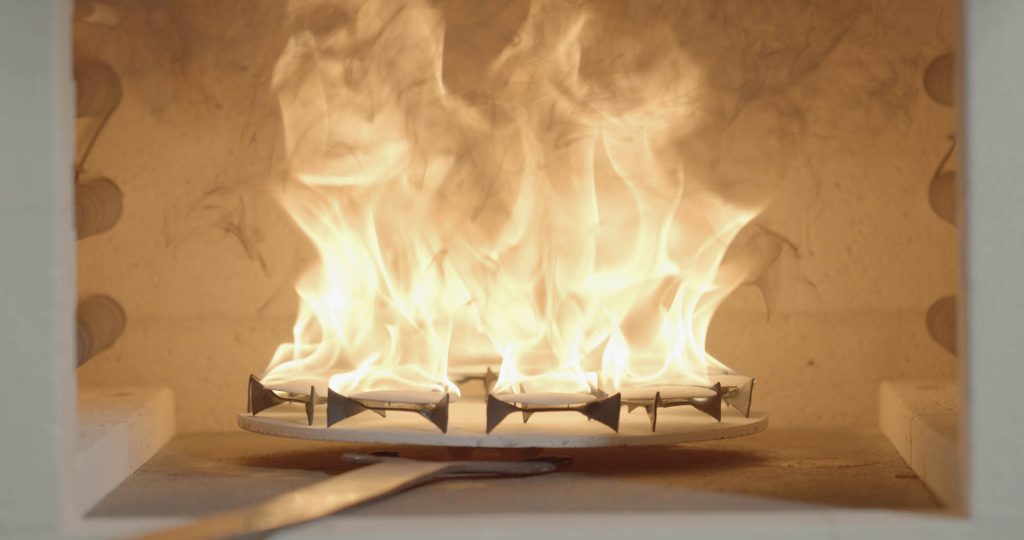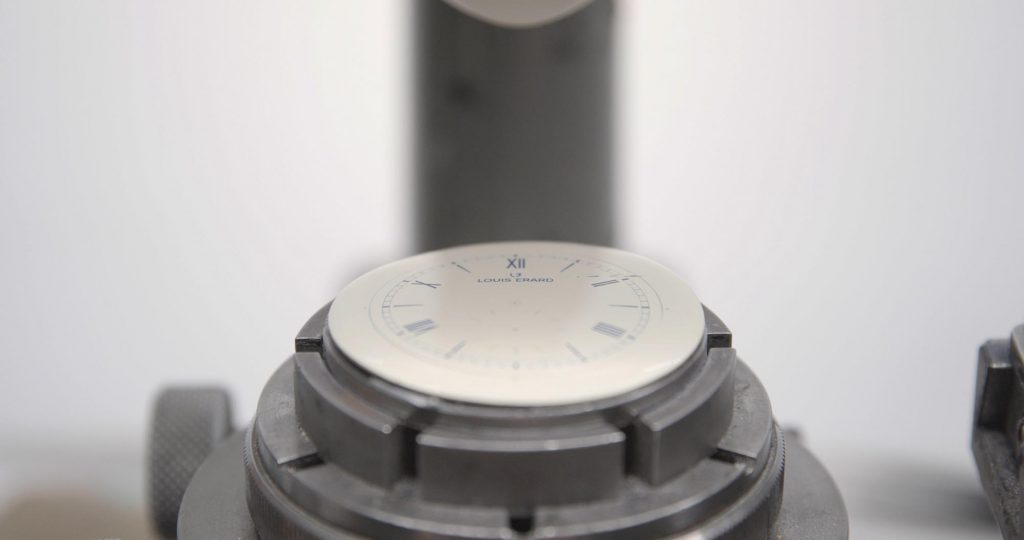 It is truly a rarity that watches like these get made, and for those that really appreciate the crafts that go into watchmaking, this is a watch worth considering. The Louis Erard Excellence Email Grand Feu, then, is one for those desiring a truly authentic piece that contains a piece of watchmaking art, straight from the heart of Switzerland.