We were at Red Army Watches or to be specific, The Watch Academy by Red Army Watches where some of our friends are undertaking a one-day course on basic watchmaking. Among them is MediaCorp artist Pierre Png who also starred as Michael Teo in the controversial Hollywood film, Crazy Rich Asians (Something we feel compelled to mention as we are proud of our friends).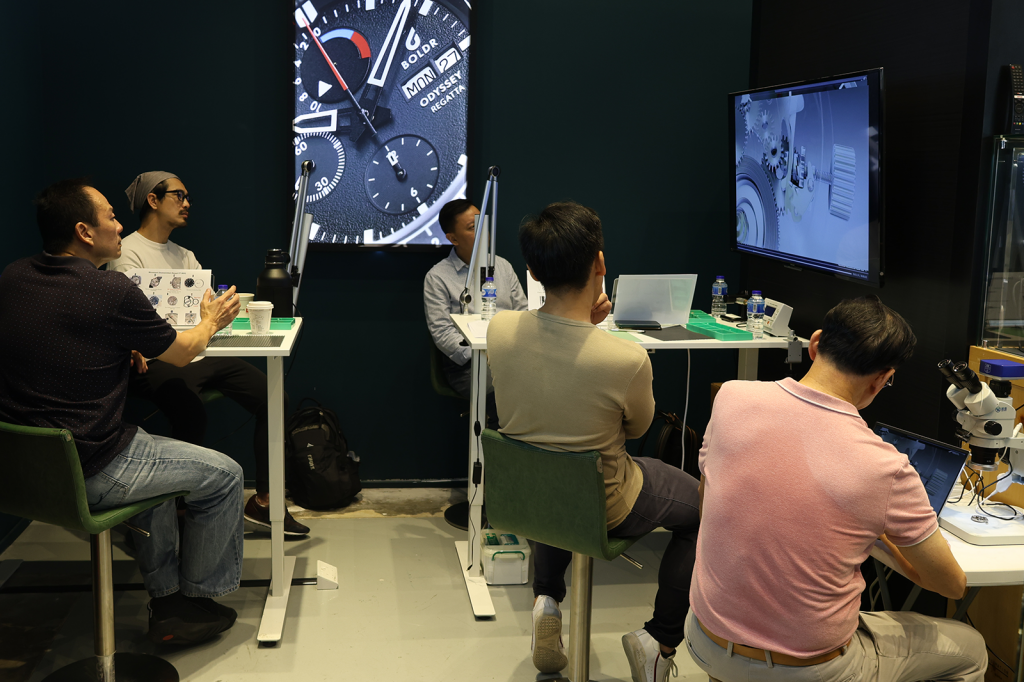 With a handful of watches in his collection, Pierre has always been intrigued by the mechanics of timepieces and so we made the arrangements with Sugi, founder of Red Army Watches to let Pierre get the first-taste of taking a mechanical watch apart, service the watch and put it back together. Let's hear about his experience.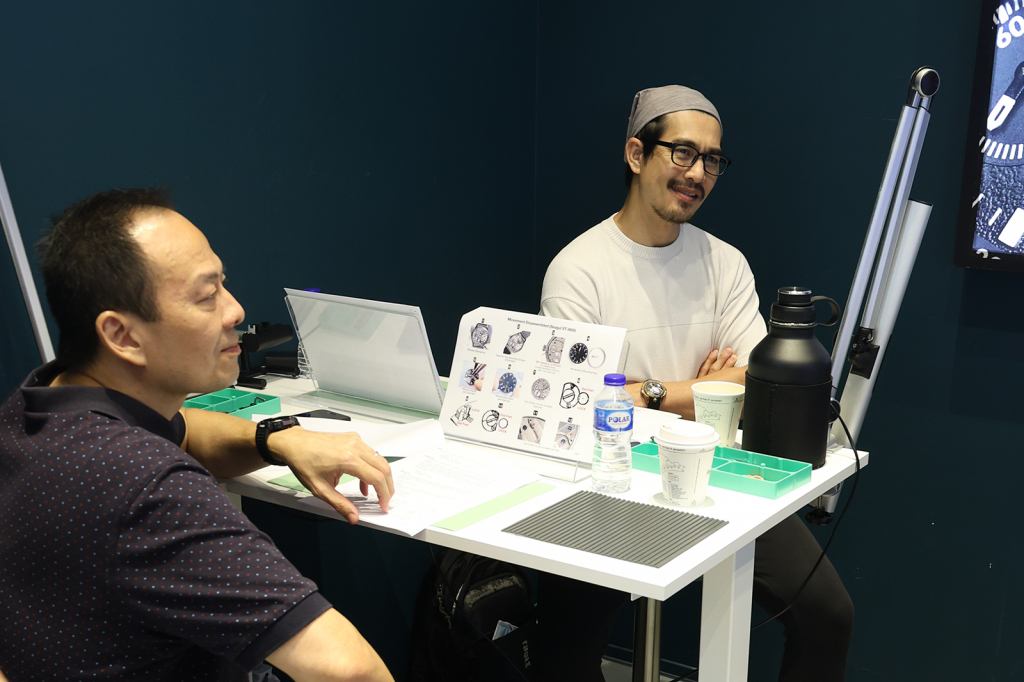 Isochrono: Why did you decide to join the watchmaking class conducted by Red Army Watches?
Pierre Png (Pierre): Timing is the key to everything in life!
This was a great opportunity for me to see and get to know the insides of my watches, so I seized it!
Also, my work doesn't allow me to commit to any long-term or enrichment courses… this class was just for a day and in my opinion, a chance in a life time opportunity.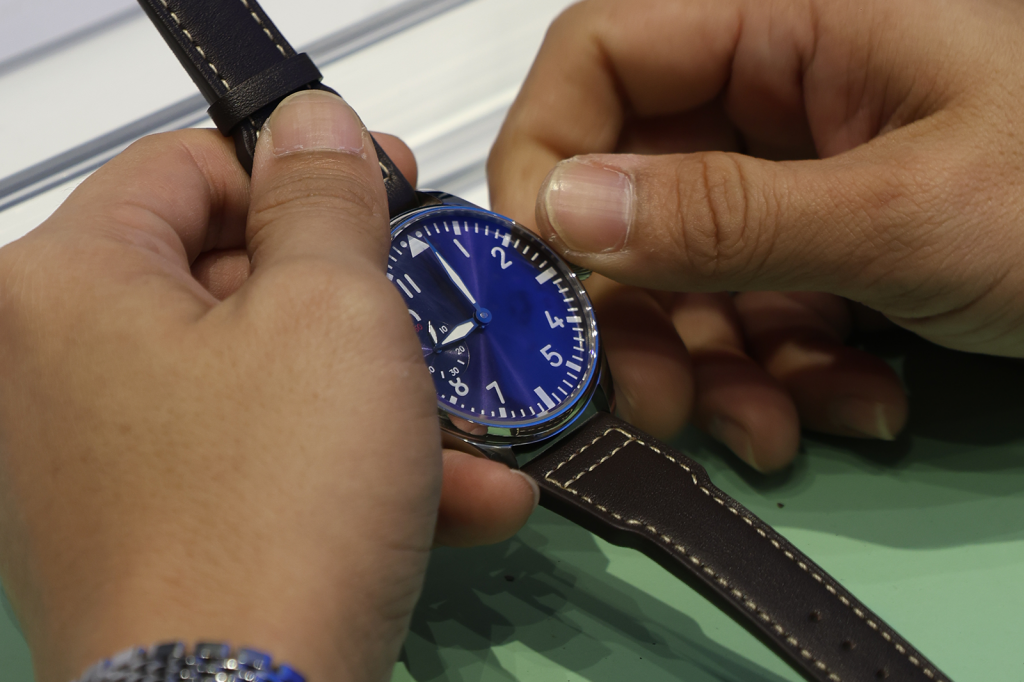 Isochrono: Have you always been interested in watches previously?
Pierre Png (Pierre): I'm intrigued by the mechanics of timepieces.
I remember my dad's younger brother giving me my first mechanical watch when I was about eight years old? Unfortunately, that joy was short lived. I cycled around the kampung to celebrate and show off my watch, but hit a bump and fell off, landing on my new watch! The watch cracked and revealed the tiniest of mechanical parts I've ever seen!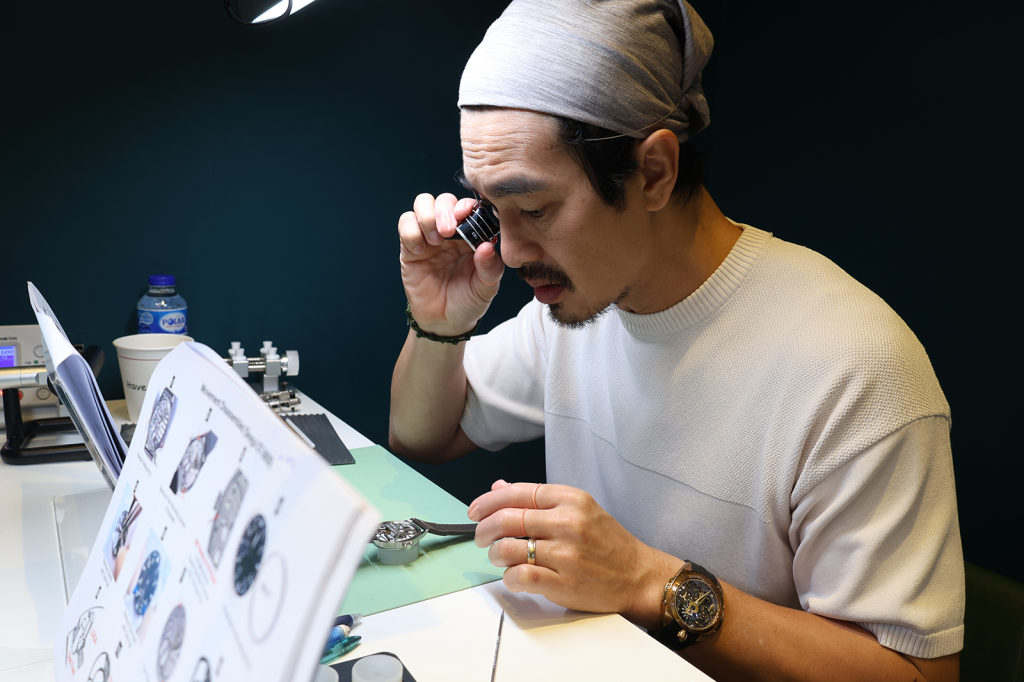 Isochrono: Tell me about the most important watch that you own.
Pierre: There're so many to talk about and hard to choose because there're ALL very important to me… I'm sentimental about it. I love my Dive watches. My Seikos, IWC and recently acquired Xtreme-1 from Azimuth. My first Rolex was a Daytona that Andrea and I bought for each other when we got married. But if I have to choose, it'll be this crazy journey I underwent to get my first Grand Seiko, the 3180.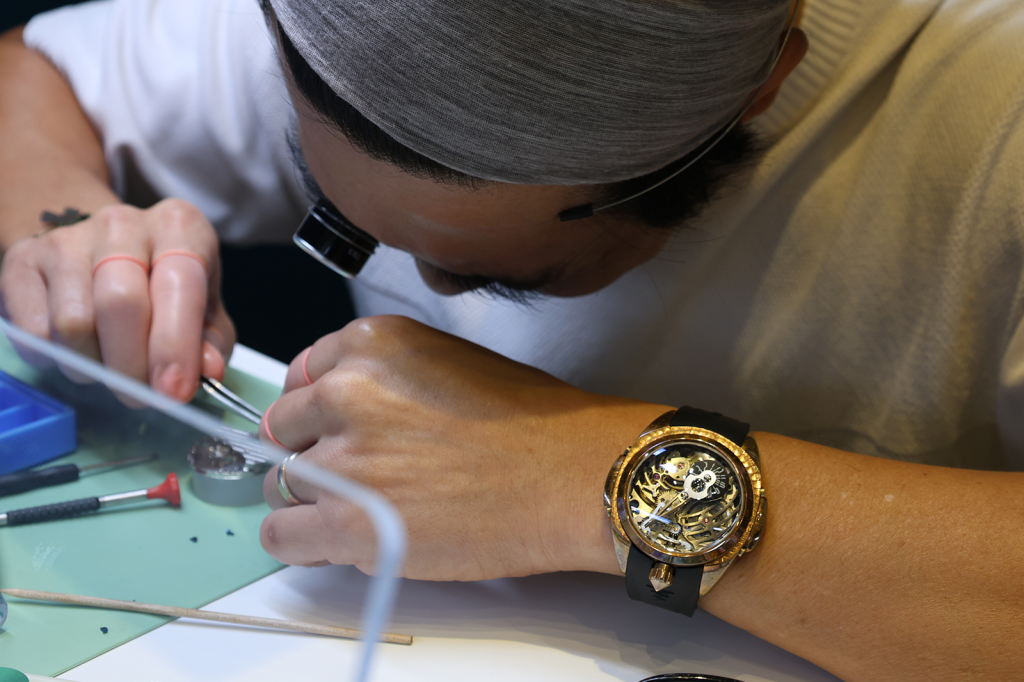 Isochrono: Describe how the experience of taking apart a watch movement was for you.
Pierre: Unbelievable! I thought it was going to be a walk in the park. I love watching mechanics stripping and assembling my car during servicing. I've had my share of taking apart and putting together weapons I've handled in the Army. But this was a whole new world! The parts are even smaller than I last remembered when I was eight! I have newfound respect for the masters and makers of timepieces.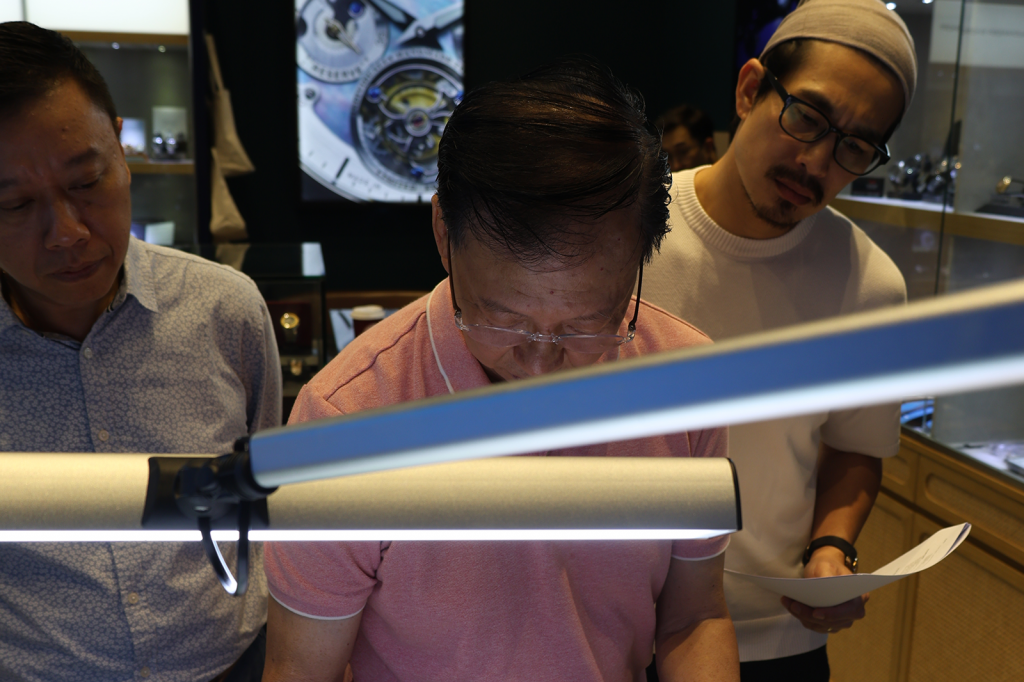 Isochrono: What are your main takeaways from the experience?
Pierre: I have a newfound respect for the people servicing our precious time pieces. I am now more familiar with the parts of my watch and am able to appreciate the movements found in every time piece.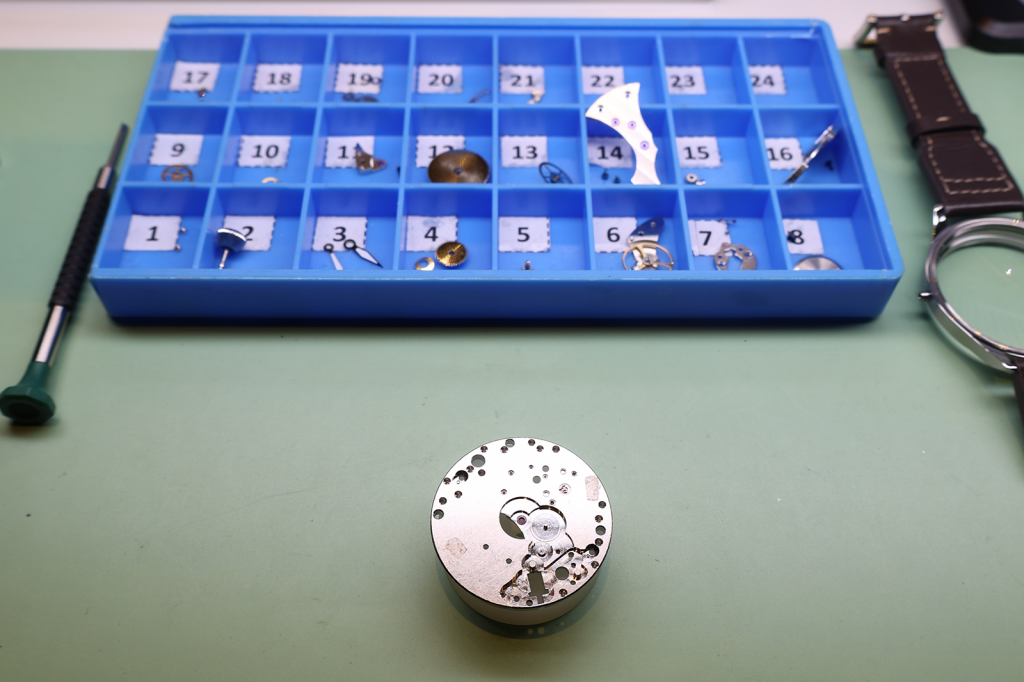 Isochrono: Would you be keen to progress to more difficult watches, or have you decided that you will appreciate watchmaking as an enthusiast instead?
Pierre: I'll probably stay as a novice enthusiast for the meantime.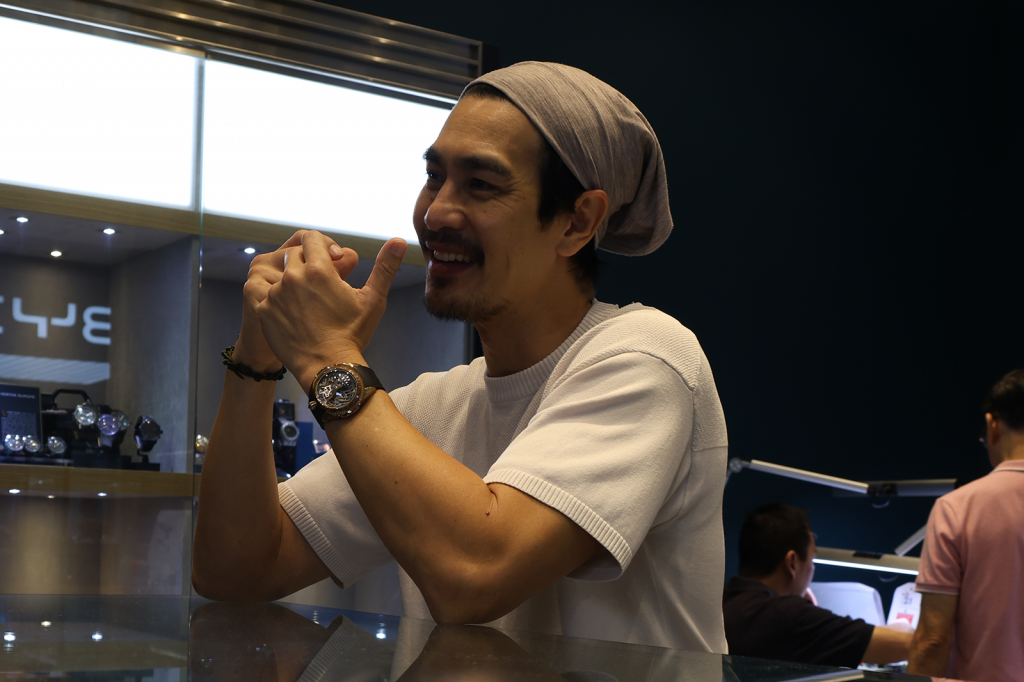 Master The Basics Of Watchmaking – Level 1
Syllabus
Using a timegrapher to determine a watch's performance, understanding the concepts of rate, amplitude, beat xq and measurement parameters (beats per hour, lift angle, etc)
Demagnetising a watch and your tools
Opening up a watch
Releasing the mainspring tension
Dismantling the hands, dial and movement progressively
Understanding how a watch works and troubleshooting issues
Why each watch part is there and the function it serves
Cleaning, pegging and inspection of individual components before assembly
Inspecting and oiling of components during assembly
Setting the dial and hands
Regulating the watch using the timegrapher
Q&A and class summary

Points to note:
No prior experience is needed for this course
Please bring along a USB drive for this course
The appreciation of mechanical watchmaking is best promoted through education and opportunities, and this is what The Watch Academy is all about. More genre of classes shall be available soon at The Watch Academy. Visit the following page to enquire or find out more. Classes are open to the public and even to tourists!
THE WATCH ACADEMY BY RAW
https://www.redarmywatches.com/shop/the-watch-academy/academy