According to a press release by HYT released yesterday, they are back in business, having been acquired by KTS (Kairos Technology Switzerland SA). Not only that, long time veteran of the watch industry, Davide Cerrato, has been appointed as the new CEO of the brand.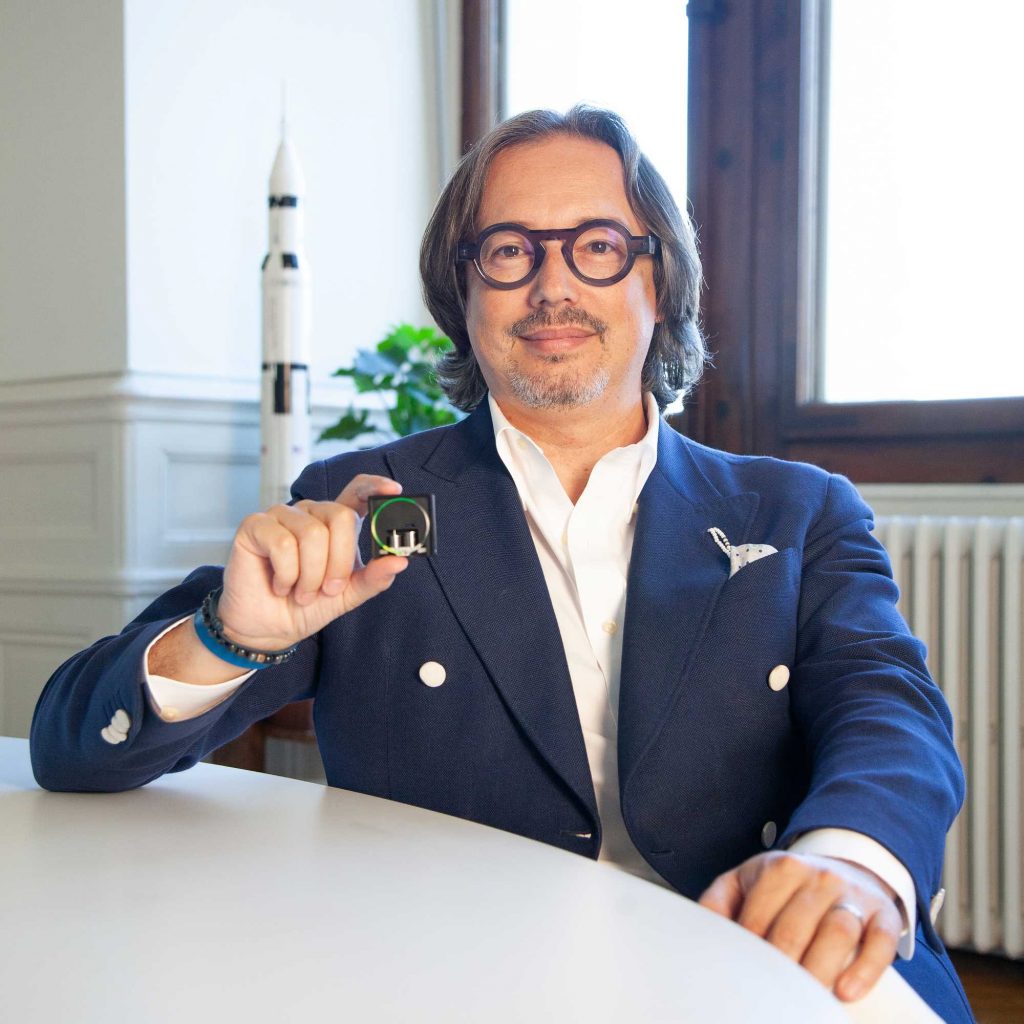 This is news that may be surprising, but not entirely unexpected due to the fact that HYT watches are utterly unique, being the only ones that utilize liquid to tell time.
It would certainly have been a shame if the brand and its watches disappeared completely, as there were several interesting developments that were ongoing before they went bankrupt earlier this year. It would be nice to see the new design direction that they had taken with their H0 watches continue, as well as the lower priced range of watches that was promised quite a few years ago when Gregory Dourde was CEO. That announcement got quite a few people excited, myself included.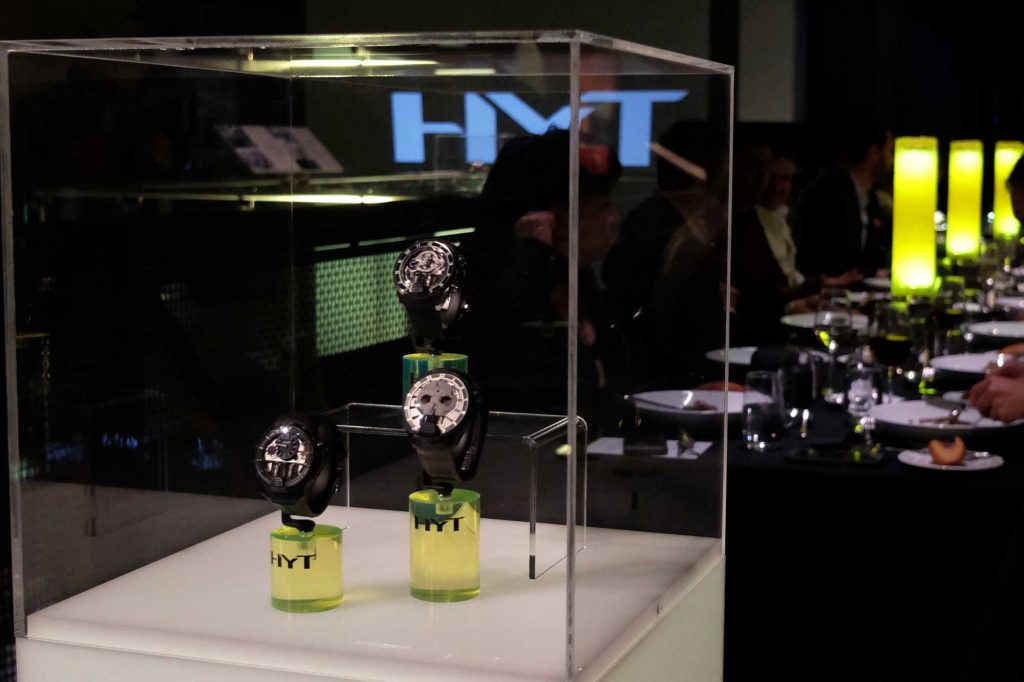 Hopefully, the new owners of the brand will continue to develop the technology to smooth out the kinks and improve reliability.
Current owners of HYT watches as well will definitely cheer since no other company would be able to perform a service on their watches.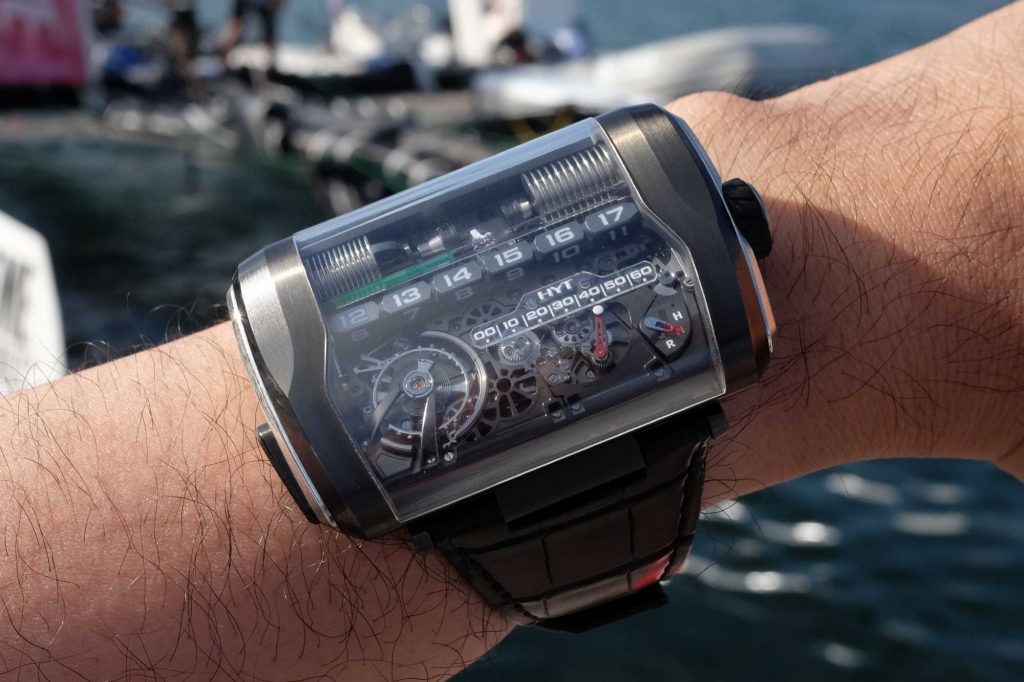 It's interesting as well that Davide Cerrato is the new CEO. Given his proven track record at Panerai, Tudor and Montblanc/Minerva with product development, as well as his showman like ability to engage watch connoisseurs and the media, it should be a very interesting tenure and chapter of the brand. Let's look forward to January 2022 for more developments.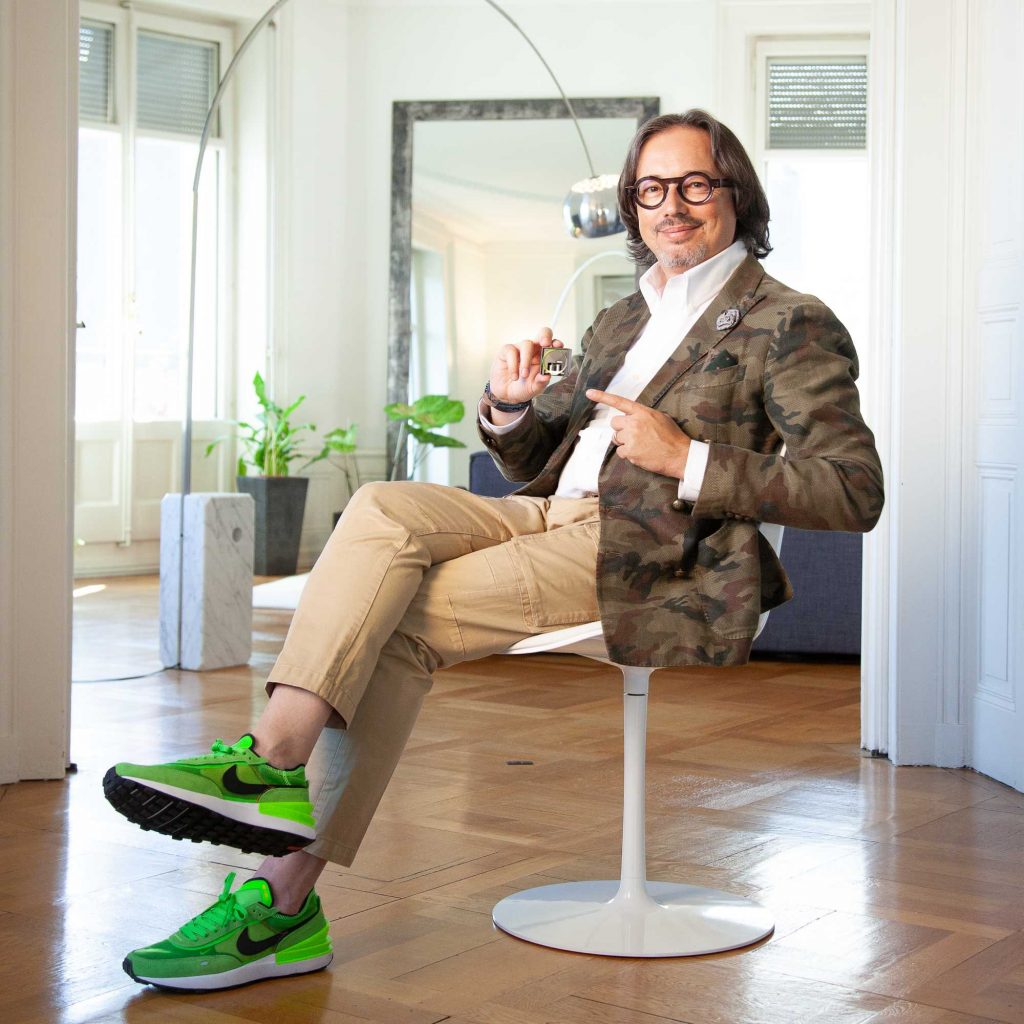 Full Press Release reproduced below:
HYT WATCHES – The independent brand is back
Neuchâtel, 23rd November 2021
KTS (Kairos Technology Switzerland SA) takes over the reins of HYT, acquires all of its assets and appoints David Cerrato CEO. A revival and long term development of the brand are thus assured by a Swiss company.
In 2012, the HYT watch brand created a buzz within the watchmaking community with its hybrid mechanical-fluidic technology allowing the time to be displayed using fluids. This unique module is driven by a manufactured mechanical movement. HYT thus combines mechanical virtuosity and avant-garde technology.
In 2021, Kairos Technology Switzerland SA took over all the assets of HYT and appointed Davide Cerrato as CEO. This veteran of the watchmaking industry, with a track record of success with brands such as Panerai, Tudor and Montblanc/Minerva, has accepted this new challenge.
« I am delighted to take over the general management of this magnificent brand. HYT has succeeded in bringing a new dimension to the watch industry thanks to its innovative and groundbreaking content. The brand is thus clearly positioned as a "trailblazer" for fine watchmaking in the new millennium. We have already set to work to perpetuate this promise of innovation, to re-enchant watch enthusiasts and collectors, but also to push back the existing technical limits, by materialising a new pleasure of wearing a luxury watch. A pleasure that mixes « maestria » with mechanical virtuosity, fluid displays and avant-garde designs.» says Davide Cerrato, HYT's new CEO.
HYT's activities resumed in September to present the brand's new identity and a new watch expression, scheduled for launch in January 2022.