2ToneVintage, a relatively new addition to the watch retail scene in Singapore, is now holding a month long exhibition (1 – 30th September 2021) on pocket watches that you should check out if you're interested in the history of watchmaking at their boutique which is located at the Loft @ Nathan, 428 River Valley Rd, #01-11, Singapore 248327.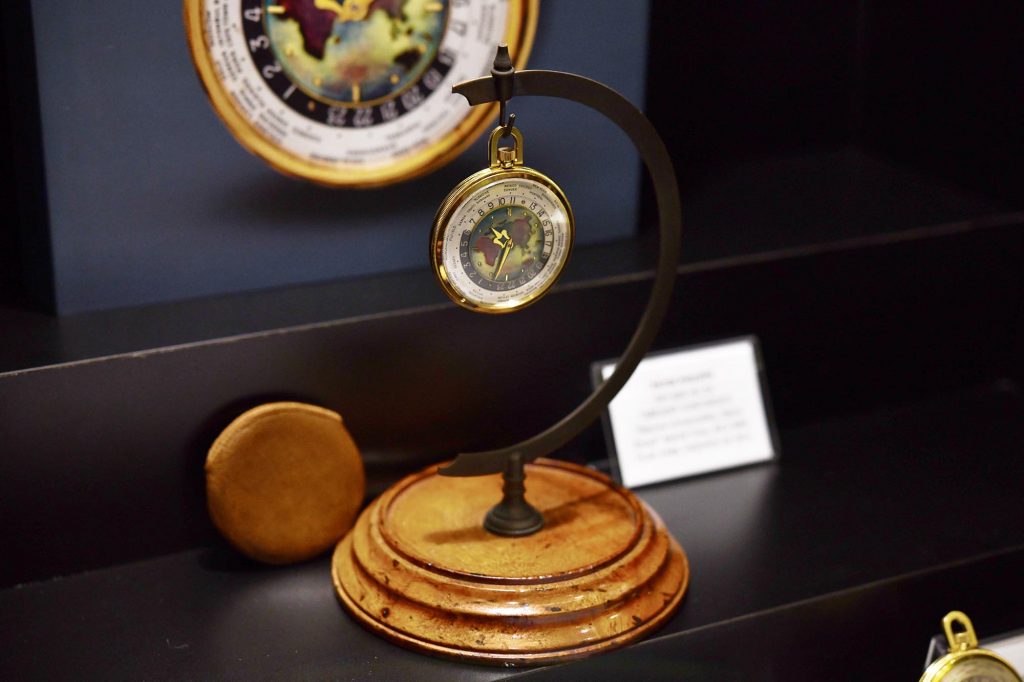 It's not always possible to view auction grade pieces up close, let alone be allowed to handle them to enjoy the details. This is the reason why it will be quite a unique opportunity to interact with some rarest and most significant pocket watches from the private collection of Ali Nael, CEO and Founder of 2ToneVintage.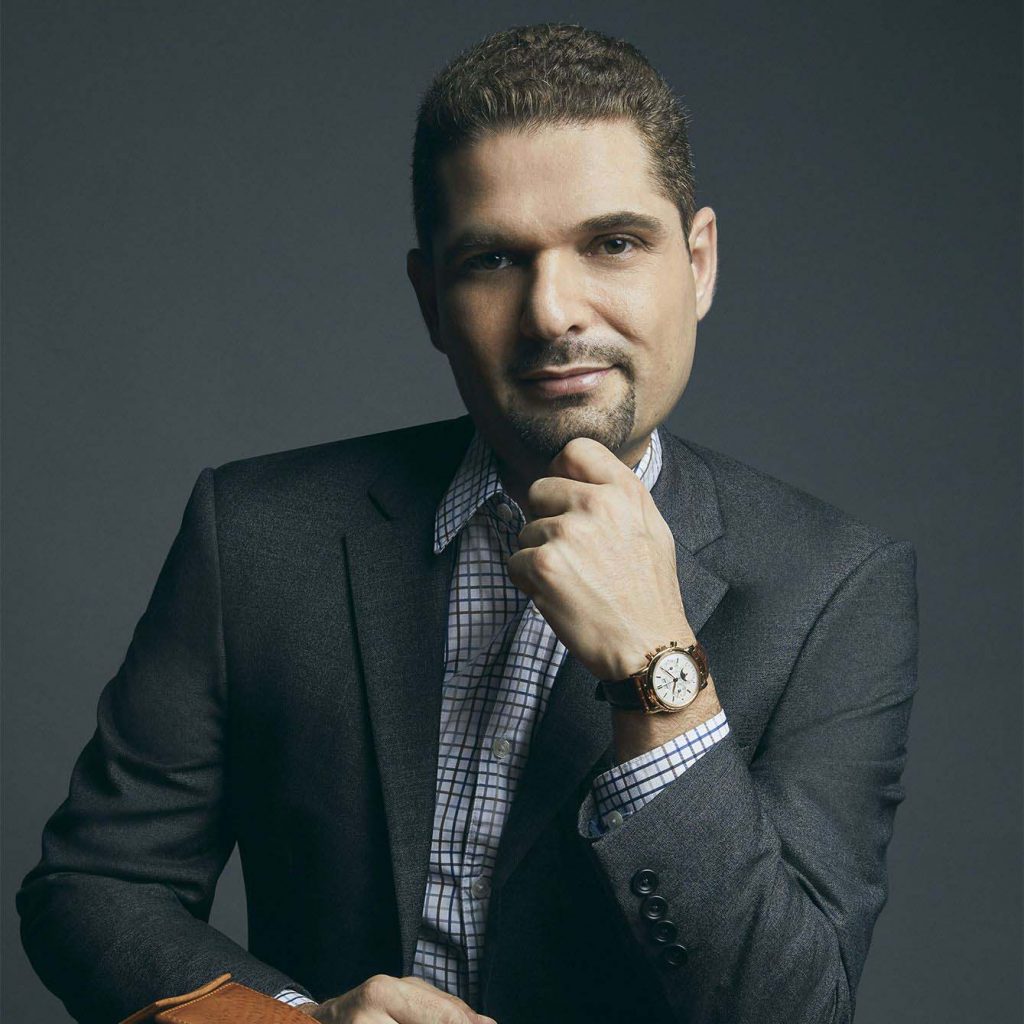 Says Ali Nael, ""As a passionate collector myself, I hope to preserve and forward the culture of watch appreciation, especially vintages and such programs helps in raising interest, and there are some pieces here which are museum piece, it's only right that their existence is made known instead of being kept in a cabinet in obscurity." Says Ali Nael, CEO & Founder of 2ToneVintage Watches"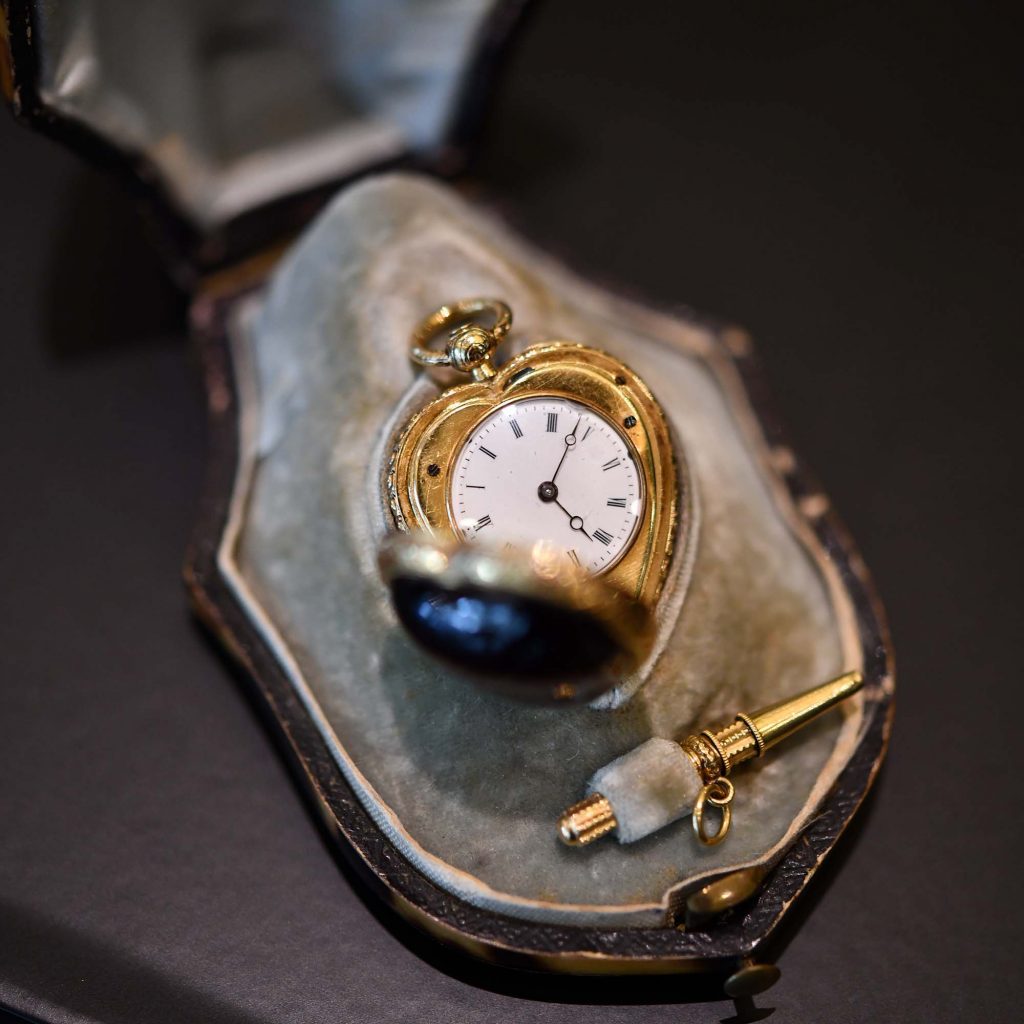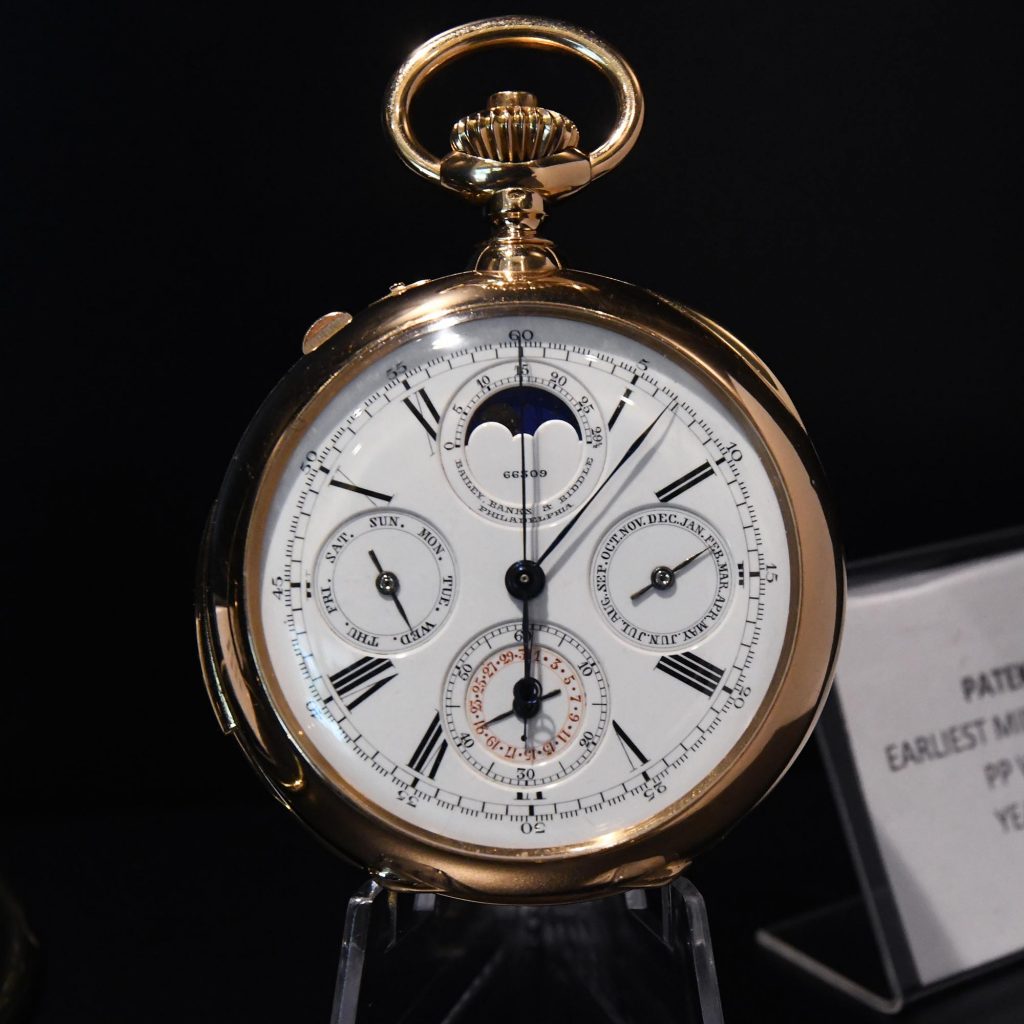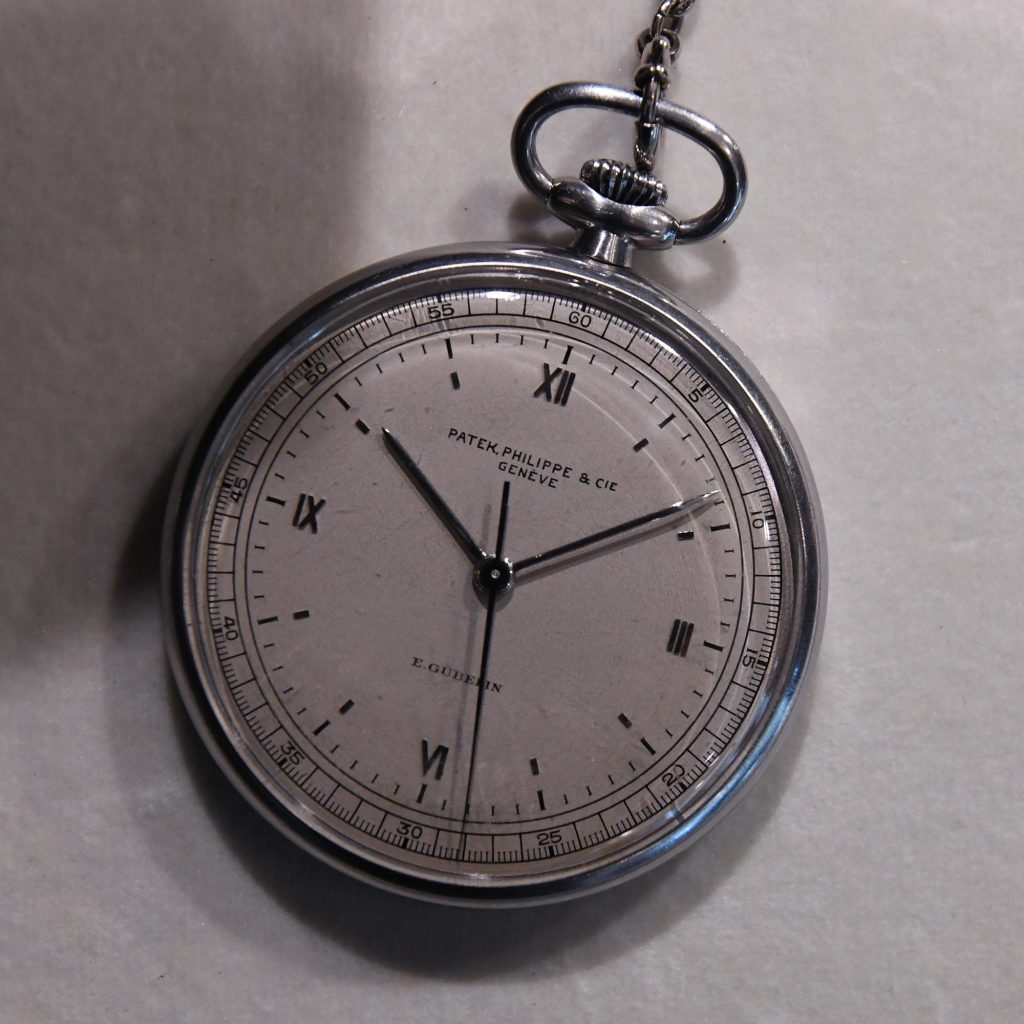 Some of the pieces on display include such Patek Philippe rarities such as the Garnet Heart, the Ref. 605 HU cloisonné enamel worldtimer, and the Ref 962/1J Grand Complication with Minute Repeater and Equation of Time. Pocket watches from other brands are represented as well, with notable pieces from Breguet, Vacheron Constantin and Audemars Piguet also available for viewing.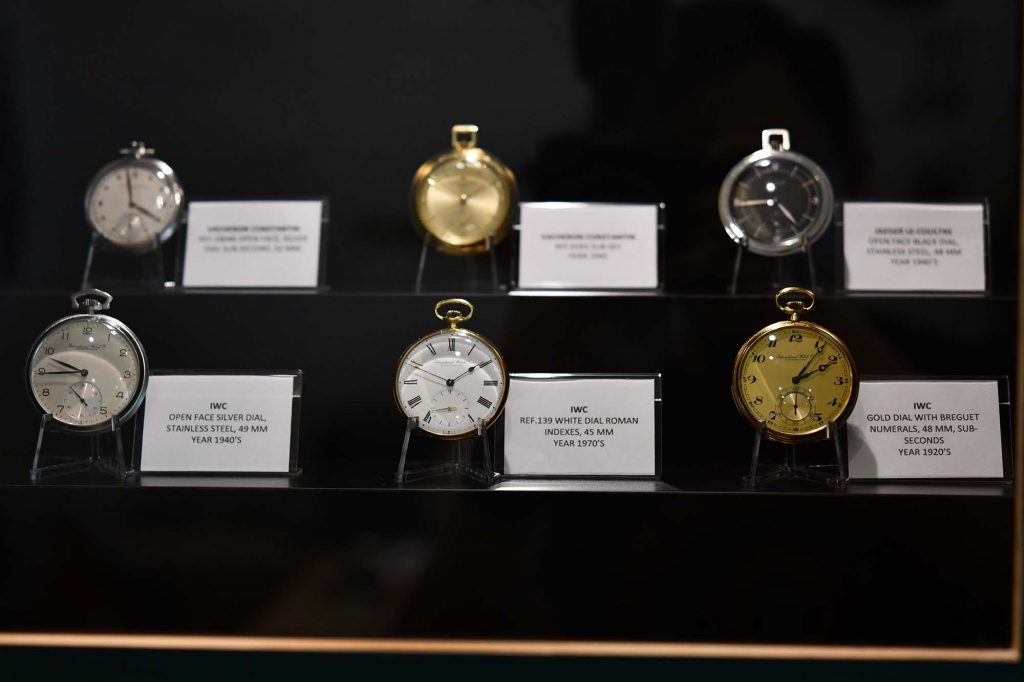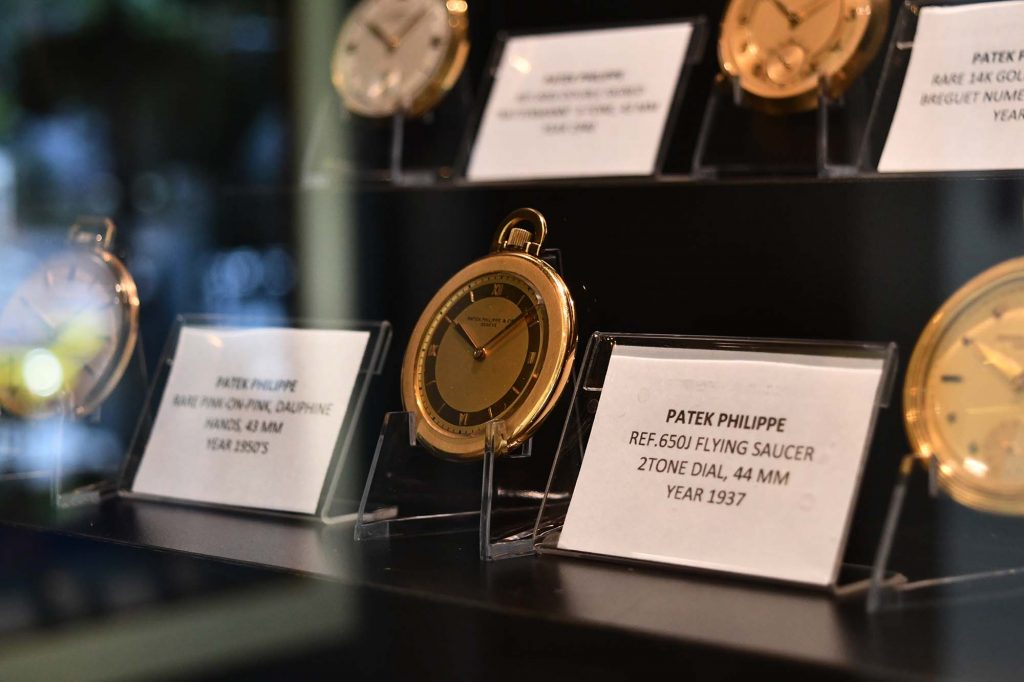 The idea behind the exhibition is quite interesting. It's called "The Beginning" and the concept is to look into the history of watchmaking, honouring what remains true to this day – the value of time, and seeing how mankind has valued time through the means that he has invented to measure it.
The walls of the boutique will show this "walk down memory lane", showcasing the important milestones of timekeeping history, from sundials to water clocks to the first mechanical clock, then to Peter Henlein creating the first portable clock, and onward to the pocket watches on display.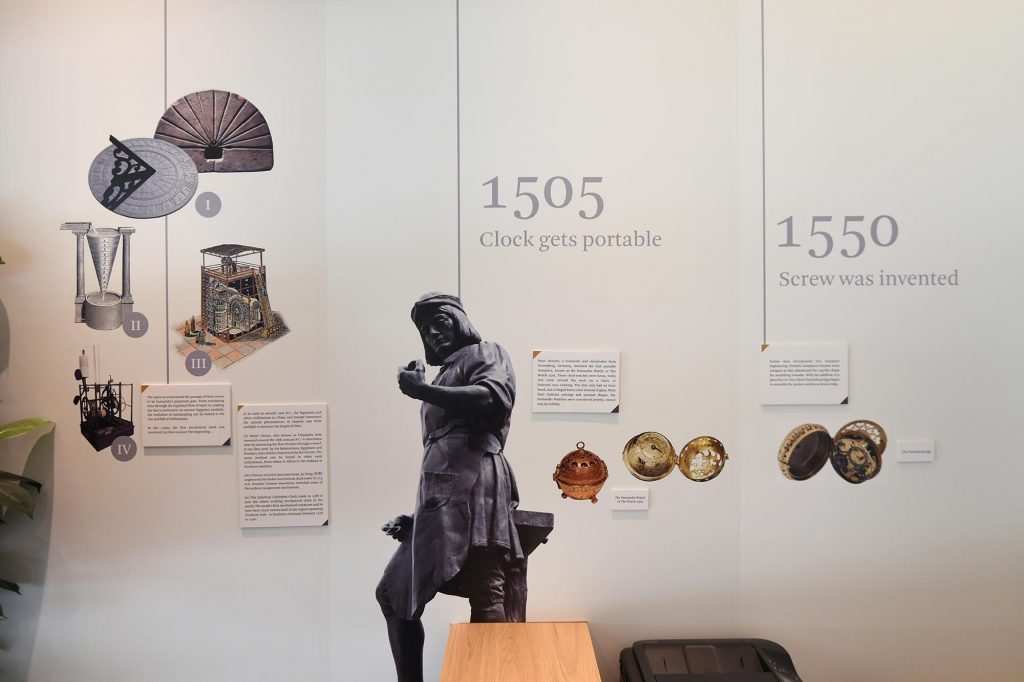 Aside from hands-on time with these exclusive pocket watches, visitors will also get to learn about the servicing and maintenance of vintage watches at the service centre, with an in-house master watchmaker, guiding the demonstration). Finally, visitors will also get to view and experience the extensive inventory of auction grade vintage wrist watches.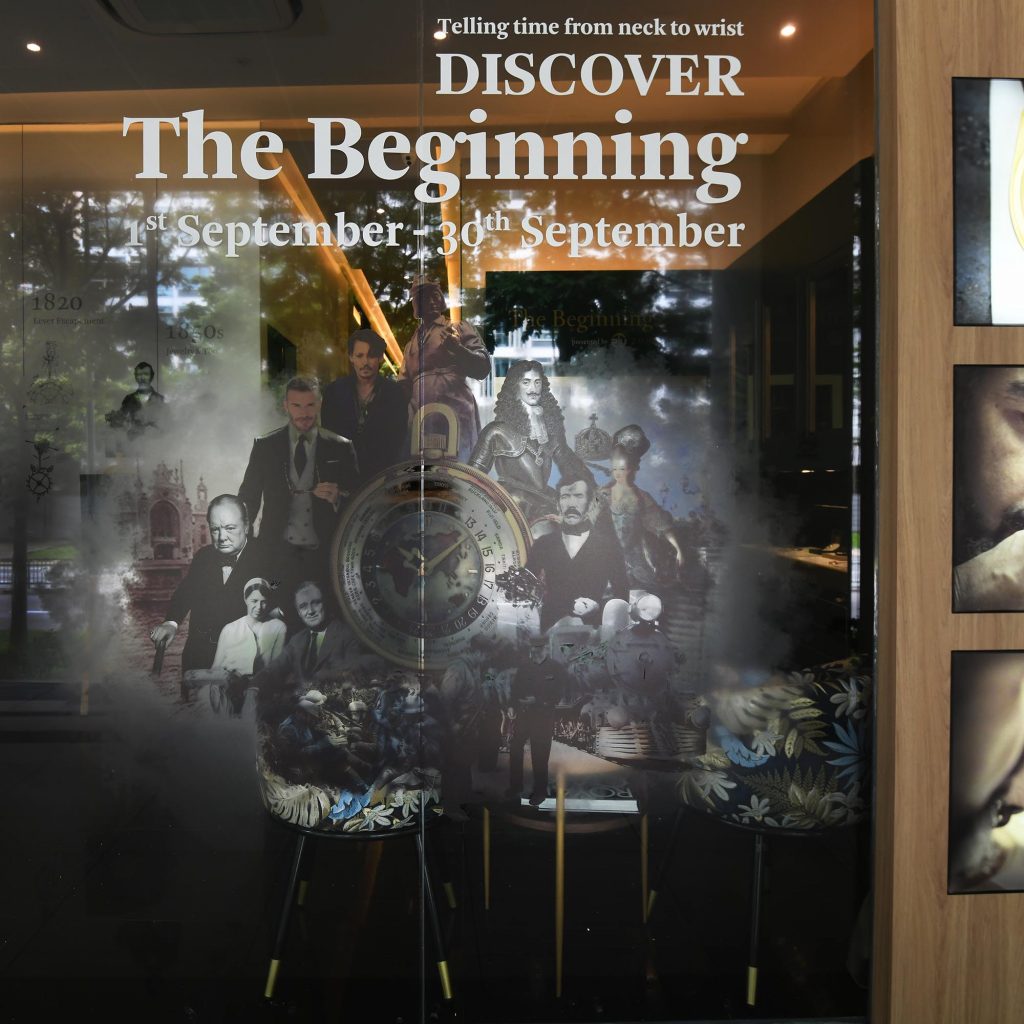 If you're interested to have a look, it is possible to walk in, due to limitations on the number of visitors allowed in the showroom, but please do inform 2ToneVintage in advance via the contact form here: https://pocketwatch.2tonevintage.com/#contact and visit the 2ToneVintage website to view their fantastic inventory of rare and previous vintage watches that you can purchase: https://www.2tonevintage.com/