Bangkok Independent Watchmaking Exhibition
With Asia as a whole being an important market for luxury watches, it does seem to make sense for a regional watch fair to exist. Yet, while there have been a few watch fairs in different countries in the region, none have existed with any degree of longevity.
Perhaps the retail presence of watch brands is already so strong that it is unnecessary, or perhaps such a format works better in one-off situations. Whatever the case might be, it is always a joy to attend one since these give collectors a way to see watches up close without having to go to Baselworld and/or SIHH, but more importantly to come together to enjoy fine watches as a community.
Now, there is a new option for us in Asia, that will be launched next month in September. The inaugural edition of the Bangkok Independent Watchmaking Exhibition will be held from the 4-8th of September at Gaysorn Village in the heart of Bangkok and it is special for being the first time that a watch fair of its type will be held in Thailand.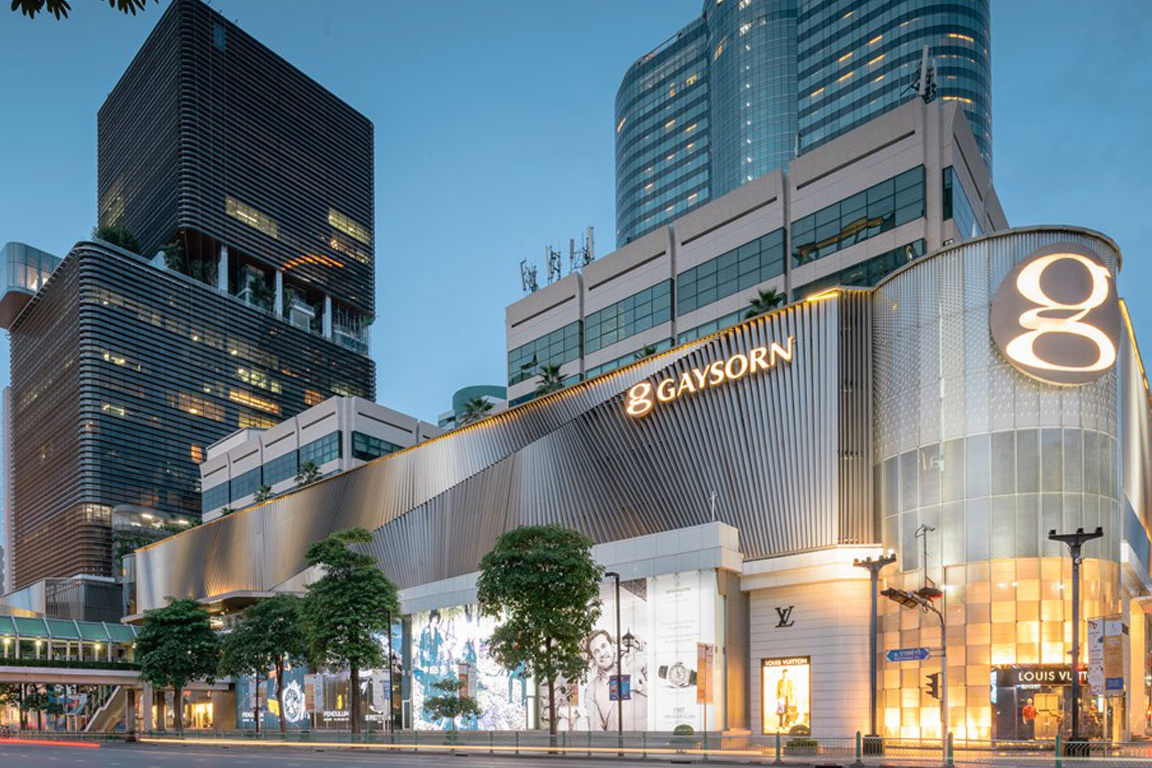 The list of brands participating in the inaugural edition bodes certainly bodes well for a long-term future, with quite a few well regarded names that one might see at Les Ateliers in Baselworld or the Carré des Horlogers at SIHH.
The brands include: Alchemists, Atelier De Monaco, Christophe Claret, Czapek, HYT, Kerbedanz, Kudoke, Ludovic Ballouard, Manufacture Royale, Matthias Nascheke, Paul Design, Romain Gauthier, Schwarz Etienne, Speake Marin and Strom.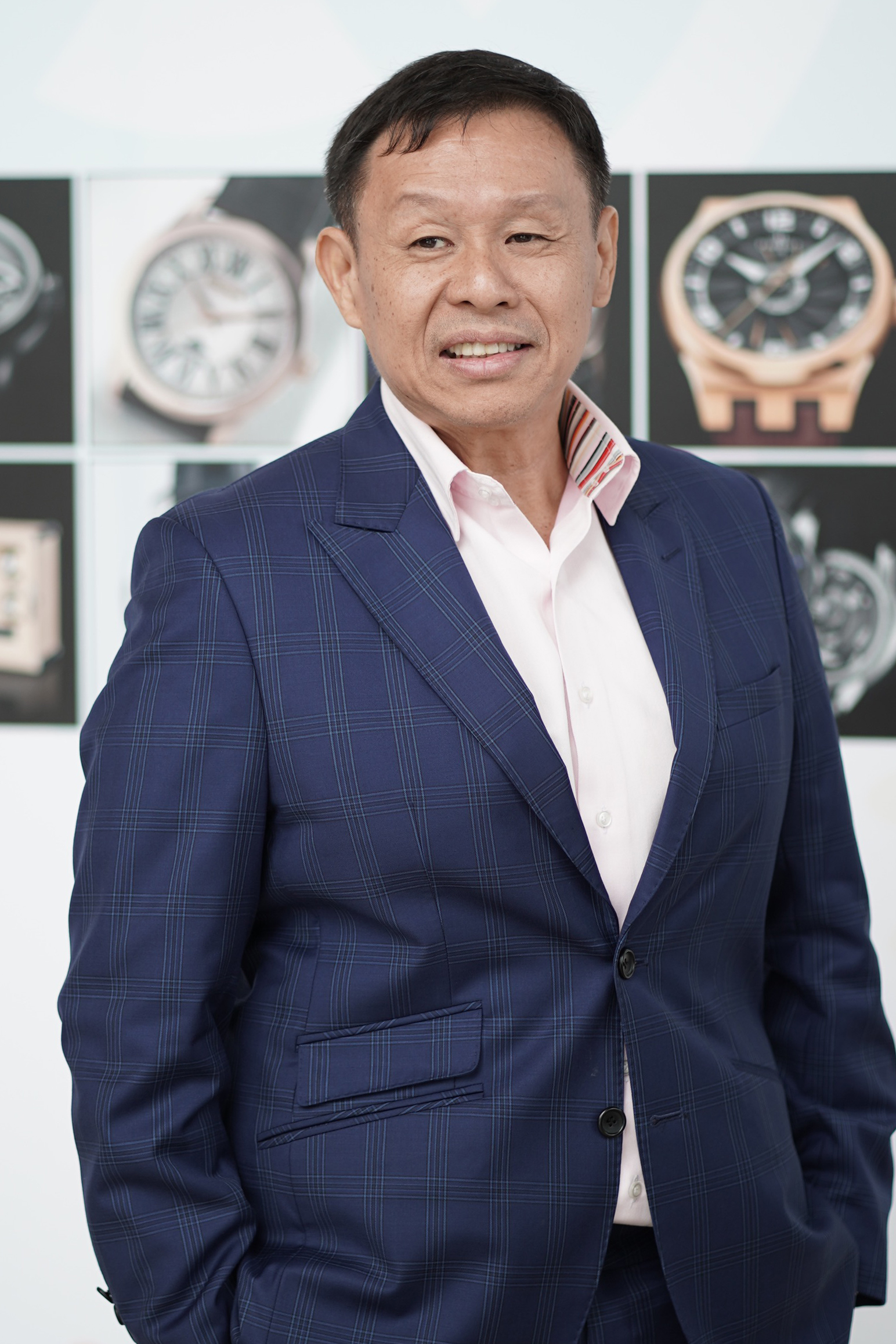 Jimmy Tay, organiser of the fair is a well-regarded name in Asia, having worked in the watch industry in various capacities for almost his entire life. Over lunch with an associated linked to the Thai Royal Family, the idea of having an exclusive event in Bangkok, like the watch fairs in Switzerland was discussed, and it was quickly determined that all the right ingredients for a successful one were in place. Jimmy himself was excited to be able to be the first to do this remarking, "We not only want to help independent brands to grow and be exposed to the Thai market, we also want to encourage regional watch collectors to gather here in Bangkok to bring closer ties with the watchmakers with collectors and collectors-to-be as a circle of friends."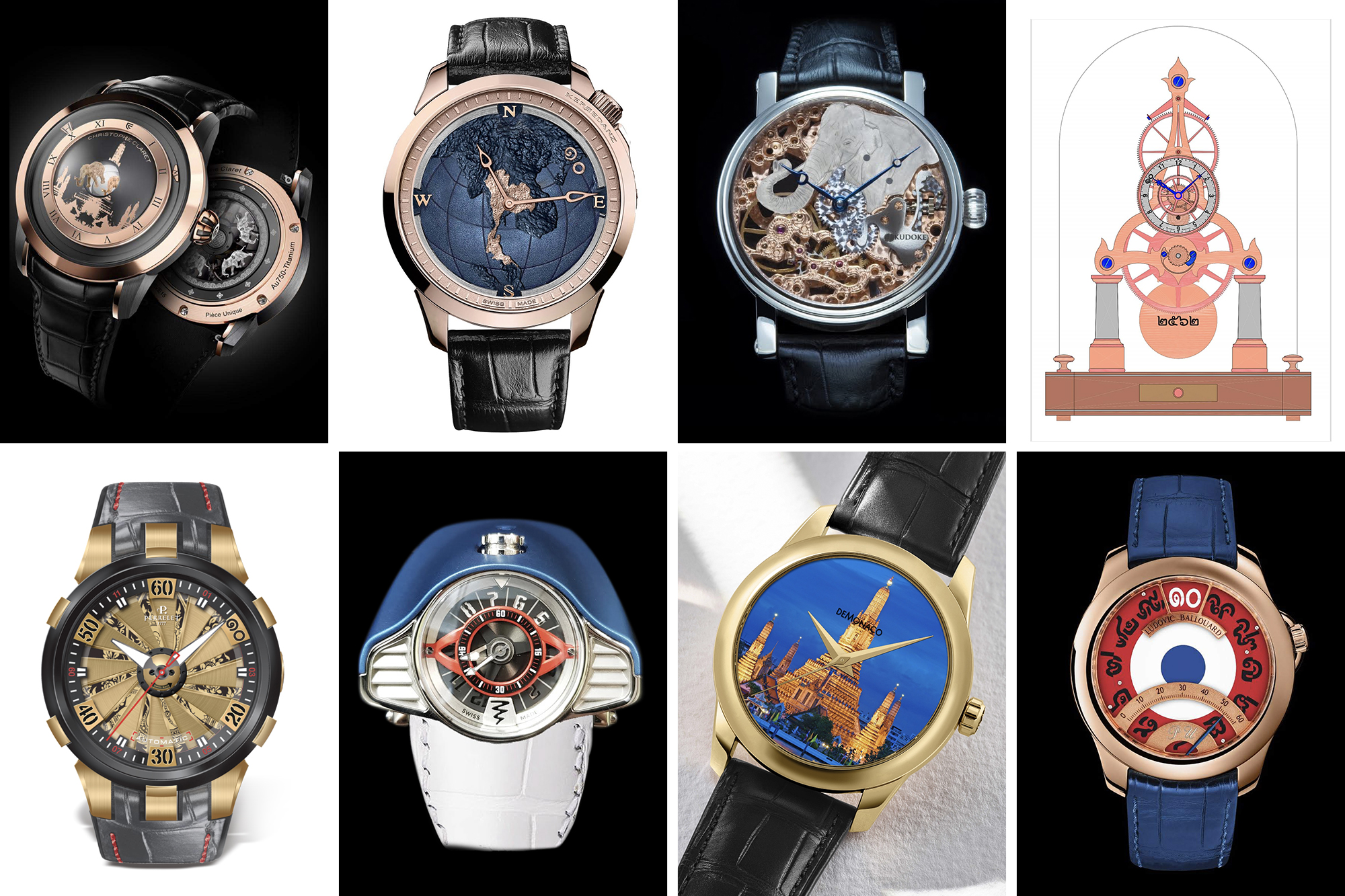 In conjunction with the event, eight watch brands will be offering eight unique pieces for that will be auctioned by Christie's for charity using the regal symbol of the elephant and emblems of the golden kingdom.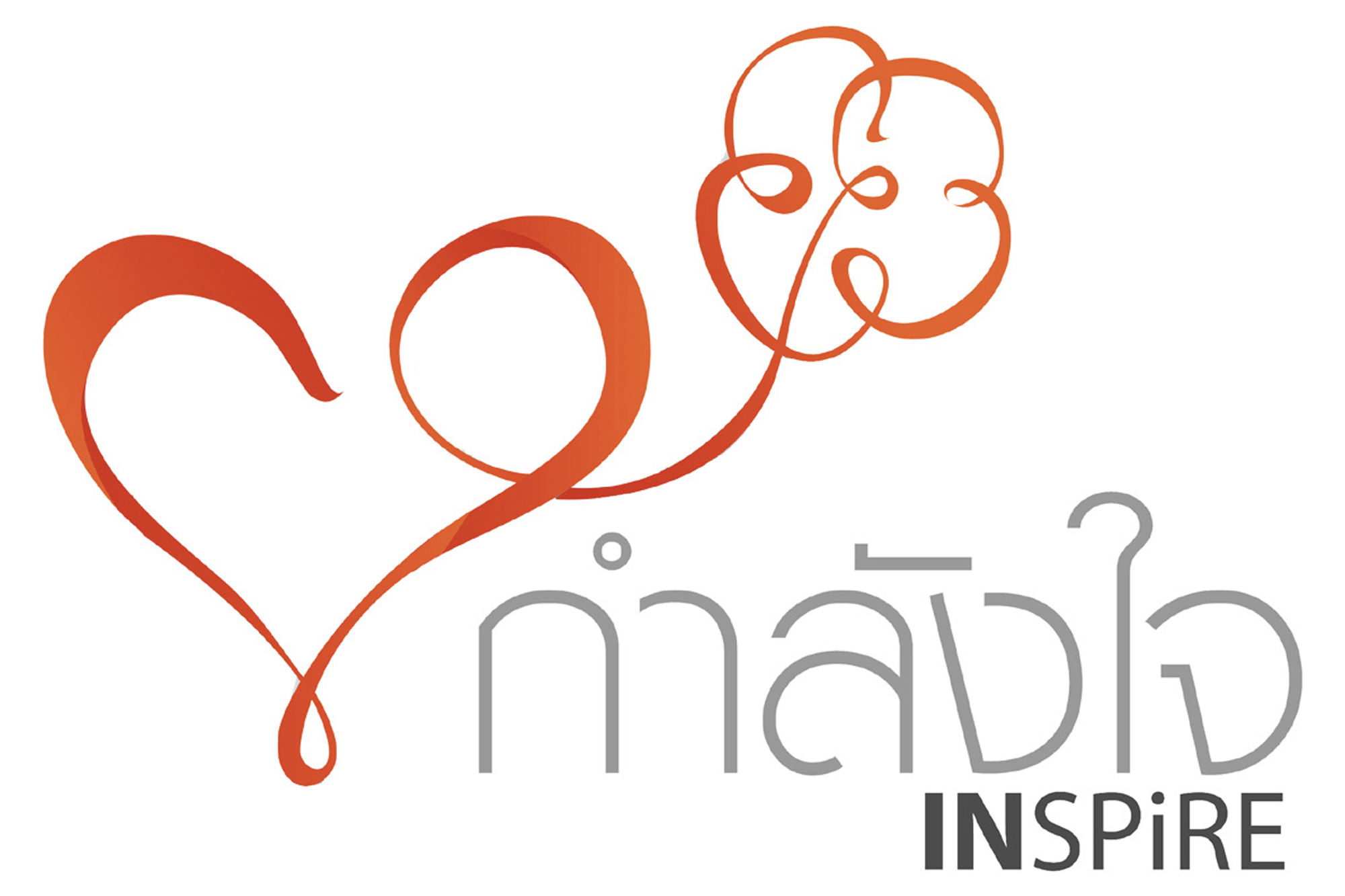 The auction will raise funds for the "Kamlangjai Project", an initiative of Her Royal Highness Princess Bajrakitiyabha Narendiradebyavati that reaches out to female and pregnant inmates, providing assistance and occupational training, as well as fostering reintegration into society.
It promises to be an exciting event and ISOCHRONO will travel to Bangkok next month to tell you all about it. Better yet, come join in the fun in Bangkok since it's only a short flight away from anywhere in the region.
Bangkok Independent Watch Exhibition
Event details
Date: 4th to 8th September
Opening Hours: 11am to 7pm
Address: Gaysorn Village, 999 Phloen Chit Rd, Khwaeng Lumphini, Khet Pathum Wan, Krung Thep Maha Nakhon 10330, Thailand