Remembering a Red-Hot release from 2018

Released almost a year ago today, the Fastback Drift GT from Gorilla was a watch that inflamed widespread desire the moment it was announced, with the 250 pieces in the limited edition run sold out so quickly that many eager buyers were left disappointed.
It is relatively rare for a watch to hit a nerve so well with the typical watch collector that demand glows red hot almost instantly. In this case, the reason why it happened can be discerned easily since it offered an intersection of features and price that just made the watch so desirable. In this case, what were the ingredients?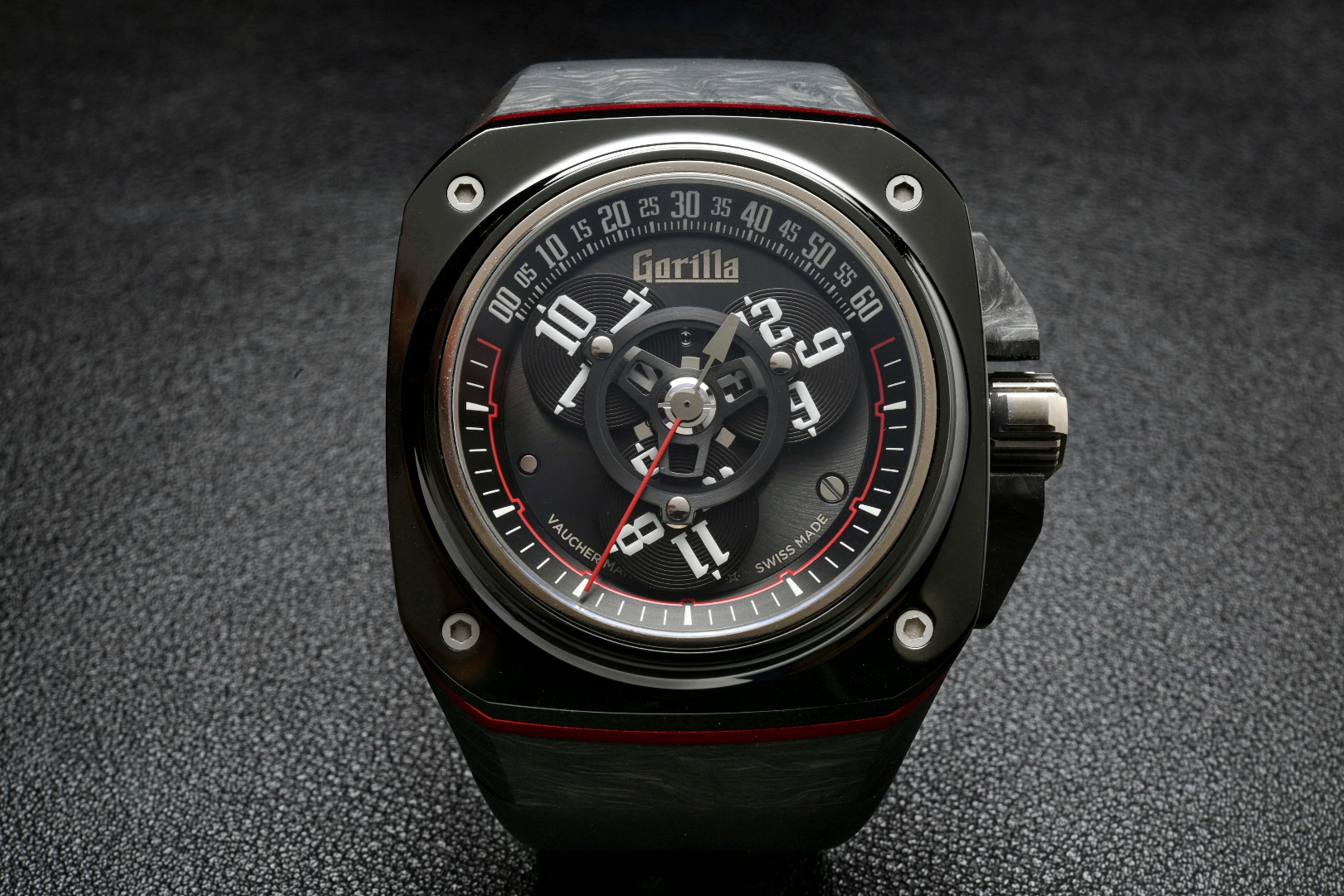 Well, the first was the complication on offer – the wandering hours, which tells the time via three discs marked with the hours, joined by spokes to the middle of the dial, that rotate and point to a minute track along the upper edge. By reading the corresponding hour along this minute track, the time could be read. Interestingly, buying a watch with a comparable complication like this can only be done with two brands – Audemars Piguet – with the Starwheel model from the early 90's and currently now, Urwerk. As you well know, the prices for watches from these two brands are quite high, which brings us to the second reason for the desirability of the Fastback Drift GT – price.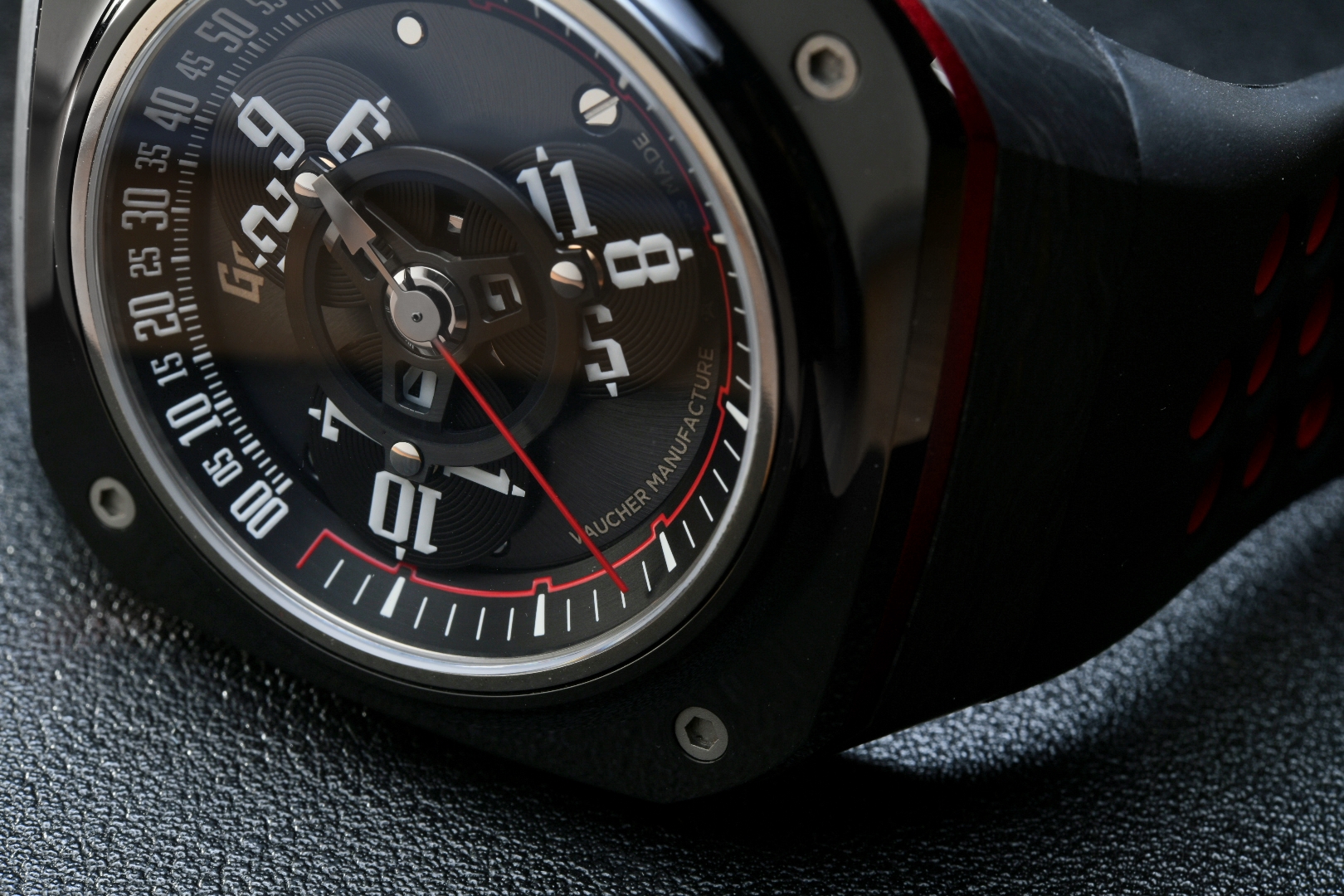 At just under $3000 USD, the watch offered a complication that is relatively rare and was priced much lower than what was and is available right now on the market. Like an Urwerk but can't afford one? Well, the Fastback Drift GT was your answer.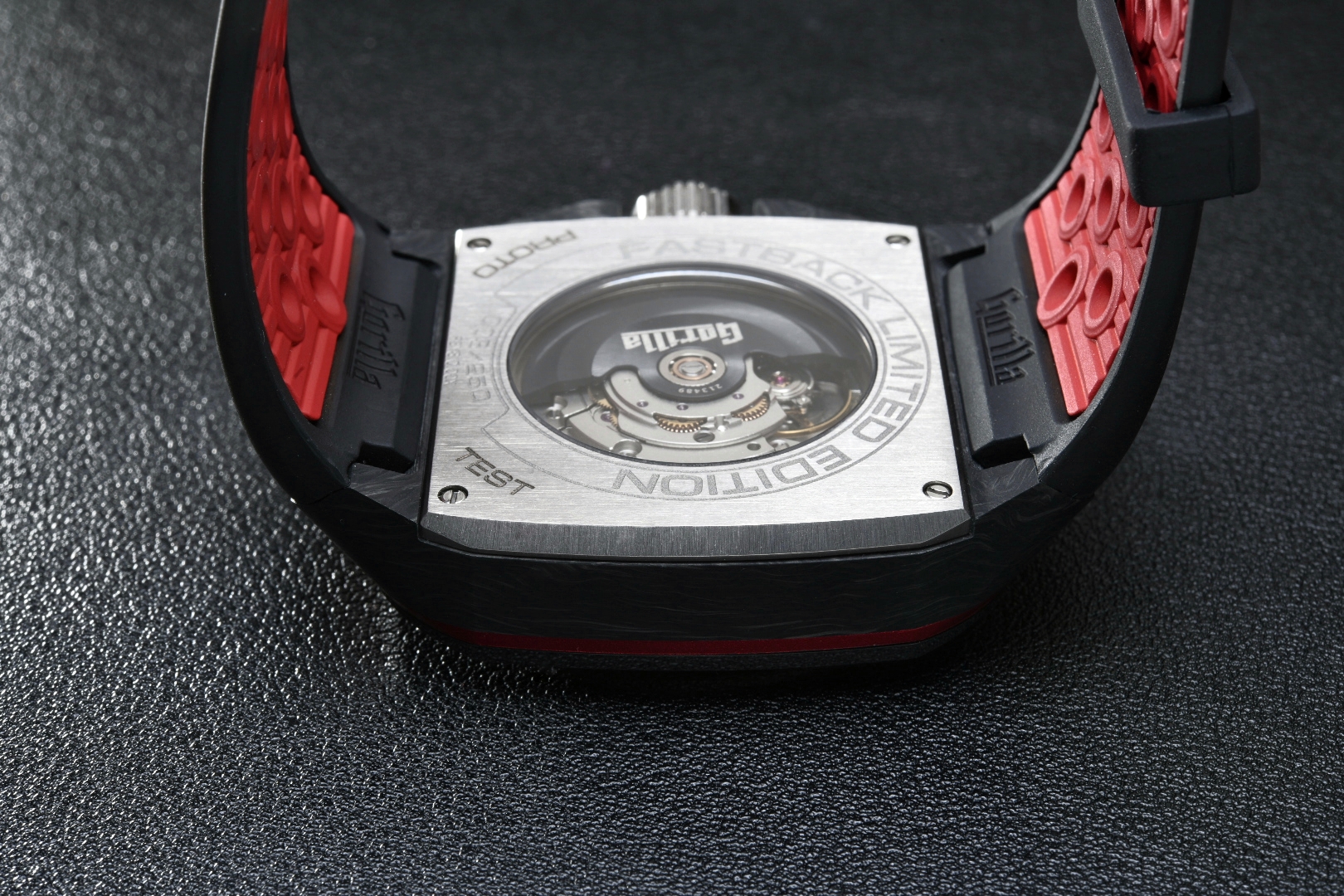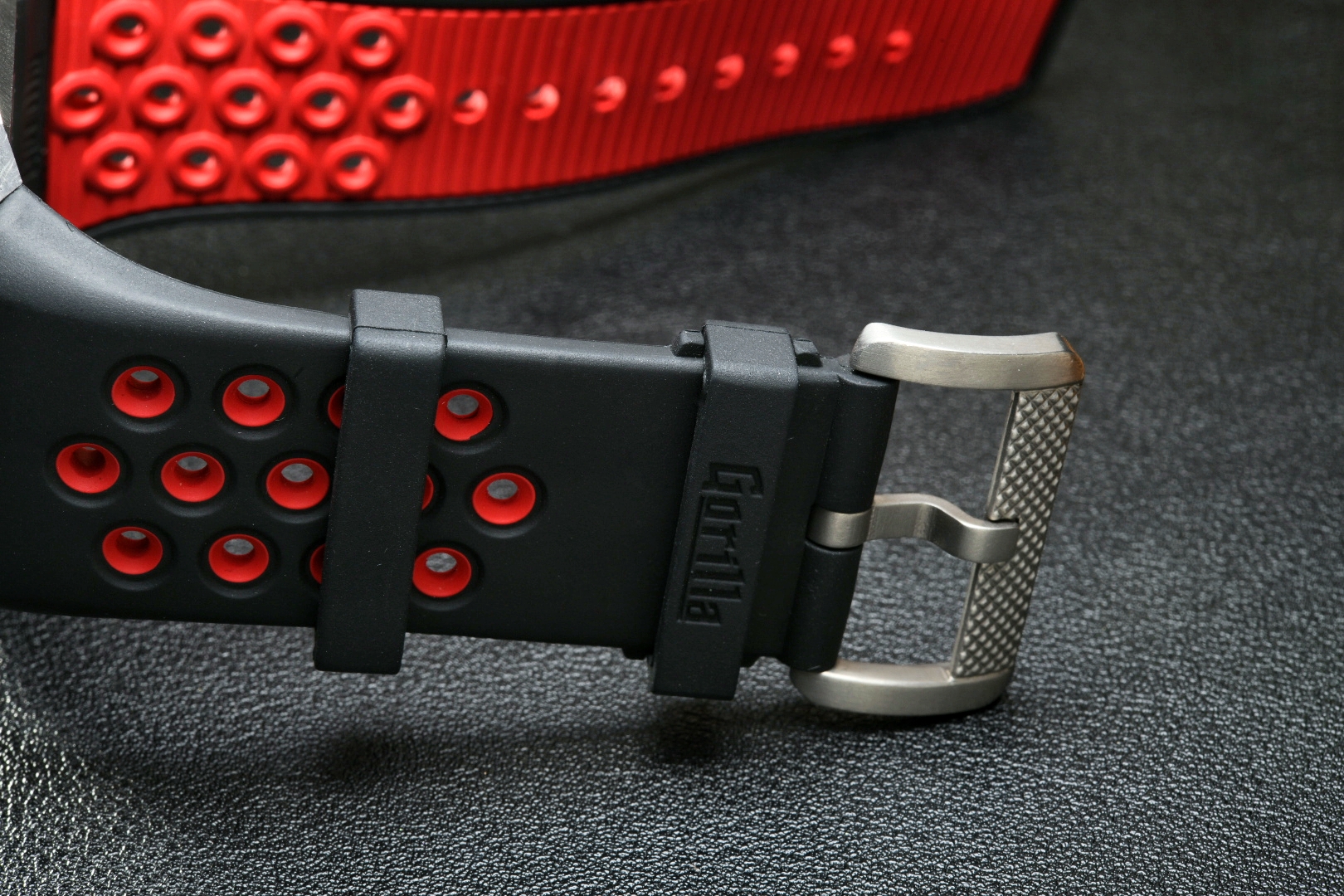 I know this because I wanted one when I saw the announcement. Shortly thereafter I got messages from collector friends around the region asking me if I could help them source one given the lack of dealers in their countries. When I contacted my local Gorilla dealer, Red Army Watches, to ask if they had any in stock or coming in, I was told that their allocation had already been spoken for. Even the watch that you see here that I managed to photograph, was only gotten after some persuasion, since it was waiting for a client to come pick it up. I only managed to get it to shoot after telling them that that I would be very careful with it.
A few months later, I saw a few pieces on the pre-owned market that were going for double the initial retail price. With all this that went on, there was little surprise that the watch was pre-selected for the Grand Prix d'Horlogerie de Genève (GPHG) in the Challenge category in the same year.
How was the low price achieved? Well it carried a movement developed by the famed Fleurier based movement maker Vaucher, with an ETA 2824 automatic as a base. The price of course is much higher than most of Gorilla's other watches, but in the context of what was being offered, it was way too reasonable.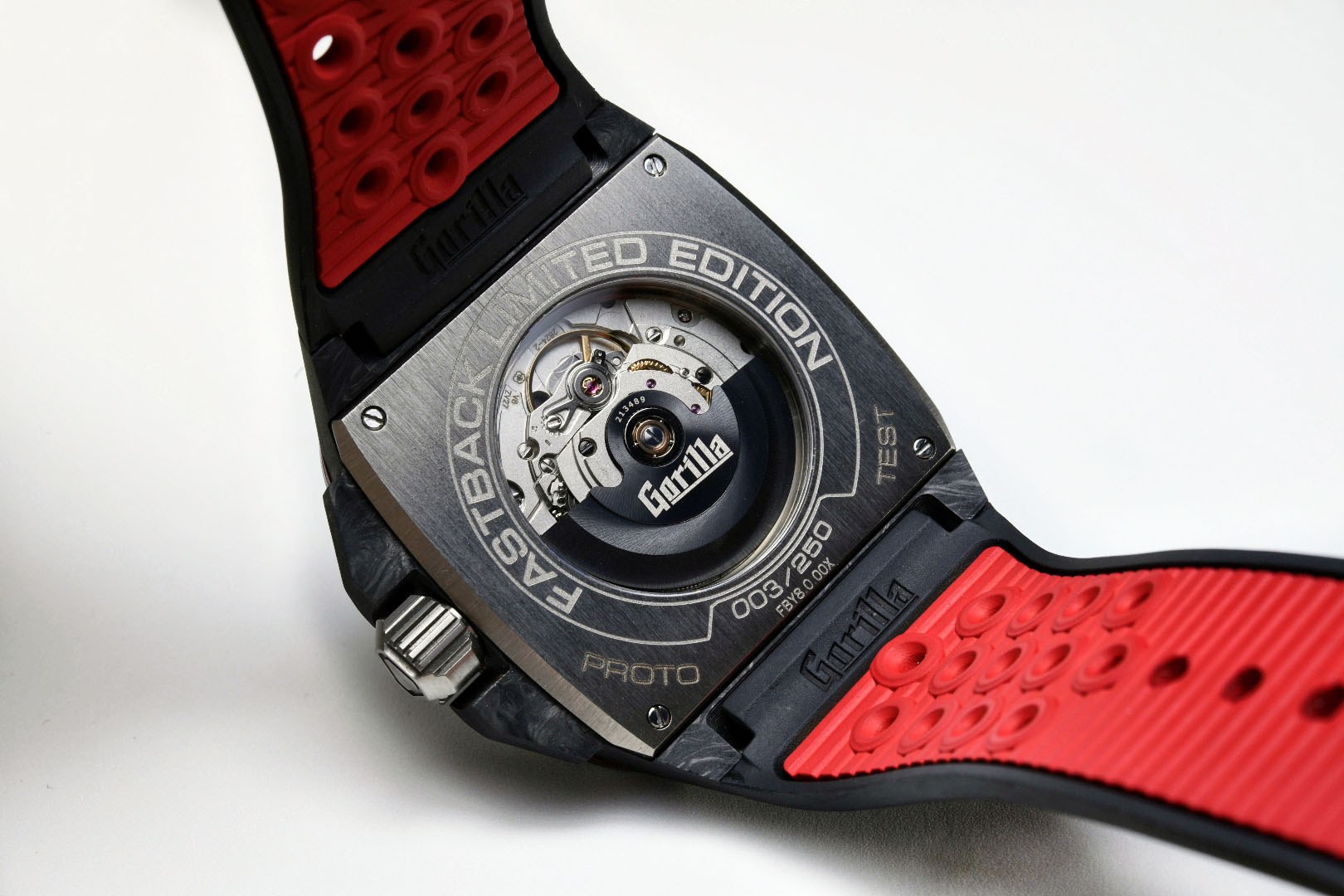 Helping the desirability as well was the attractive aesthetics, which is to be expected with the design sensibilities of brand founders, Octavio Garcia and Lukas Gopp, formerly designers at Audemars Piguet.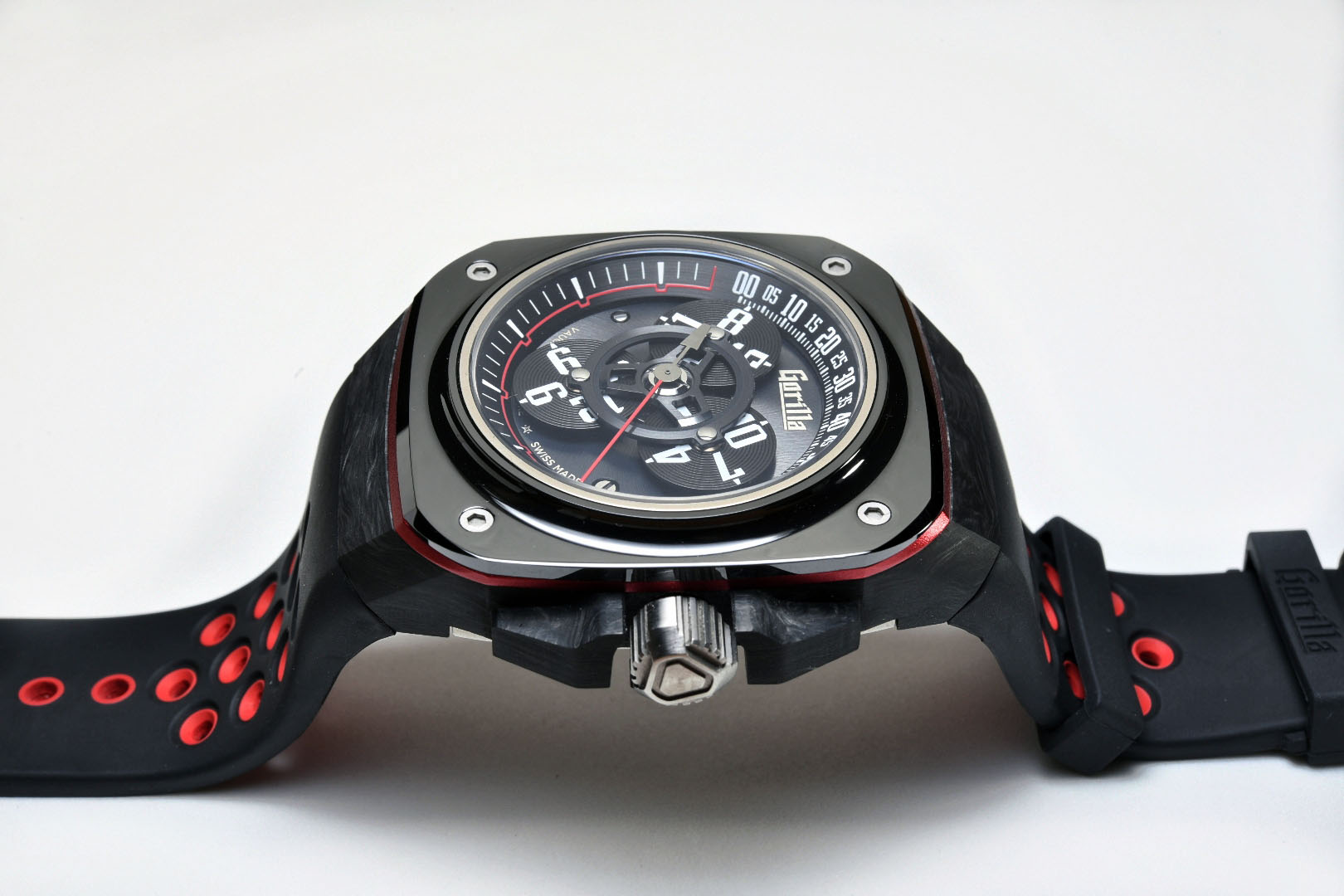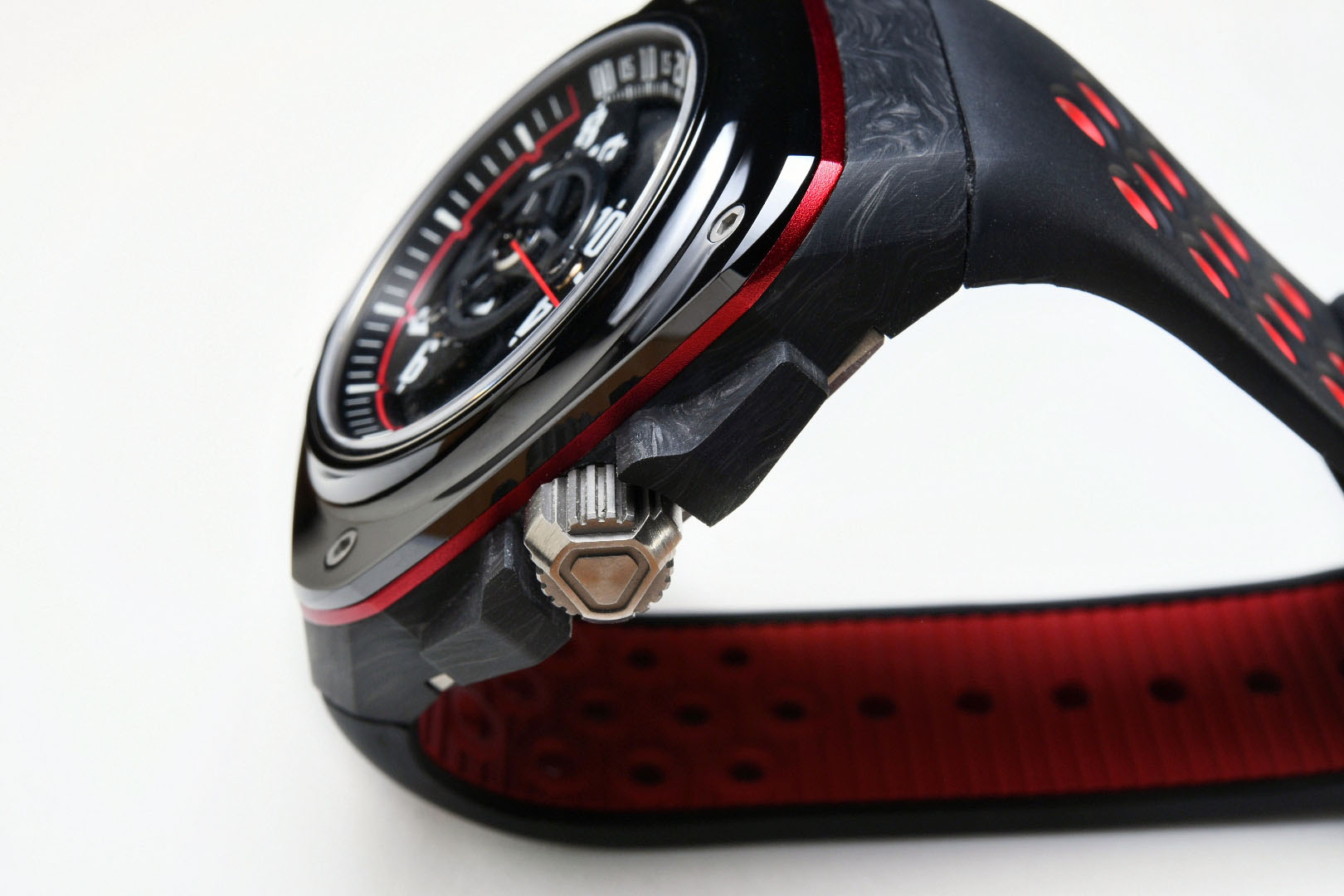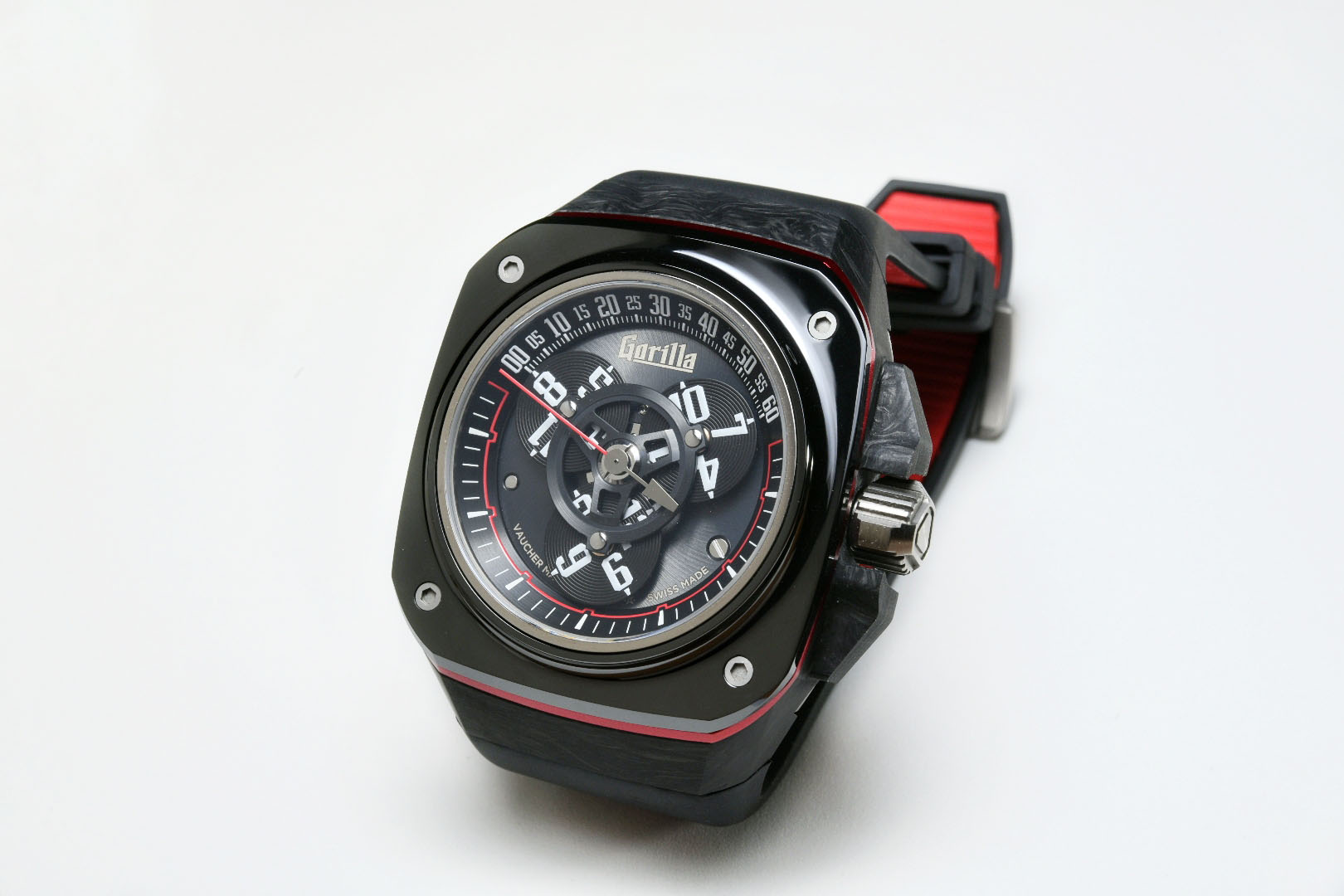 At 44mm wide case, and 14mm high, it carried the attractive and well defined design language of the Gorilla watch brand, being large, squarish and bold, with exposed screws on the ceramic bezel atop a case of layered carbon composite and a motorsport inspired colour scheme coming from red anodised aluminium and titanium.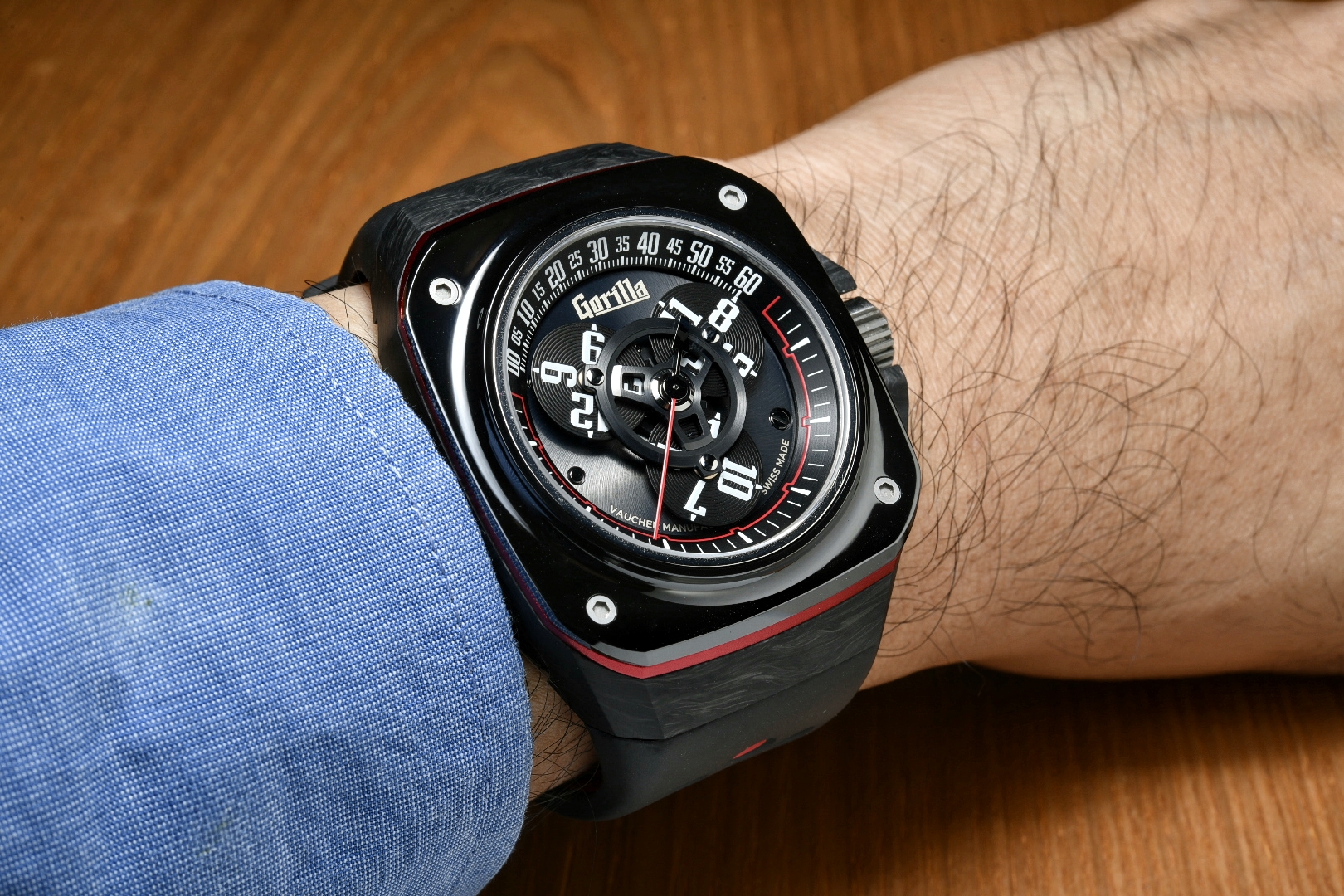 Somehow, I think the 250 piece limitation was chosen as a form of mitigating the potential risk of failure of a launch like this. After all, I think that if Gorilla had known that they had a hit on their hands, they would have made more. The reaction of watch buyers has been known to be difficult to predict, and who knows where the next hit will come from. After all I've seen brands release limited runs of fantastic watches like this at lower numbers than 250 pieces that have taken years to sell. Given that fact, the spectacular success of the Fastback Drift GT was probably not expected.
Well, let me just say, and if Gorilla is listening – I do know that I still want one, and I do know that if another round of this model is released, it will probably do well. So let's see.