It's a trend that I welcome gladly, and one that has been a long time coming to the mainstream, when watch brands offer their own vintage pieces for sale. With the care, service and guarantee that only the original manufacturer or in some cases, modern caretaker, can provide, it's a great thing.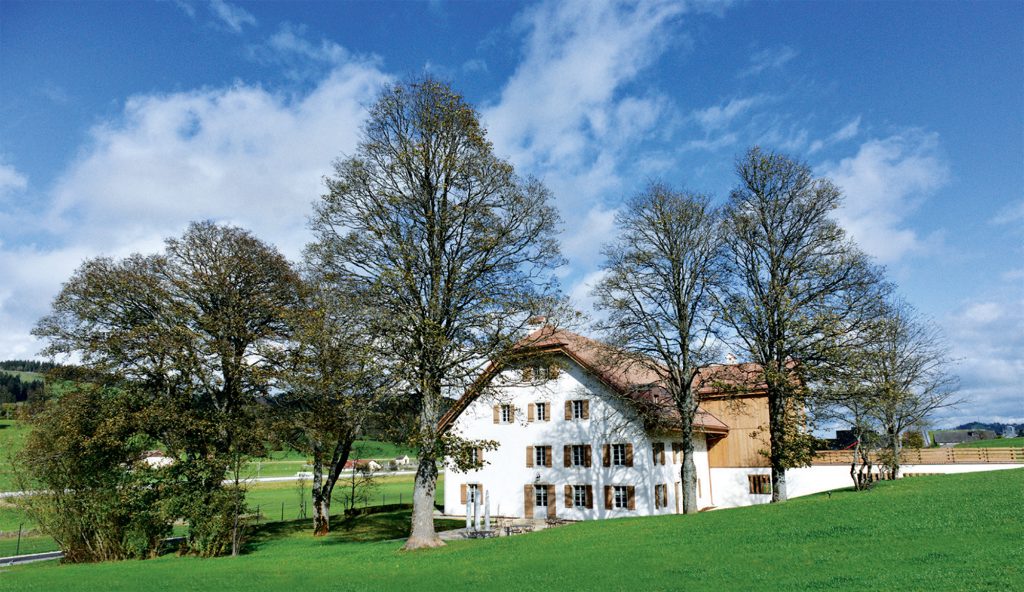 Cartier has been doing this since 2019, starting in their flagship boutiques in London, and then in Paris in 2020. 2021 sees the addition of Singapore to that list, with the ION Mall in Orchard Road being the third country flagship store to offer pre-owned Cartier pieces for the 1970's to the 2010's under the "Cartier Vintage" collection.
"Pre-owned" used to be a dirty word among watch brands, but as more time and history accrues, people begin to realize that a brand's strength comes from its past and so it has to be honoured and recognized properly.
So how does Cartier source these watches?
Well, a specialised group of experts within the Image, Style & Patrimony department works with trusted partners to locate these watches from around the world. After they are authenticated, they are then refurbished, restored, serviced, and offered for sale with, get this, an 8 year warranty.
The first Cartier Vintage assortment to come to Singapore is made up of a total of six pieces ranging from Tank, Tonneau to Tortue. As of today, all of the watches have already been sold and that comes from the quality and uniqueness of the watches.
Have a look at the watches below, and maybe you can consider the next batch of Cartier Vintage pieces when they are offered again in Singapore.