It's not often that a new calibre is presented, and it's nice that Grand Seiko has chosen their 60th Anniversary to unveil what they consider themselves – "their finest mechanical calibre ever created." 
The spec sheet is certainly impressive, with the headline features as follows: a high beat rate of 36,000 vph, 80 hours of power reserve and a slim profile.
Each of these features on its own is a difficult task, but have them together in one movement and the task becomes immeasurably harder. Take the first two features as an example – 36,000 vph, 80 hours of power reserve.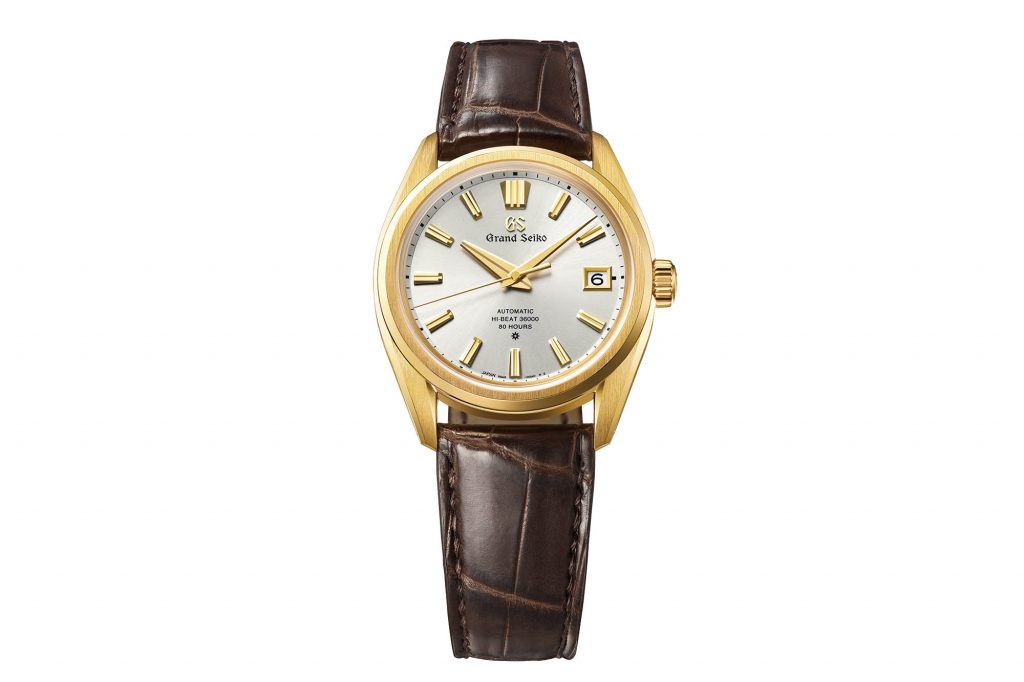 Having a high beat 36,000 vph escapement is extremely power intensive, which is why it's not easy to have long power reserves with one. That this new calibre 9SA5 manages to have 80 hours is quite an achievement, and I'm not sure if there is anything else out there that can do the same.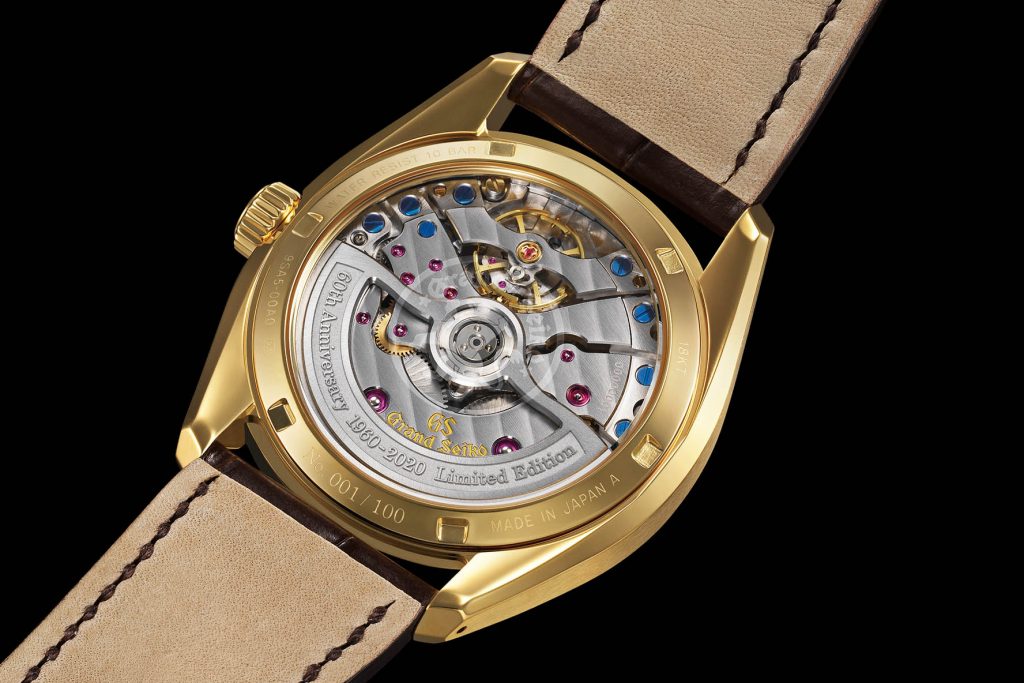 Then pack it all into a movement that is only 5.18mm thin, and this means that everything has to be more efficiently designed and put together. Grand Seiko considers the slim profile of the calibre 9SA5 as a foundation for future movements and it is certainly logical, since there is more space to stack modules on top without making the resulting watch too thick. This along with the long power reserve means that there is more power that can be deployed for other complications. 
The calibre 9SA5 achieves its performance through a number of new technical innovations.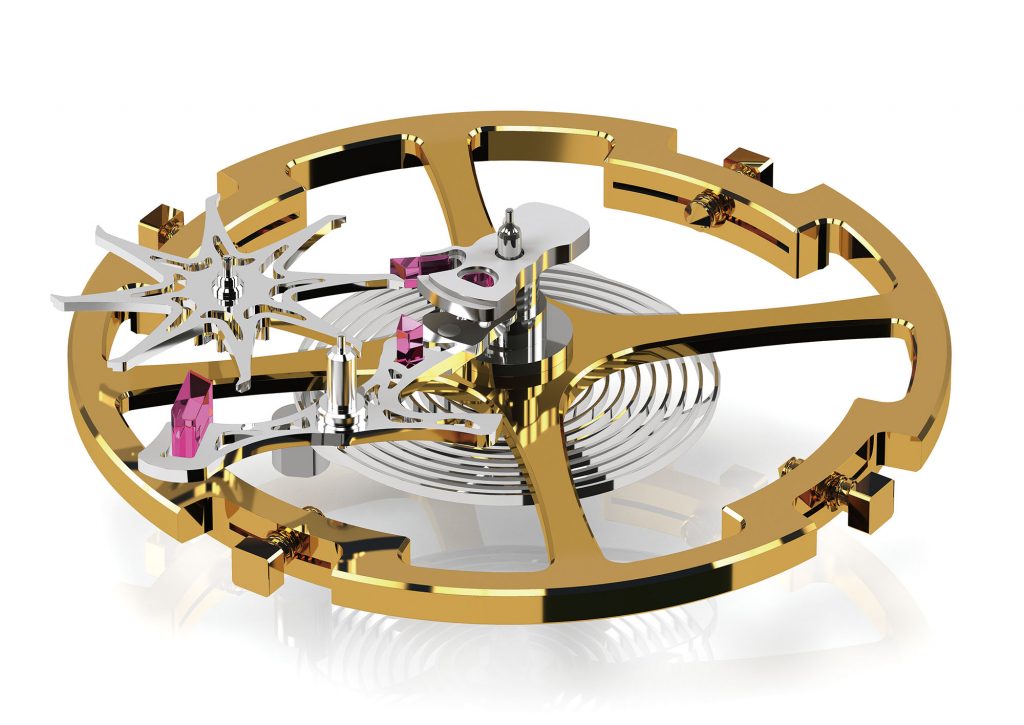 The first is a new escapement called the "Dual Impulse Escapement". Differing from the standard lever escapement, it is unique in that in one direction, power is transmitted directly to the balance wheel and in the other direction, it is via the pallet fork as in a traditional escapement. That certain sounds like something we've heard before. By eye, the look of this new escapement has certain similarities to the George Daniels's co-axial escapement, now used on an industrial scale by Omega. Although there are some notable differences – the co-axial escapement has two escape wheels mounted on a single axis (hence the name) while the new Hi-Beat escapement has only one. The other noticeable difference is that there are only two locking jewels on the lever of the calibre 9SA5, but three on the co-axial escapement.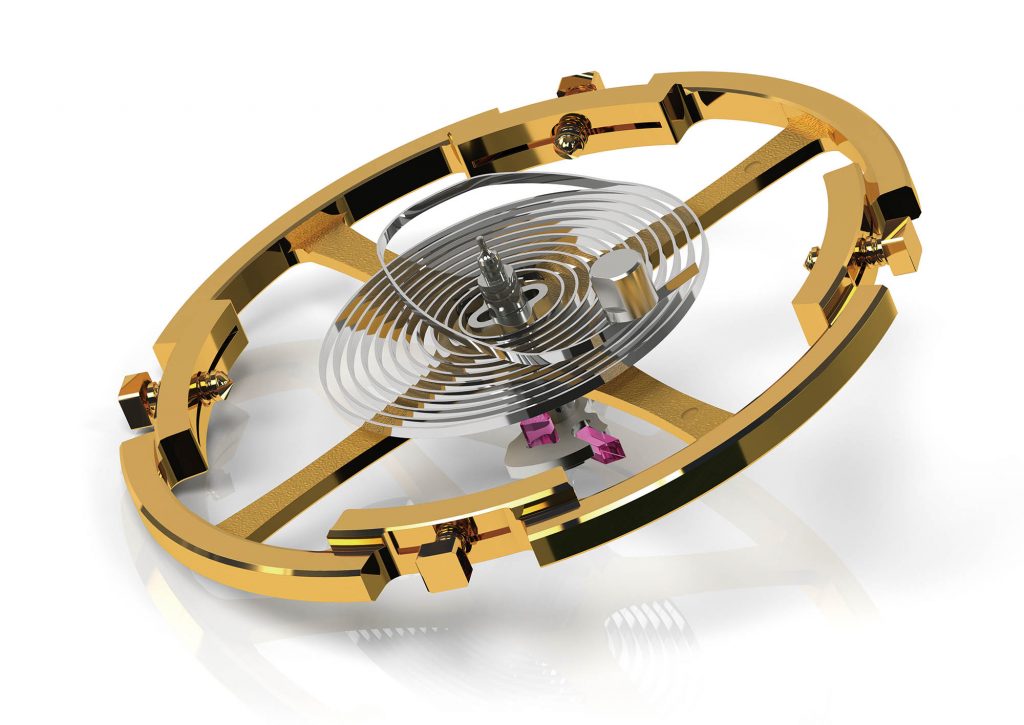 The next innovation is a new free-sprung balance that uses an overcoil, an arrangement that will certainly help in improving long term precision and resistance to shock. Rolex of course, is famous for using a free-sprung balance as well as an overcoil, and for the aforementioned reasons as well, so it is a good move. The disadvantage of a free-sprung balance is that the weights on the balance wheel have to be adjusted individually, which does take more time and skill to do properly. Though if it is skill that is required, there is no shortage of it at the Grand Seiko Studio Shizukuishi where the movements are made and assembled.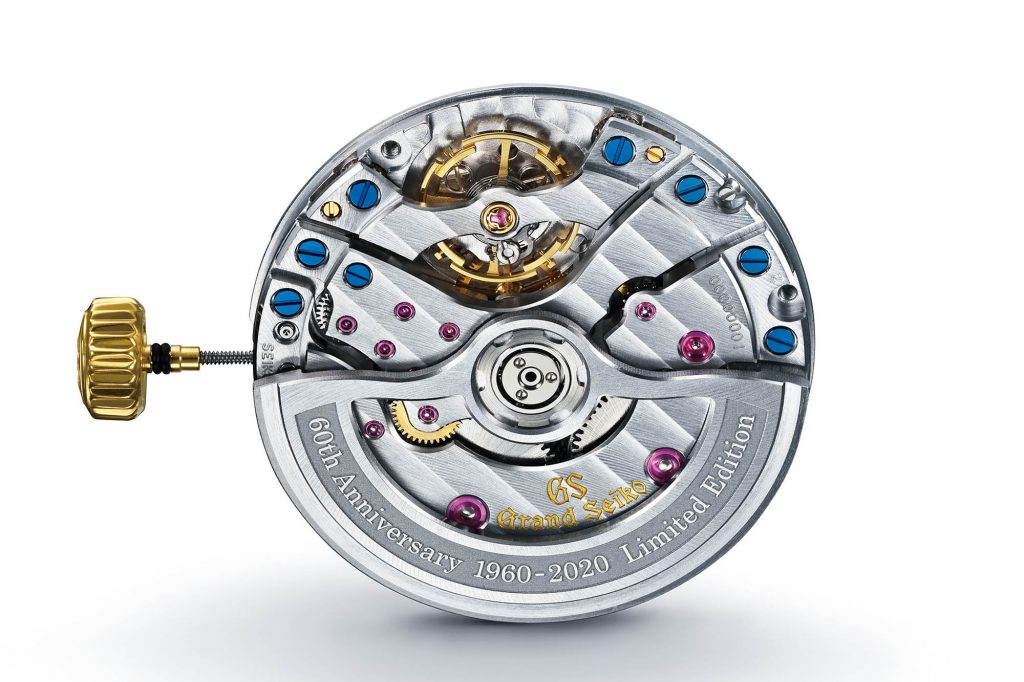 The third innovation is the horizontal gear train, that has all the main components, including the barrel, all in a new flattened layout making the new calibre is 15% slimmer than the current high beat one in the collection. Along with this there are two barrels arranged in sequence that enhance the power reserve making the date change virtually instantaneous.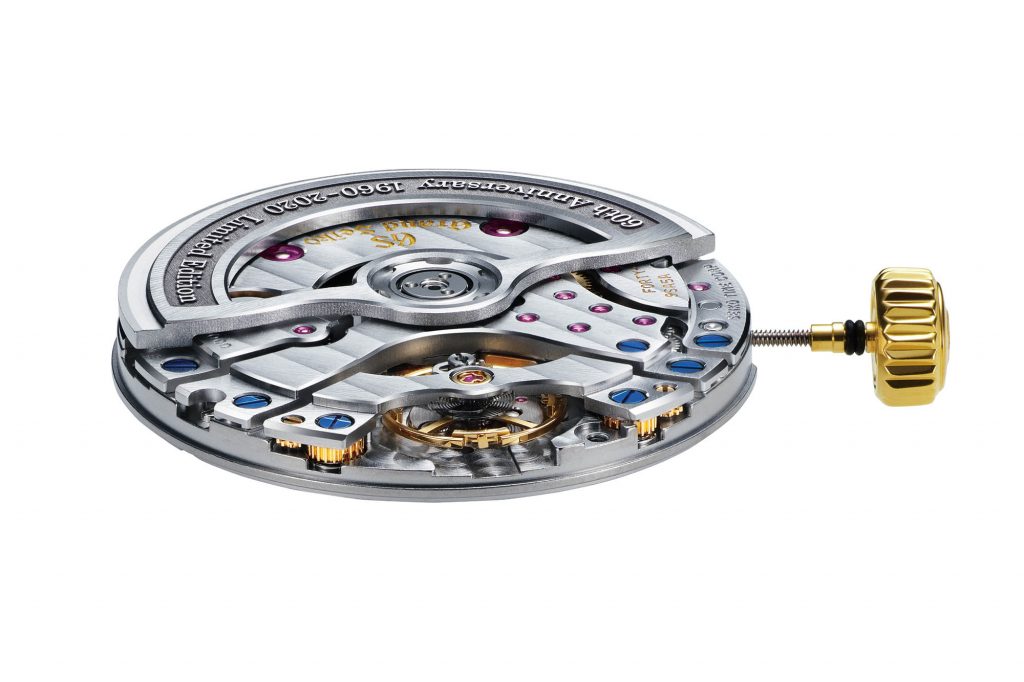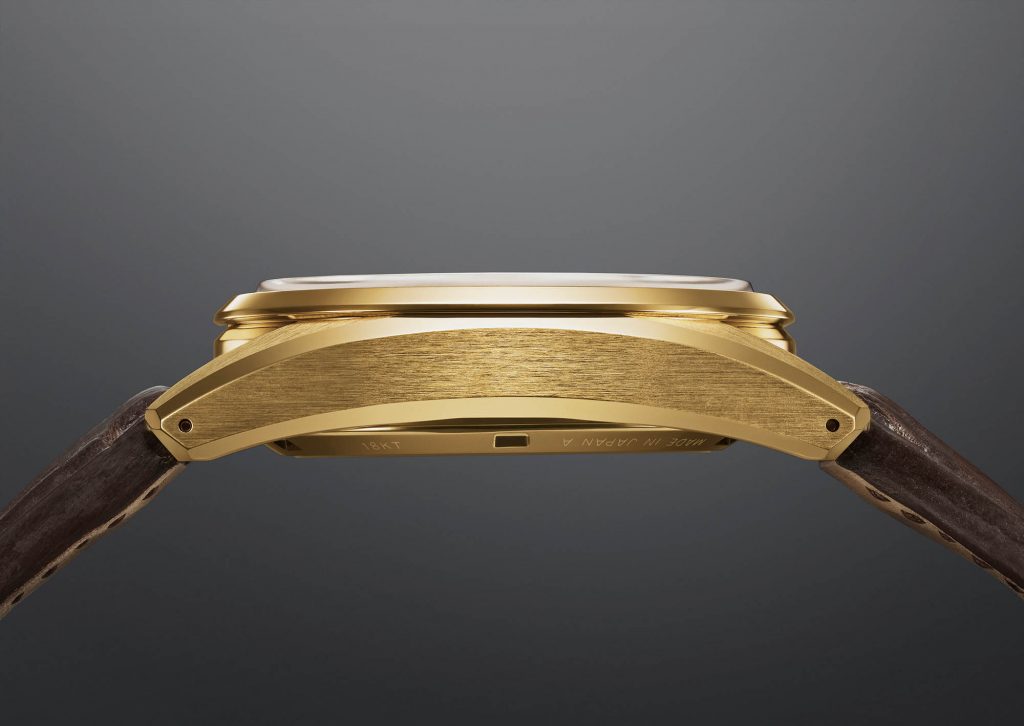 With a movement as special as this, Grand Seiko has decided to styled the watch that it is cased in after the celebrated 44GS from 1967. Even though it looks similar to its inspiration, the  slimmer movement has resulted in a slimmer case and so the case comes with a wider lug spacing than normal to allow the watch to sit better on the wrist.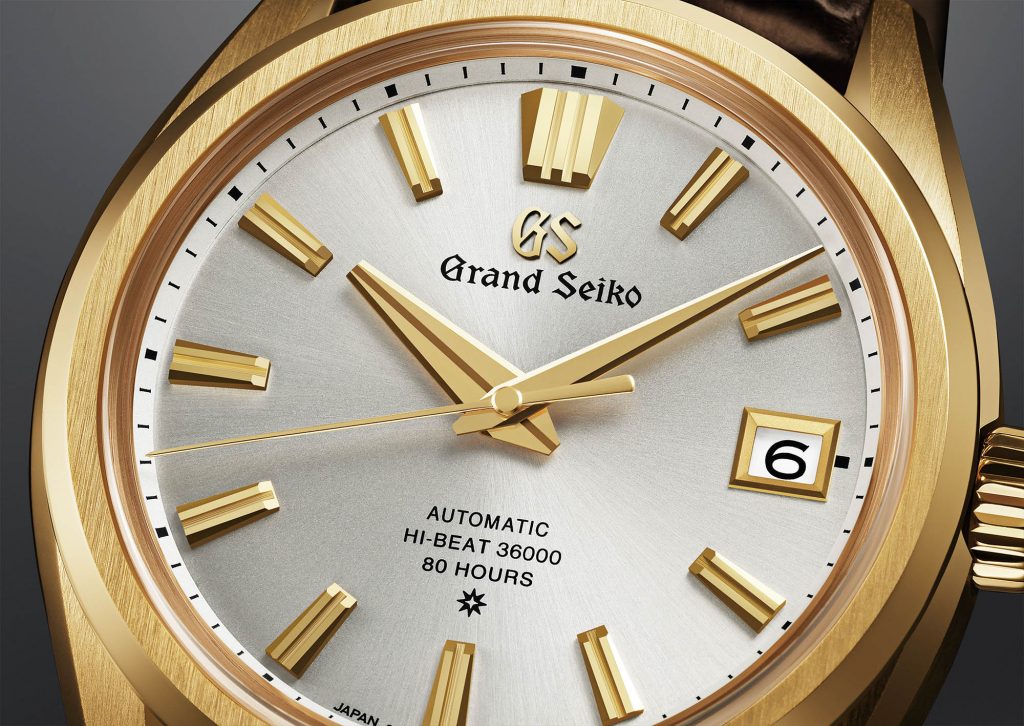 Furthermore, in true celebratory style, the theme of the watch is yellow gold, with the Grand Seiko logo, indexes and calendar frame all in 18k yellow gold, as is the case, and the folding clasp that comes on a crocodile strap. Only 100 pieces will be made of this watch in a special limited edition, that will only be available at the Grand Seiko Boutiques from August 2020.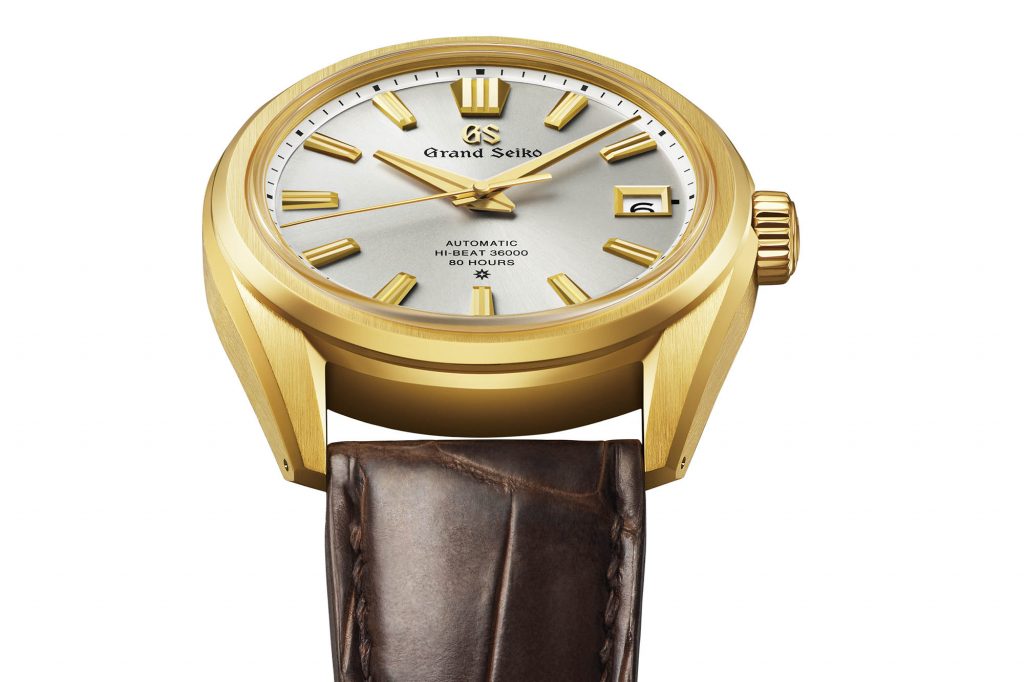 Don't worry though if this version is too rich for your blood. There is no doubt that you will be able to enjoy the performance of this movement in future generations of Grand Seiko watches. When that happens, it'll be one more reason to choose a watch from the storied Japanese brand than from a Swiss one.
[ninja_tables id="4798″]