Frederique Constant has impressed us over the past few years, bringing innovation to the market, via the Monolithic collection, as well as introducing the crowd pleasing Highlife collection, with its new case shape and integrated bracelet. We caught up with Niels Edderging, Managing Director of Frederique Constant, on his recent visit to Singapore, to discuss the brand's renewed partnership with respected watch retailer, The Hour Glass, as well as what moves the brand will make in the near and long term future.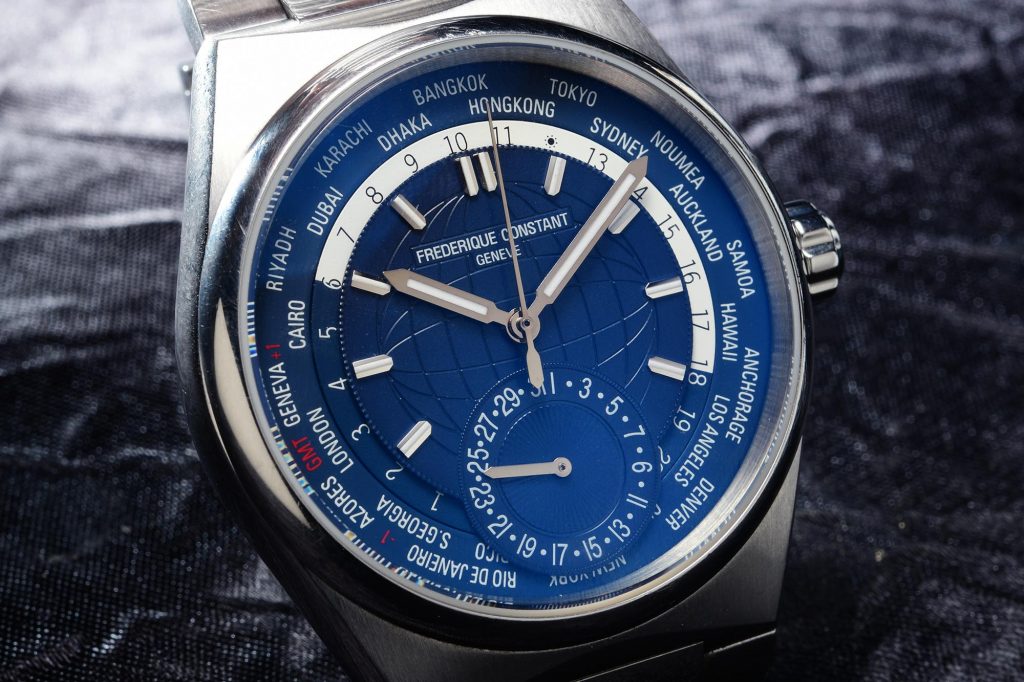 Tell me about your decision to renew your relationship with The Hour Glass as your retailer after a 10 year hiatus, under their sister company, Watches of Switzerland.
For us the quality of our retail partner is very important. In recent times, we struggled in Singapore as our previous partner was perhaps not as knowledgeable about the watch market as we would have liked.
Because of this we were happy that The Hour Glass was open to the possibility of a renewed long term partnership. We had worked with them before, almost a decade ago, and we both understand each other very well.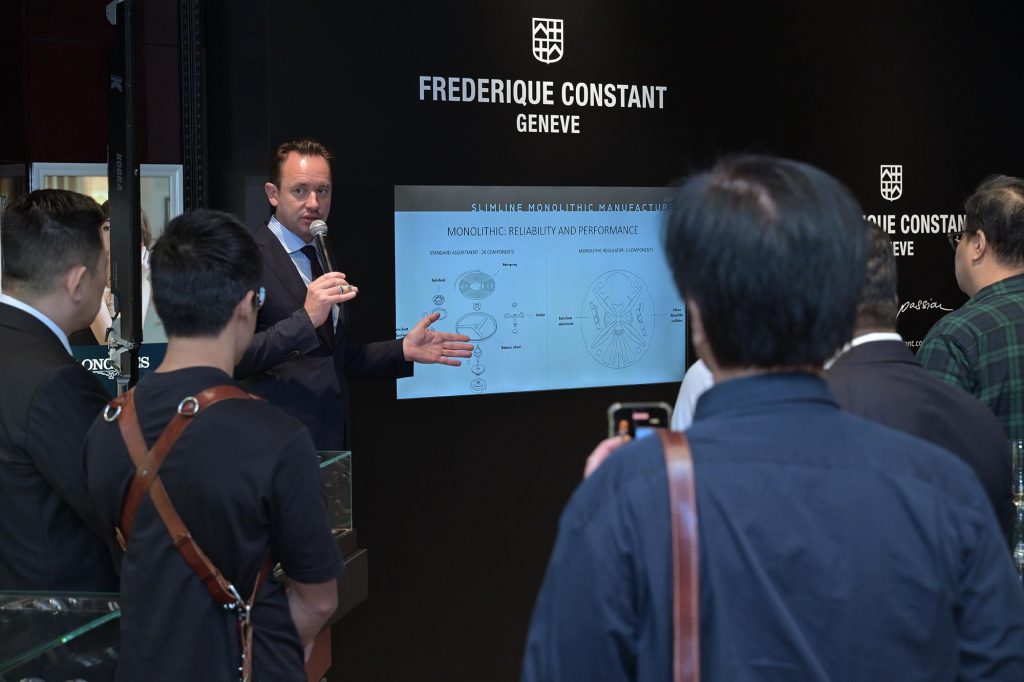 We know very well that The Hour Glass, and by extension their sister company, Watches Of Switzerland, is the right partner since they are specialist watch retailers that understand the needs of watch brands and watch customers, and are the ideal bridge that connects both parties.
Watches are technical and emotional products after-all, and their value has to be communicated correctly and to the right customer. Only a watch retailer that has been in the space for a long time can appreciate the difference, and transmit the correct message to their customers.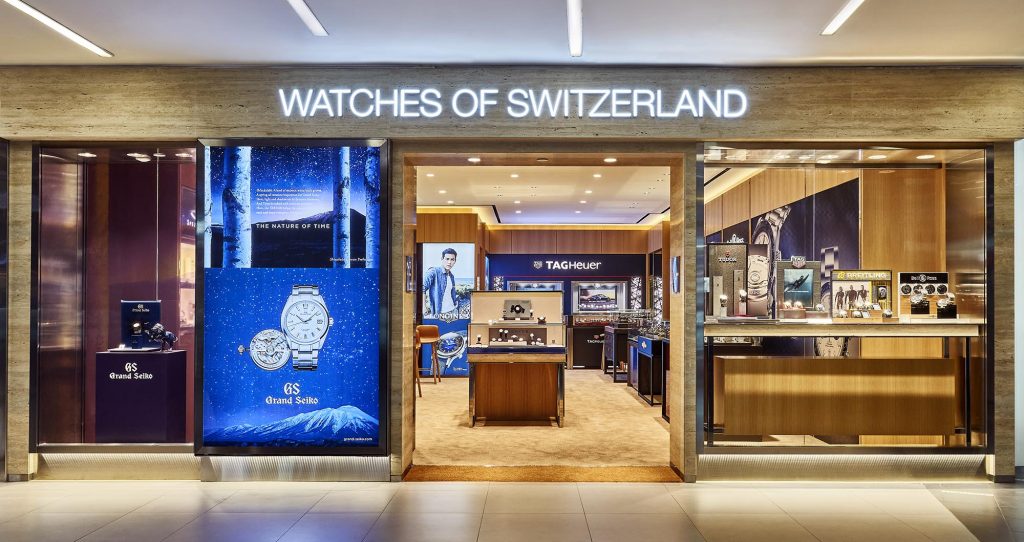 I also like that The Hour Glass is adaptable in working with independent brands, unlike other retailers that rely on a large, leveraged group where there is always a predictable relationship. Together our vision is aligned, and we are confident in their ability to handle the market, to advise on what products to bring in, the price range to offer, etc. In other words this is a very complementary relationship.
I appreciate that the sister company of The Hour Glass, Watches Of Switzerland, operates exactly in our affordable price range. We know humbly, that we do not belong next to brands like Patek Philippe or Vacheron Constantin in a retail environment. For this reason, Watches Of Switzerland is perfectly positioned for us, with a mix of brands that are volume driven. In many ways, it is not so much about the quantity of retail locations that we have, but the quality, because only the right retailer will know how to drive awareness and volume at the location.
What was the thinking behind the Highlife collection?
I always think in terms of three year phases. The phase between the years 2018 – 2021 was when I used data that my team had gathered, to analyze, investigate and understand the market. At the end of this work, I then made a decision on how to position the brand in the coming years. The introduction of the Highlife line was a result of my conclusions.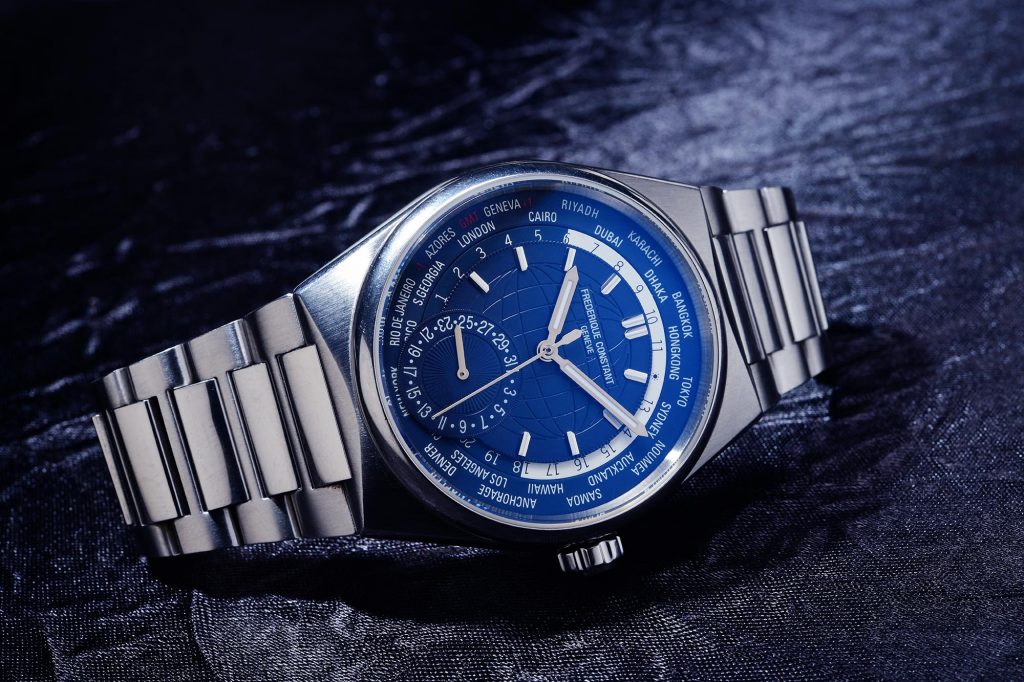 As it stands right now, the Highlife collection accounts for 40 % of our business which is a comfortable level for us. I personally believe that no single line should occupy more than 45% of the business since there is a danger, like with some prominent brands, when a singular line drives the entire brand.
My original aim was for the Highlife collection to reach 40% of our business in 5 years, but we achieved this goal in only 3 years. Now that this is done, my focus will now be on the new classical models.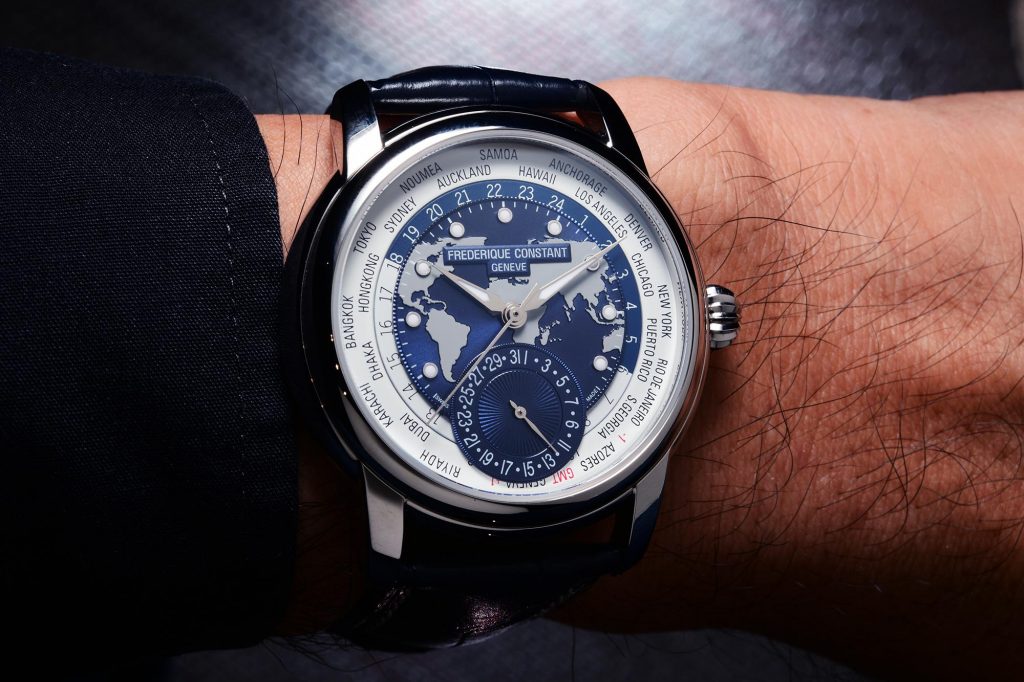 It is well known that Frederique Constant is one of the few brands in the entry level price segment that is capable of manufacturing in-house calibers. What can we look forward to regarding this?
We will be upgrading our current calibers, and looking to add improvements in performance and function with the goal of upgrading the market perception of the brand.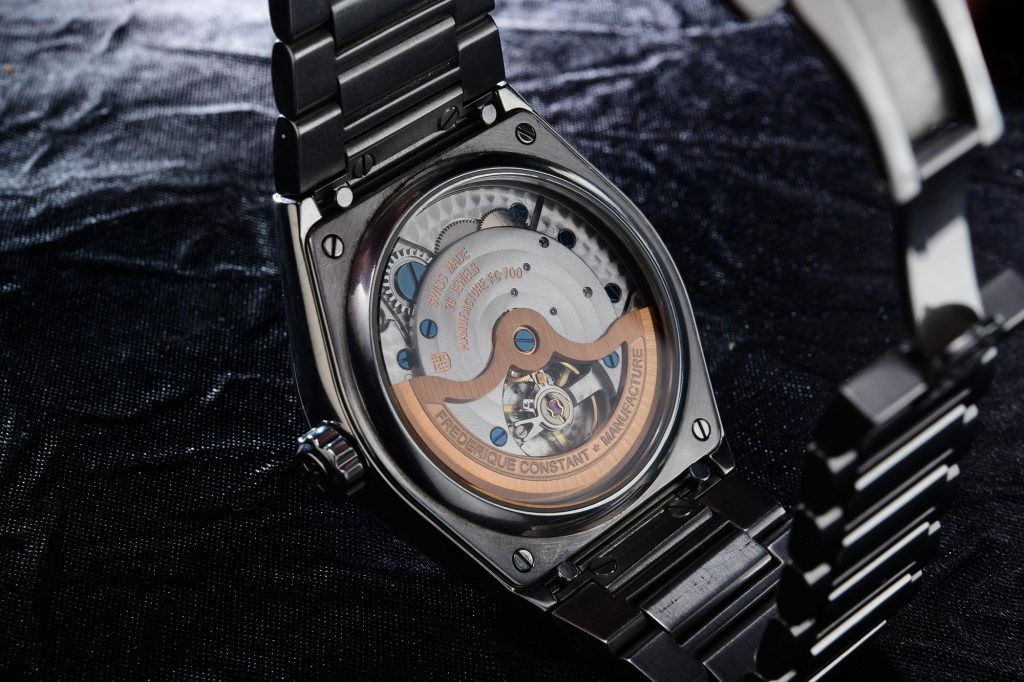 This will happen across all product lines, including our base automatics, quartz, connected timepieces and manufacture movements. Our manufacture calibres will of course take up the lion's share of our attention since these, like the Worldtimer, Moonphase, Perpetual Calendar, Tourbillon, and the Monolithic have underlined our technical abilities as a watch brand.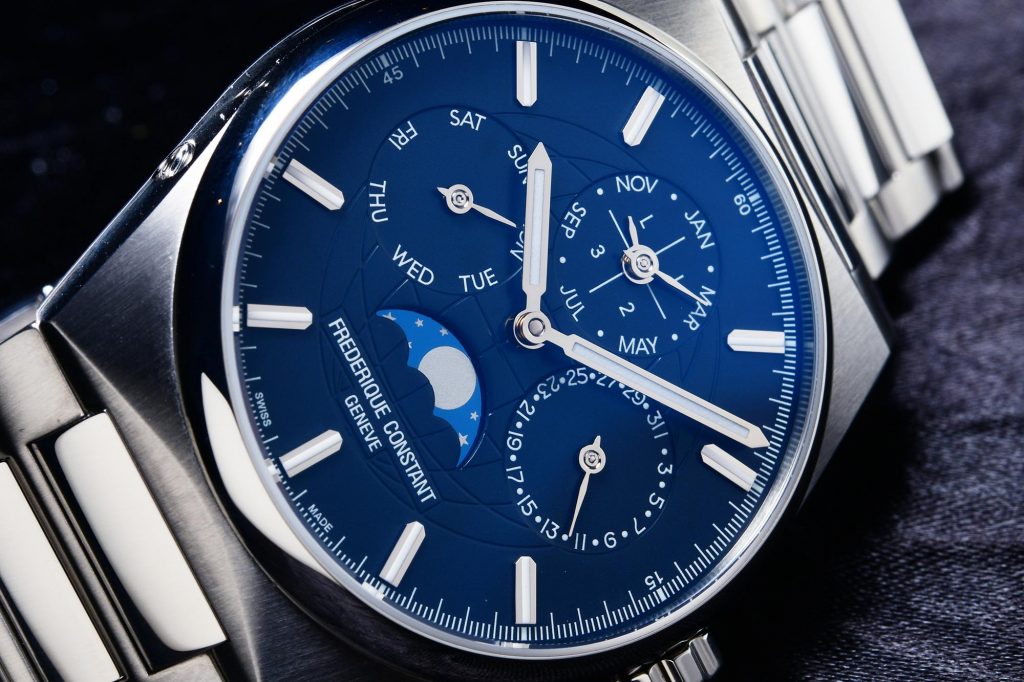 Next year we will introduce two new calibers, and a year later, three calibers. These will either be totally brand new, or a more than justified upgrade to what is already existing in our portfolio. While I am looking to increase prices overall, I want to be able to justify the higher prices with better movements and more interesting complications. It's not just about adding small design tweaks here and there, which is just sugar coating.
The release of the Monolithic, with its innovatively designed 40Hz escapement (fastest in the world) was a big surprise to the market which did very well. Tell me about it.
Working on the Monolithic was an amazing challenge since by its technical abilities, it challenges 200 plus years of watchmaking tradition, with a brand new escapement that is totally different in performance and design, to those found in 99% of Swiss watches.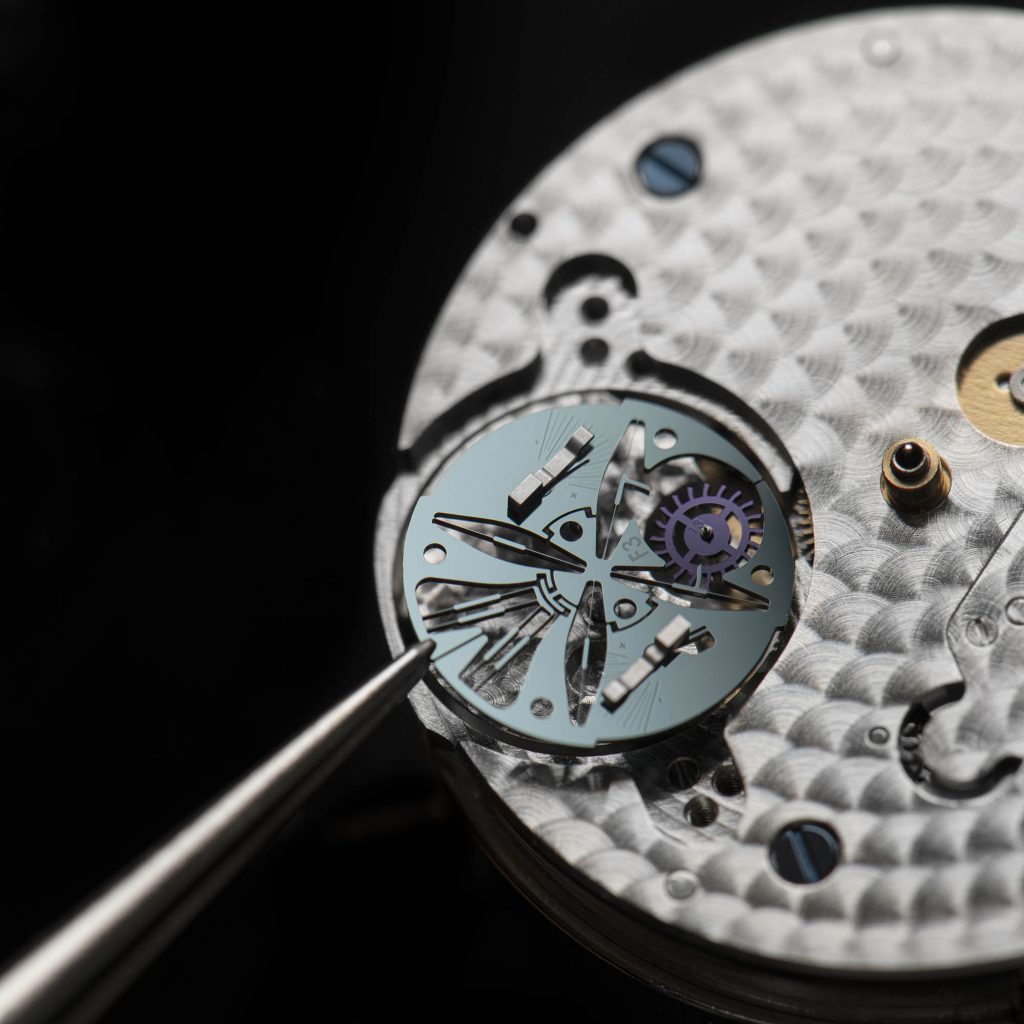 Because of this, it was not an easy journey to master its production since it required new tools, approaches and controls. Lasers for example, were something we had to become very good at using since they facilitate different ways of measuring accuracy, stability and performance for high frequency parts that human senses cannot perceive.
The moment the Monolithic was launched, we realized that we had made a small mistake in the number of limited edition pieces offered: 810 pieces initially in each design. These sold out in 2 months after the launch compared to the 1800 orders that were taken.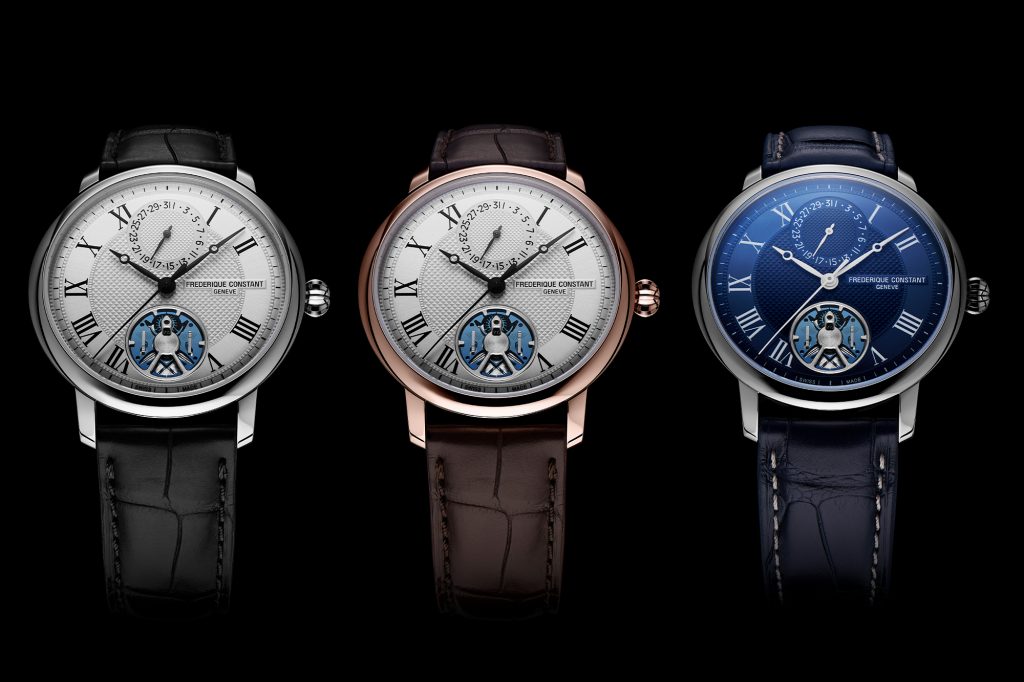 I have to admit that this was a 'junior' mistake since our production capacity was not yet ready to cope with such demand. I thought that our initial production would take about two years to sell out, two months. In retrospect, what I should have done was to make 10 pieces in each design just to gauge the response from the market. It would have made planning the right production numbers much easier, creating a demand without necessarily answering it.
Are you looking forward to the debut of Frederique Constant at the upcoming Watches & Wonders in 2023?
Yes, 2023 will be the first time for Frederique Constant at Watches & Wonders and I am very excited. This is a trade show that is not easy to join since it is by the grace of the big groups that decides who can take part. It is nice to see a wider spectrum of brands that have been allowed to take part, which can only be a good thing for the watch industry.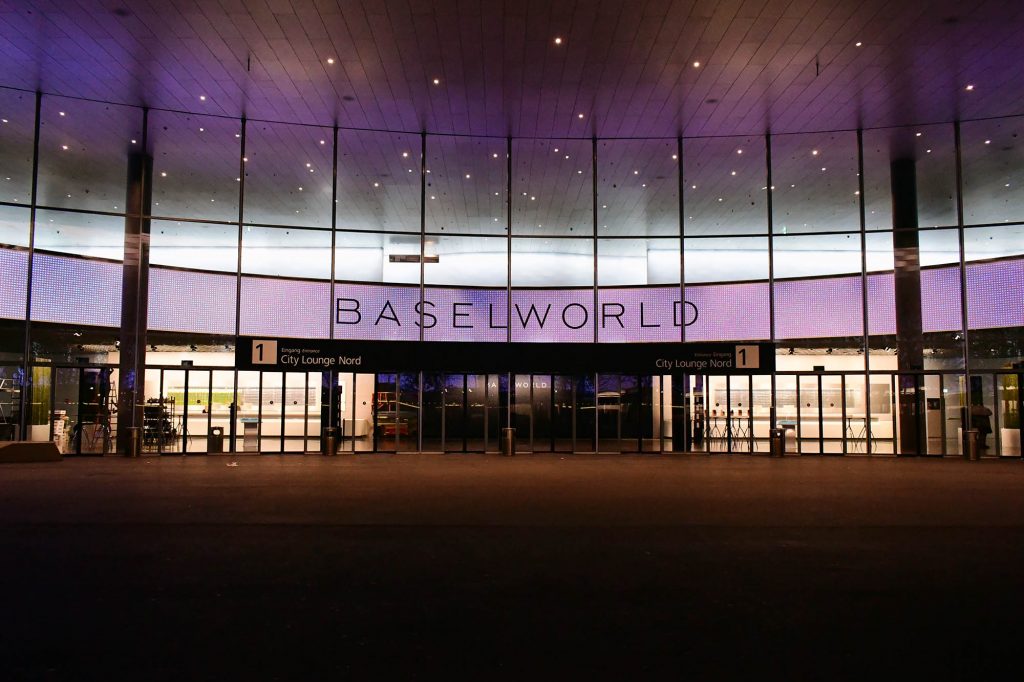 Ever since the demise of Baselworld, which we took part in for many years, we were not sure if we could have the visibility of a large trade show again. Watches & Wonders is perfect for us, since it is the right platform for our retail interests and for communicating with the international press which is great.
Do come visit us at our 200 square meter booth.
The other two milestones for 2023 will be the 25th anniversary of the Frederique Constant brand; and well as our participation at Dubai Watch Week. Of course, to accompany these events, there will be exclusive launches as well.
All the brands of the Frederique Constant Group, including Frederique Constant, Alpina and Ateliers DeMonaco were acquired by Citizen in 2016 . What has it been like working under new management?
Research has shown that when large groups take over family companies the success rate of the new entity will be low. We knew this, and Citizen also knew this. Because both sides were mentally prepared, we worked very hard to make the integration process go smoothly.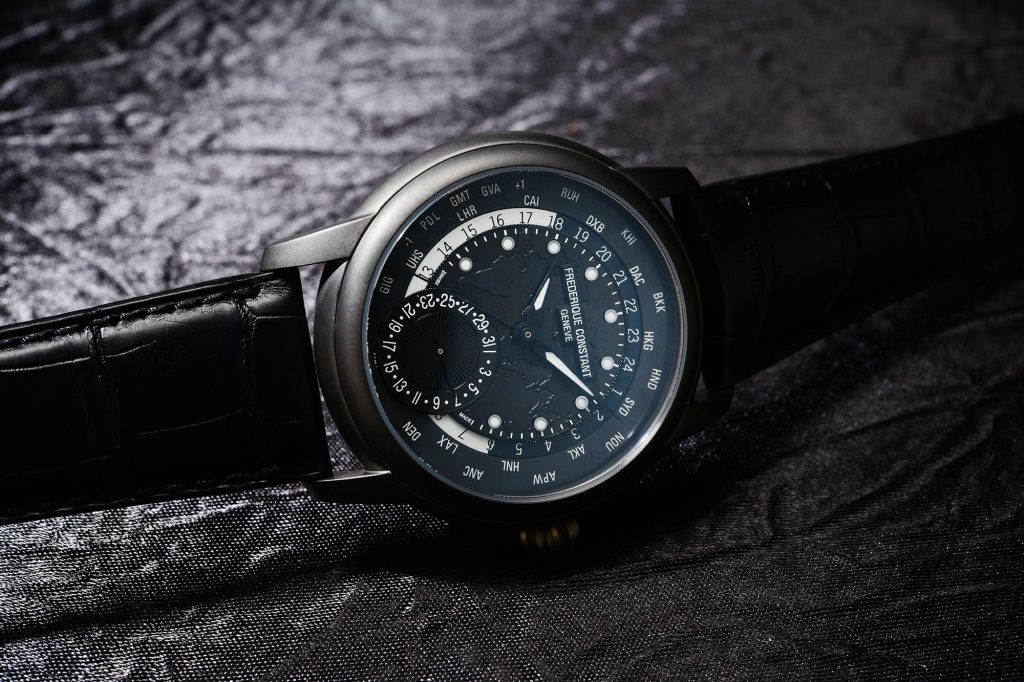 There were cultural differences that had to be overcome of course, that was to be expected, but the main challenge we found was the difference in approach regarding decision making and implementation. Citizen, being a Japanese company, has a more consensus based approach, which takes more time. We at Frederique Constant are more used to working at a breakneck entrepreneurial speed, which is the reason for our success despite the relative youth of our company.
At the moment, we have largely been allowed to carry on as we have always done, because we have demonstrated that we know what we are doing, and that they trust us. Hence I run the company largely in the same way as before the acquisition, with the main difference only in terms of how we do our financial reporting.
One nice advantage of being part of a company like Citizen, with its huge global footprint, is that we can draw upon their already strong and existing subsidiaries to handle distribution in key markets like the US, Canada, Mexico and Britain. In these markets, they have created a business unit under each affiliate to only work with us.
(Ed: Thank you Niels, and we hope to see more great watches from Frederique Constant in 2023!)