In my previous article, I summarized the reasons why Baselworld is probably dead, after the loss of its biggest exhibitors. I concluded the article, which you can read here, by asking the following question: "Finally, will Baselworld release a statement to apologise, maybe offer new plans? If they do, will it change anything?"
Well, they sent out a short press release on the same day which makes for interesting reading. Here it is reproduced below, with my highlighted parts in bold, with my related commentary in brackets.
It is probably one of the worst press releases I have ever read.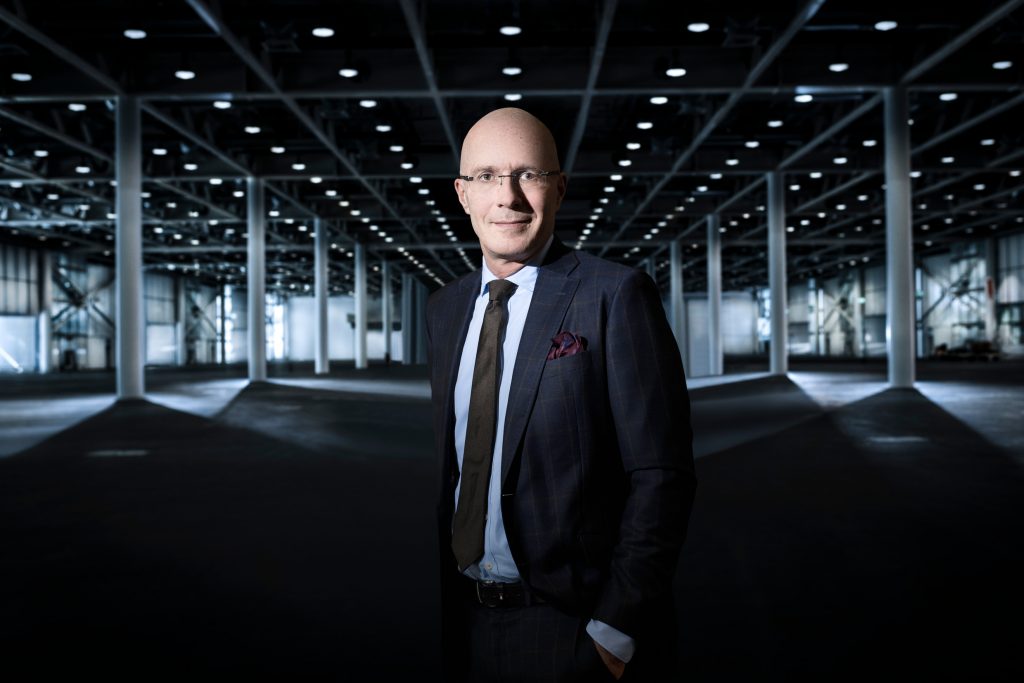 ---
MCH GROUP IS SURPRISED AT THE STATEMENTS MADE REGARDING THE BASELWORLD CANCELLATIONS
Basel, Switzerland, 14 April 2020 – It is with great surprise and equally great regret that the MCH Group takes note of the cancellation of major exhibitors at Baselworld.
(Well, it's true, everyone was surprised. Yet, it has to be said, everyone was also not surprised. Poor choice of words, you should have been aware of the amount of criticism leveled at Baselworld that has been going on for years.)
The new date for the unavoidable postponement of Baselworld 2020 was defined jointly with leading exhibitors. The objective was to find the earliest and best possible date for the industry following the Covid-19 related measures. The companies now "migrating" – including Rolex – spoke out in favour of a postponement to January 2021.
( "leading exhibitors" were probably consulted, yes, because you probably didn't bother to consult the other smaller, and perhaps less important brands that make up the fair, to give them a say in any matter. It's a little clue that speaks volumes about the "take it or leave it" attitude that every brand has probably endured from the MCH Group for years. The next bit, "postponement to January 2021" – well, the public is not privy to any communication that you have with brands that goes on behind closed doors. The only thing that is curious about the choice of the date (January 2021) is why it doesn't sync up with Watches & Wonders in April, as you had originally wanted to do in 2020? Perhaps you wanted to lure some brands who had publicly complained about Baselworld starting in early May being too late in the year? Whatever the case maybe, it doesn't look good to break away from your new Richemont friends so quickly and probably without their consultation.)
They are also represented on the Exhibitors' Committee, where the future vision of Baselworld has been discussed on several occasions and has met with a positive response, as was also evidenced by countless individual discussions. The intention to move to Geneva has never been mentioned. The MCH Group must therefore conclude that the relevant plans have been in preparation for some time and that the discussions concerning the financial arrangements for the cancellation of Baselworld 2020 are now being put forward as an argument.
(What an allegation! So there has been a conspiracy to undermine the MCH Group, that was suddenly sprung on them because of issues with deposits? This is another example of the tone-deaf arrogance that has characterised their actions for years. First of all, if the brands had been planning something for some time, it's because the MCH Group has been screwing up for years, so it's really no big deal. But honestly, these brands didn't need to plan anything because they didn't need to. All they had to do was to watch the incompetence of the MCH Group piling up over time and finally decide that enough was enough. These brands have been loyal exhibitors at Baselworld for decades, and it is in their interest for the fair to survive and thrive. Their extreme action to depart could only have come from a Baselworld management that has failed them continually. So MCH Group – maybe look in the mirror to see who the nefarious and cunning one really is. Definitely not the brands.)
On the basis of the positive and supportive feedback received from exhibitors, especially the small and medium-sized exhibitors from the watch, jewellery, gemstone and supplier industries, the MCH Group decided last year to invest substantial sums in the further development of Baselworld and in the establishment of additional digital platforms.
(Yeah, should have done that earlier.)
The MCH Group is convinced that, in addition to a physical platform, a connection with the community must be maintained throughout the year. More than ever before, it sees an opportunity to develop a modern platform in the watch and jewellery industry for brands that do not rely primarily on tradition, but above all on innovation.
(Every brand in the departing group, Rolex, Patek Philippe, Chopard, Chanel and Tudor rely on BOTH tradition and innovation in their watchmaking. So what brands are you talking about and does your word salad even make sense?)
In the next few weeks, the MCH Group will be making a decision on the continuation of Baselworld and on investments in its further development, which is geared to the long term.
(Good luck with that.)