It's a positive step that the human race has taken in recent times, with real efforts made in tackling climate change that have arisen in large and small ways. Oris has been doing its part as well, and their latest watch, the Aquis Lake Baikal Limited Edition, puts a spotlight on a place known for its interesting natural characteristics. 
Lake Baikal is a unique place in Russia that is amazing in many ways. The volume of fresh water in the lake is the largest of any lake, representing 22% of the world's freshwater supply. It is also the deepest in the world at a depth of 1,642 metres, and it covers an area of 32,000 square kilometres. How big is that? Well it is the same size as the island of Taiwan, where the watch was launched today.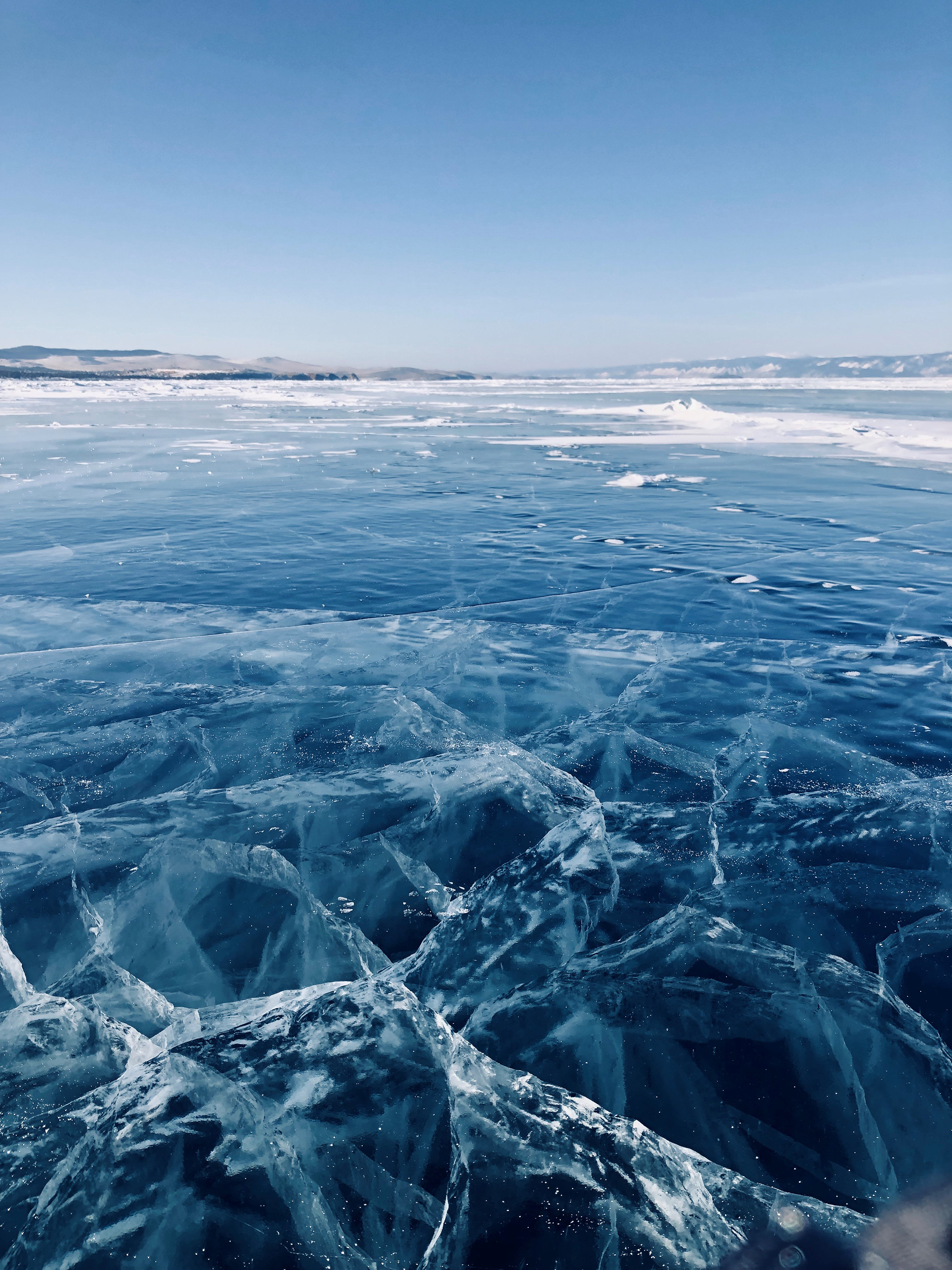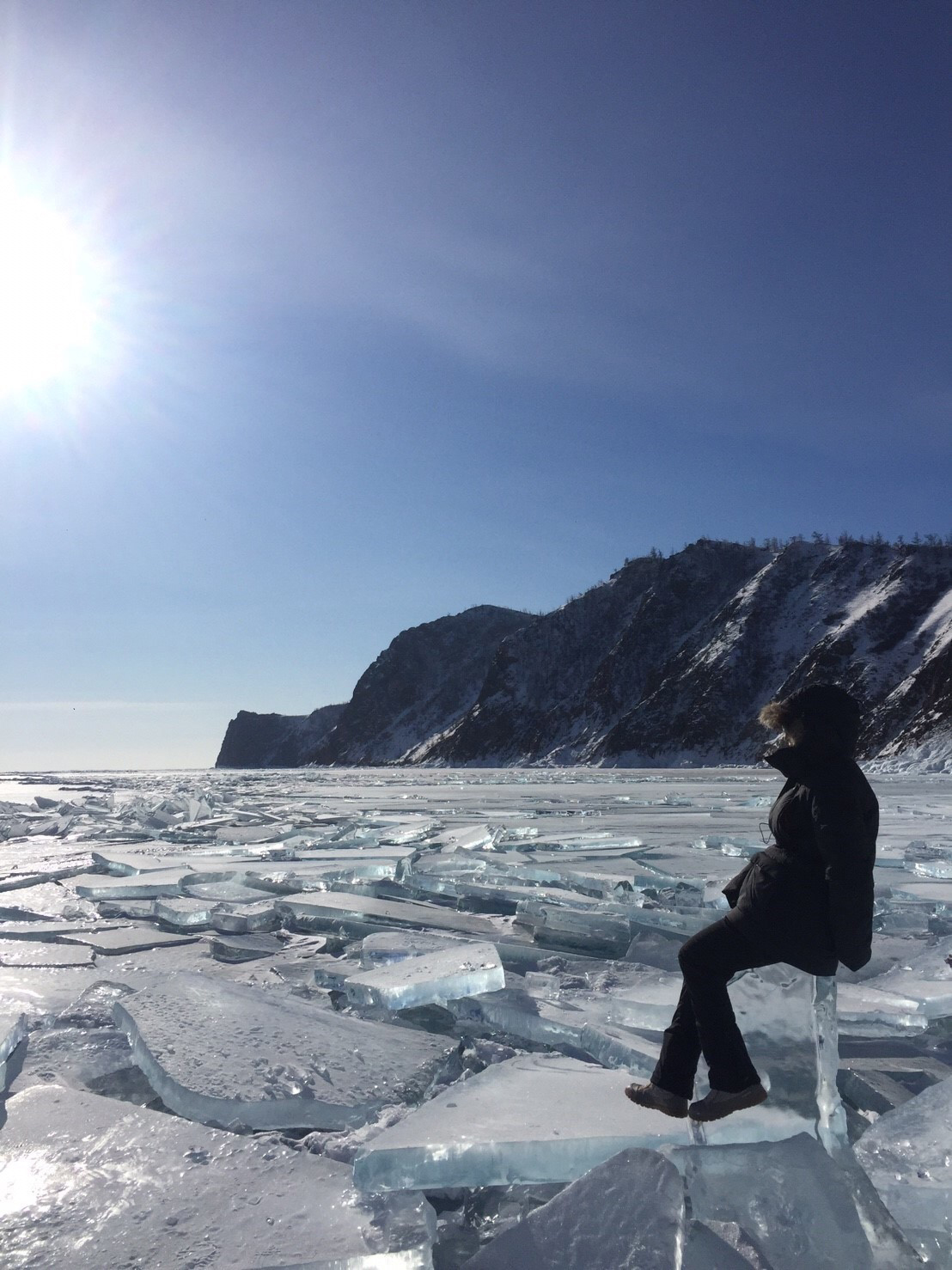 Being such a unique environment, Lake Baikal is also home to special fish and plants that are able to survive the extremes of temperature – from minus 20 degrees in winter to plus 15 degrees in summer. In winter, one of the unique things about the lake is that it is possible to see into the frozen surface of the ice up to a depth of 30 metres, with the unique patterns visible that have inspired the aesthetic look of the watch, especially the design of the caseback.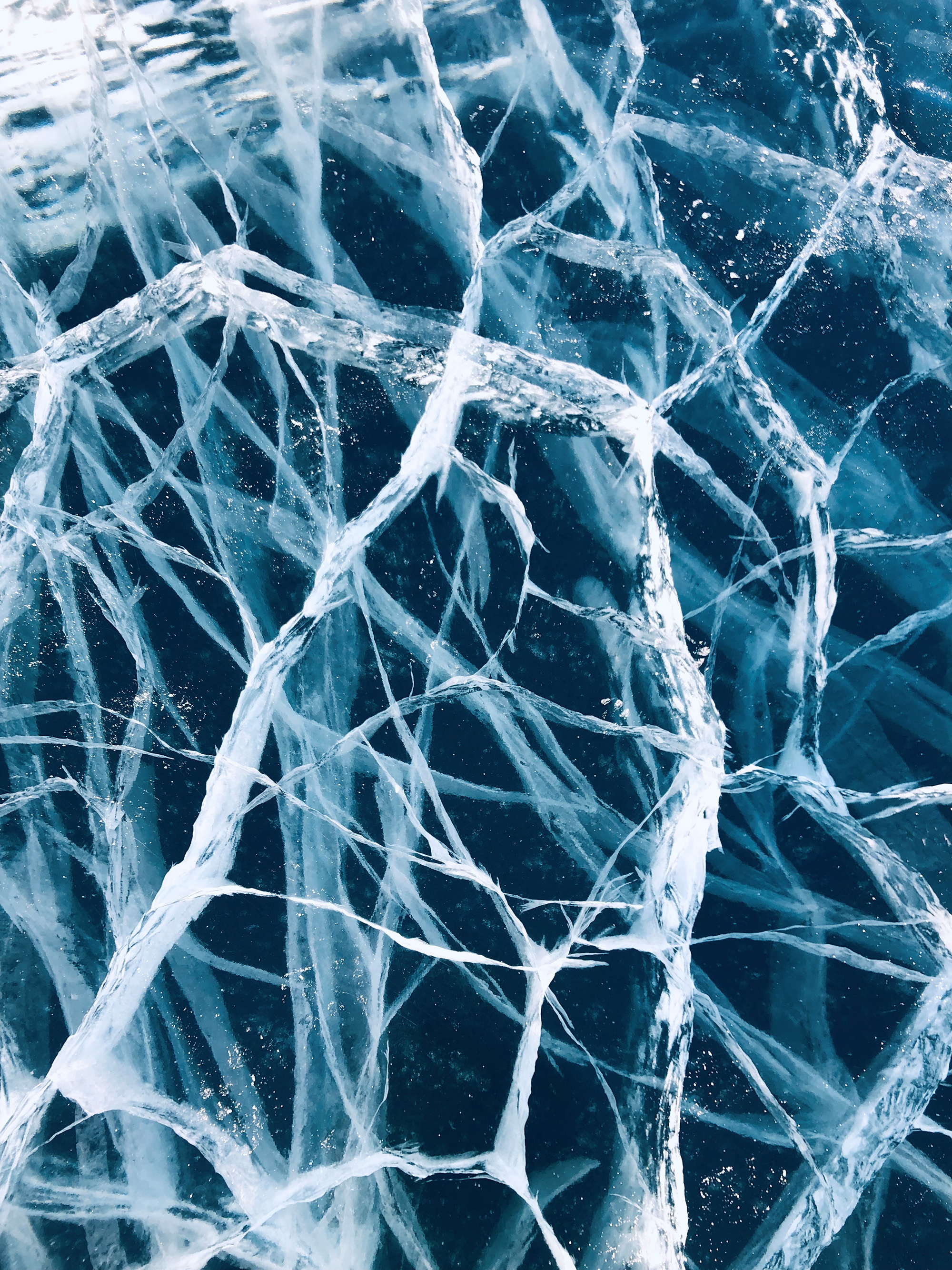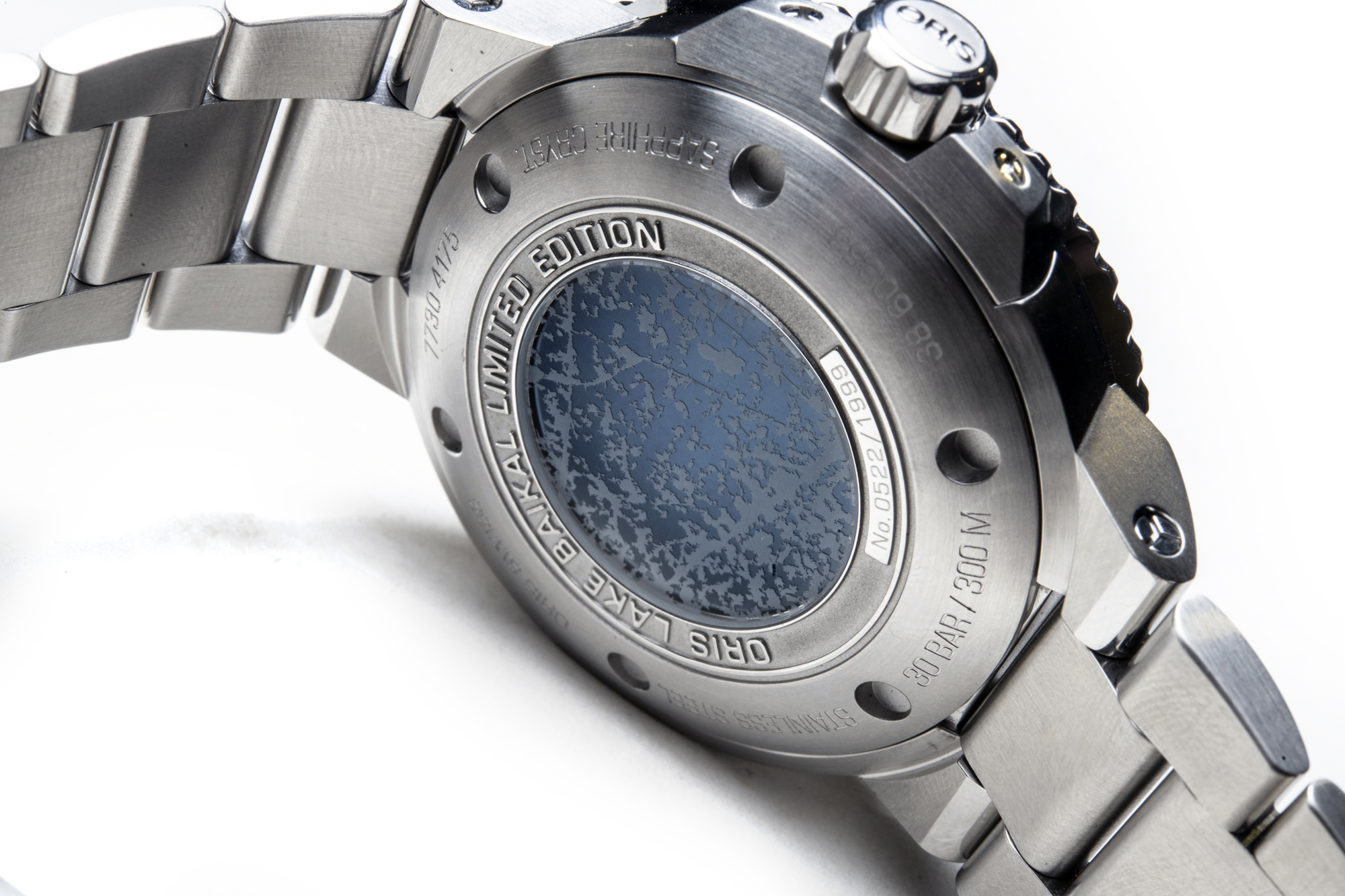 The watch itself contains the ingredients that you'd expect from Oris and their line of Aquis professional diving watches – a robust stainless steel case and bracelet, with rotatable bezel with ceramic insert, as well as the 300 metre water resistance.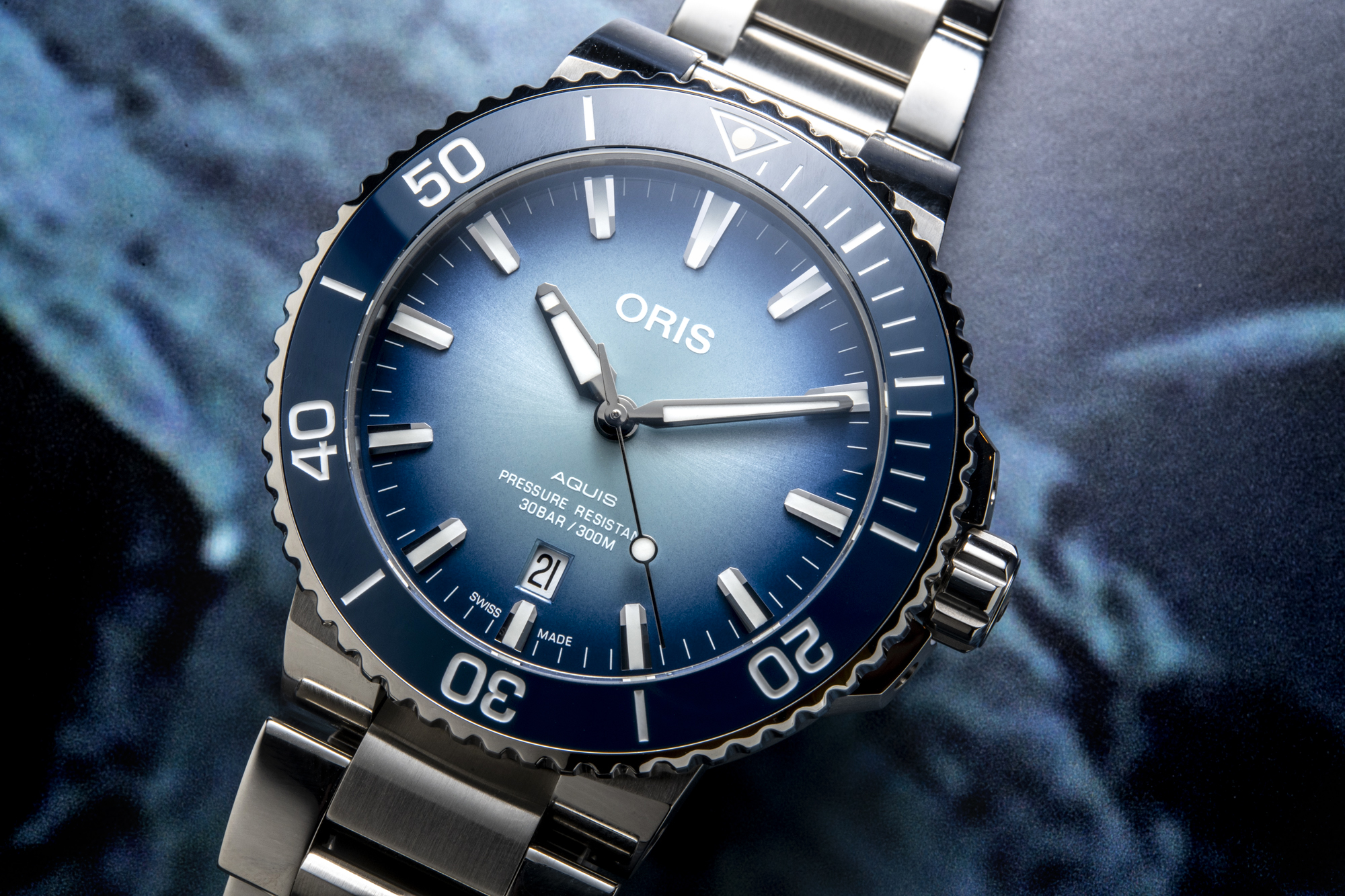 What makes this edition different is the colours that have been chosen. The dial is the obvious highlight with the sunray blue gradient, being inspired by the look of the frozen ice of Lake Baikal in winter.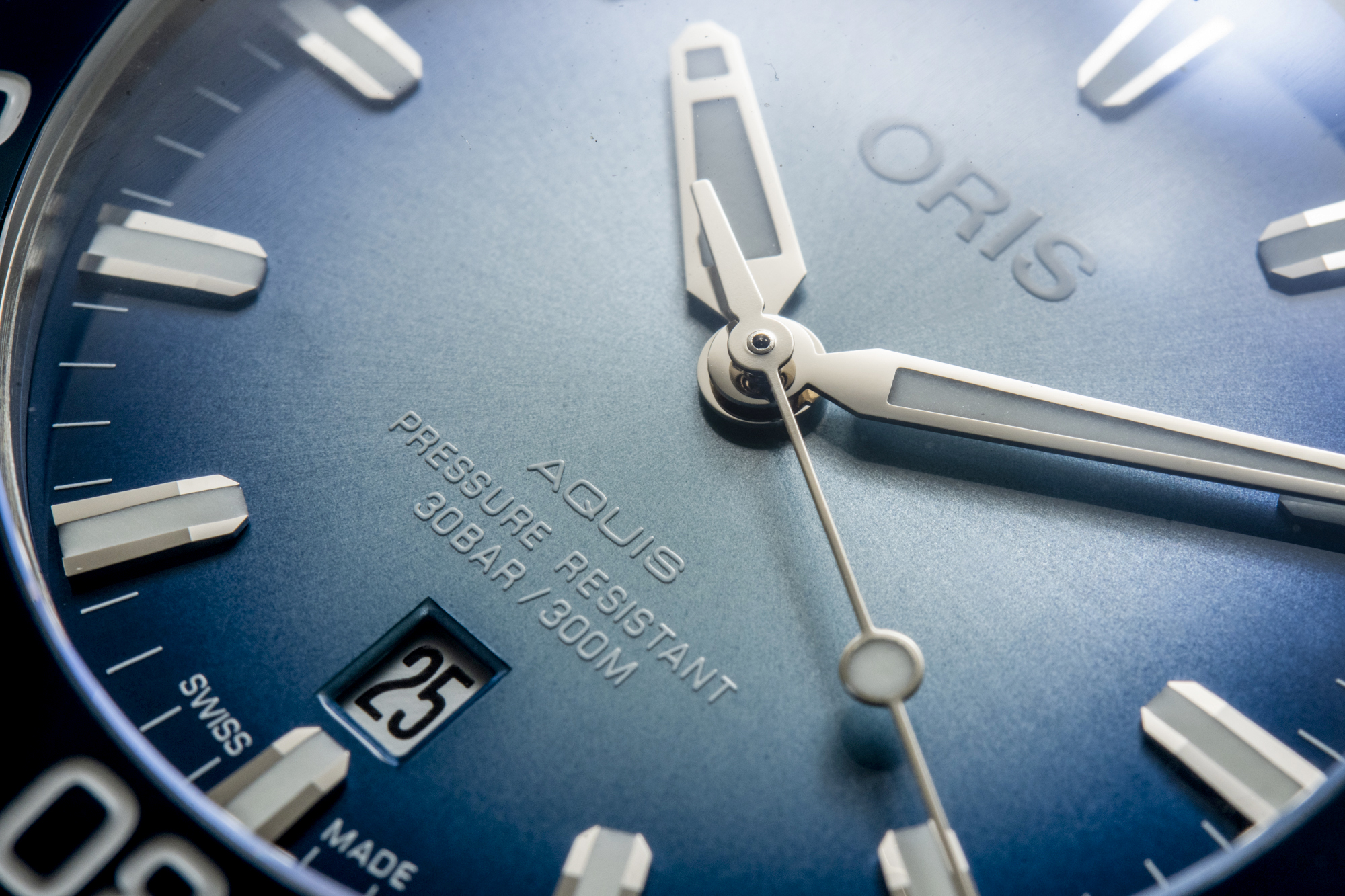 On the wrist, the watch wears well in spite of its large 43.5mm wide case. In fact the 13.5mm thick case is relatively slim for a robust diving watch, which makes it perfectly acceptable as a daily wearer.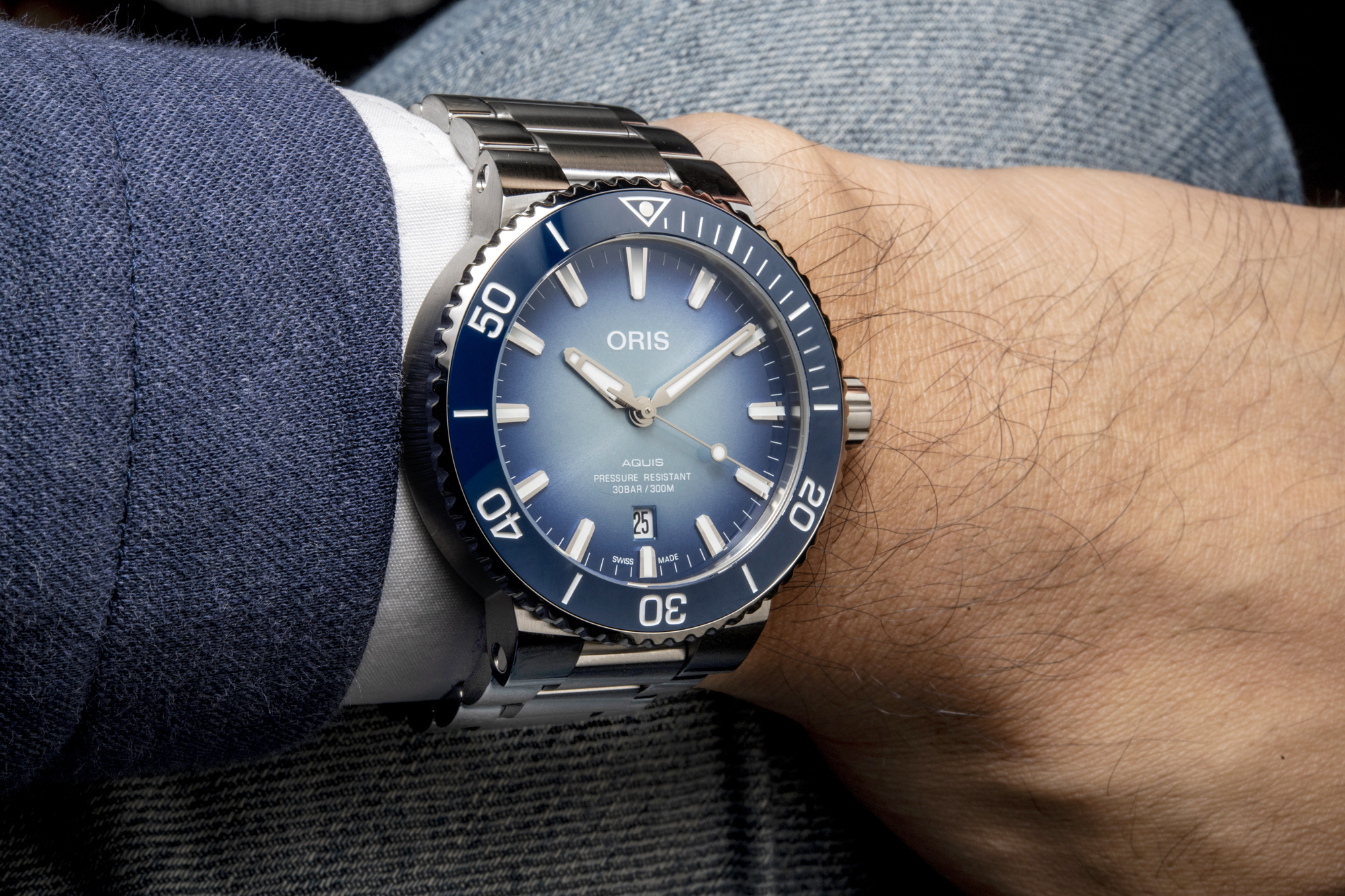 Limited to 1,999 pieces to mark the year Russia adopted the Baikal Law protecting the lake, the Aquis Lake Baikal is presented in environmentally friendly cardboard packaging. 
Furthermore, part of the proceeds of the sale of the watch will go towards the ongoing efforts of the Lake Baikal Foundation, an organization charged with analysing and monitoring the water quality of the lake.
Specifications: Oris Lake Baikal Limited Edition