It's no secret that the retail business is not as straightforward today as it was before the era of the internet. With websites and social media accounts vying for customers, along with the unprecedented pricing transparency available online that threatens to squeeze margins dry, it takes quite a bit more for someone to choose to walk into a physical store to buy something.
It's the reason why businesses have been trying all sorts of ways to stem the tide from the online competition, by setting up online themselves, or by offering special products only in store, or even an upgraded retail experience.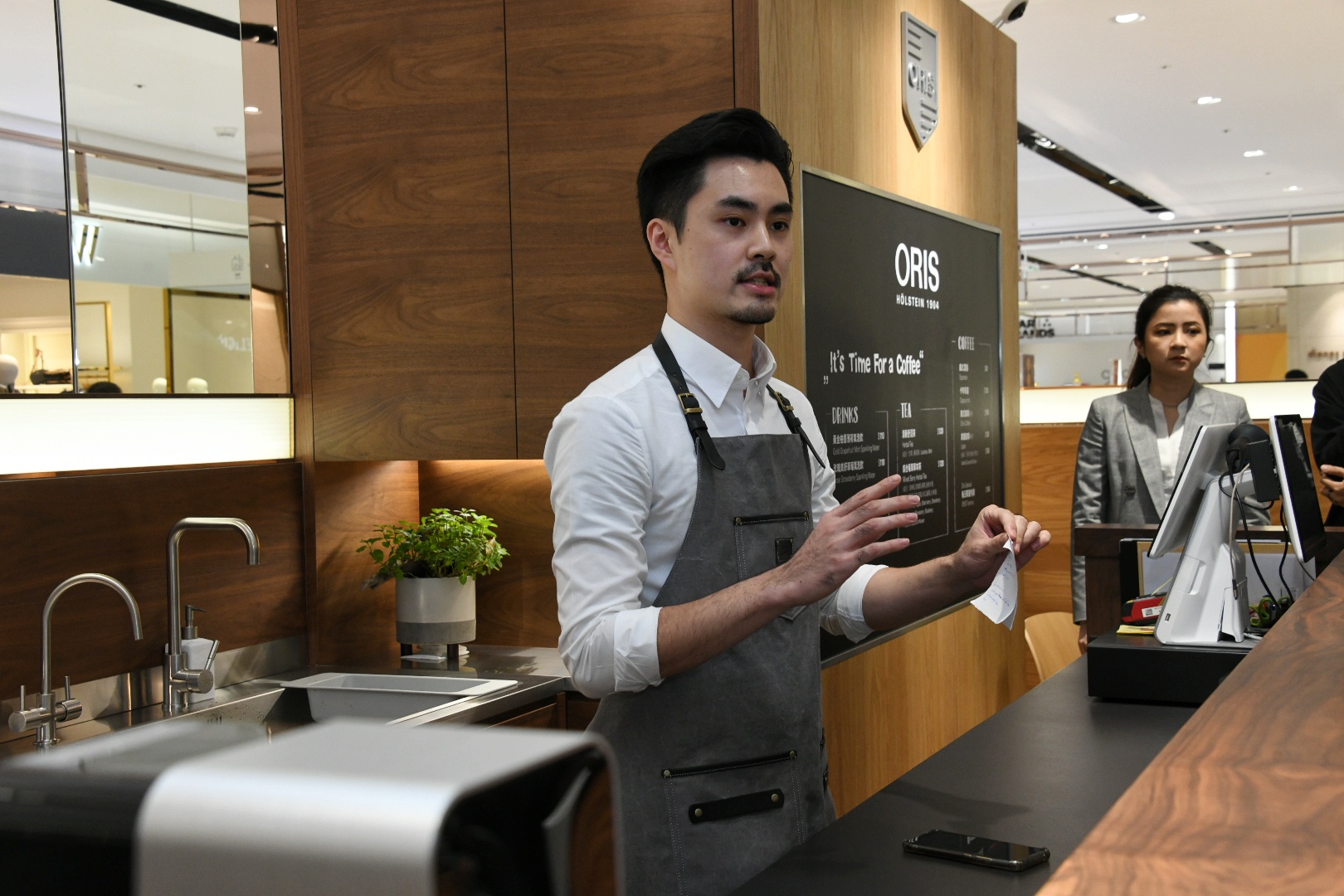 Whatever the case maybe, in the world of watches, it's quite a rare thing to see what I saw recently on a media trip to Taipei recently with Oris, for the launch of the Aquis Lake Baikal watch. There, I was shown a new retail concept that the brand has started recently – setting up a cafe in-store that basically sells coffee at the third floor of the Taipei Far Eastern Department Xinyi A13.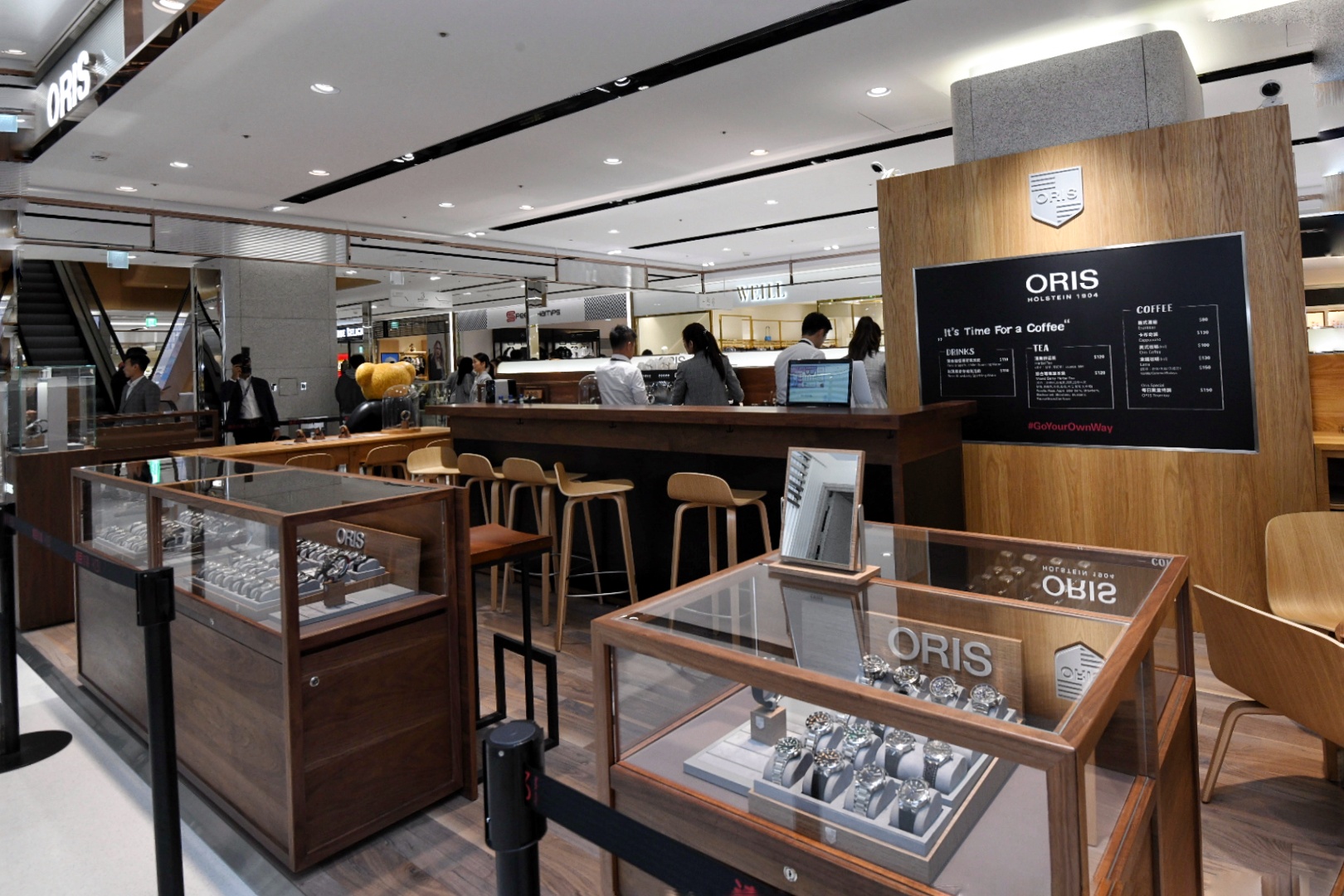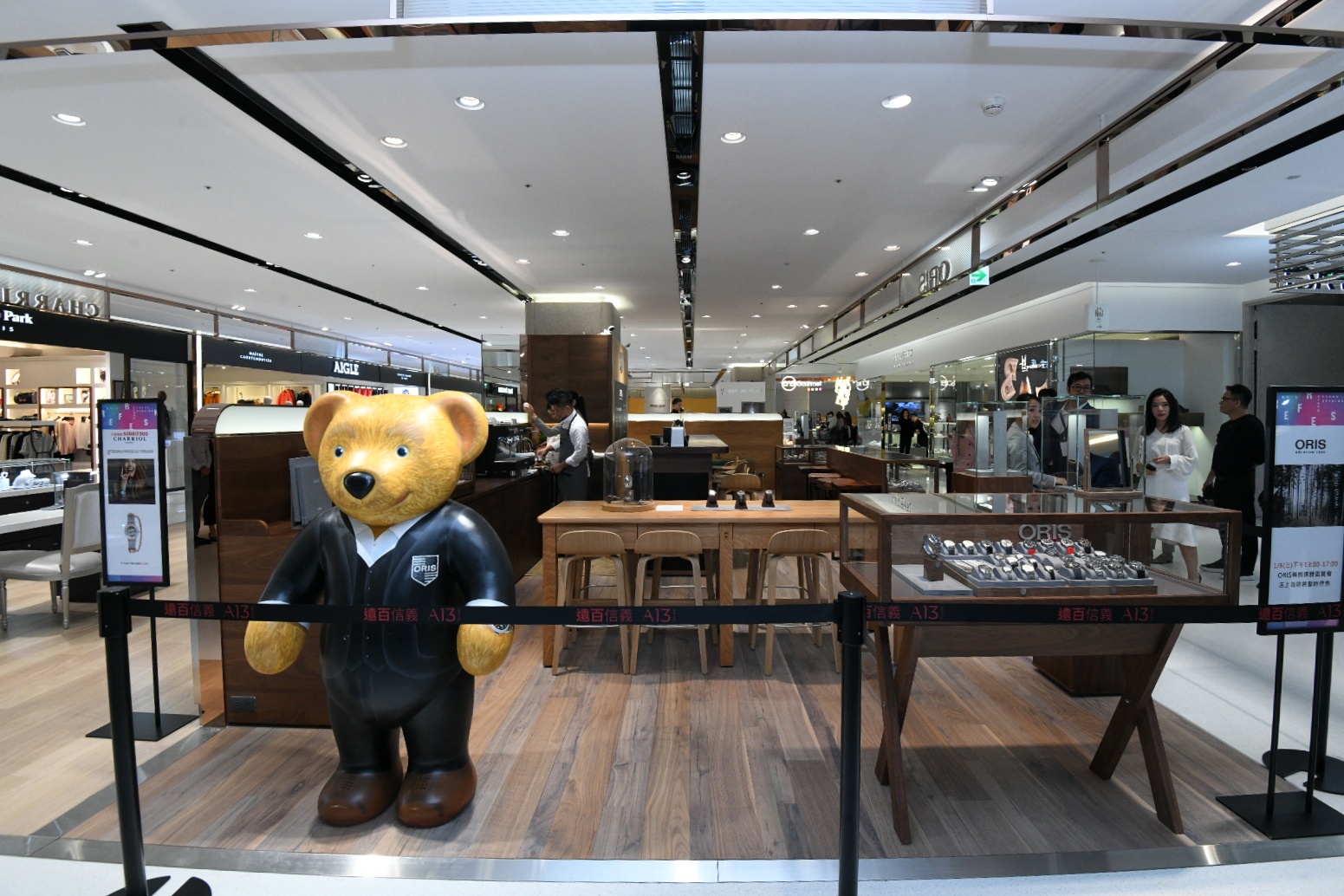 Why and for what reason? Well, I spoke to Mike Meier, Regional Director for Oris for his take on the new retail concept of the brand.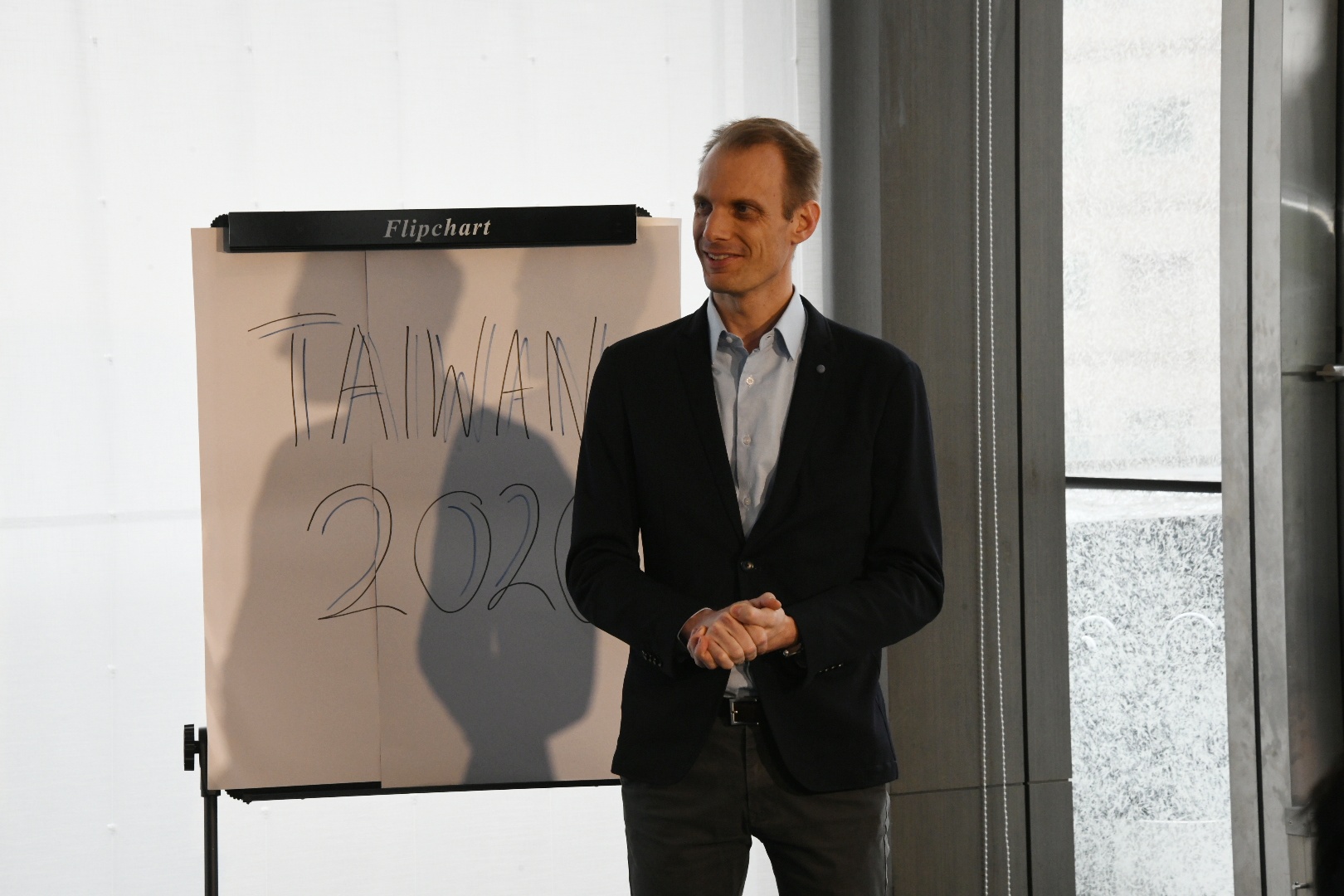 What is the idea behind having a cafe within the boutique?
Nowadays people are expecting a brand experience that goes further than having a shop with a couple of display cases where they can see watches behind glass . We're always trying to be one step ahead and to always try new things. One of the things we've tried and introduced to all our boutiques now is the open display, where people can actually touch the watches, and play around with them. You don't have to be afraid of having an alarm go off or getting into trouble. Another step, our boutiques should basically be places where you like to spend some time, learn about the brand and get to know the brand.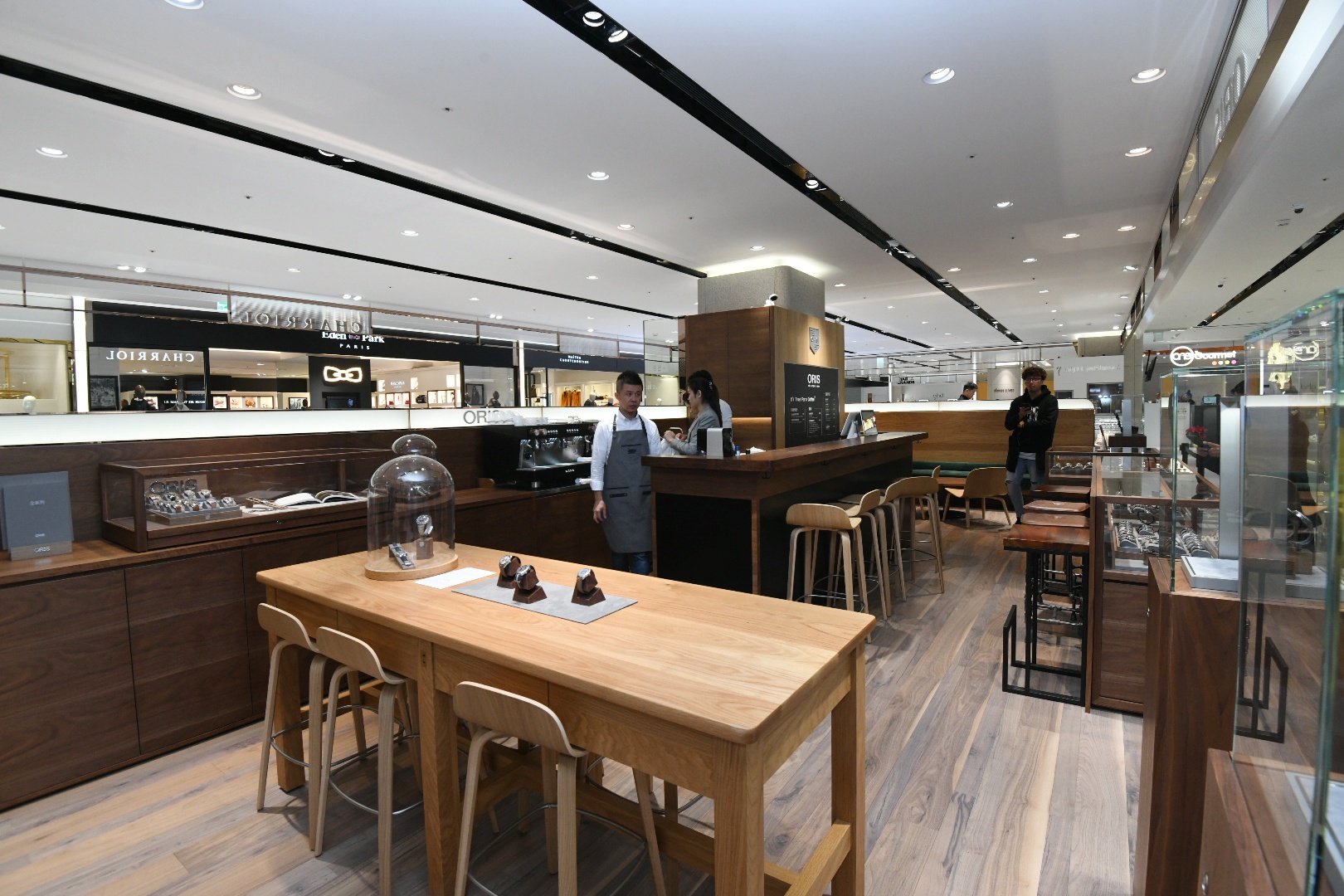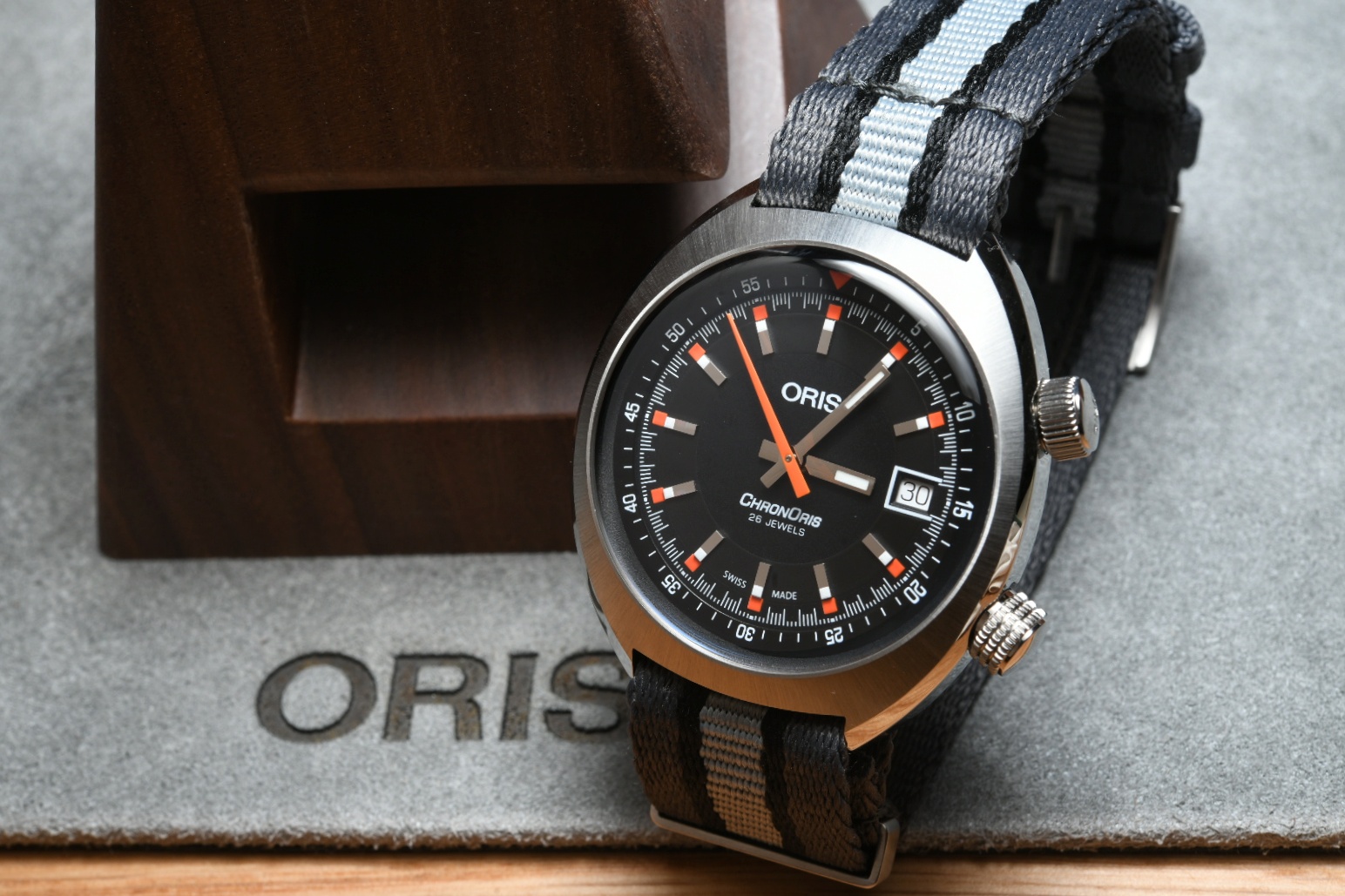 Coffee is one of those elements that we have seen unites people. Something that brings people together. And the nice thing about coffee is that it's a product that takes a lot of knowledge, craftsmanship, it's not easy to make a good coffee, it's very simple to mess it up. And that's the same with watches, right. It takes passion, and the right ingredients.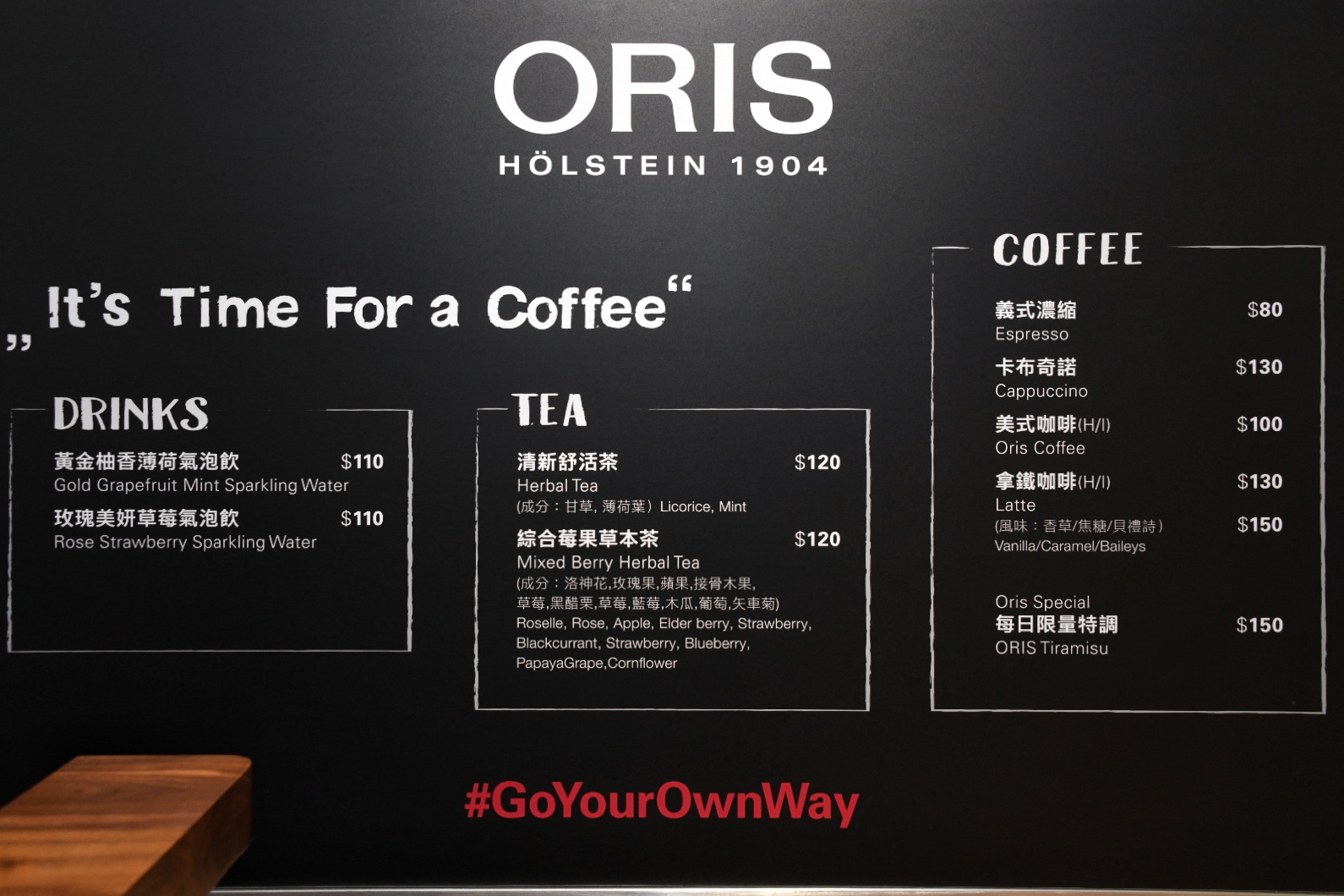 What is the difference between offering a coffee to potential customers and selling a coffee like a cafe would? Is your interest for example in ensuring that the cafe is profitable separately from the watch business?
It's kind of a mix. If you're there looking at watches and you get into a conversation about watches, you'll get a coffee anyway. It's not like we are that interested in charging you for it. Essentially it's an extension of the brand experience, you can stop in every morning for a coffee if you like because you like the space, because you like the coffee, and maybe eventually, you might look into the watches. And if not, it's fine too.
So is Oris entering the F&B business?
Not at all. We're only serious about building mechanical watches, and with maybe some coffee in between.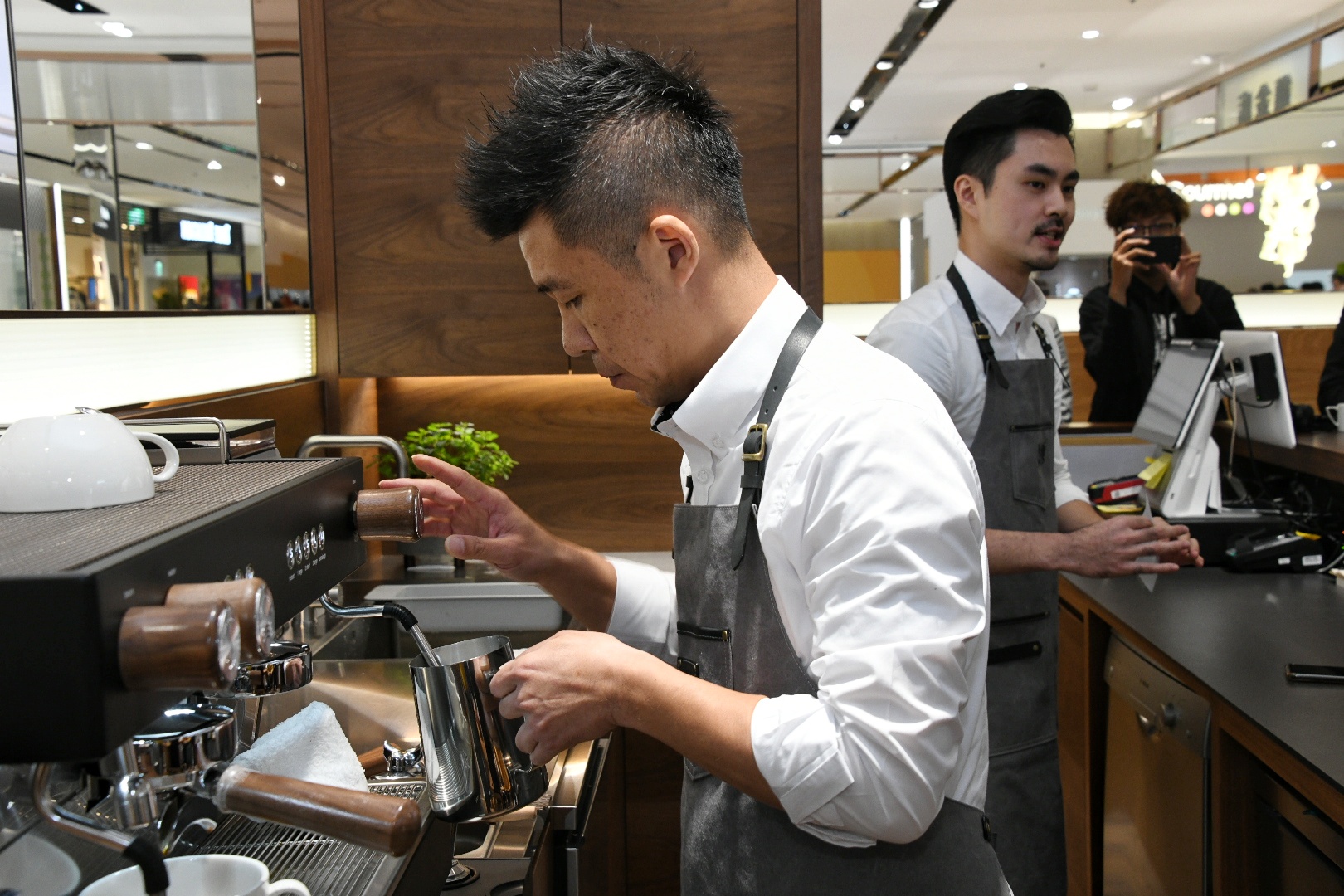 In terms of your staff, do your baristas have to know about Oris watches too? Are your sales staff separate from your baristas?
They do both. For our retail staff who might have been in the watch industry for awhile, it's an interesting expansion of what they're doing if they learn to make coffee. Of course, if they need one, they don't need to walk somewhere else since they can make one themselves. And for those who have had a career with a coffee chain, now they may venture into watches and discover a whole new world, but stick with their first love love – the coffee.
Where else will you look to expand this concept to?
We have a list of places we are considering, but it's important for us to know that it's not a one size fits all approach. We will try different ideas at different boutiques depending on the location, so it's not just going to be a cafe in all the boutiques. The advantage of having our own retail space is that we can trial and perfect ideas before bringing them to other markets.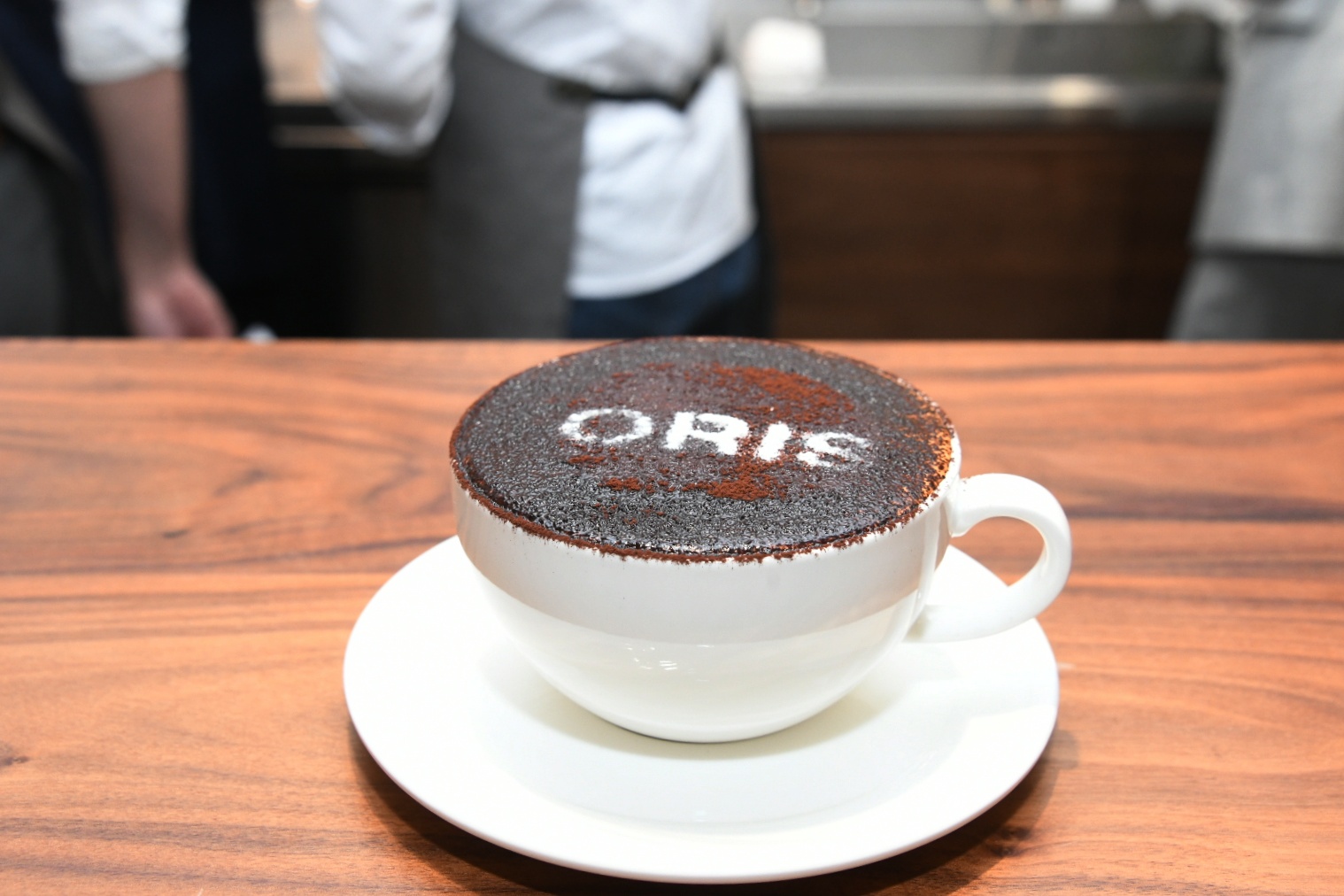 How will you ascertain if this coffee concept is a success?
If I go there next time and see people there with a smile on their face, I'll consider it a success. Look, we're not there to rule the coffee business in the city of Taipei, its all about making a positive experience for our customers. One of the ways that I can also see this if social media posts about Oris appear, where photos of coffee are shared, and not just photos of Oris watches.
What is your favourite item on the cafe menu?
I'm a simple person when it comes to coffee. I just need a latte or a cappuccino and then I'm happy.