SPRING-SPRANG-SPRUNG
There is a new fair in town. One that is 'fun, inclusive and welcoming' according to the founder and organiser of Spring Sprang Sprung, Sugiharto Kusumadi. The cheerful, tongue in cheek, catchy moniker underlines the direction and flavour of this watch fair where the emphasis is on casual fun: where a watch enthusiast can meet and interact with a micro watch brand creator or owner and their products, in a condusive and relaxed space.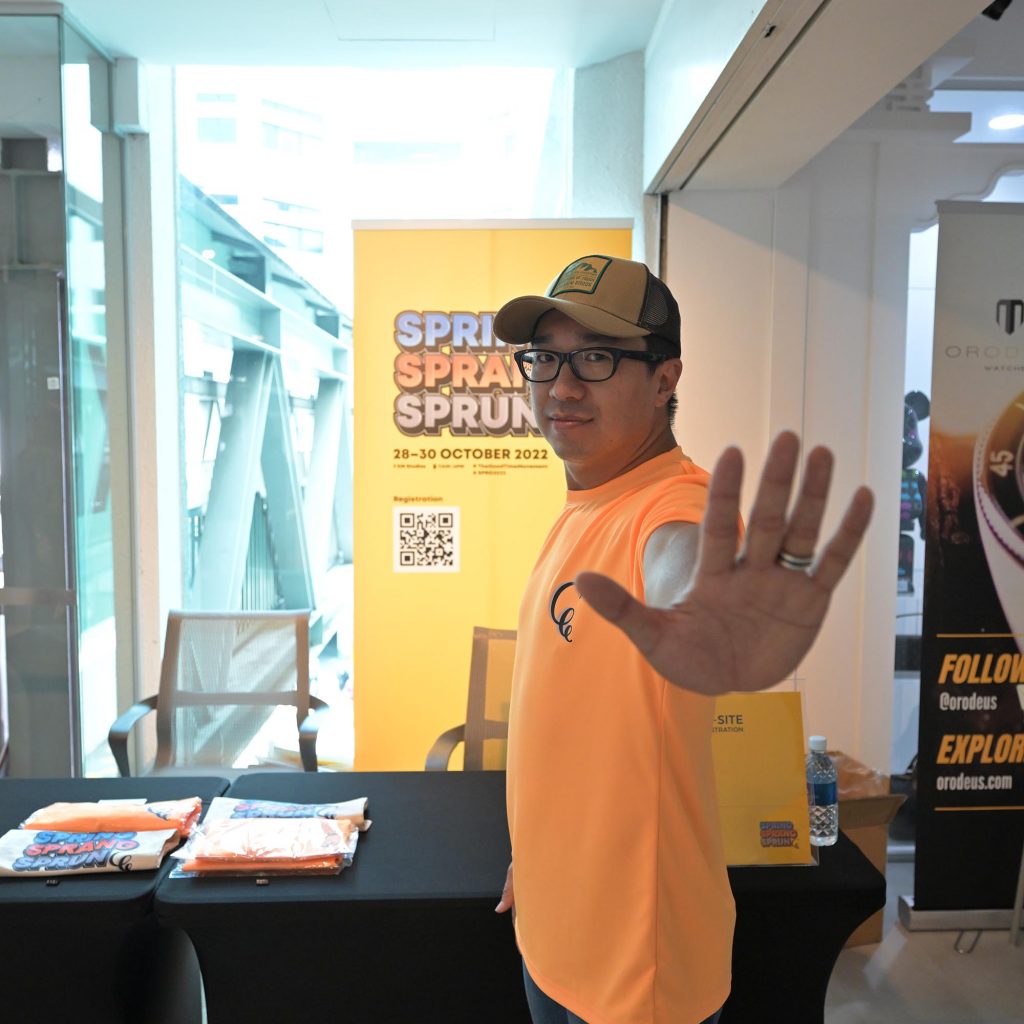 Happening from 28-30 October 2022 at XM Studios,  this fair showcases over twenty watch micro-brands from Singapore, the surrounding region and beyond. Other offerings include a couple of talks, namely 'The Singapore Watch Stories' and 'Watchmaking as a Career'; event related merchandise and refreshments to lubricate the interaction and discussions for all present at the fair. The other founder is Yong Keong Lim, a watch collector from Singapore otherwise known as Mr Greenhorology.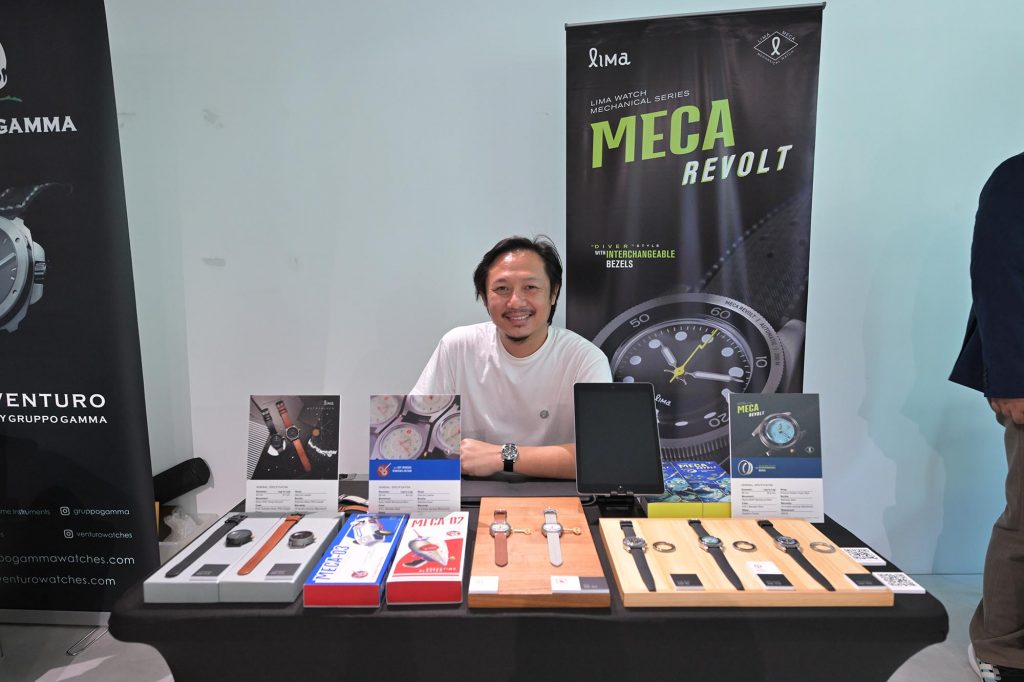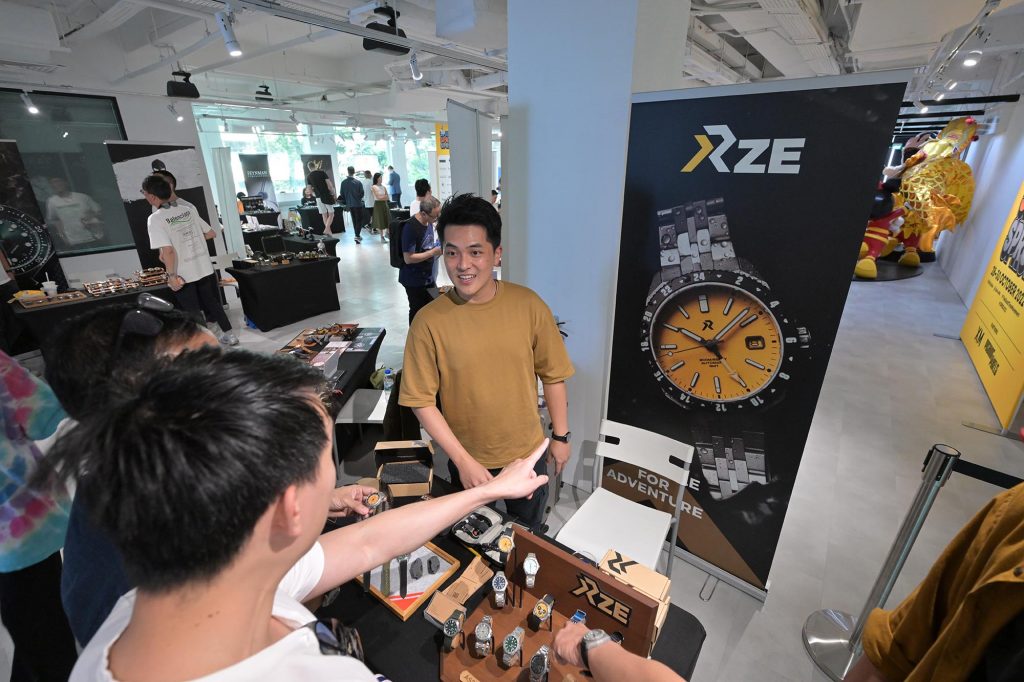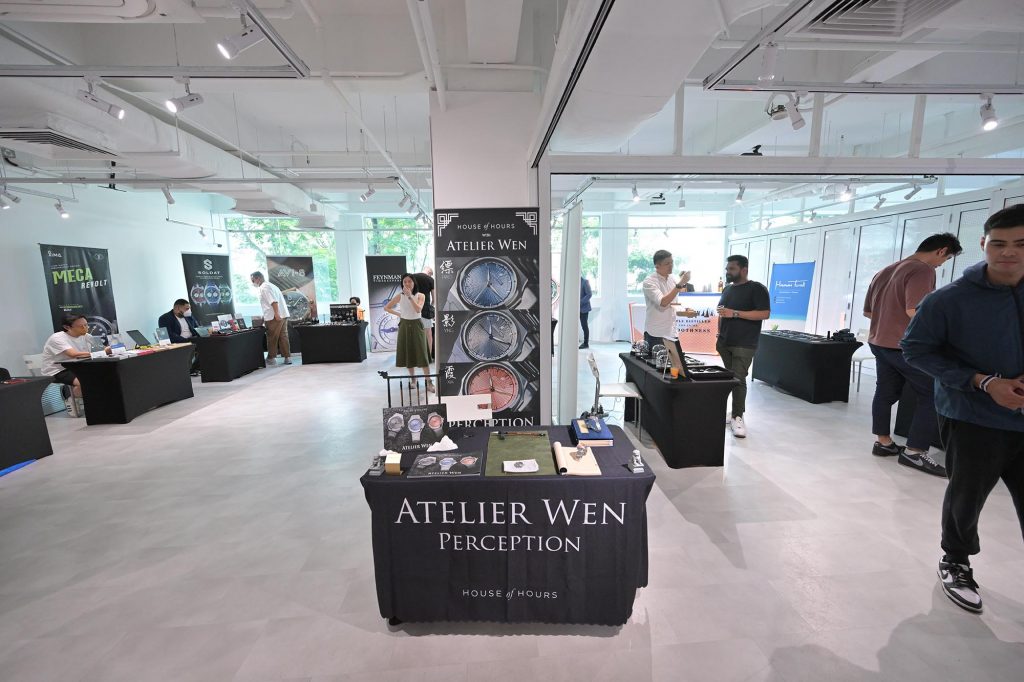 The first edition of the annual fair 'is not curated and is intended to allow visitors to personally meet owners and creators of the microbrands, handle and inspect the watches, straps, accessories offered up close and learn about their stories. Similarly, anyone who owns a brand and wants to present it to the public is welcome,' according to Sugiharto.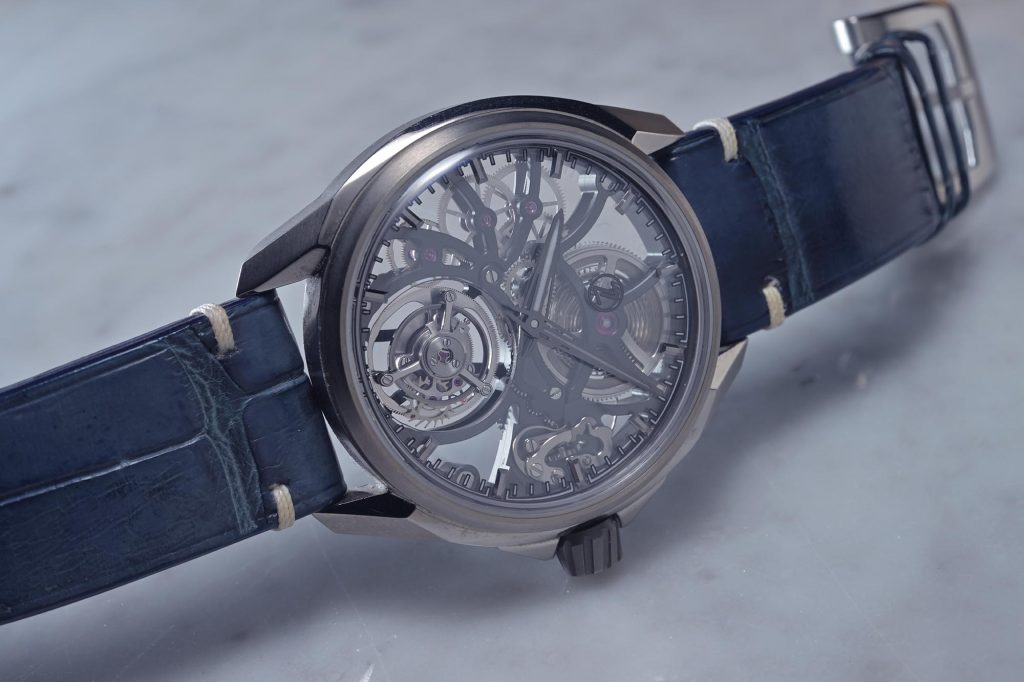 Among the brands exhibiting are local pioneers of the indie micro-brand movement, Zelos – already getting good traction and reputation around the world for making well designed, well specced watches that include tourbillons, dive watches like the Makos, and other complications like the Horizons GMTII.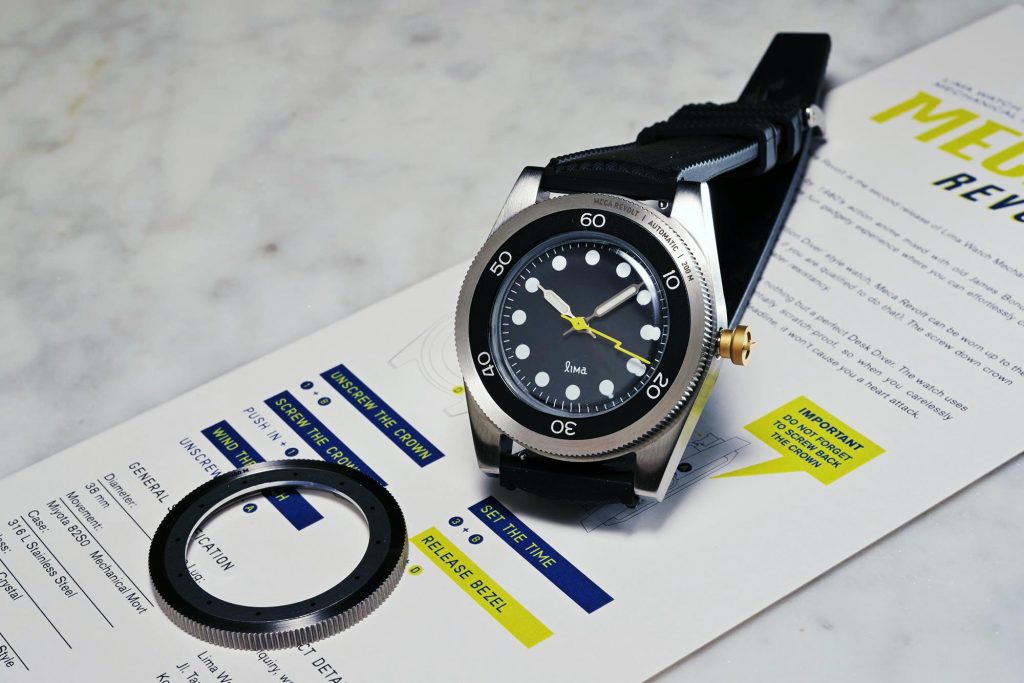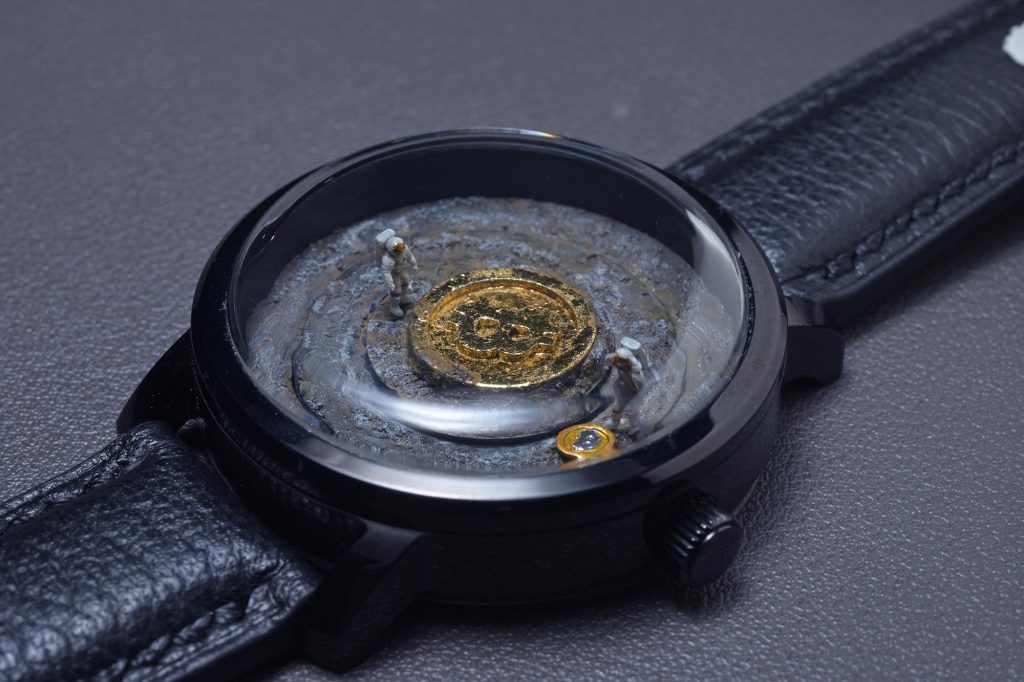 From Indonesia there is Lima who present interesting contemporary and minimalist designs, effectively expressed in his tool watch offerings; Konnii from Malaysia presenting bespoke watches that have whimsical dioramas on the watch dials that feature miniature sculptural figures, human or animal, that tell stories that can be worn on the wrist; Vario offers limited edition, high quality watches that emphasise good design and manufacture, espoused by founder Ivan Chua's aesthetic;  he runs an award winning graphic design studio – their NVI x Popeye Nautical watch embodies the brand essence of lively fun and elevated design.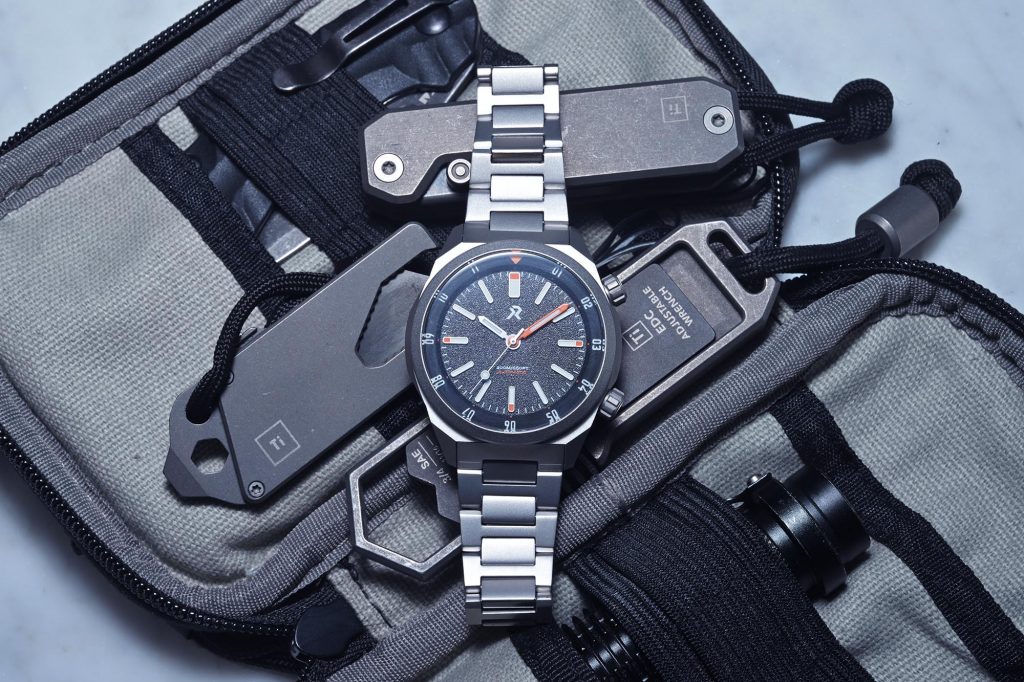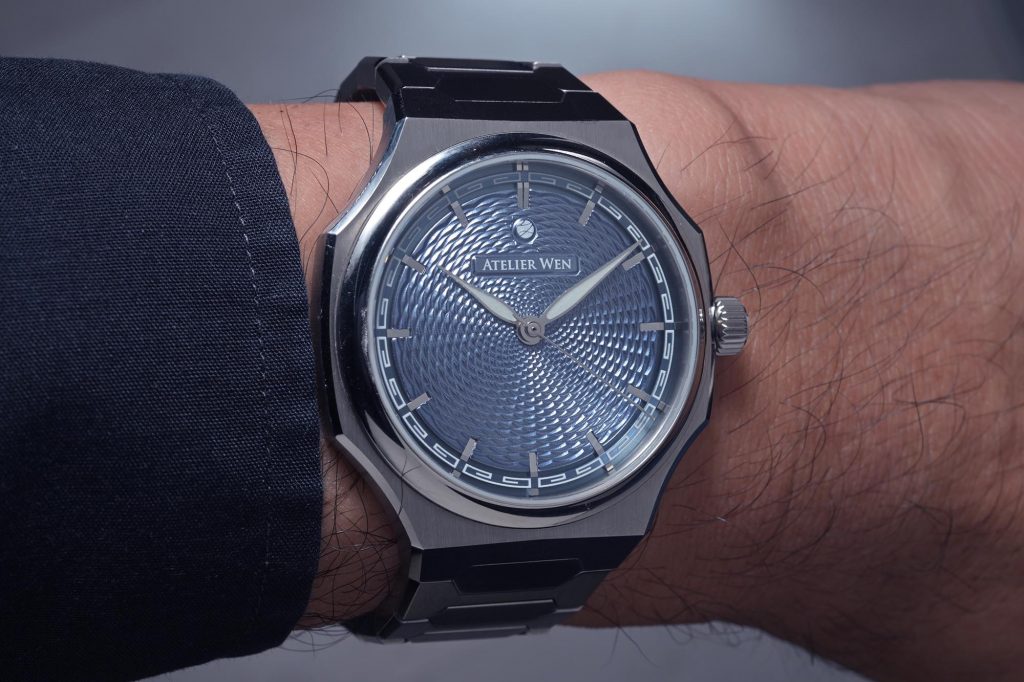 Atelier Wen has also garnered following for finish and execution – the brand presents 907L integrated bracelet steel watches with beautiful, hand guilloché dials made by a Chinese master (who built a guilloché machine for this purpose himself) in unique shades of grey, salmon and blue. All the exhibiting brands have individual unique expressions and stories, testament to the passion and independent spirit that drives the micro-brand watch movement.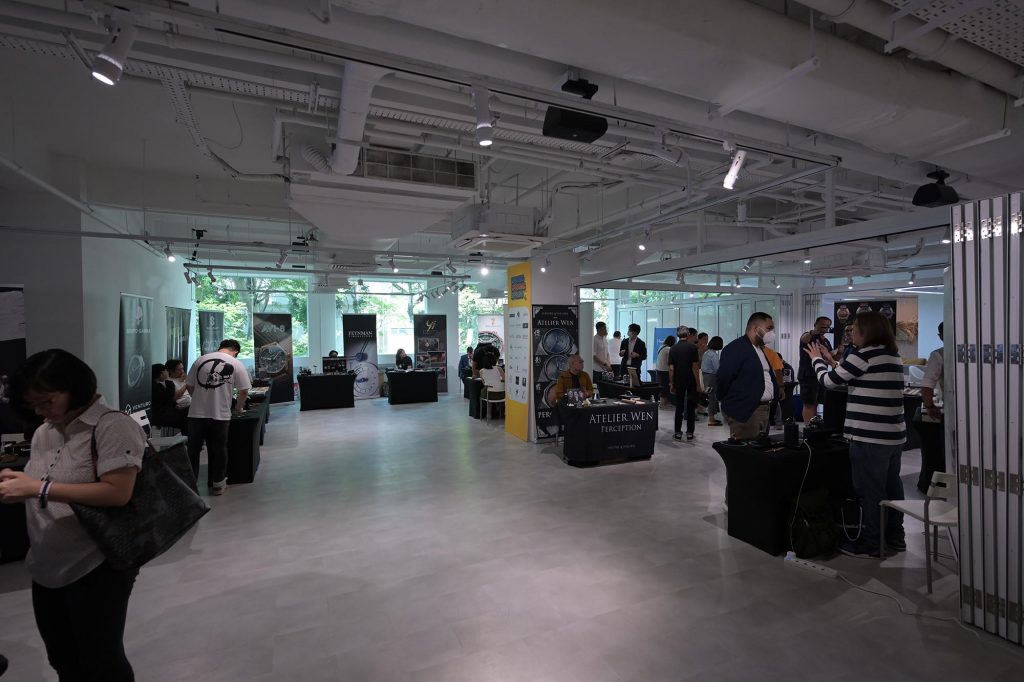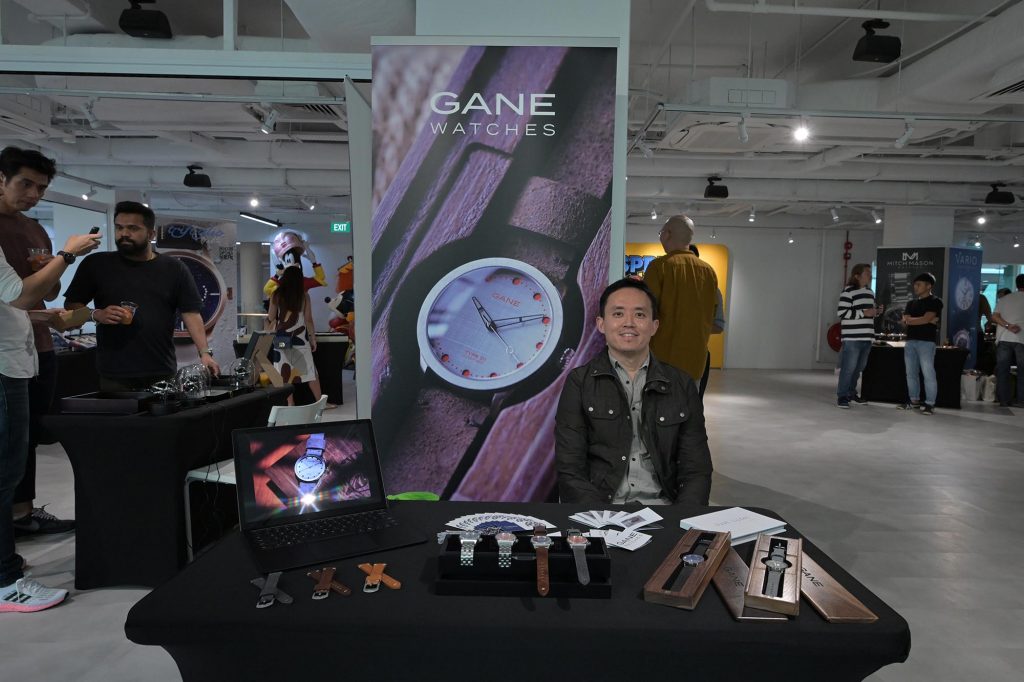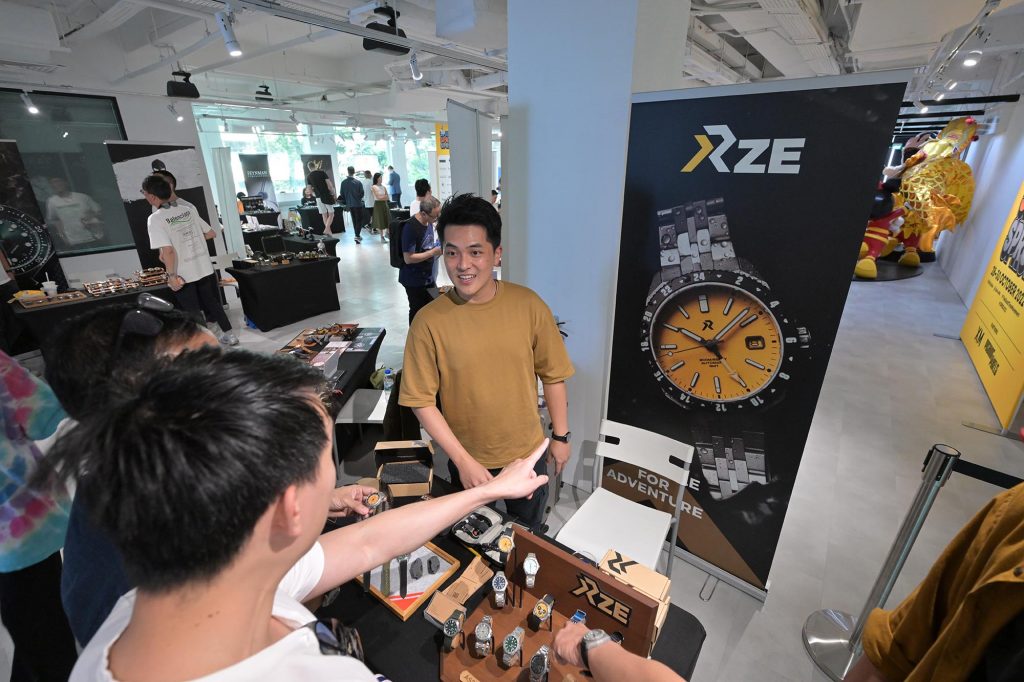 The first morning attracted a healthy number of visitors and watch lovers. Sugiharto hopes that subsequent editions of the annual fair will attract more brands, and a bigger presence in the watch community. The idea is to tie up with the ongoing Singapore Watch Fair showcasing higher end brands currently. He sees alignment with a lively watch scene – where this week alone – Cartier, Vacheron Constantin, A Lange & Sohne present their latest collections; and independents like Laurent Ferrier are also in town to meet collectors. He is hopeful that "as Singapore is a hub for the international watch scene, there should eventually be a Singapore Watch Week ( similar to events held in Geneva, Dubai etc)".
SPRING-SPRANG-SPRUNG is held at XM Studios, 809 French Road, Kitchener COmplex, Level 3, S200809.
Participating Brands: Arcturus, Atelier Wen, AVI-8, Feynman, Gane, Gruppo Gamma, Havaan Tuvali, Horizon, Julian Michaels, Kaal, KEF Elements, Konnii, Lima, Mitch Mason, Orodeus, RZE, Soldat/Rivelta, Trifoglio, Vario, Vilhelm, Waldhoff, Zelos, Yi Leather, TinyGene