While James Bond's on screen watches have been endlessly talked about, the rest of the iconic characters that have similarly been part of the series haven't had such luck.
It's understandable – James Bond is the hero, and we're always curious to see what he will do with the watch issued to him by Q, since it seems that in the mission, that special feature that the watch has, with some amount of screen time explaining precisely what it can do, just seems to come in handy when it is required.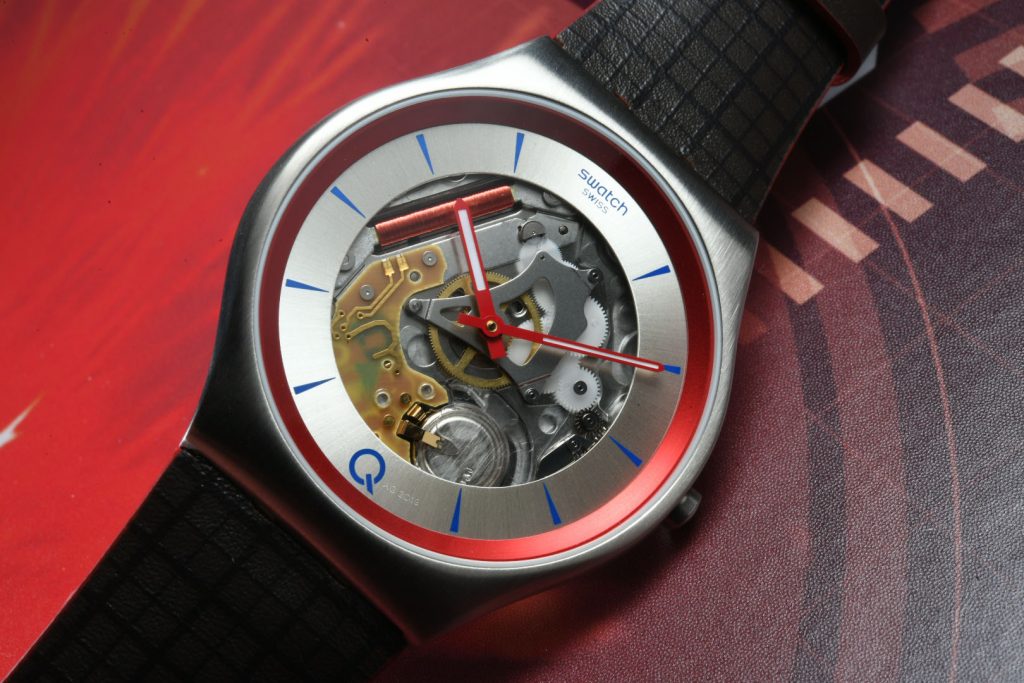 Speaking of Q then, yes, so he comes up with the James Bond watches, but it seems that no one has bothered to ask what he would wear.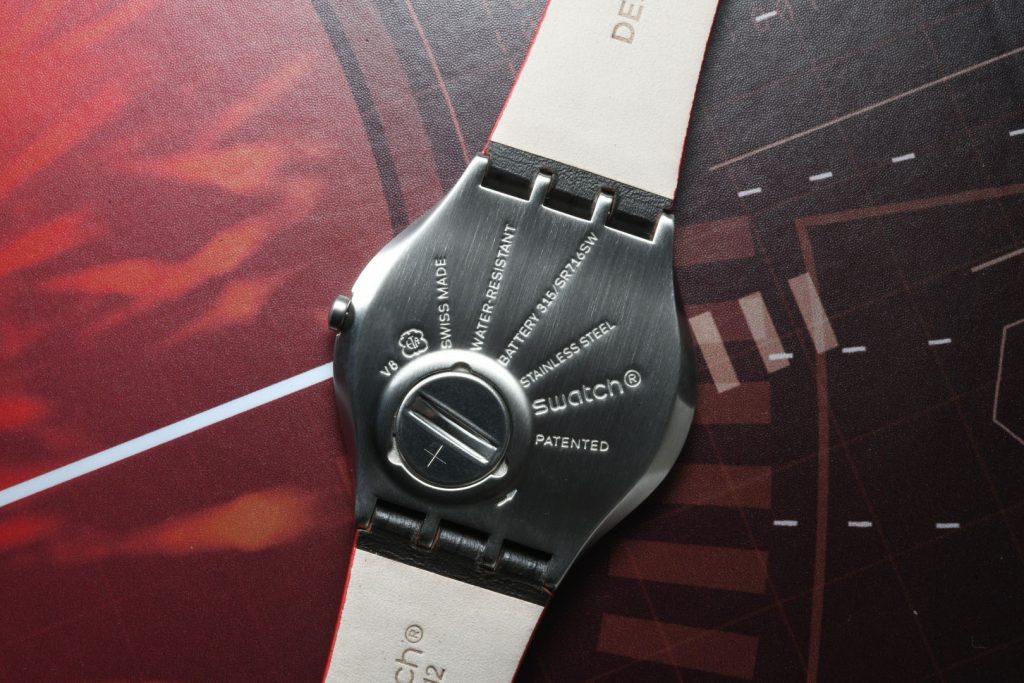 Thankfully that question has been answered, and it's by the new Q watch by Swatch. It's nice that the omission has finally been addressed, and out of all the brands that might share the screen with Omega without being controversial or unacceptable to them, Swatch would be it.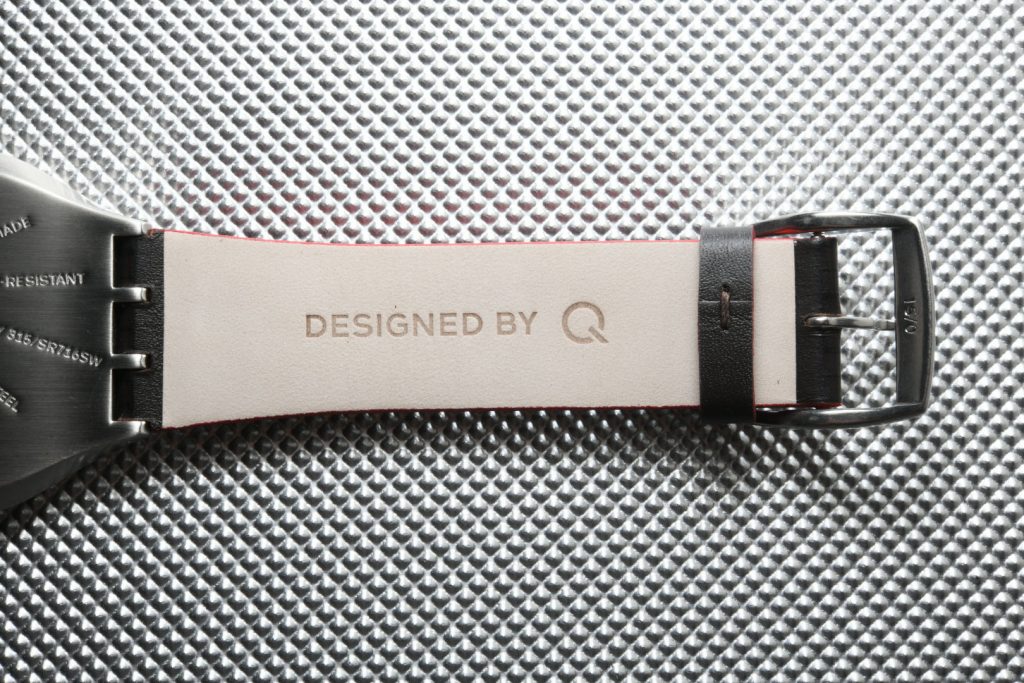 In the upcoming "No Time To Die", the 25th Bond movie in the series, Q will wear this watch and it will enjoy ample screen time on the wrist of the actor Ben Whishaw.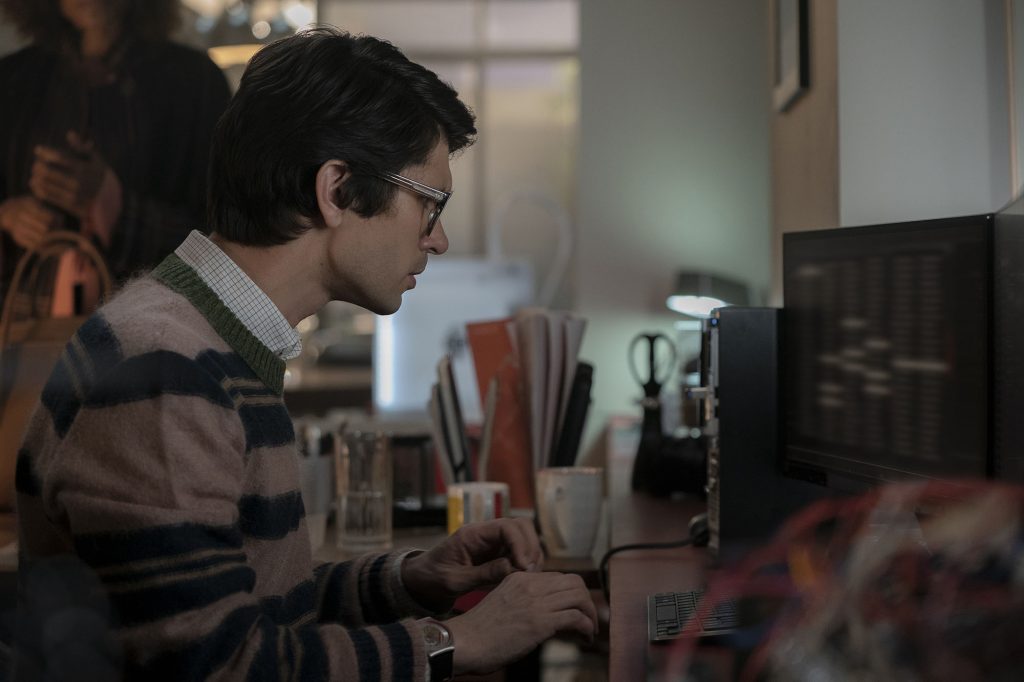 It's a limited edition watch that was designed by Suttirat Anne Larlarb, the Costume Designer for No Time To Die, and uses the SKIN Irony collection as its basis. According to SWATCH, the design "reflects Q's timeless mix of tradition and futuristic innovation, featuring a tartan plaid brown leather strap, sharp red edges and a sun-brushed dial showing off the complex mechanism, joining Swatch and Q at 6 o'clock."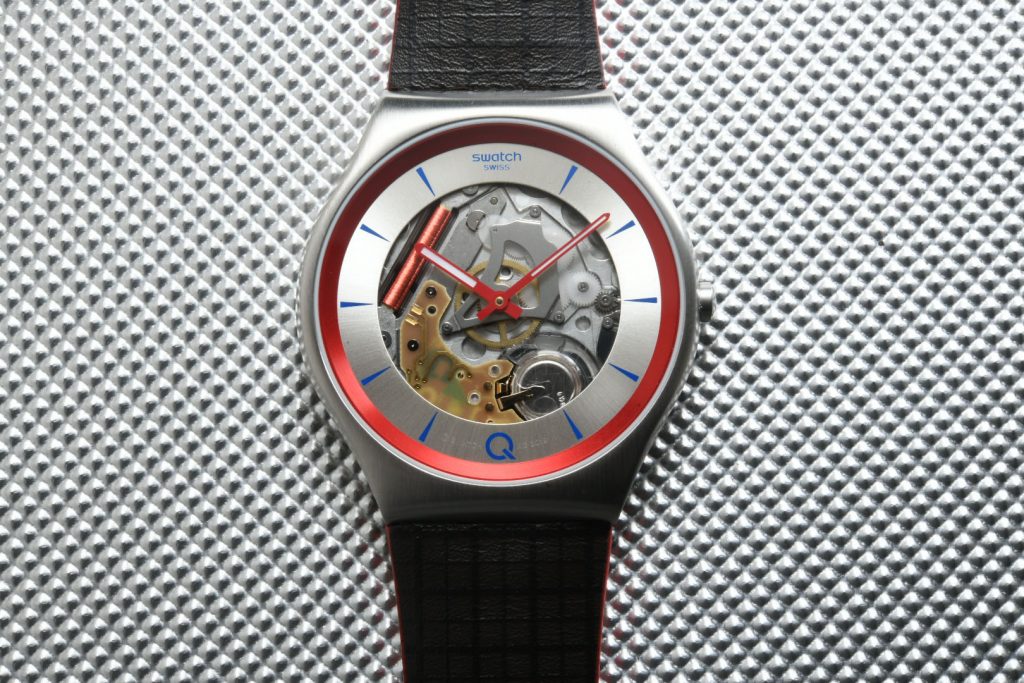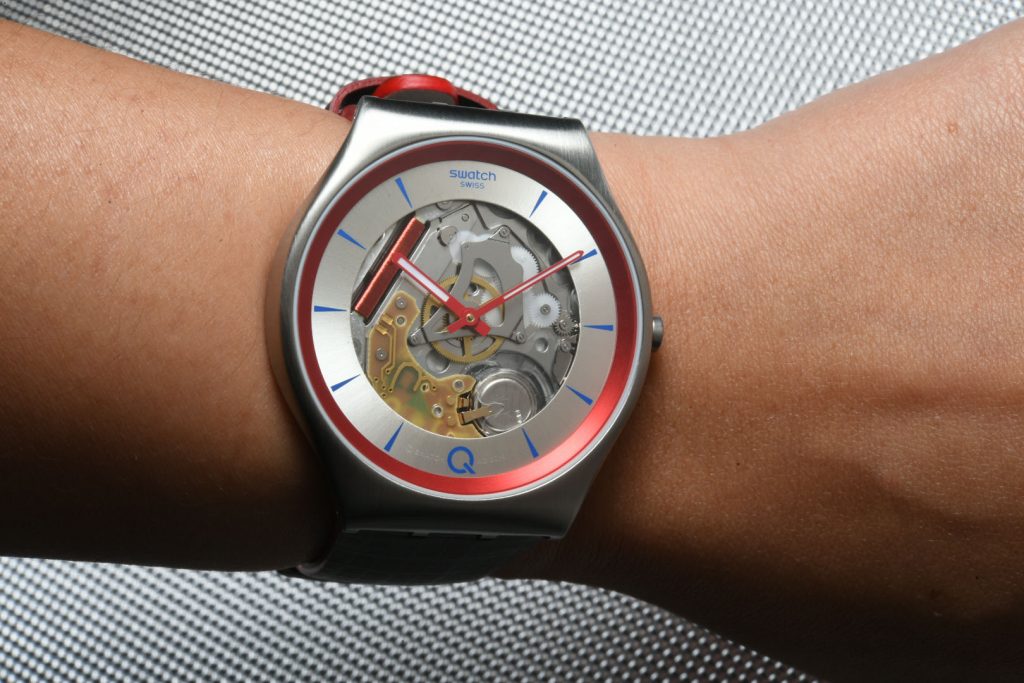 The watch certainly looks cool on the wrist, with its nice view into the quartz movement that is hidden most of the time . Totally on character with this one, since Q can probably repair it and modify it to do more things than the simple time only function that it has. Also since it's so thin, it probably helps when he has to get into tight spaces when he's working on science stuff.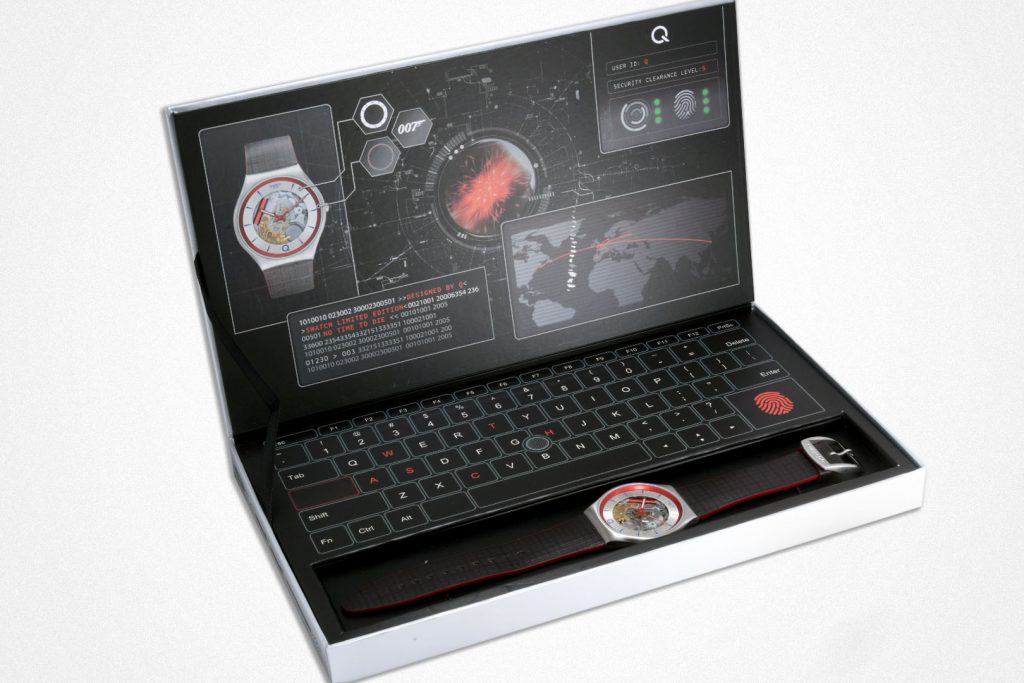 The watch also comes in a box that is meant to look like a little laptop computer, the kind that Q probably uses to help James Bond when hacking stuff.
You can get yours at Swatch boutiques or directly online at the following (link).
[ninja_tables id="4859″]