Zenith's modus operandi with the DEFY 21 collection has always been about skeletonization and showcasing the movement components. This fact alone makes the new DEFY 21 Land Rover Edition, something of a unique beast within the range, as it does not carry the typical design features.
Instead, crafted in micro-blasted titanium, with nary a polished surface in sight, this is a watch that is singularly eye-catching in aesthetics, presenting a modern feel. By closing up the dial, and having it the same grey colour as the case, the watch feels larger than a typical skeletonized DEFY 21 on the wrist, despite it being the same size.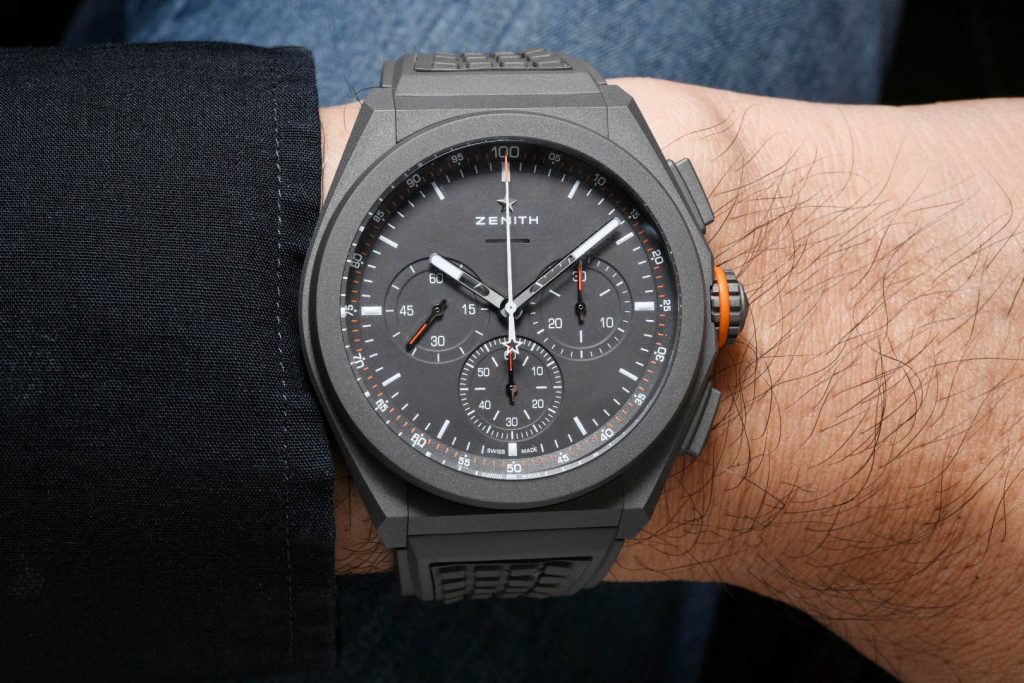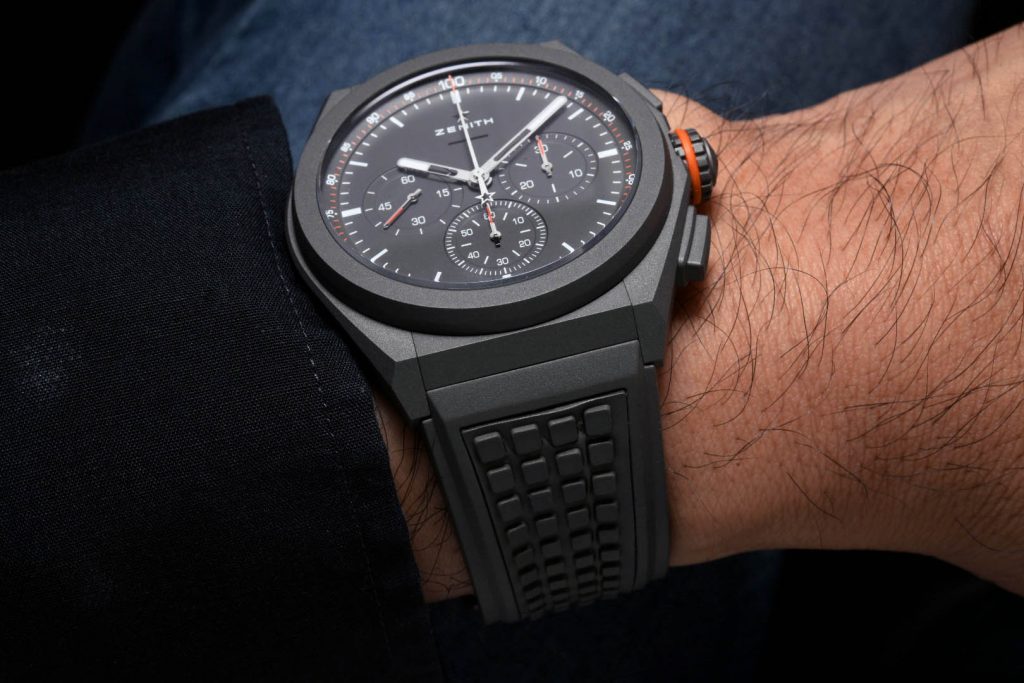 Orange accents in the minute track, the hands of each of the three register sub-dials and the rubber ring around the crown are set off against the grey. The colour also appears in the linear power reserve window that is set underneath the Zenith logo.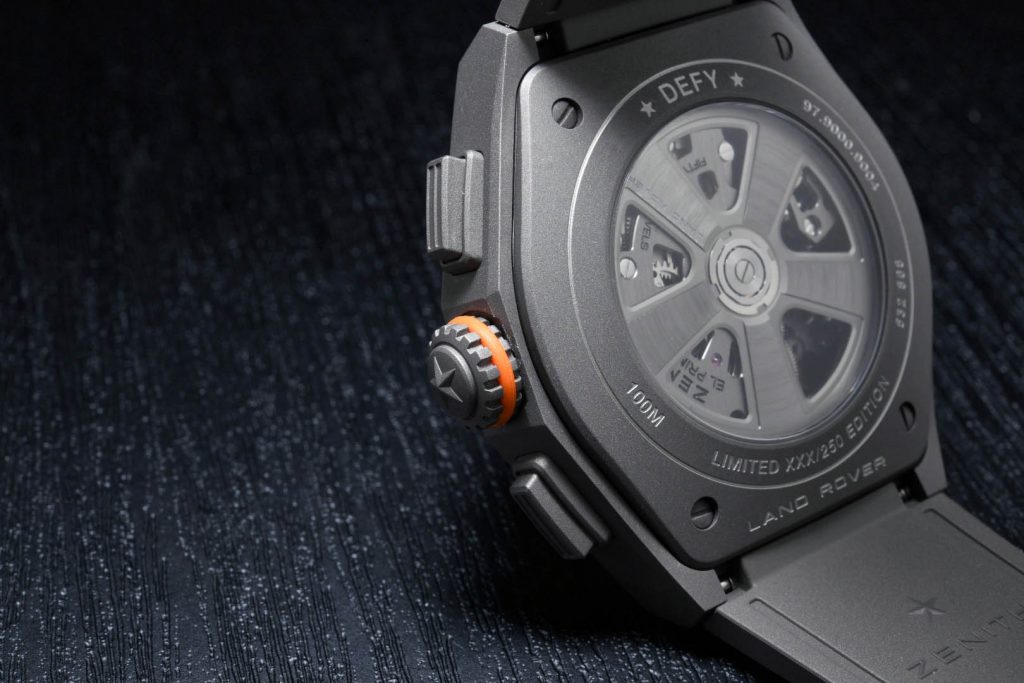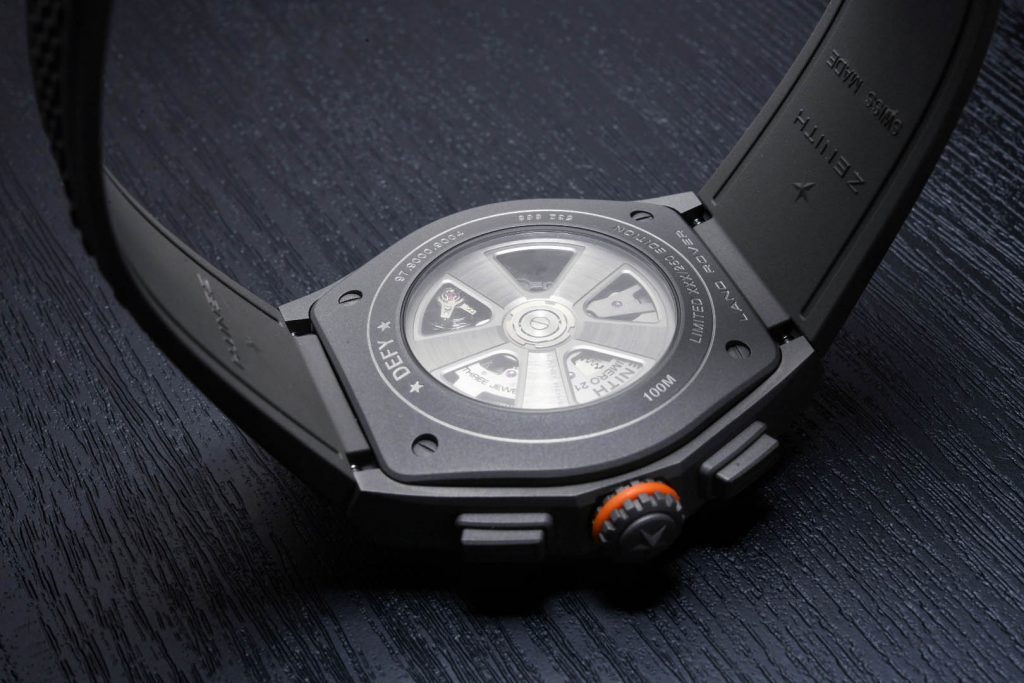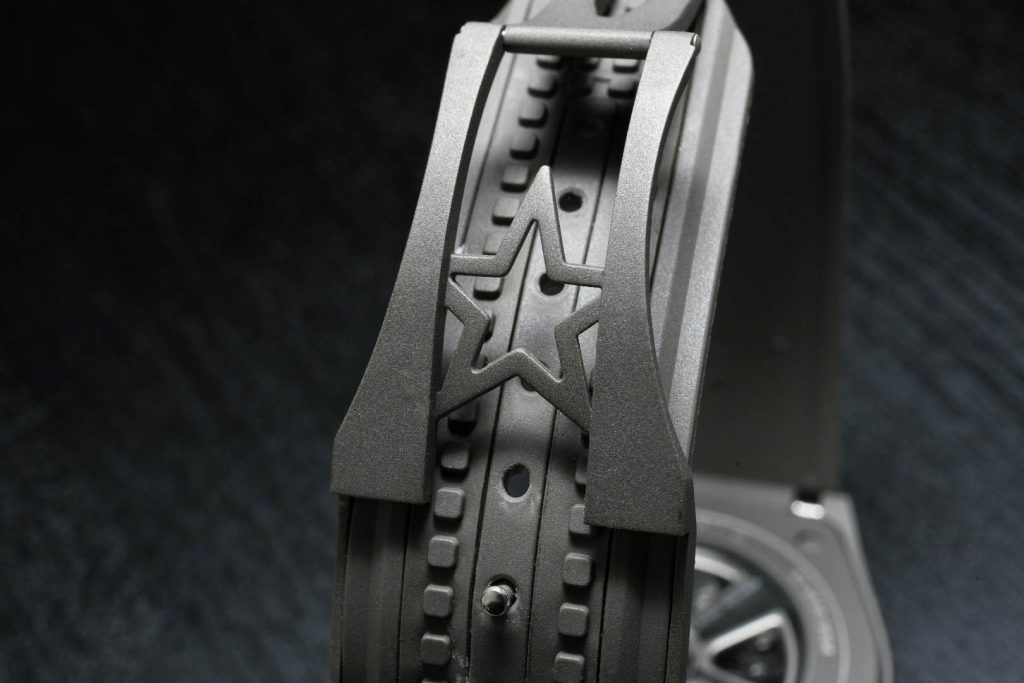 In many ways it is possible to see this new DEFY 21 Land Rover Edition, taking the same design cues as the Land Rover's new 2020 Defender, over their respective predecessors. Afterall, the original Defender was an iconic all-terrain SUV that was first launched in 1948, and has gone on to be an iconic product for the brand. Still, as it was designed in the middle of the last century and had only accrued minor aesthetic upgrades over the years, it was a vehicle that you could scarcely call modern.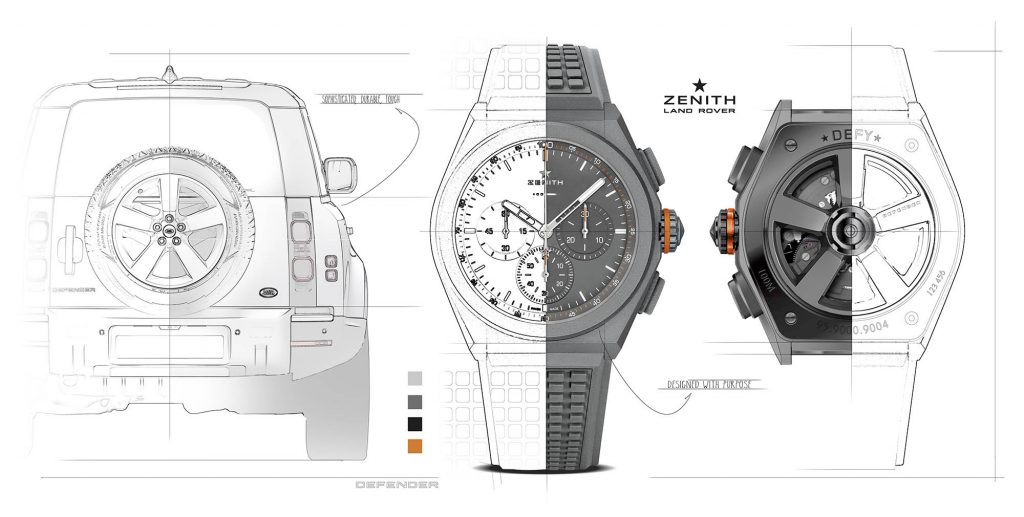 Land Rover's new Defender for 2020, basically brings the iconic Defender in line with the aesthetics established by the carmaker's other product lines, the Range Rover and the Land Rover Discovery, making everything all sleek and smooth. If you're having trouble visualizing this, think of the old Volkswagen beetle versus the new Volkswagen beetle.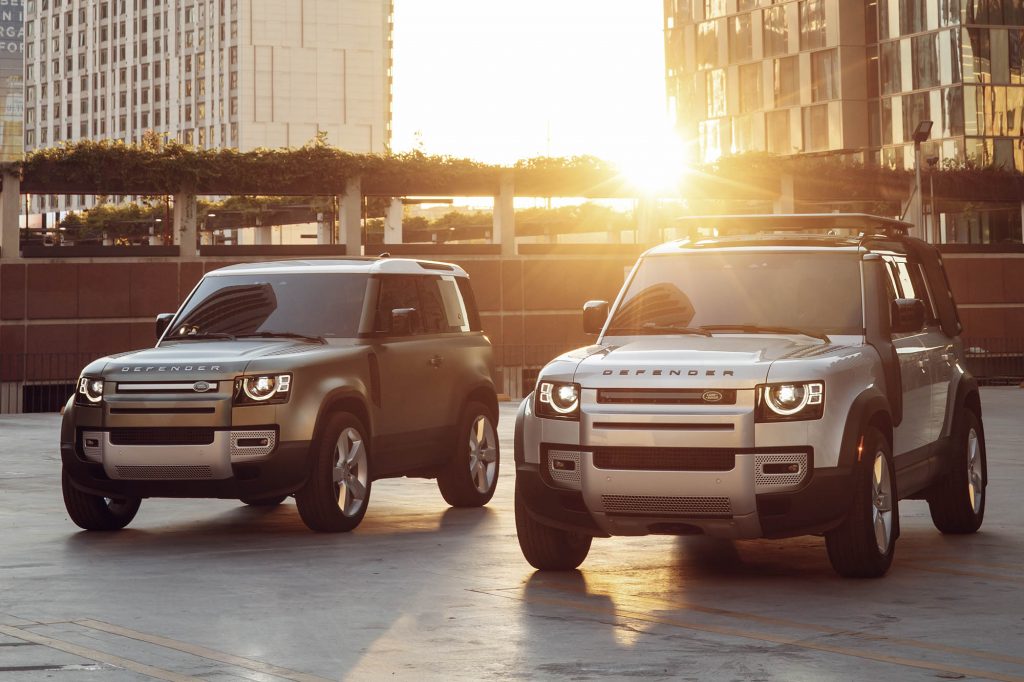 In the watch, even though the recognizable lines of the case of the DEFY 21 are still there, the act of making almost the entire watch a monochromatic grey, and by paring back on the little details, does make everything feel sleeker and more modern. It's a visual surprise and a good one at that.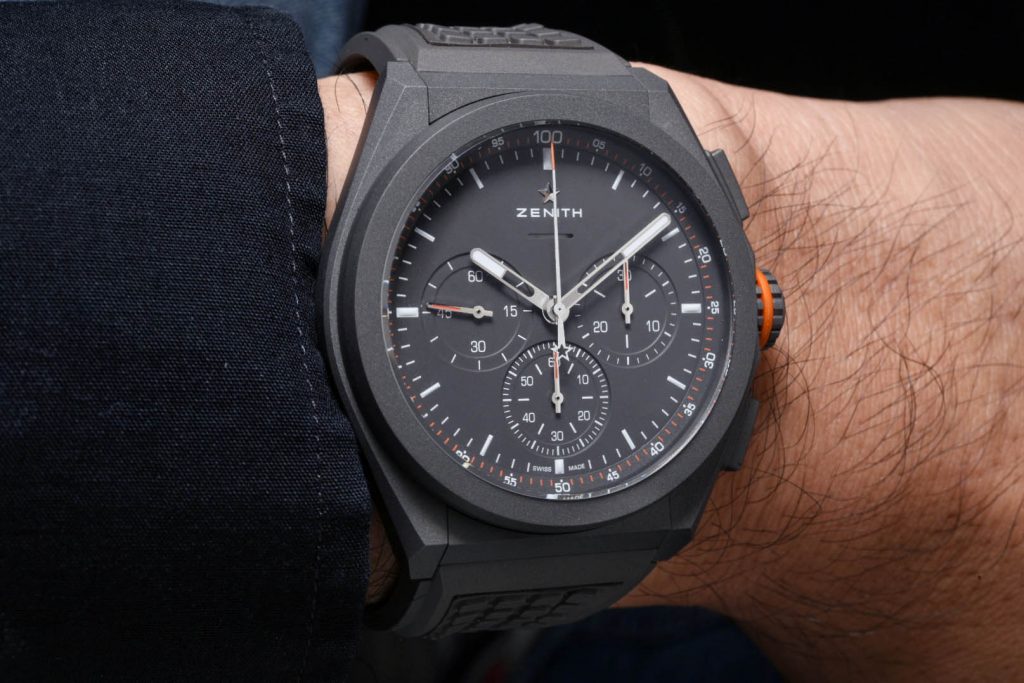 As the fourth watch in the ongoing partnership between Zenith and Land Rover, this new DEFY 21 does enough to satisfy from an aesthetic point of view, without going overboard and diluting the historical legacies of the two brands.
Limited to 250 pieces.
[ninja_tables id="4820″]