On the 14th of December 2020, Giorgio Armani and Parmigiani Fleurier announced their partnership to create a Fine Watchmaking collection, that will be available from November 2021. The watches will be designed by Giorgio Armani in collaboration with Michel Parmigiani, produced by Parmigiani Fleurier, and sold exclusively in selected Giorgio Armani boutiques.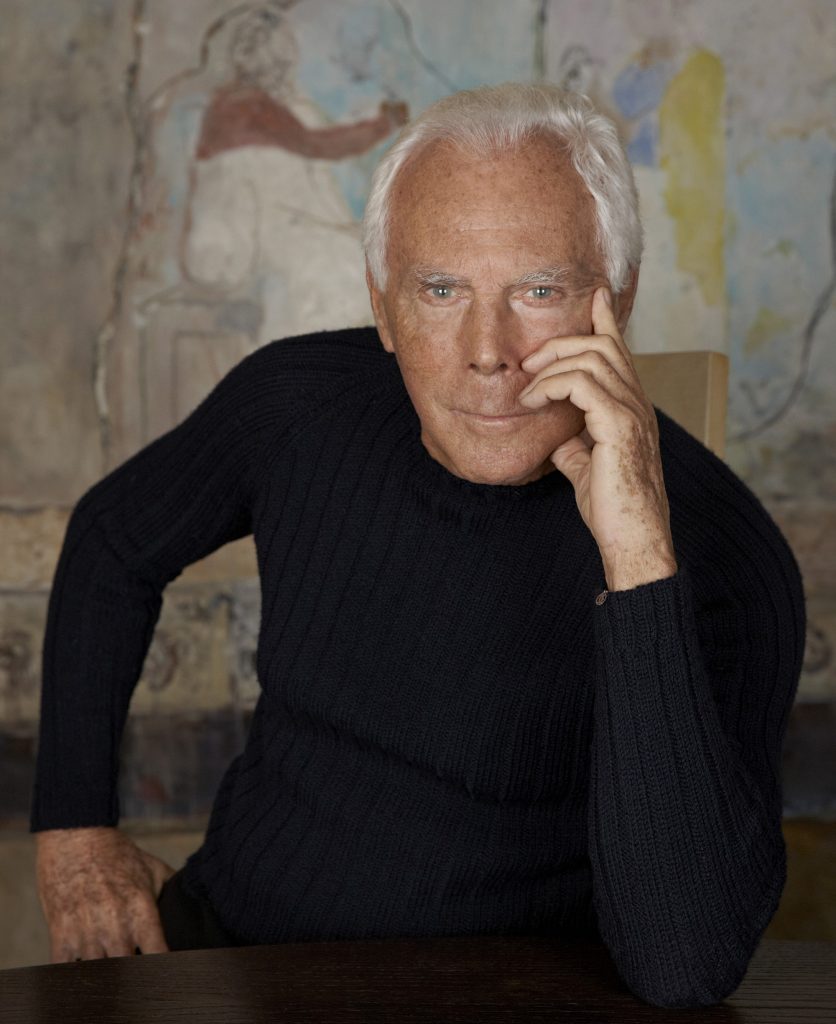 Said Giorgio Armani "The collaboration with Parmigiani Fleurier happened naturally. We share a passion for perfection and the pursuit of beauty as an expression of timeless values. This series of watches is the synthesis of my vision, made up of precise lines and exquisite materials, applied to unique products… In Parmigiani Fleurier, I've found the perfect partner to experiment with a new language.".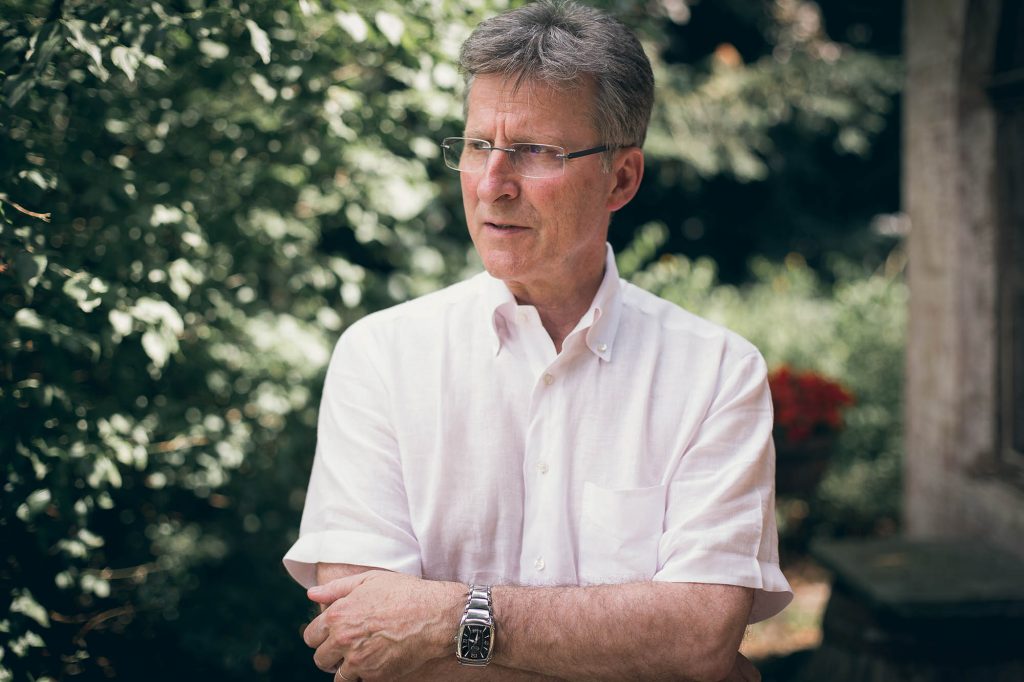 There is no doubt that Parmigiani Fleurier is looking forward to the new partnership, with CEO Davide Traxler stating "… Michel Parmigiani's future-oriented vision for preserving the excellence of watchmaking is enhanced by this venture with one of the most brilliant companies in the world. Giorgio Armani's idea of style is unique and iconic. We're honoured that our artisans will be able to express this vision through a product with the quality and finishes that we are known for.".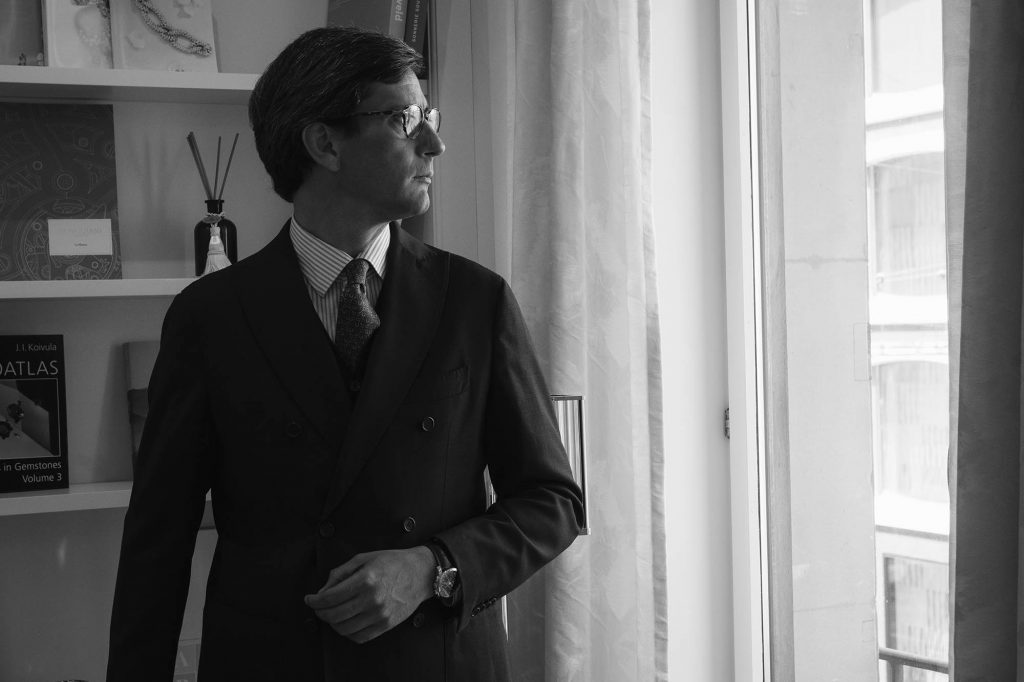 The announcement certainly piques the curiosity of all watch collectors with such a high level collaboration, and we look forward to seeing the collection, and the fruits of Armani and Parmigiani's work next year.
Opinion
In today's world, it almost seems certain that the worlds of haute couture and haute horlogerie would collaborate – after all, aesthetics are a major reason for why watches are bought from an emotional perspective. Immediately brought to mind after this announcement was the Ermenegildo Zegna and Girard-Perregaux collaboration, first unveiled in 2010. It seems like this announcement echoes the one a decade ago – a premier menswear house collaborating with a well-known creator of fine watchmaking to produce watches befitting the style and panache of the couturier. This created a line of watches that, while technically brilliant, were "sullied", solely due to the name on the dial.
To some watch collectors, an announcement like this may cause eyes to roll violently, as most watches associated with fashion labels tend to be at the lower end of the spectrum, and thus by association, be of lower quality. This however, is most definitely a misnomer, as there are certainly quality watches produced by fashion labels, or in collaboration with fashion labels that defy that expectation.
Ralph Lauren Watches most certainly defy this quality expectation, most evidently seen in the Sporting Collection and the Slim Classique Collections, due to their collaboration with Richemont at a Group level. Befitting its name, the Sporting Collection boasts rugged looks with its bezel screws, but also has horological pedigree, utilising a Jaeger-LeCoultre calibre derived from the movement used in the Master Geographic watch. Likewise, the Slim Classique Collection utilises ultra-slim Piaget derived movements for their watches, as well as a fine guilloche barleycorn pattern for the bezel and dial cut from a rose engine – just like some fine watchmaking brands do.
The collaboration style of watch by a noted watch brand and fashion brand has been seen quite prominently with Hublot.
In 2020, Hublot unveiled two notable fashion collaborations, one with Yohji Yamamoto – noted streetwear designer, and Berluti – famous for their patinated leather goods. The Hublot Big Bang Camo Yohji Yamamoto utilises new technologies such as a vulcanisation technique for the camouflage strap, and a sapphire dial, onto which the designer's signature camouflage motif is printed. Hublot has also been very active with Berluti, beginning in 2016 with the Classic Fusion limited editions. This year's Hublot Berluti Big Bang Unico Berluti Cold Brown incorporates their particular patinated leather not only into the strap and dial as seen in previous editions, but now into the bezel, allowing the leather bezel to age along with the strap. Both of these watches are a testament to the brand's notion of Fusion – utilising materials that would not normally go together.
These are just some of a few collaborations of note by watch brands, and all we should do is wait and see what Giorgio Armani and Michel Parmigiani cook up – the watches have yet to arrive, but if previous watch and fashion collaborations are anything to go by, they will be snapped up by die-hard fashion cognoscenti first, whilst being rigorously debated by the watch aficionados. As polarising as the thought of these collaborations may be, we have to reserve our thoughts until the watches are released before passing more judgements on this partnership.
A final thought – Ralph Lauren's Slim Classique models are still in production today with that gorgeous barleycorn guilloche on the dial and bezel and that ultra-slim Piaget movement (Even a certain editor of a Japanese watch publication is a noted fan of this watch) – partnerships get dissolved for a myriad of reasons, but maybe fashion house and fine watchmaking brands can co-exist if the right partnerships are found?