Join ISOCHRONO and Montblanc for an exclusive online event on the 12th of July 2021
The chronograph is the most visceral, immediate and interactive of all of horology's great complications – being ready to respond at a moment's notice as per the user's desire, to allow the measurement of elapsed time.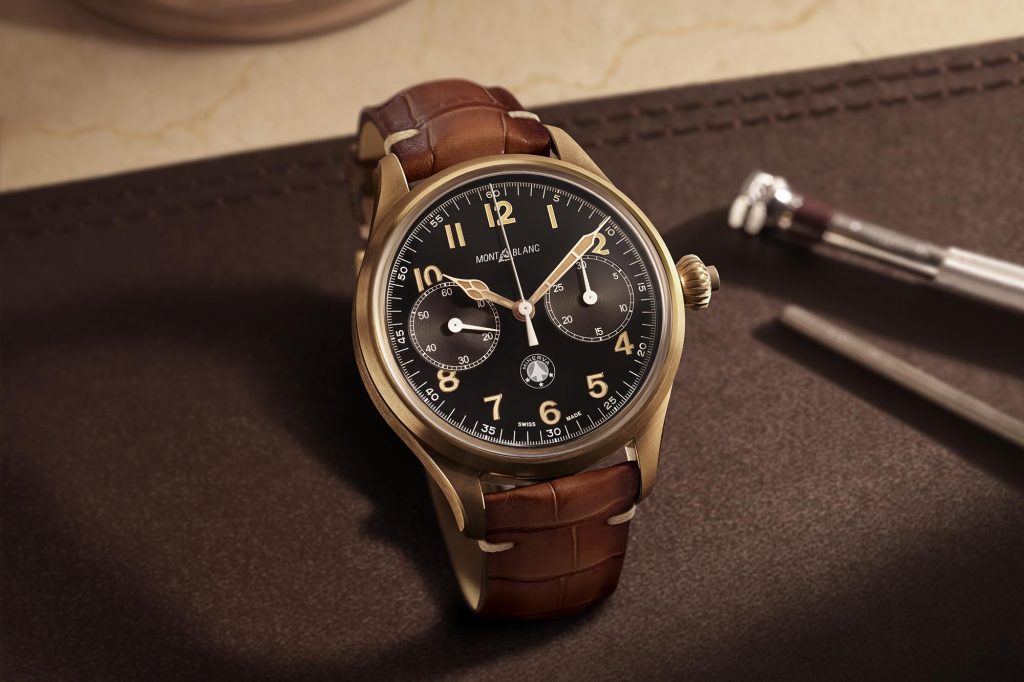 In order for this to work in a mechanical watch, a complex system of levers, gears and wheels come together in an organised way to perform their duty, and it is in the appreciation of these parts that we find the artistry behind the chronograph.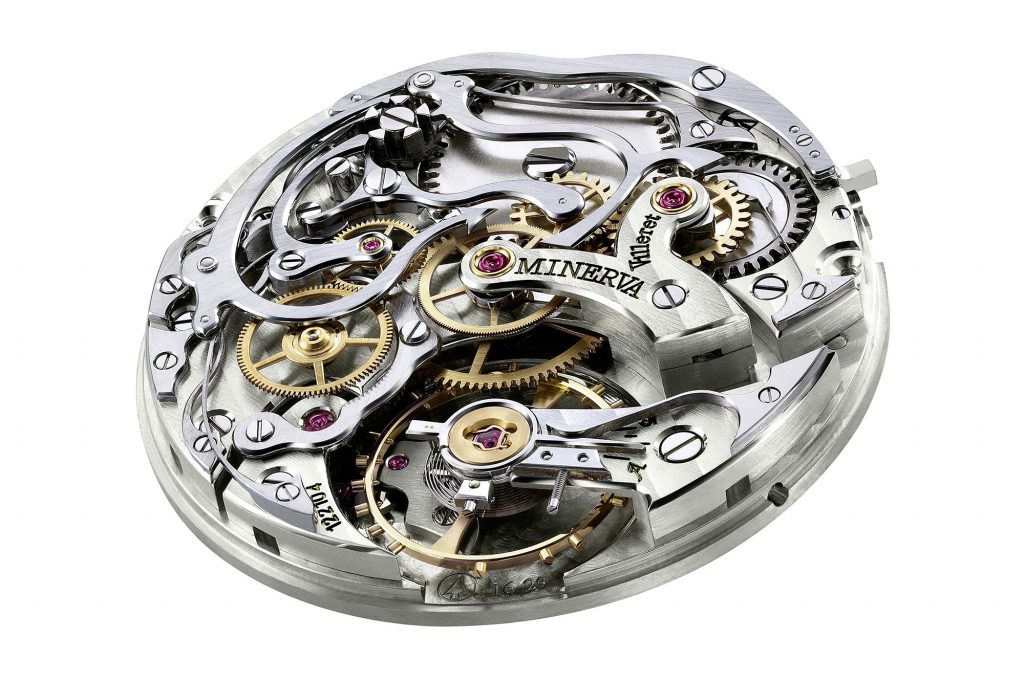 In this regard, have you ever wanted to have an up-close and personal look at the components of a chronograph, particularly one of the great chronograph movements of our time from Montblanc/Minerva, as it is disassembled?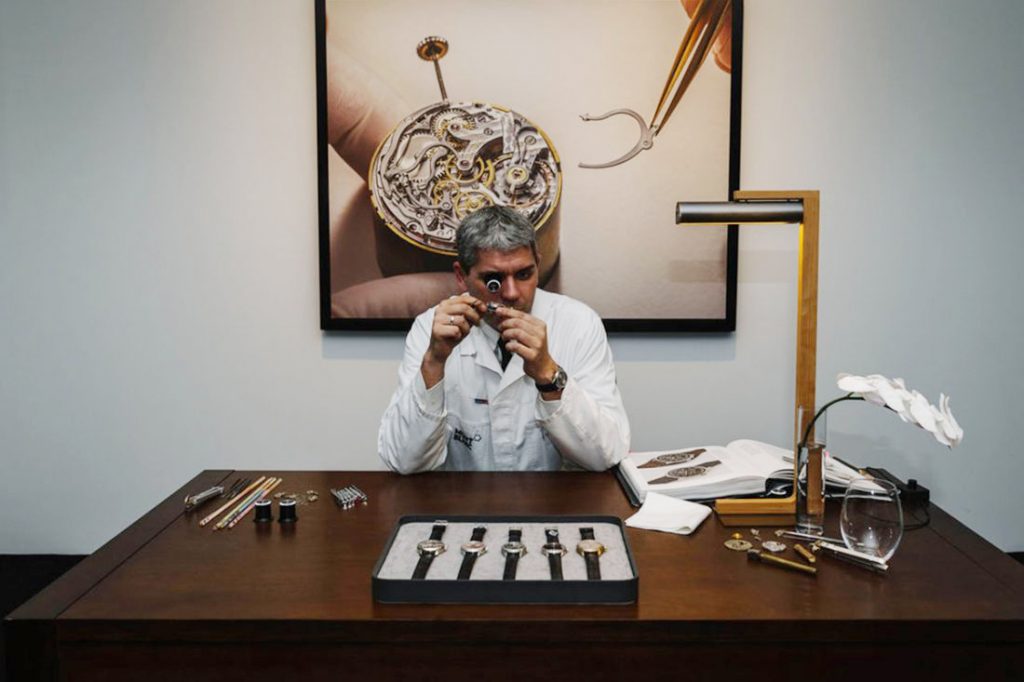 Now you have an opportunity to do so via our exclusive online Zoom event, with me, Adi Soon, founder of ISOCHRONO and Master Watchmaker Julien Miribel on the 12th of July, Monday at 5-6pm (Singapore Time).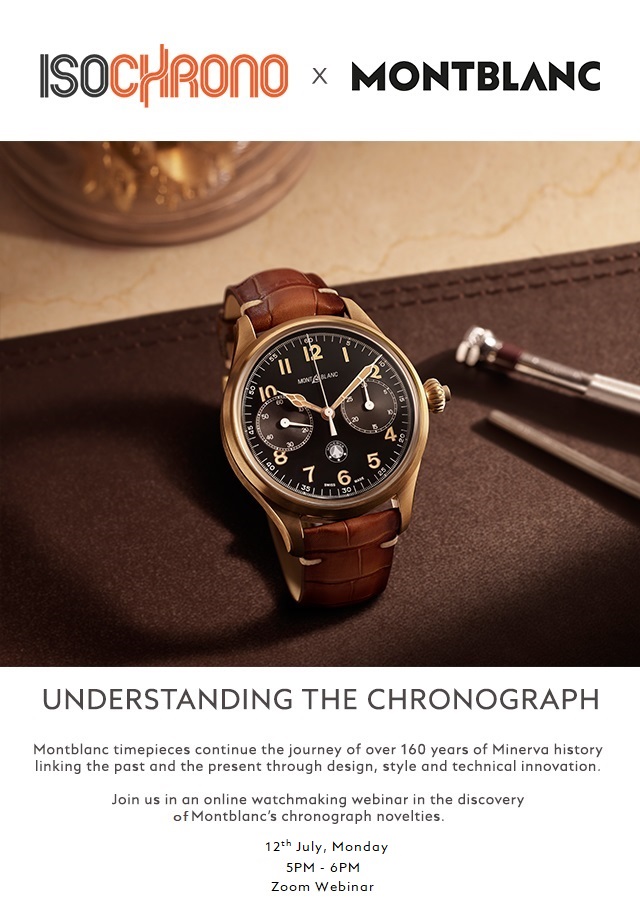 In this one hour session, you will have the opportunity to admire the beautifully finished components of the Minerva chronograph calibre that Julien will be working on, as well as to ask him any question relating to Montblanc, Minerva, high-end finishing or watchmaking in general. It will be as if you are right there with us as we peer into the movement and enjoy the details together.
In order to join us, register for this online event now by clicking this link: https://richemont.zoom.us/webinar/register/WN_NEoMXmXmTbyesSaYhXSwvg
About Julien Miribel
Julien trained as a watchmaker at the Ecole Technique Le Locle, Switzerland between 1995- 2001, and thereafter at Minerva S.A. was involved in building the first prototypes of the chronograph calibres 16.29 and 13.21 while being responsible for the "Atelier assemblage"- or the final assembly department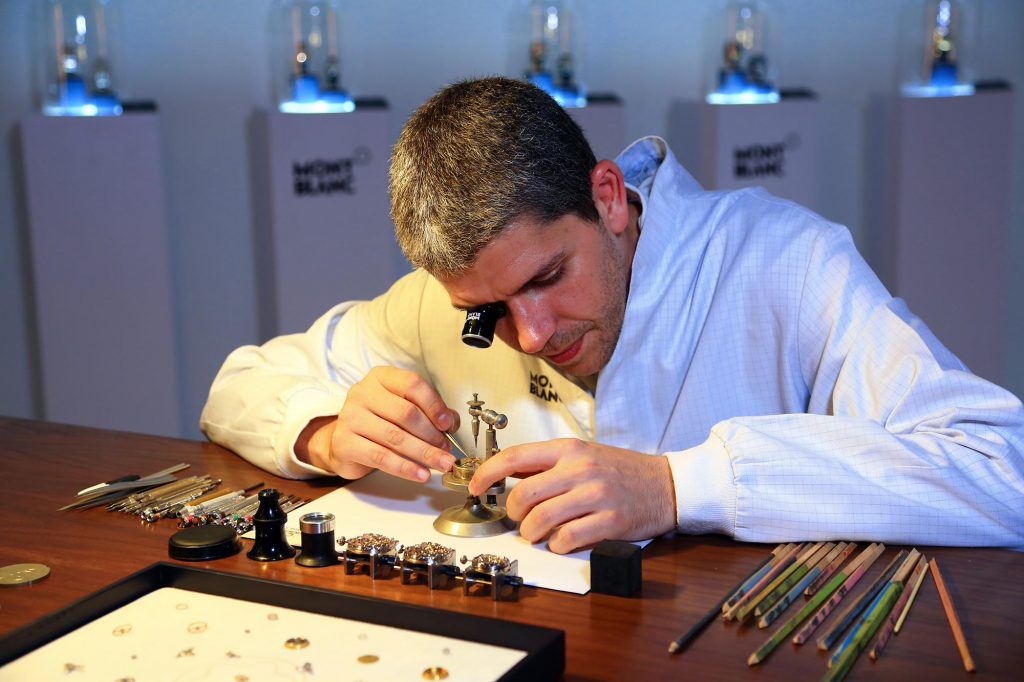 After the acquisition of Minerva by Montblanc in 2006, Julien became Head of the Prototyping workshop at the newly created Institut Minerva de Recherche en Haute Horlogerie, responsible for the creation of new complications and the total assembly of unique, highly complicated movements.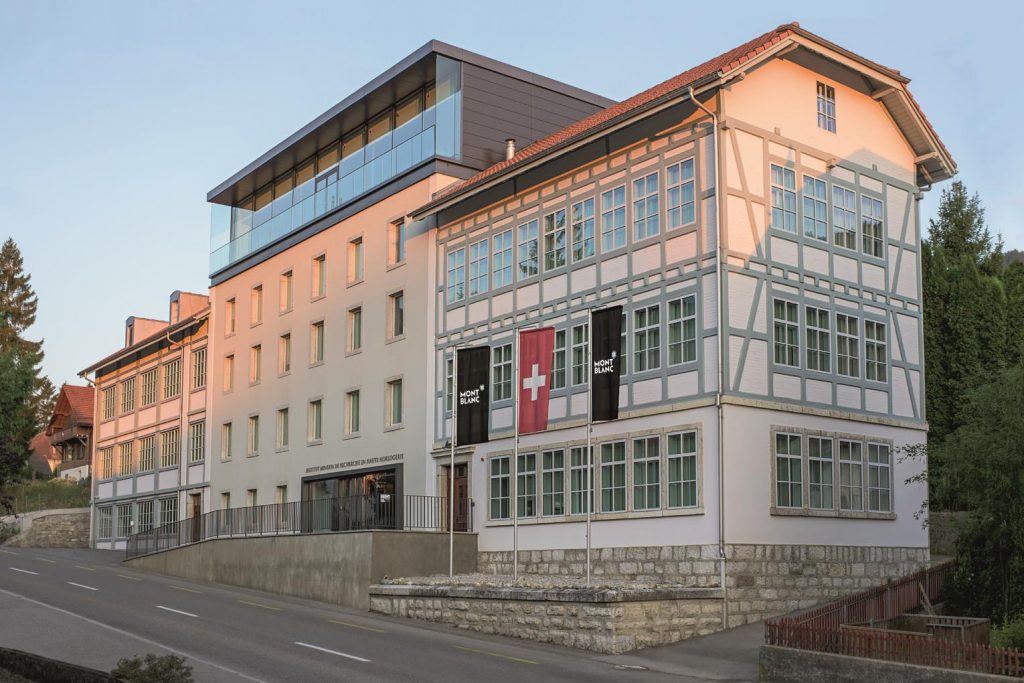 He continues to serve this function as well as being a trainer and consultant for the Fine Watch brands within the Richemont Group.
Register for this online event here: https://richemont.zoom.us/webinar/register/WN_NEoMXmXmTbyesSaYhXSwvg