My journey to owning a Rolex Daytona had been a daunting one, fraught with challenges and disappointments. A chance encounter in the late 1990s, well, more like catching a glimpse of it in the window display of a Rolex boutique, started my fascination with the watch. It was readily available then, but that meant nothing to me because there was no way I could afford it as a struggling student.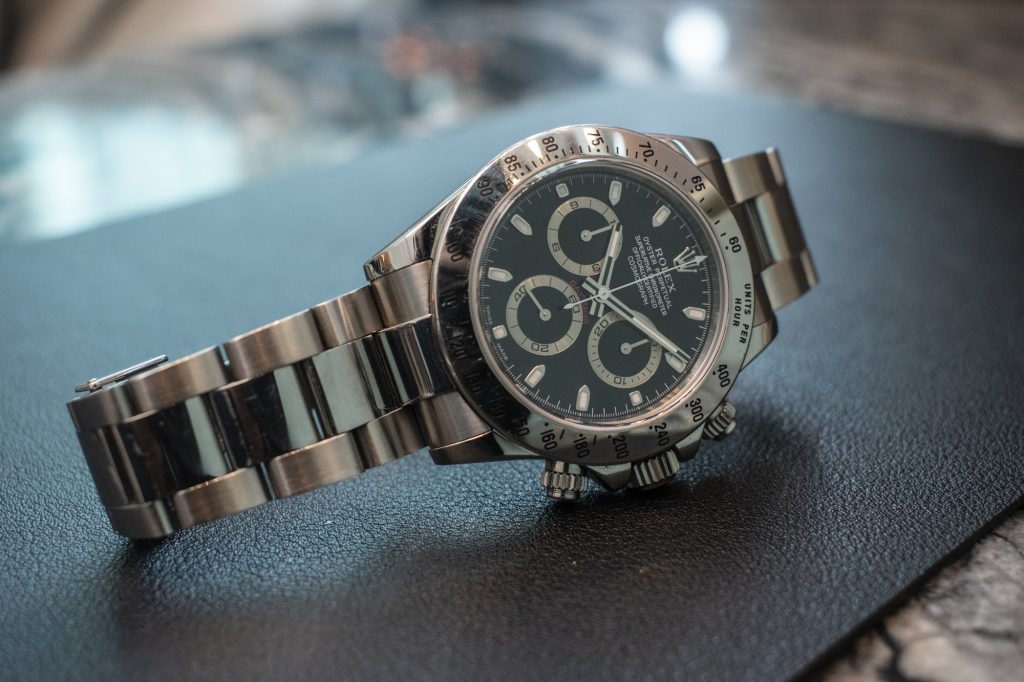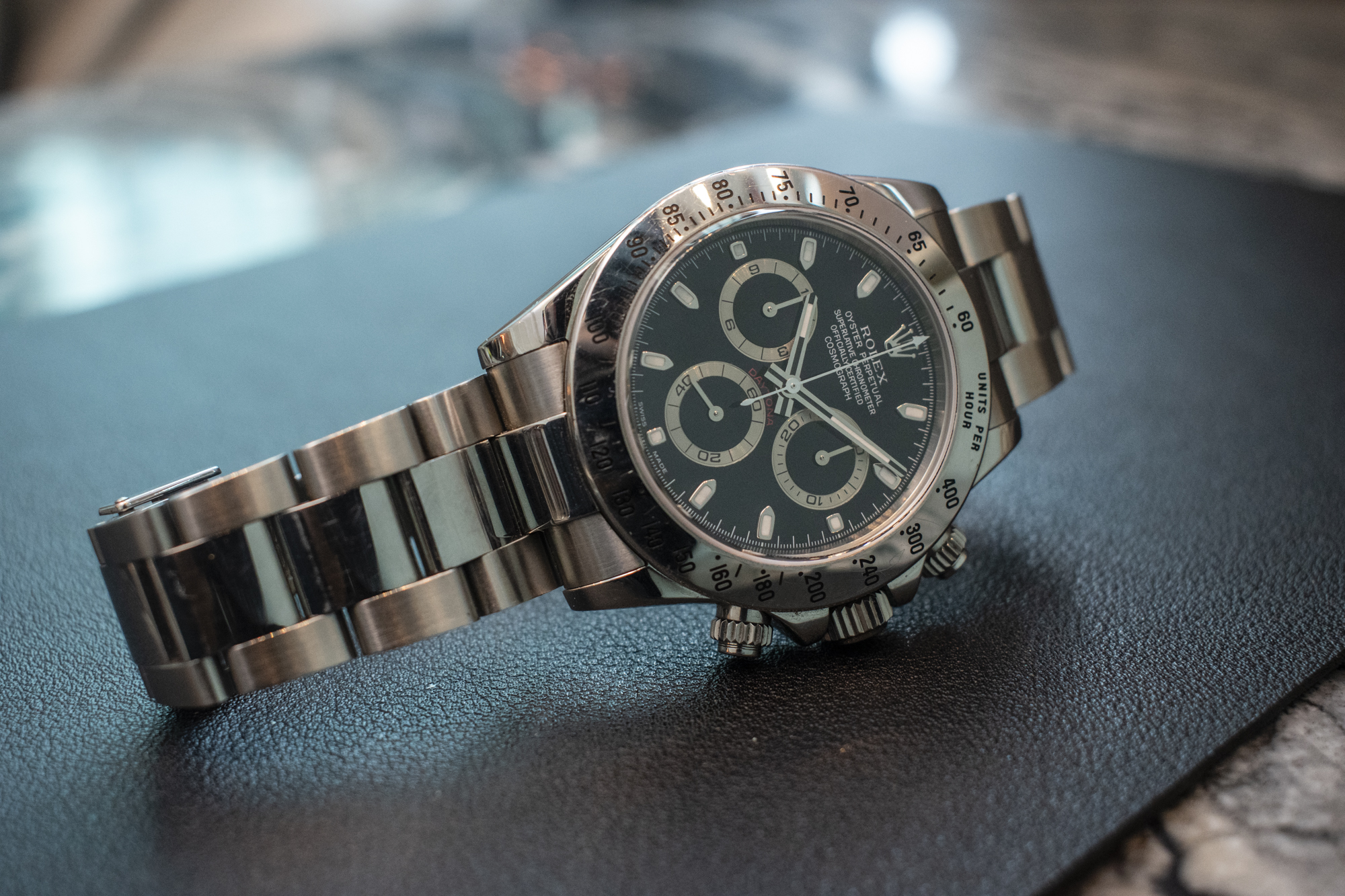 It just always seemed to be out of reach as I started getting more interested in watches. By the time I was (barely) able to afford one, the black-dialled iteration of the 116520, my choice of poison, had become rather popular and could only be found at a 20% premium through resellers. The premium escalated rapidly, and availability started becoming scarce. In 2016, I marvelled at the beauty of the newly launched 116500LN. This time, the white dial called to me like a siren beckoning sailors to their doom. I'm sure I don't need to go into detail about how it was impossible to buy it at list price.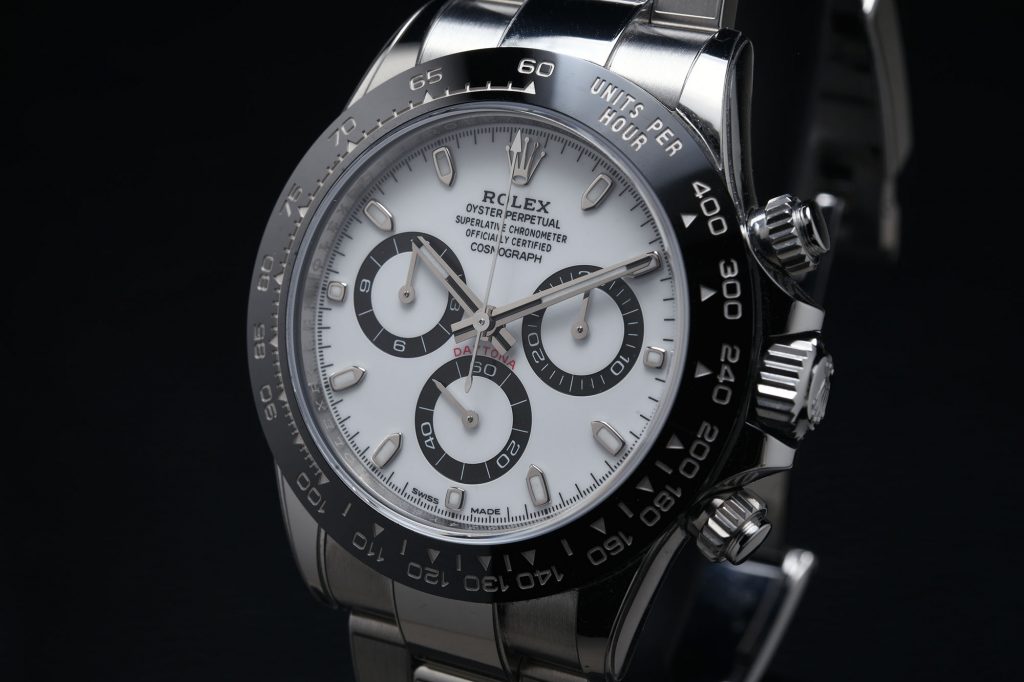 I briefly considered snapping it up with a 50% mark up when I saw it at a reseller, but very quickly dismissed that momentary lapse of judgment, chiding myself for being insane to even contemplate what was obviously irrational and impulsive behaviour. To my dismay, I watched the price balloon even further within months, and I beat myself up for hesitating and being rational. At that point, I had pretty much given up all hope of ever laying my hands on one. And then something happened that was nothing short of a miracle.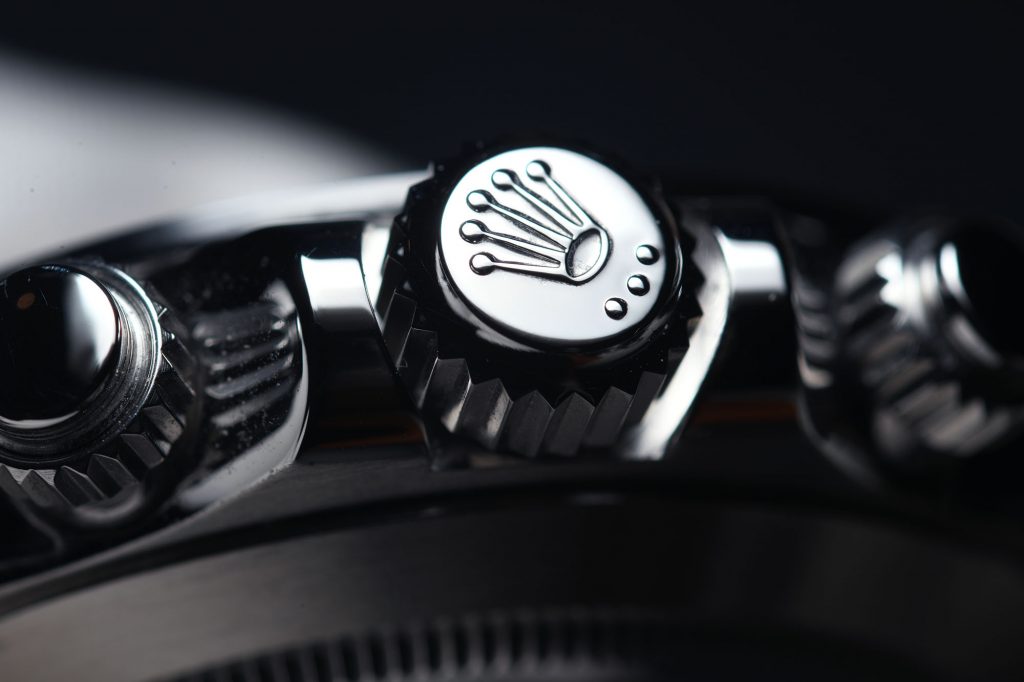 No, I was not contacted by the dealer to inform me that it was finally my turn to receive one. I am rather far down the food chain. A dear friend of mine, however, was not. He received a message to inform him that a new, very limited, shipment had arrived and he was allocated a piece. He had, for reasons unknown, expressed interest in the watch to the dealer despite not actually wanting it. He recalled, bless his soul, that less than a week before I had mentioned to him that the Daytona was the one watch that I wanted but could never get. And he decided to make it happen for me.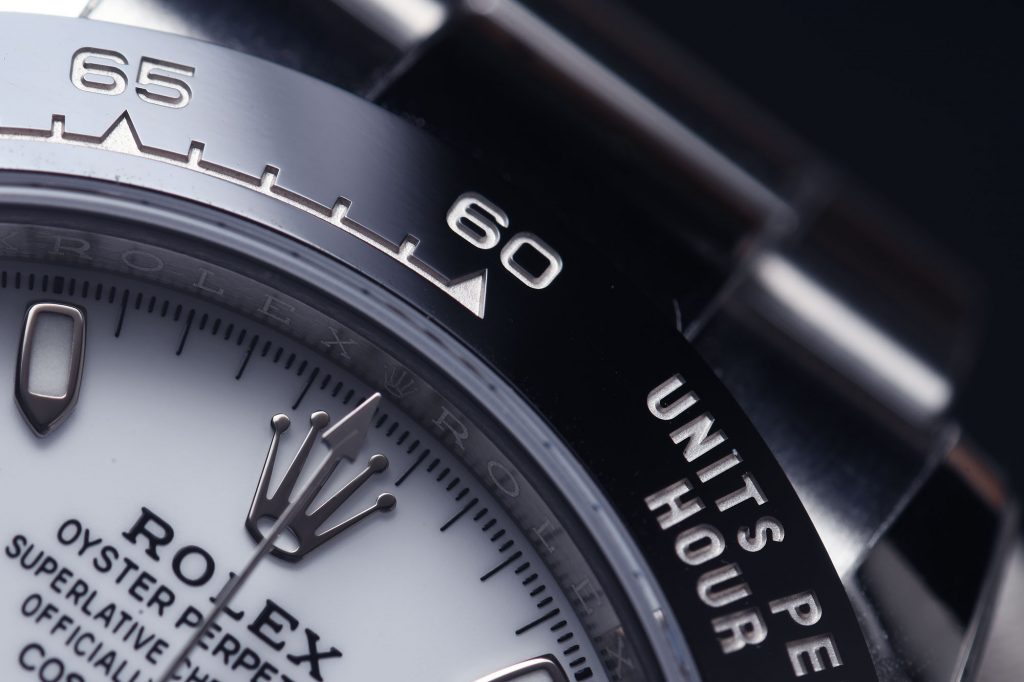 And so, after years of yearning, I finally obtained that one elusive timepiece thanks to that saint of a man. It has been almost a year since, and I have enjoyed wearing it as much as I possibly could despite the lockdowns and madness characterised most of 2020. In that short span of time, there have been several new additions to my collection. At the time of writing this, I have even placed a deposit for the A. Lange & Söhne Datograph Up/Down, a true masterpiece of a chronograph movement that has been blessed by the great Phillipe Dufour. Surely some of that love for the 116500LN would have waned by now.
Not in the slightest.
There are many things to love about what is quite possibly the most desirable watch in the world. It maintains the svelte case that has long been discontinued in all other popular Rolex professional series watches in favour of a more chiselled and heftier chassis. While the super case added a greater degree of masculinity, it robbed the brand of the elegance found in earlier models. Even though the case size is the same at 40mm (pre-2020 Submariner), the Daytona wears smaller which makes it an easy fit for all wrist sizes.
The introduction of the ceramic, or in Rolex speak – Cerachrom, bezel did not alter the wearability of the Daytona but delivered the promise of a watch that will continue to look its very best in decades to come due to the scratch-resistant properties of the new material. While tastes are highly subjective, I personally feel that the polished black bezel contrasts beautifully with the steel and the white dial.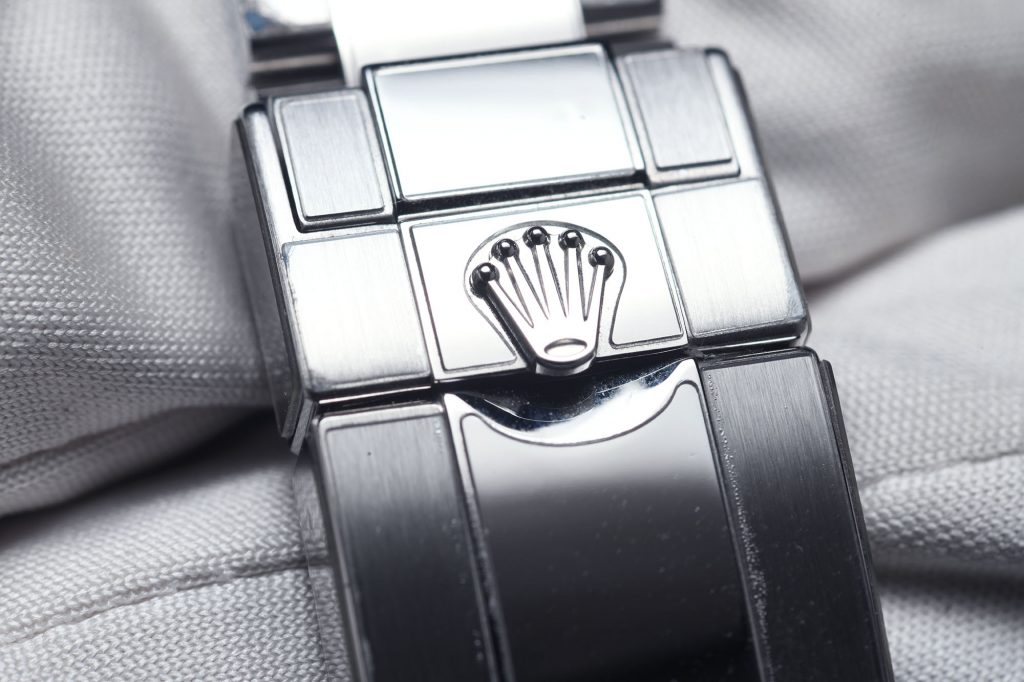 This is not a subtle watch by design. The oyster bracelet features polished centre links to match the case. In the light, practically every aspect of the watch glitters and demands your attention. This "bling" factor makes the Daytona much dressier than your typical tool watch, which at this point begs most to reconsider even calling it one anymore. As resistant to scratches as the bezel is, the same cannot be said of the case and bracelet, both of which are prone to the rigours of daily wear. Fortunately, there exists now protective healing shields that you can have applied to various parts of the watch to prevent scuff marks. I have had them on since getting the watch, and I can confidently say that they work brilliantly. And they are barely visible too. But enough about my obsession for pristine watches.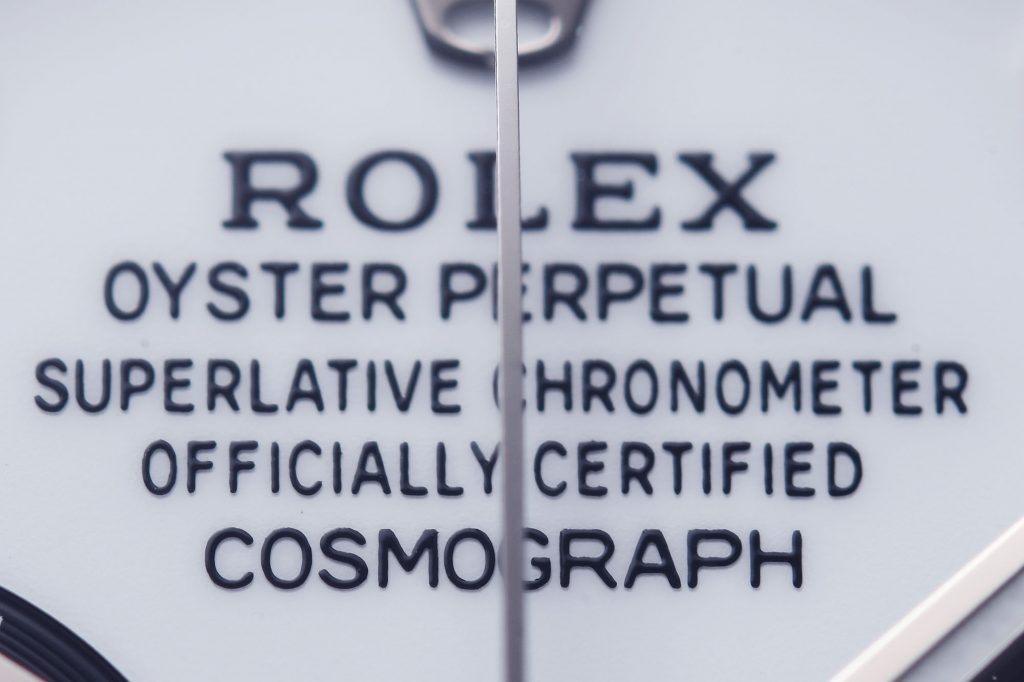 The busyness of the dial has been a subject of many discussions, but I personally have no issues with it. Five lines of copy is hardly unusual for a Rolex dial, and despite them coexisting with the sub-dials, nothing seems out of place. I even like the red Daytona label above the seconds sub-dial, which adds a spot of colour on an otherwise monochromatic palette. This is all very familiar as the layout has been in existence since the release of the reference 16520 in 1988. Legibility remains high despite the sum of all its parts.
As a timekeeper, the calibre 4130 is no slouch, as hinted by the "Superlative Chronometer" printed on the dial. Official technical specifications indicate a variation of ±2 seconds per day and real-world usage confirms it. Activating the chronograph feels smooth and precise, with a satisfying click to indicate actuation. So you can expect precision, whether you are timing a lap around the track or ensuring that your soft-boiled egg has the preferred consistency. I mostly use the chronograph for the latter, if ever, and I always buffer sufficient time to unscrew the pushers to prepare them for use. A small price to pay for the 100 metres of water resistance they accord.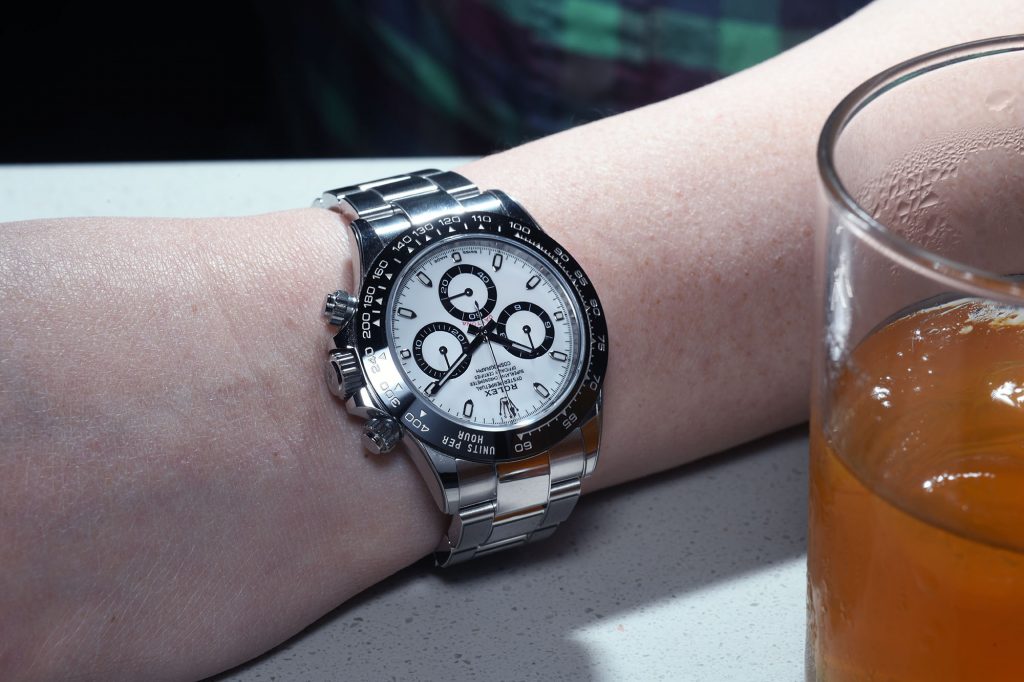 So it wears well, looks good, and tells precise time, but the same can be said of many other timepieces. The real question is whether true love exists, and if it can be had or parted with for the right sum of money. Well, that depends entirely on which side you are on. I was not prepared to pay incredibly inflated prices to obtain it. For that amount of money I could buy the Zenith El Primero and the Omega Speedmaster Moonwatch, both of which have greater historical significance, and still have change to spare. Just because Paul Newman wore a Daytona doesn't mean I have to pay top dollar for it. And it's not even the same watch!
2021 has had an exciting start so far with the new releases from the aforementioned brands. The Moonwatch has been updated with the new co-axial calibre 3861, and Zenith has just released the Chronomaster Sport equipped with the new El Primero calibre 3600 that operates at 5hz, measures up to 1/10th of a second and even sports a ceramic bezel. Up against such competition, the Daytona's lead seems to fade a little from a technical standpoint and its comparatively lacklustre backstory also has less gravitas than its peers.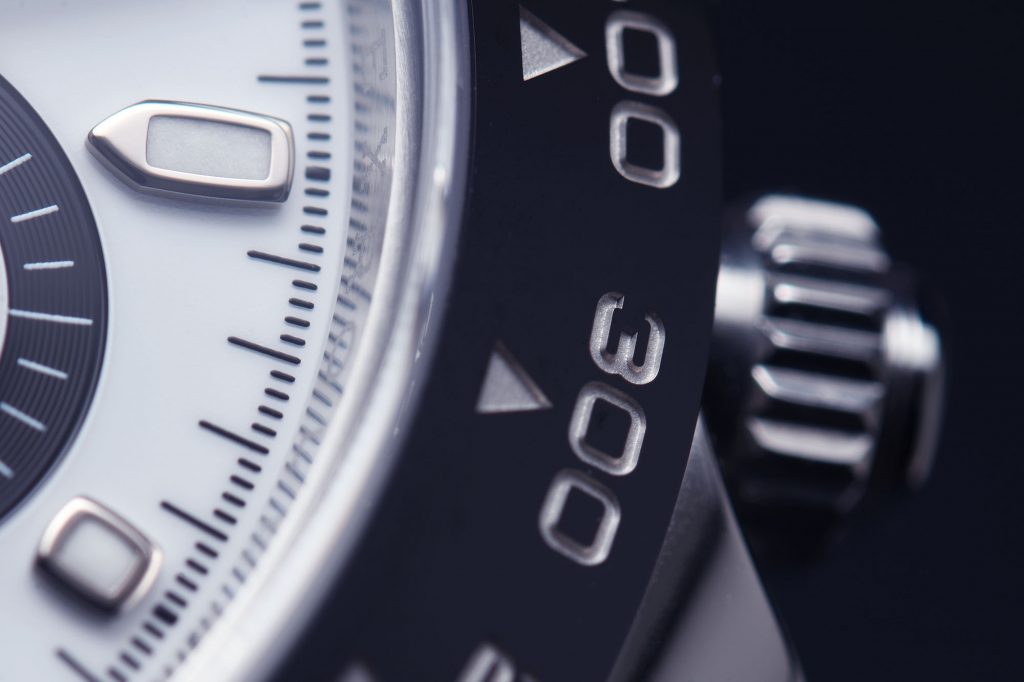 But if, like me, you have the opportunity to buy one at list price, the Daytona still presents a strong case. Its current cultural status and the strength of the Rolex brand is hard to deny. The availability of the watch, or lack thereof, has a dizzying effect on collector sentiment and to own one puts you squarely in the sights of envious onlookers. Whether I care to admit it or not, the Daytona does imbue me with a certain sense of gleeful pride. I know all of this represents nothing more than bragging rights, but surely that is the primary reason for the existence of luxury watches in the first place.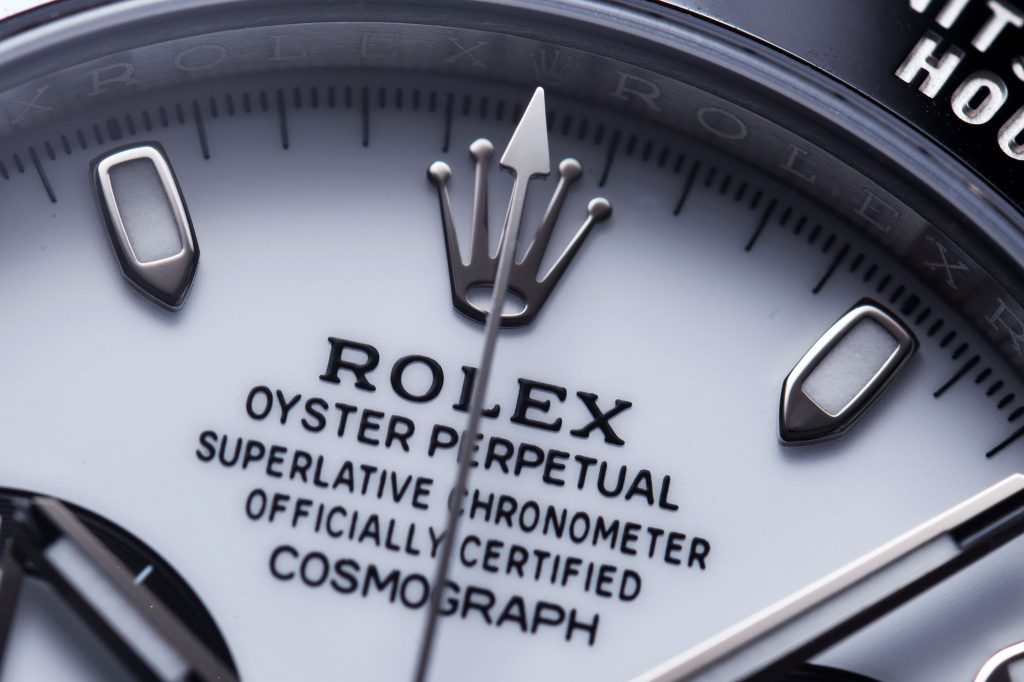 For more tangible arguments in its favour, the Daytona's value retention is second to none in this segment. Even if you never plan on selling it, it always feels good knowing that the watch sitting on your wrist is worth far more than what you paid for, meaning that if I have to sell it, I would be paid extra for wearing it.
I was asked on numerous occasions if I would sell my Daytona for a huge profit to fund my next purchase, and I have dismissed the very notion of it with swiftness and great certainty. I enjoy wearing it far too much and have waited far too long to obtain it. Rolex just knows how to make a great watch and this Daytona, nay, MY Daytona sits comfortably and firmly in my collection. It's mine and I'm keeping it.
True love does, indeed, exist.