(Header Pic by @anthony.do_)
For those of you new to my presence here at ISOCHRONO, I am Martin Goh, and I have had 10 years of experience in the watch industry. Starting from November 2009, I began my journey as a humble door person at a prestigious jeweller at Chadstone Shopping Centre in the South-Eastern suburbs of Victoria, Australia, and my last role as an active member of the watch industry was as a Marketing and Communications Manager for one of the big four retailers in Melbourne. Throughout my time in the industry, the only large brands I didn't work with in Australia were A Lange & Sohne, Audemars Piguet and Panerai. I had a hand in launching NOMOS Glashutte in Melbourne, as well as helping to bring more prominence to brands like Blancpain, Breguet, Greubel Forsey, Glashutte Original and HYT – brands that truly need more explanation for people to really get it. I saw incredible highs and depressing lows, but what drove me was my passion for watches and watchmaking, and I don't believe that anything will strip me of my love for horology.
2009 was a bit of a weird year to start in the watch industry, in the midst of a Global Financial Crisis, and to the jeweller that I started with, it was probably a weird choice for them to issue cabinet keys to a slightly awkward 18 year old university student after my stint as their door person. But it was here that I cut my teeth, eager to learn more about watches (and by extension, jewellery). It was a hard slog during this time, as the product we sold was a cut above the normal shopping centre watch brands, but the brand awareness was not at the same level as the prices asked for them. Mention brands like IWC, Jaeger-LeCoultre and even Breitling to customers, and you would have been met with responses along the lines of "What's that, is that a Swiss brand?!". This lack of awareness of the watch industry was seen in the following example: instead of the IWC Pilots Mark model being in high demand, it would take a 2 hour consultation to convince the customer of its merits. It was truly a different time, but after two years in Chadstone, I would move to the Airport, and into Duty Free Retail.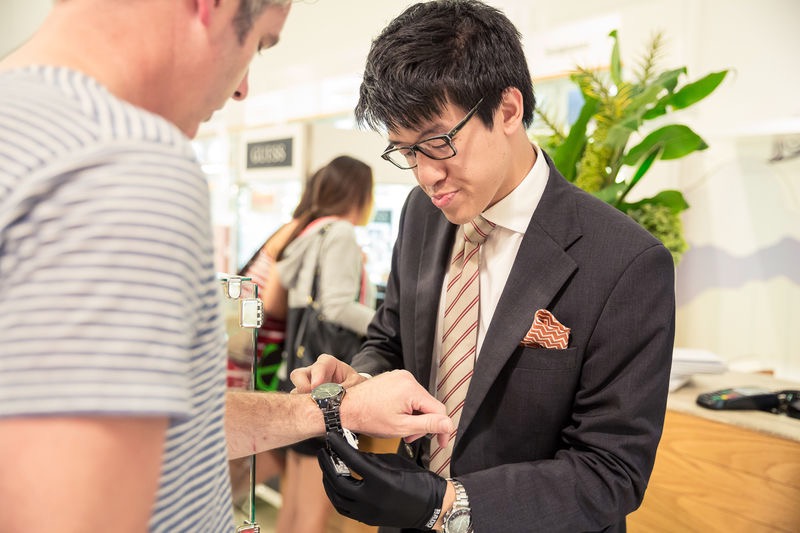 Duty Free Watch Retail was a whole other beast. It is a place where you always need to be closing, given the time constraints, and where your earliest start is at 5am, and your latest finish is at 1am. Furthermore, we would be dealing with the travel boom of the mid 2010s, and as such, the lingua franca of Melbourne Airport was Mandarin Chinese. This proved to be a little bit of a problem for me, as Mandarin is my worst language, as I learned when I tried to strike up a conversation with a traveller – I tried to tell him that his Audemars Piguet Royal Oak was beautiful, when in actual fact, I had told him that instead of his watch, that his nether regions were gorgeous.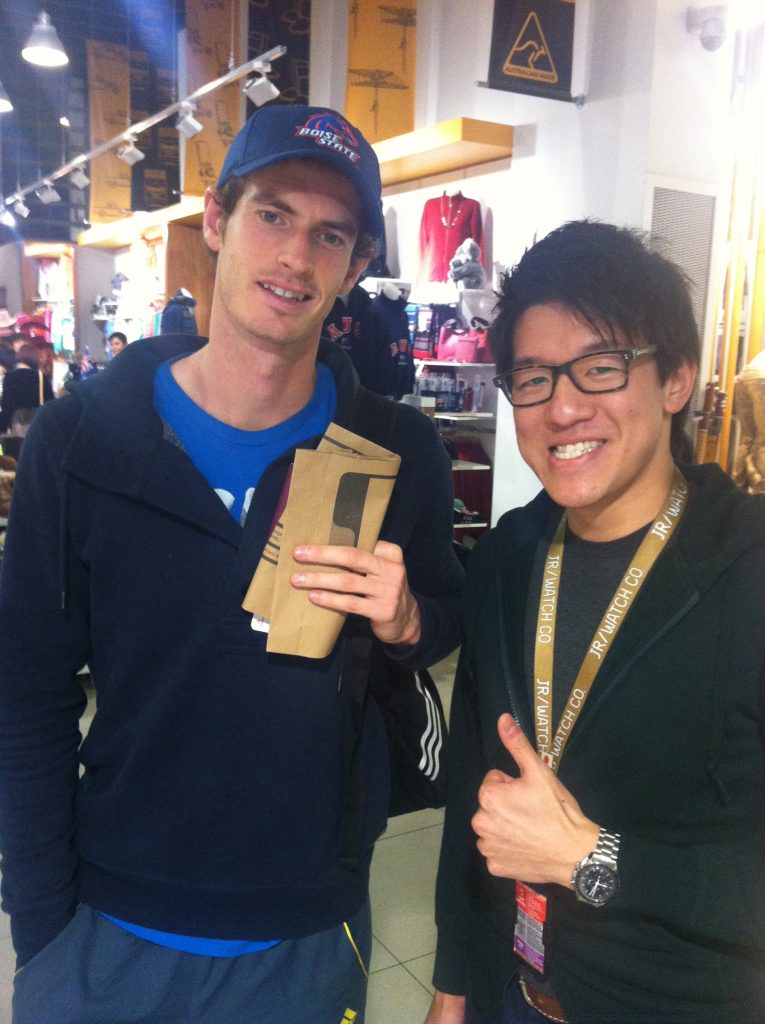 However, the long hours, and long breaks where there were no scheduled flights enabled me to cultivate a great relationship with one of my managers, who to this day, I remain close friends with. It was this manager who helped me foster my knowledge, and communicate this passion to customers. It was also during this time that the Breitling Challenge took the Watch Retail world by storm, and that the whole world would be competing in their region for an exclusive Chronomat B01 in Stainless Steel, and worldwide for a Rose Gold version of the same model. Although I didn't make the grade for the regional competition (my colleague seemed to have First-Person Shooter game-like reflexes), I still got to experience the Avalon Air Show with the Breitling Oceania team. After nearly three years at the Airport, and completing my studies at University, I went on to work for a retailer located in Melbourne's famous (or infamous) Crown Entertainment Complex.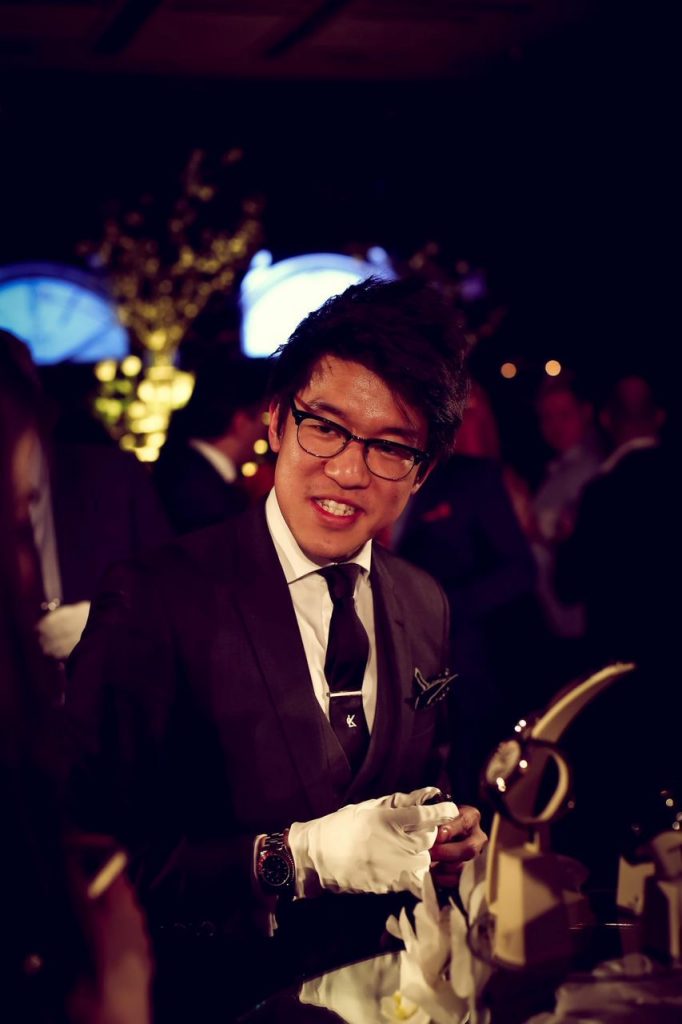 At the next retailer I would work, our main brands were Rolex and Patek Philippe, and it was also where I volunteered for the role of Service and Repairs Coordinator. It was my job to ensure not only that repairs were booked in and dispatched to service centres accordingly, but to also communicate the crucial and sometimes unappreciated work that rhabillage (repair) watchmakers do on a daily basis.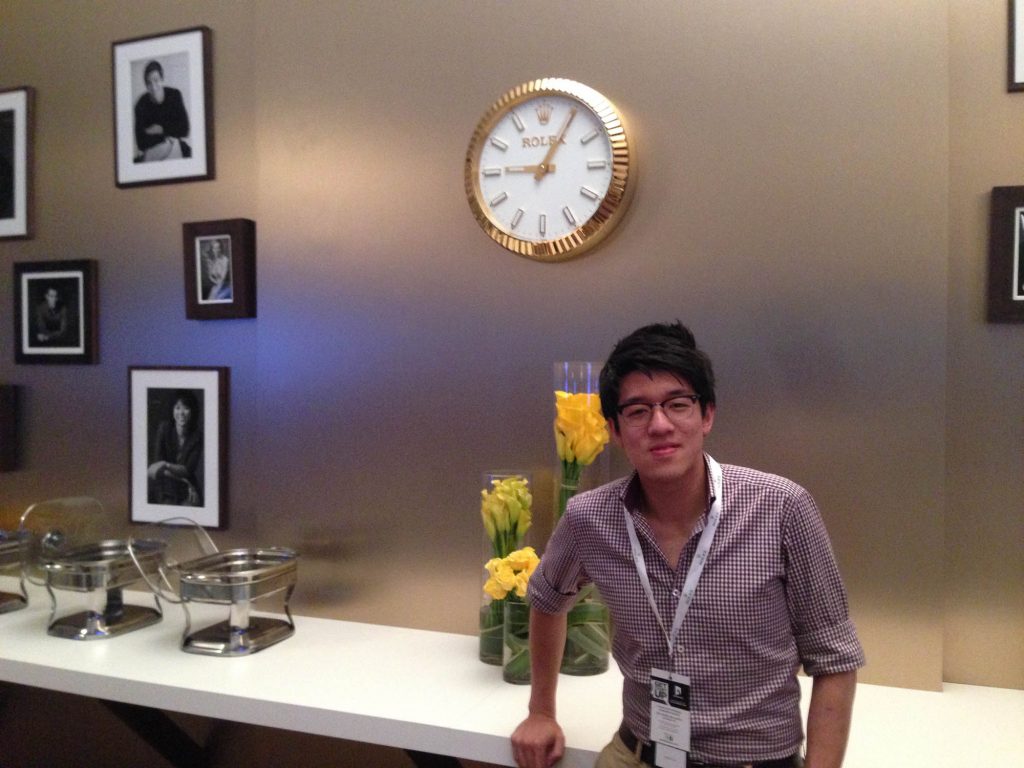 This place valued the perception of luxury that customers had of an establishment like ours, and was able to leverage that to their benefit. Events where the sales associates were crucial to its success was what I experienced, and I was very proud to be part of such a high-achieving retail team. It was here where my watch knowledge was recruited for training programs, and I helped coach our team to have the best results out of our retail network. Alas, this position was short-lived, as another retailer called, and this time, it was in a field that I wanted to be in for so long.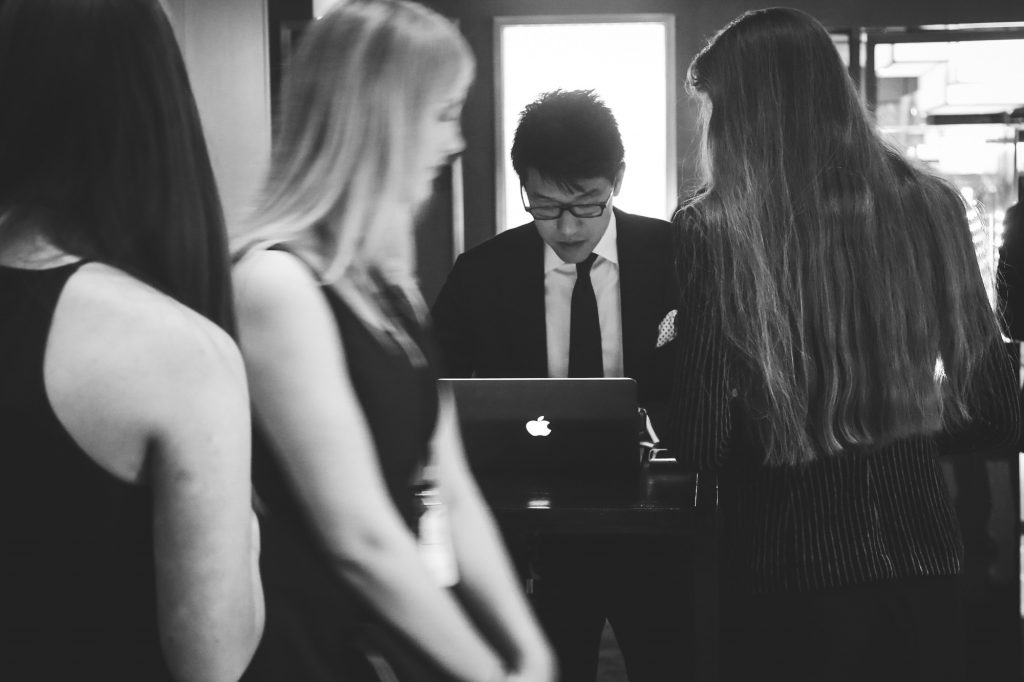 My last active position in the watch industry would be in Marketing, and as the brands they carried were challengers in a market with ultra-strong established players, marketing would play a crucial role in getting more awareness and that important second glance. It would also be the place where I had the longest tenure in the watch industry. Being in this role made me who I am today, thanks to a boss who was not only accommodating and understanding, but also relatable.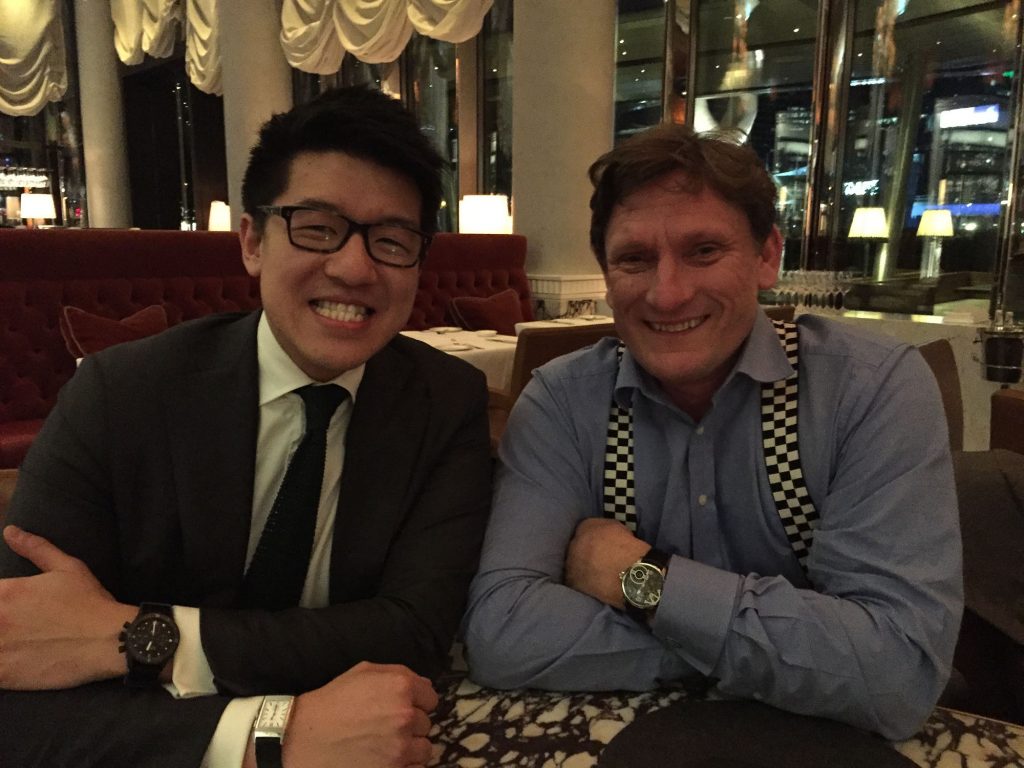 It was here that I experienced my first SIHH and Baselworld trade fairs, the latter of which I strangely miss (even the non-alcoholic hungover feelings from late nights and early morning meetings). As a long-time watch aficionado, it was a dream to gain access into the halls of SIHH and Baselworld, and I was able to do so with one of the greatest watch photographers of all time, Kristian Dowling (aka: Leicashot for those Instagram OGs playing the home game) to create unique content for our social media channels.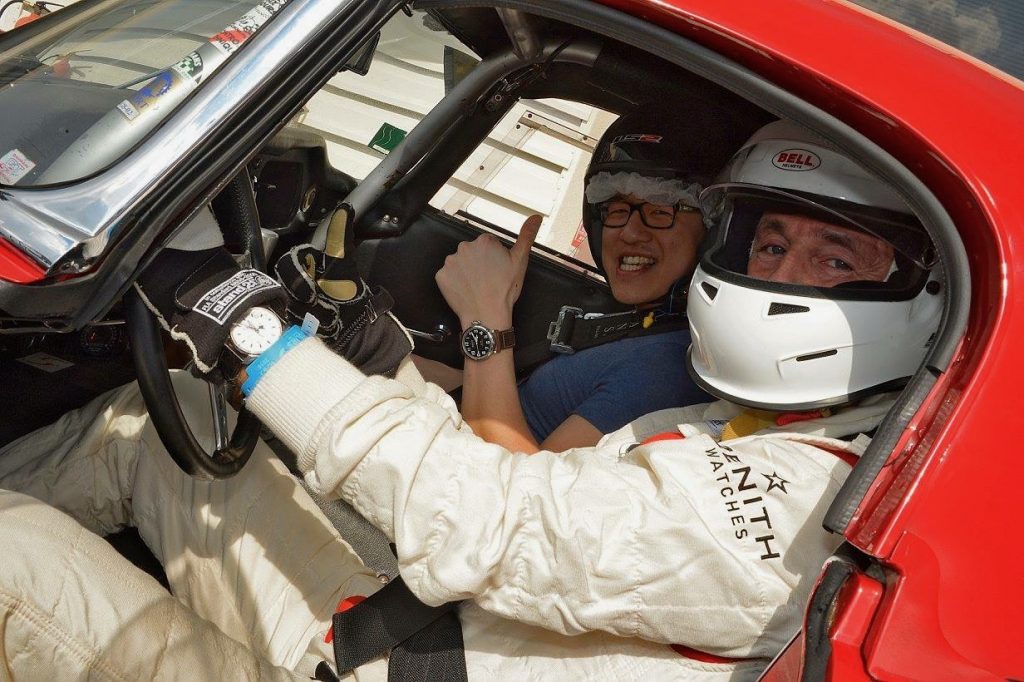 It was also in this role where we saw the long-awaited Melbourne launch of NOMOS Glashutte, where our cafe pop-ups would go unrivalled even to this day. I am proud to say that I played a part helping to raise the profile of some of the most underrated brands in the region, most notably, when we created and ran Melbourne Watch Week – bringing all of the novelties from Breguet, Blancpain, Glashutte Original and Jaquet Droz together as an Australian exclusive, under one roof and exclusively for our clients. It was this retailer that enabled me to cultivate relationships with people I still work with today, from videographers to decal producers, and even the editor of this fine publication itself.
I currently still work in Marketing – not in watches, but the product portfolio I deal with still has a degree of luxury to it. My time in the watch industry was one of growth and discovery for me, and for me to be able to foster my passion only made me love it even more. For me, even though I have left the industry behind for now, watches will always remain a large part of my life, as the industry made me who I am today – for that, I will be forever grateful to those who I encountered on my journey.