In a press release with a more measured tone compared to the previous one that I billed as the worst ever written (click here to read), the MCH Group has confirmed the inevitable – that the "postponed" Baselworld fair that was slated to take place next year in January 2021 has been cancelled.
The decision comes on the heels of the disastrous progression of events that saw the main anchor exhibitors of the fair, led by Rolex, withdrawing their future participation.
It's official then – Baselworld, the venerable trade fair with its beginnings in 1917 is now dead, since there will no longer be one next year, and anything beyond that is a big question mark. Michel Loris-Melikoff, Managing Director of Baselworld, has suggested a possible replacement fair, now being planned with the feedback and input of all stakeholders involved, but it might just be too little too late.
If the initiative for a new trade fair in Geneva, held in conjunction with next year's Watches & Wonders, an effort spearheaded by Rolex, is successful, the newly reformed Baselworld, if it emerges from the ashes will definitely find it tough to compete.
The main question to answer here is if the new fair will give a place to the smaller brands that are now homeless due to Baselworld's demise. I'm guessing yes, given the stated motivation of the group of brands led by Rolex – to strengthen and unify Swiss watchmaking. Having all brands represented in one place would definitely sound that message loud and clear.
Lastly, the MCH Group has reached a settlement with the Swiss Exhibitors' committee, regarding the sticking point around the initial deposits that had already been paid by the exhibiting watch brands. There are no details and specifics on the nature of the settlement, but Hubert J. du Plessix, President of the Swiss Exhibitors' Committee, and top manager at Rolex offered a clue, thanking Patek Philippe, Rolex, Tudor, Chanel, Chopard, Hublot, Zenith and Tag Heuer for accepting a lower refund in order to benefit the other exhibitors.
For now it's clear. There is no need for us of the watch press to travel to Basel next year, and if the Covid-19 pandemic is over by then, we'll see the brand new trade fair in Geneva in April, possibly opening a new chapter in Swiss watchmaking.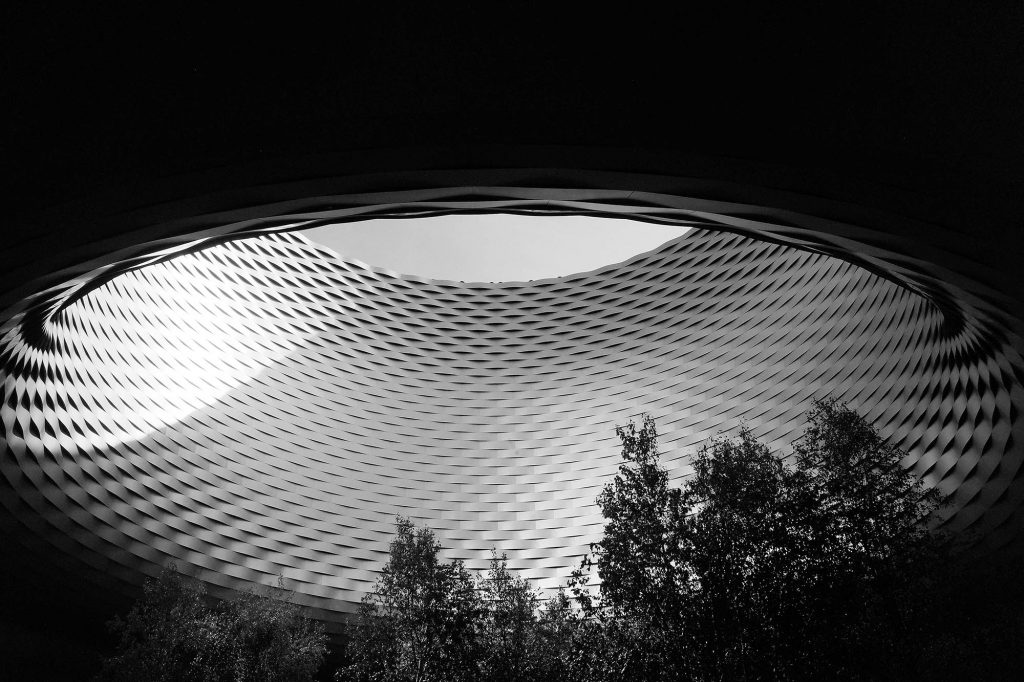 Full Press Release text below.
---
Media release
Basel, 07 May 2020
Baselworld: agreement with exhibitors and examination of new platforms
The MCH Group and representatives of the exhibitors at Baselworld have reached agreement on the settlement for the cancelled Baselworld 2020. In collaboration with the Swiss Exhibitors' Committee, an amicable solution has been drawn up, unanimously approved by the Comité Consultatif and also supported by industry associations.
"I welcome the constructive attitude of the representatives of the MCH Group, which has enabled us to find a balanced solution", says Hubert J. du Plessix, President of the Swiss Exhibitors' Committee. "I would also like to thank Patek Philippe, Rolex, Tudor, Chanel, Chopard, Hublot, Zenith and Tag Heuer, who, in a spirit of solidarity with the sector as a whole, have agreed to a lower refund so that the other exhibitors can benefit from better conditions."
Bernd Stadlwieser, CEO of the MCH Group, stresses: "We are pleased to have worked together and, in just a short time, found a solution that is acceptable to everyone. In the light of the large loss of revenue due to COVID-19 and our responsibility to all our stakeholder groups, this solution marks the limit of what is possible for us. With the amicable settlement for Baselworld 2020, we can now concentrate fully on the future."
The MCH Group has taken the decision not to hold Baselworld 2021 that had been planned for 28 January to 2 February 2021. "Together with the exhibitors and visitors, we are working intensively on clarifying and discussing the requirements and options for new platforms," says Michel Loris-Melikoff, Managing Director of Baselworld. "We will be taking a decision on possible follow-up formats by the summer and will then provide information on the new concept and scheduling."
MCH Group
Global Live Marketing
MCH Group Ltd. CH-4005 Basel
+41 58 200 20 20 info@mch-group.com