One of the best things about the Chinese New Year watches is how they are an opportunity for a watch brand to showcase rare and unique Métiers d'art. And since it is usually one of the twelve animals in the Chinese zodiac that are featured, the potential for something truly artistic is one of the surprises that one can look forward to.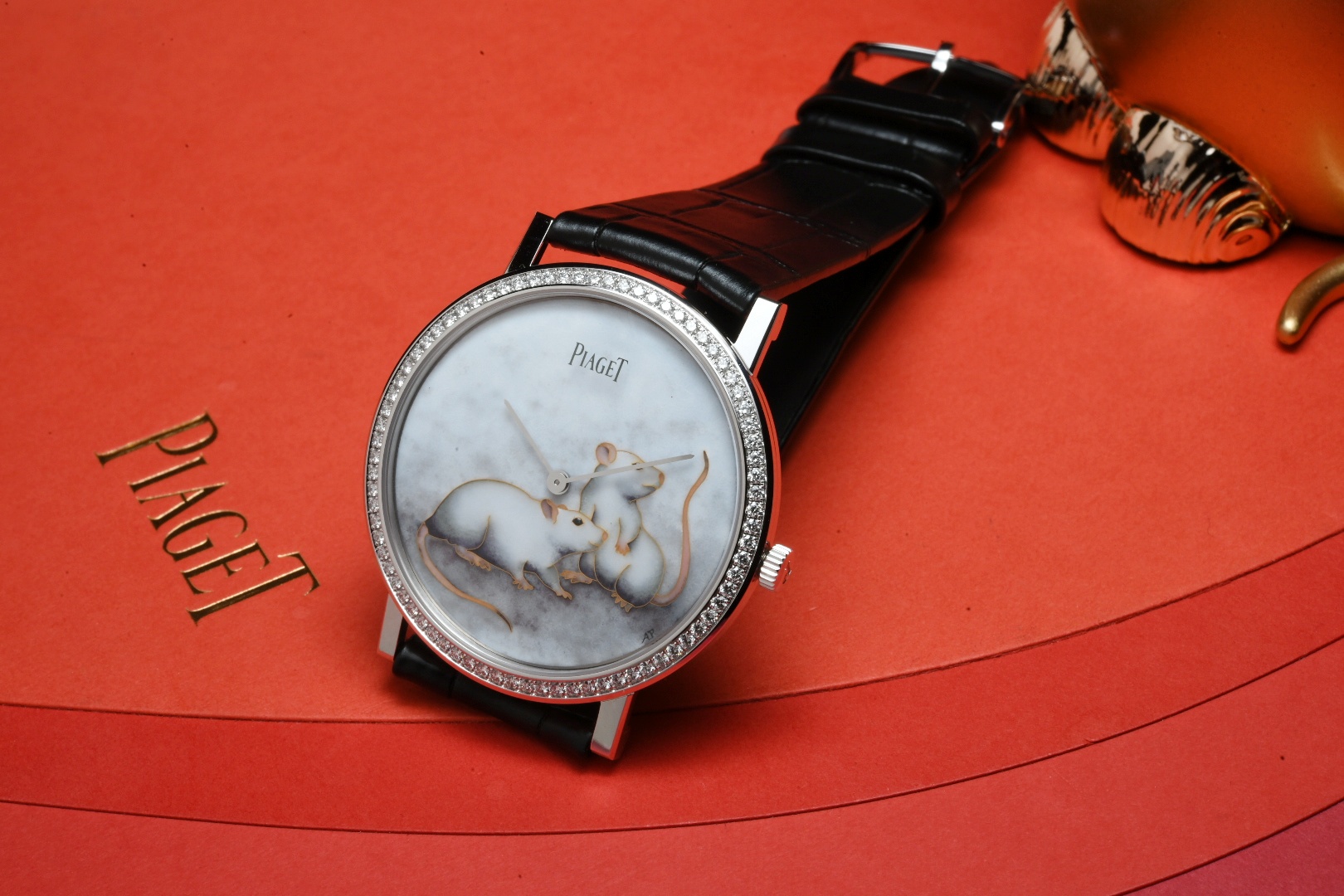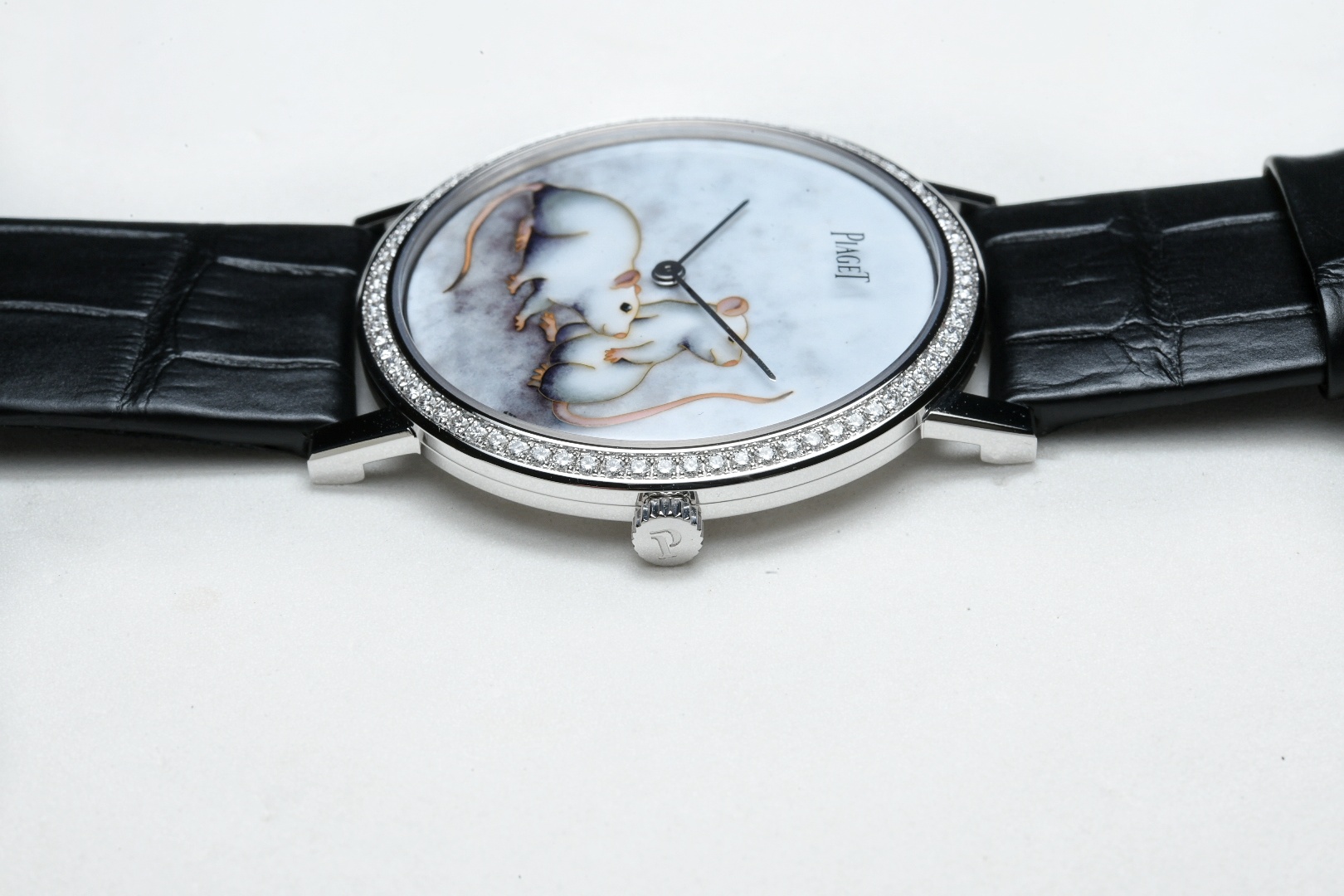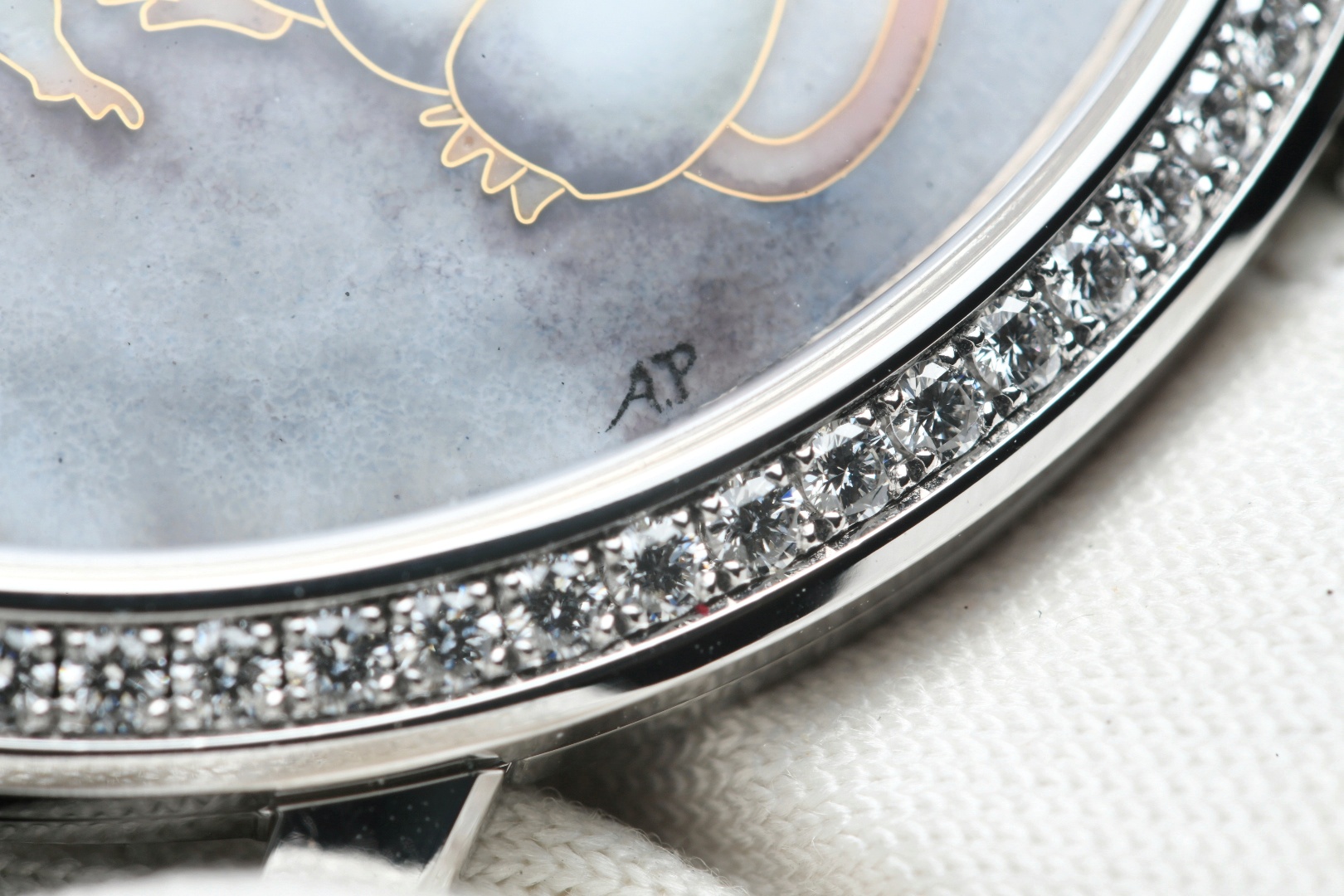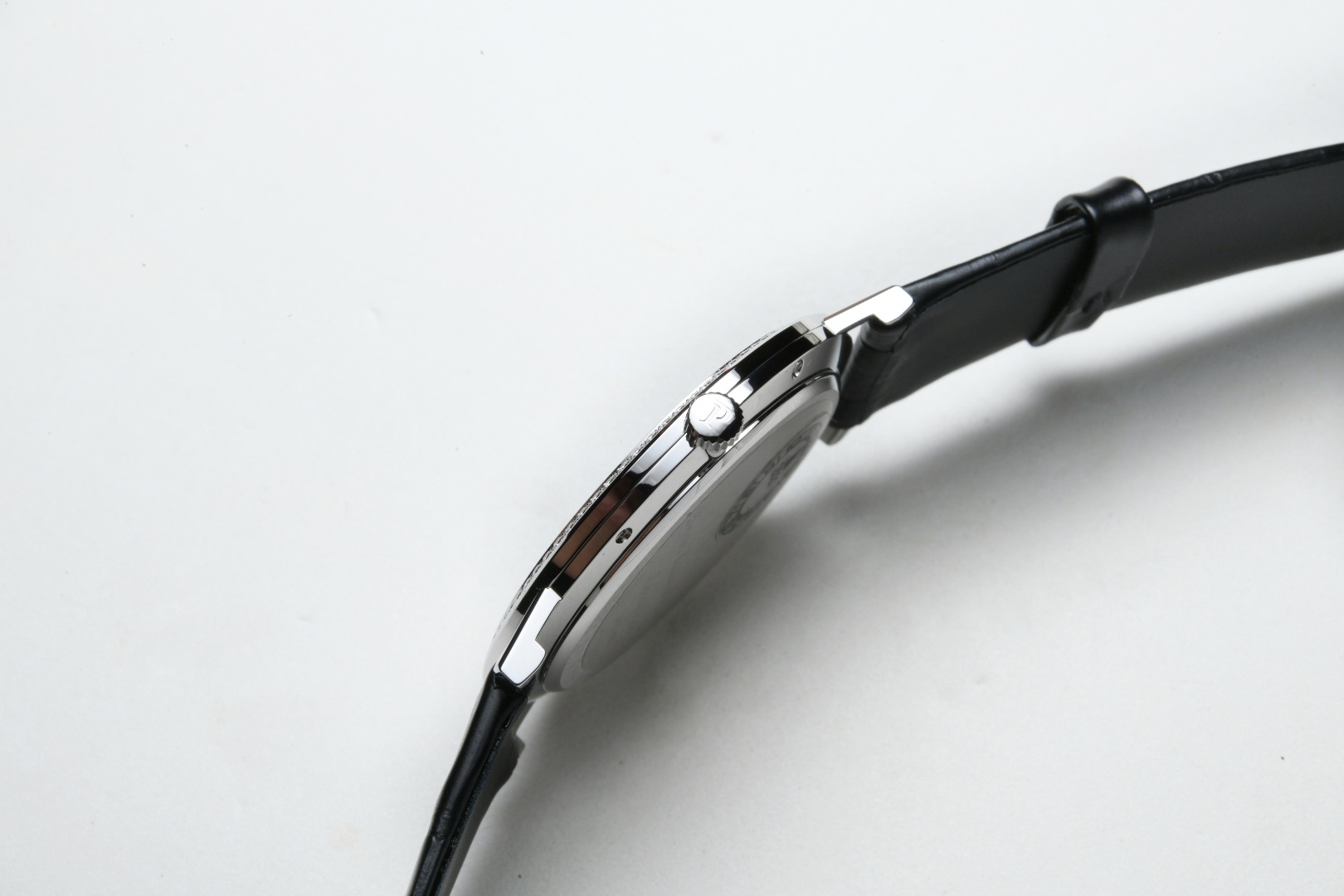 In the case of Piaget with the Year of the Rat, the brand has released an extraordinary watch that showcases one of the most revered and respected crafts that are seen in high end watchmaking – Grand Feu cloisonné enamel. Better yet, the artist in question who has created the dial is none other than enamel master, Anita Porchet.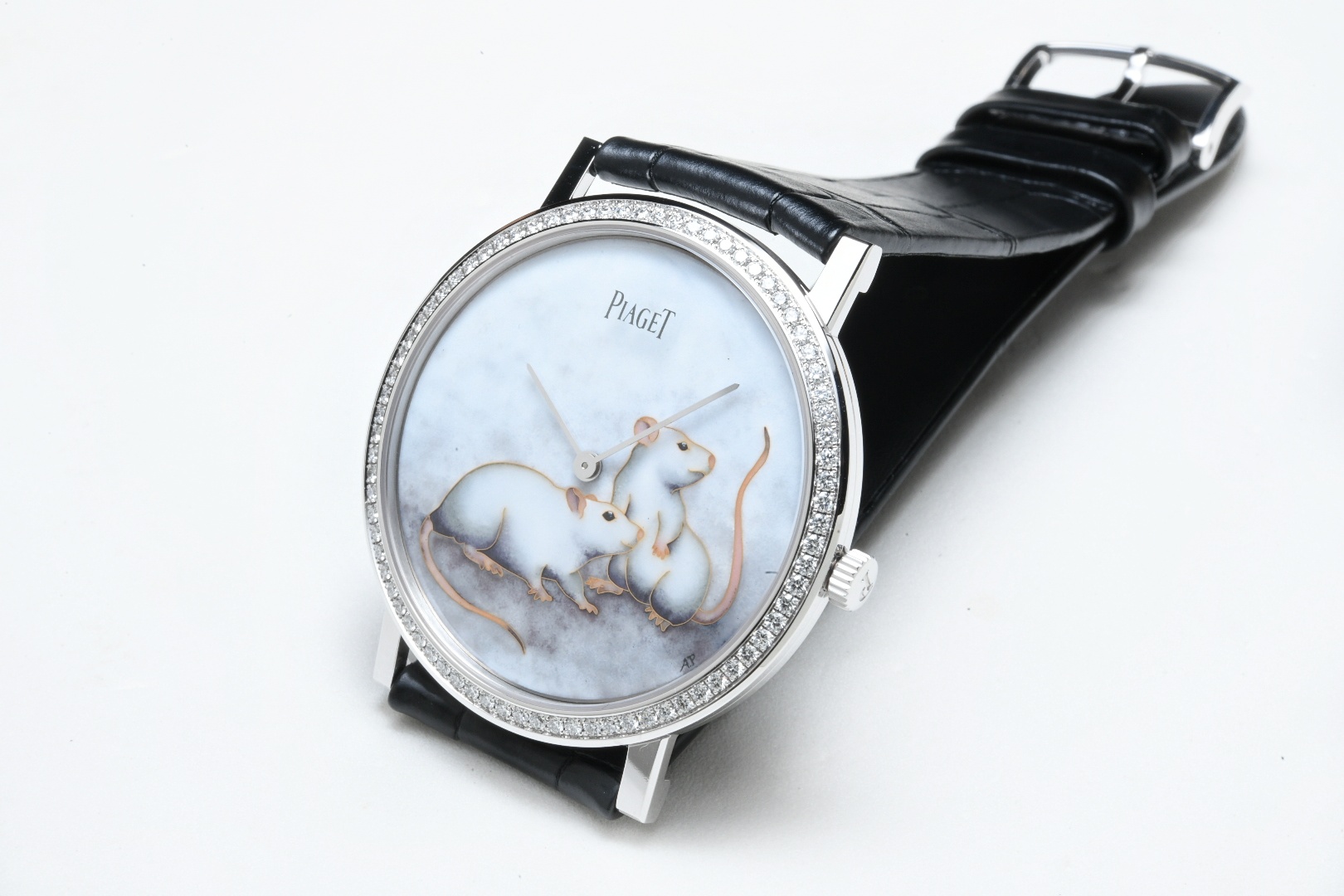 The Altiplano, Piaget's most iconic watch is the backdrop for this artistic showcase and it comes with a case in white gold that holds the 2.1mm thick calibre 430P ultra thin hand-wound calibre, and a bezel set with 78 diamonds.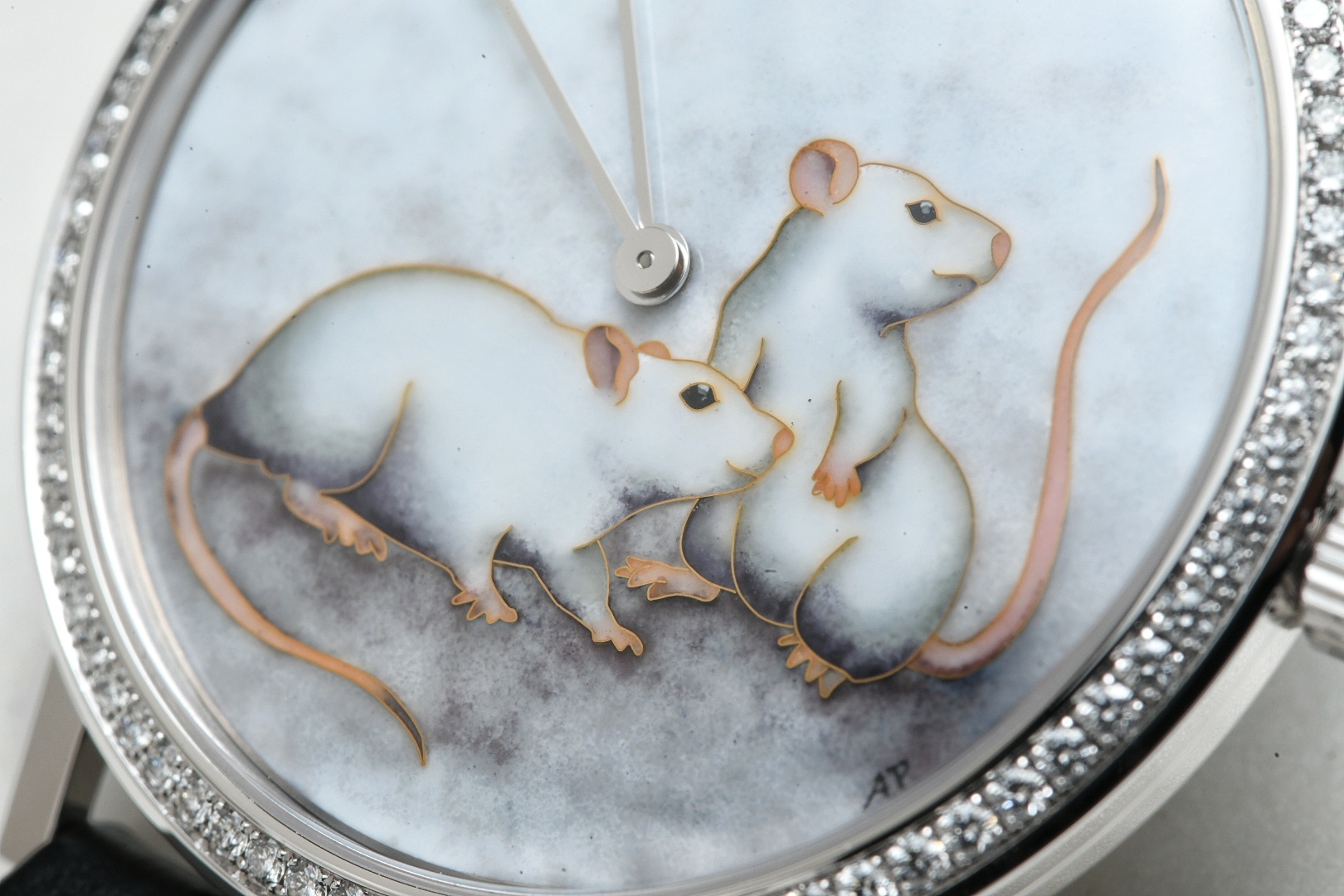 The dial in, Grand Feu cloisonné enamel, features two rats looking in the same direction to the right of the dial, and its creation starts by the transfer of the design in the initial drawing to the surface of the dial with gold thread. This creates small partitions on the surface, (or closons) on which the enamel pigments are placed, and after that the enamel is fired multiple times in a kiln before being varnished to give the dial its ethereal glow.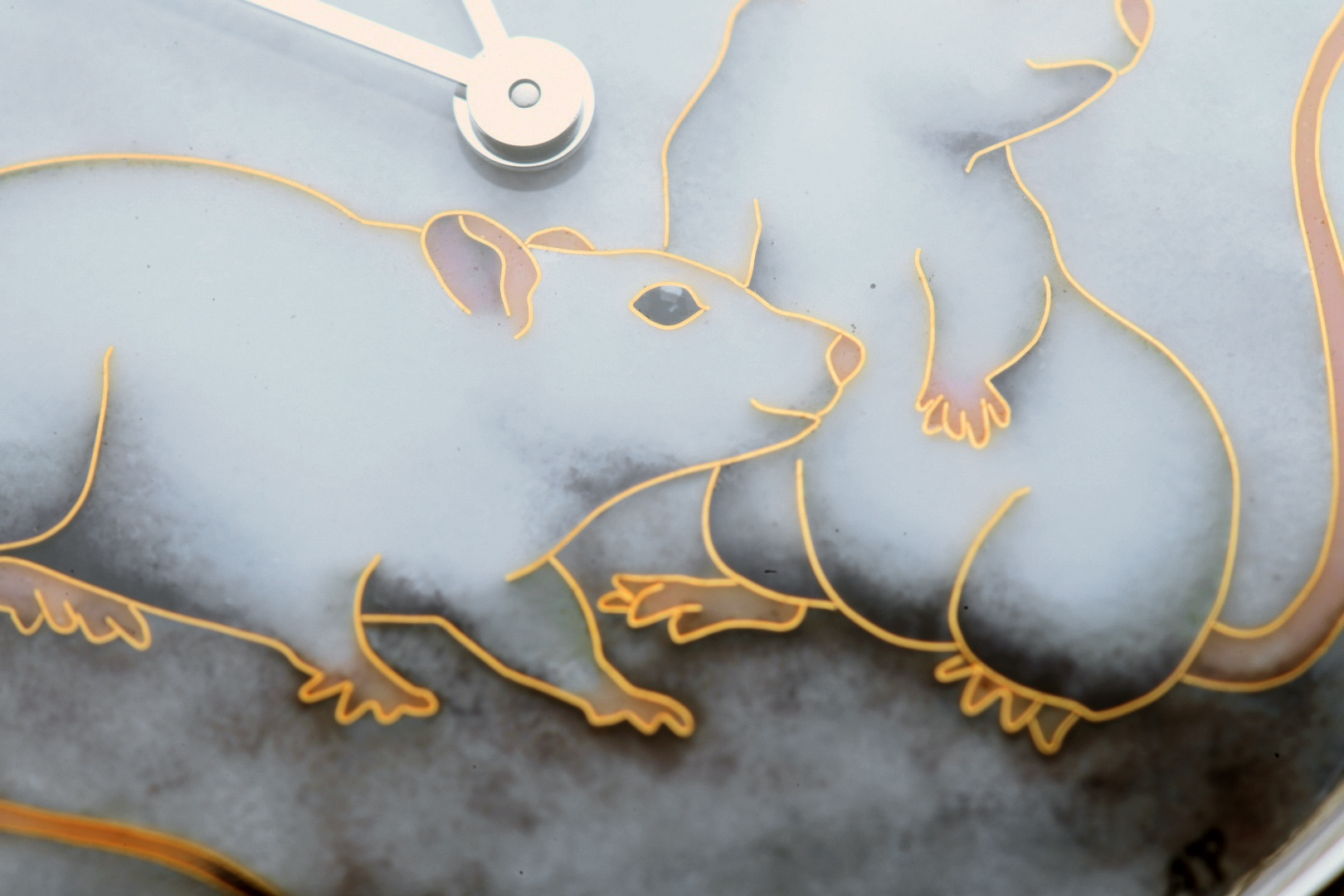 Definitely one of the standout pieces for this year and limited to 38 pieces at a price of SGD$99,500.