One of the most well known facts about the Reverso from Jaeger-LeCoultre is that the plain case-back on some models, initially there to protect the crystal of the watch by reversing the case, can be personalised via an engraving. Because it is a large blank space, all manner of designs can be engraved, ranging from the simple – initials, a significant date or a name – to the more complex – a portrait or a picture of any design.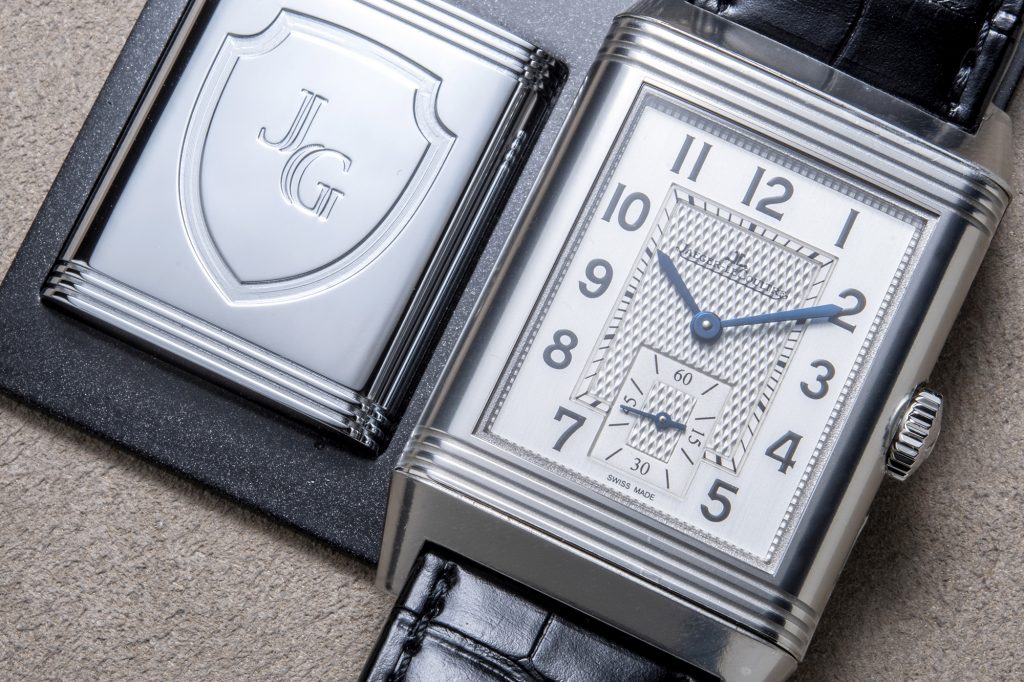 Yet one of the things I never dared to find out was how much these options would cost. Having attended demonstrations by the master engravers at Jaeger-LeCoultre before and seen the high level of skill they possessed, I had always assumed the cost to be prohibitive.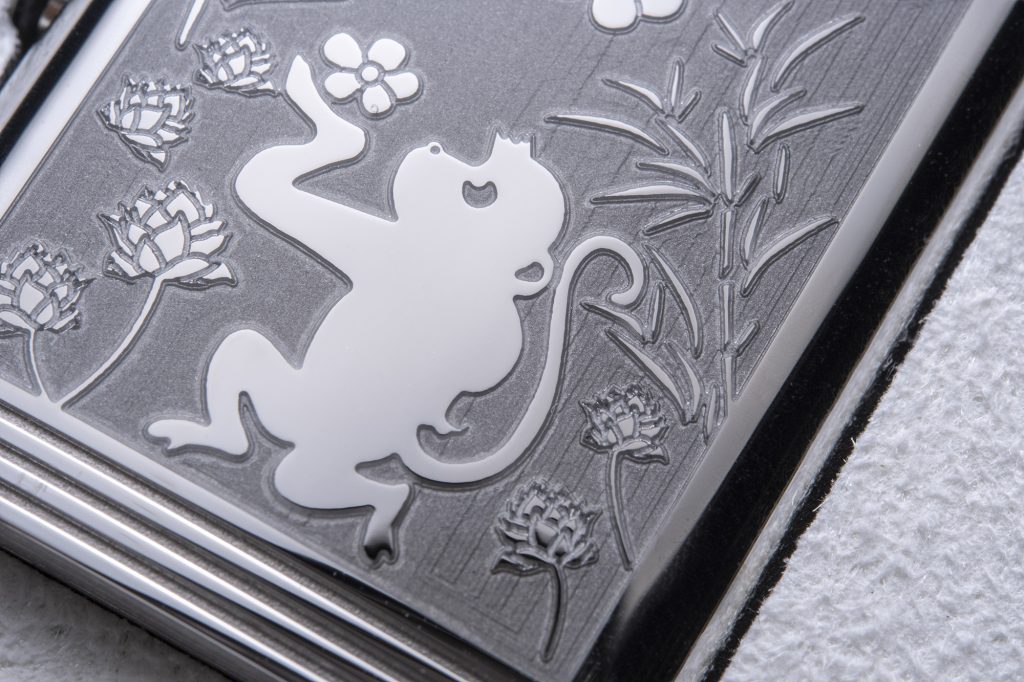 Well, that is true to a point, but that doesn't mean the simpler options are not within the reach of most customers of a Reverso. Indeed, I was able to find out about this, due to an online tool for this purpose that Jaeger-LeCoultre has always had, but recently revamped.
Click here to go there: https://engraving.jaeger-lecoultre.com/sg/en/choose-case
After you choose the specific model of Reverso that you want engraved, you come to the customisation page and are presented with four possible options for engraving: Initials, Moment (a significant date), Text (a phrase up to 50 characters) or Chinese Zodiac.
As you can see from the screenshots below, the user interface is well laid out, simple to use, and at the end of it you get to see and estimate of how much your engraving will cost. This certainly takes away the uncertainty and makes the planning of gifts much easier.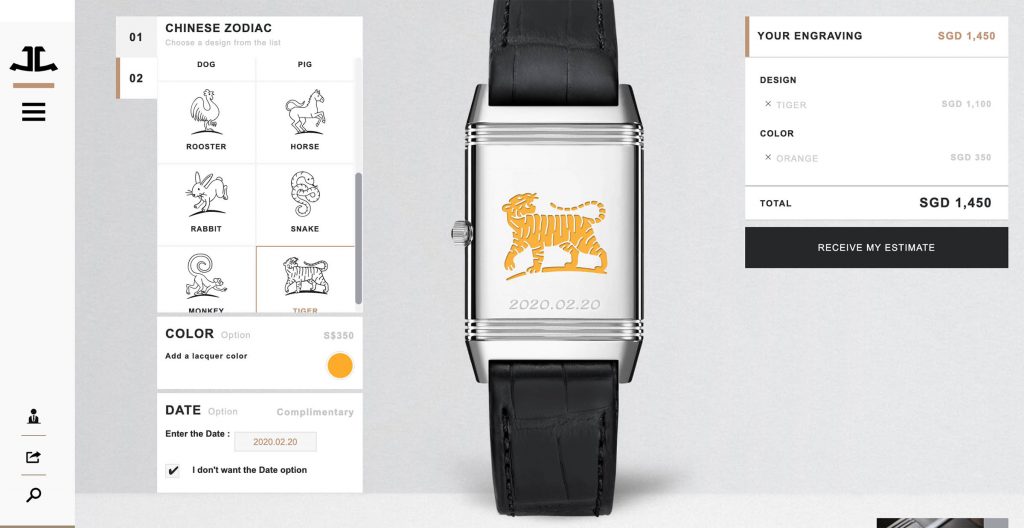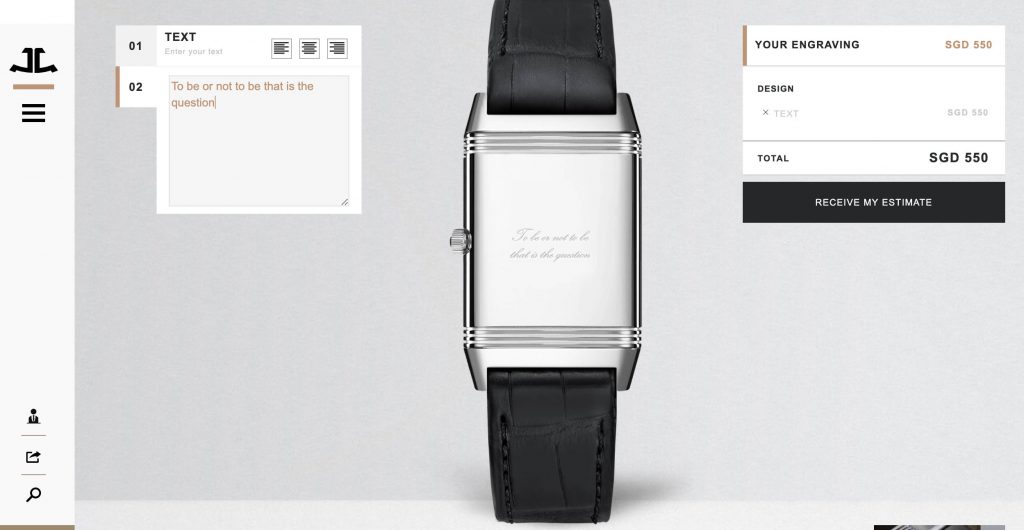 Here are the details of the options available:
INITIALS : Limited to 3 letters SGD$550, with colour option SGD$350
MOMENT: Enter a significant date SGD$550 (no colour option)
TEXT: Limited to 50 characters including spaces SGD$550
CHINESE ZODIAC: Choose one of the 12 Chinese Zodiac designs SGD$1100, with colour option SGD$350, with complementary date engraving
As you can see, the prices are fair, going up to SGD$1450 if you go for the Zodiac option with colour.
Of course if these options are too simple for you and you want to have something more complex, then you'll can get a quotation via this link (click below) on the website as well.
Overall, this online tool is very well implemented, and it's about time that the watch brands make it easy to customise watches for customers. This is certainly a step in the right direction. Imagine, it takes away the uncertainty of your final bill,  a great help if you're Reverso shopping or want to personalise your own Reverso and have it done to the highest standards by the brand itself, and not by some backstreet engraver who might not know what they are doing.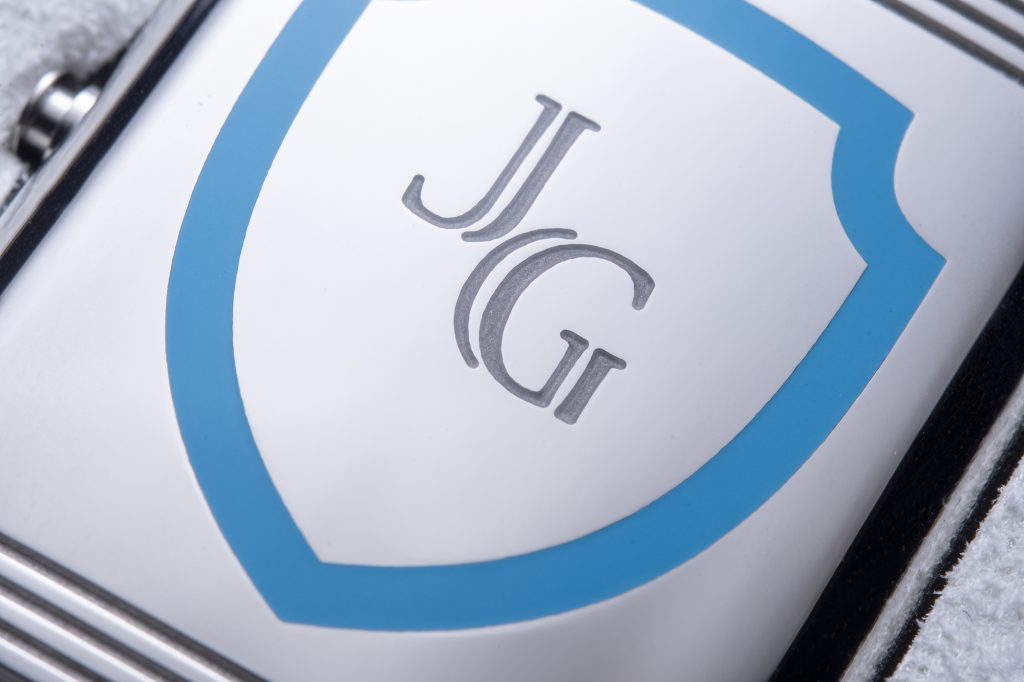 Also, the fact that this is a service available to all owners of steel or gold Reversos, both new and second-hand, is a nice statement for the brand to make. It is after-all not interested in using the only tool only to promote new sales, but to also add value to the experience of owning a Reverso for existing customers. Now that's an attitude I can get behind.
Regarding this service, according to Jaeger-LeCoultre, the request for engraving a Reverso can also be made at any official boutique or Point of Sale (retailer), aside from the website. However, clients have to submit their timepiece to a Jaeger-LeCoultre boutique or Point of Sale. This is possibly due to the links already established that can handle the movement of the timepiece to where it will be engraved. Additionally, the engraving can be performed locally in you are located in Australia, Singapore or Hong Kong. Or if not, then it will be done at the Jaeger-LeCoultre manufacture in Switzerland if the request is particularly complex.
Due to the personalised nature of the service, Jaeger-LeCoultre does not specify a standard lead-time, but given the way that the service is set up, I'm assuming that it will be as efficiently done as possible.