So there have been rumours going around that the big watch fairs will be cancelled due to the COVID-19 virus, possibly being shifted to a later part of this year. September seems the most likely candidate, and that assumes of course that the virus is contained before that time. Whether there is any truth to these rumours doesn't really matter at this point, because everyone is probably wondering if the cancellations will come to pass.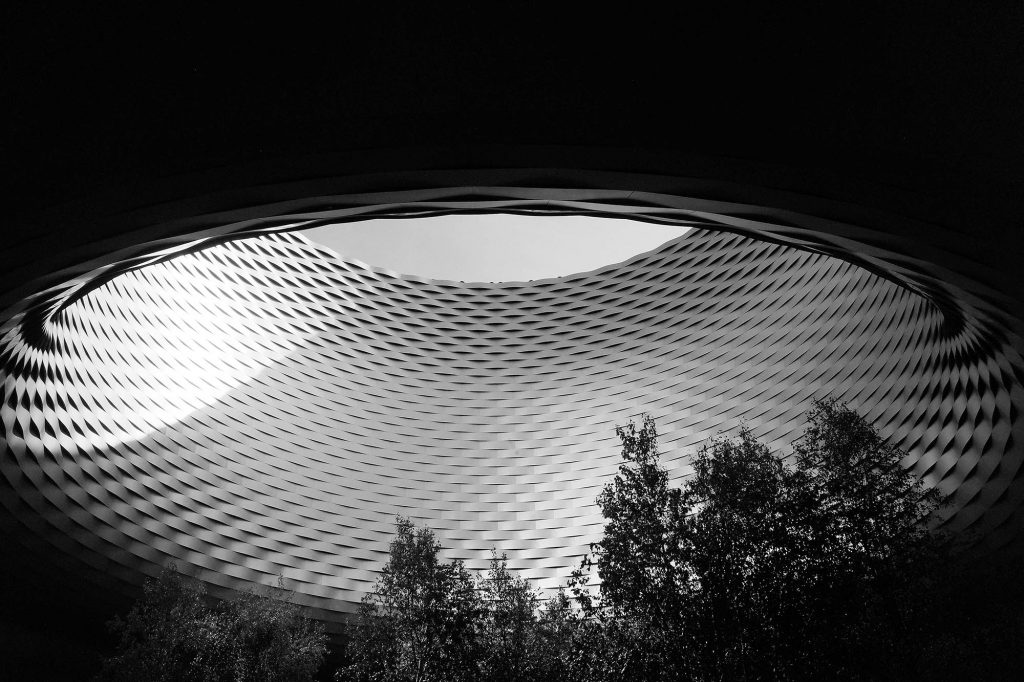 As of today, February the 20th, there are 65 days till the start of Watches and Wonders in Geneva, or just a little over 9 weeks to go.
As the days tick by and the outbreak sees no sign of abating, the urgency for this question to be answered grows day by day. A slew of global events have already been cancelled. Even our watch industry's own "A Time to Move" in Zurich and the "Grand Seiko Summit" in Tokyo, both slated to begin at the end of February have already been axed. Bulgari as well, has pulled the plug on their participation in Baselworld this year, specifically citing the COVID-19 virus as the reason.
Locally in Singapore, watch related events have trickled to zero, with most events cancelled, or if not, held in multiple small groups to minimize contact between participants. Even some watch boutiques I have visited, screen their walk-ins with hand held thermometers before being allowed to enter.
Will the fairs be cancelled then? I think so.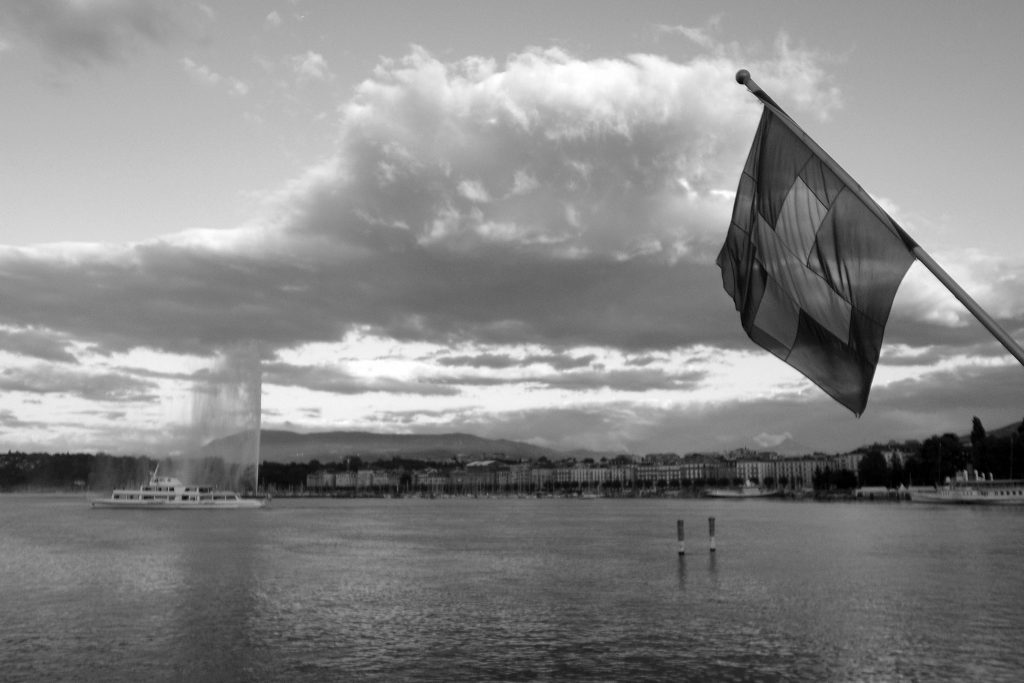 Here are my reasons:
1. No luxury brand will take the risk of an outbreak happening at their doorstep. If Watches & Wonders and Baselworld become the source of another round of infections, the reputational risk would be too great. No brand would want to be associated in perpetuity with something like this.
2. Short lead time – Assuming a vaccine was discovered tomorrow, it would still have to be tested, produced, and deployed to the tens of thousands of people infected by the virus globally. All these steps take time, and that's assuming an optimistic scenario, such as if a previously existing and human tested vaccine for something else was found to work with the COVID-19 virus. Is there enough time? I doubt it.
3. What about the customers? – There's no denying that China is the most important market for luxury watches, with vast numbers of travelling Chinese accounting for the sales numbers for brands world-wide. Will the lock-down on their travel be lifted in time? I think that everyone will want to err on the side of caution and so this seems unlikely. Furthermore, for brands exhibiting, non-travelling Chinese would mean a fair that would be less fruitful from a business perspective.
Now I'm no medical professional and I have no insight into how long the COVID-19 virus will persist. What I am though is a concerned individual, trying to figure out if I would personally attend the shows if they were going to proceed.
My stand is this – if the virus has not been contained at the point that the shows begin – probably not – and I'd expect many others to feel the same way. If however, we get some news over the next 2 weeks that point to a more positive direction, I think that the amount of time to confirm that the fairs will go ahead is still too short, what with the amount of logistics that will be involved not just for attendees in booking airfares, hotels and so on, but for the fair's management in setting up screening procedures and protocols for the attendees to make sure that everyone remains safe.
Unfortunately, the fear and uncertainty that has prevailed since the beginning of the outbreak will persist for some time, and will continue despite any improvements to the situation. It will take time for people to want to travel again, and only under a situation of zero risk and only when the virus has been contained.
I do not want the fairs to be cancelled, but this is the reality – there is not enough time.