The most frightening thing about the new Grand Seiko Spring Drive x Godzilla Limited Edition has to be the strap. I mean, just look at it.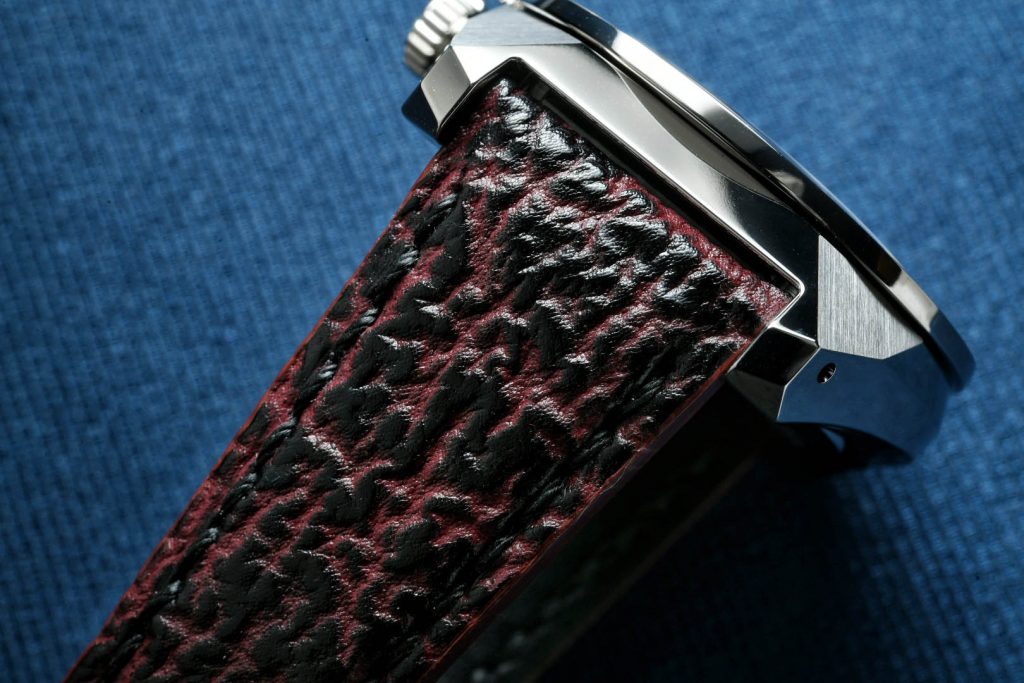 That is actually shark skin that has been toned black and red to mimic a piece of the monster of our nightmares. One can only imagine the leather hunters running around in the Godzilla movie, waiting for it to die and to cut off a big piece. And then I suppose with their bounty being intended for a leather watch strap, it must have come from a part of Godzilla where the skin is thinner – maybe the webbing between the toes – which is probably the easiest part to get to.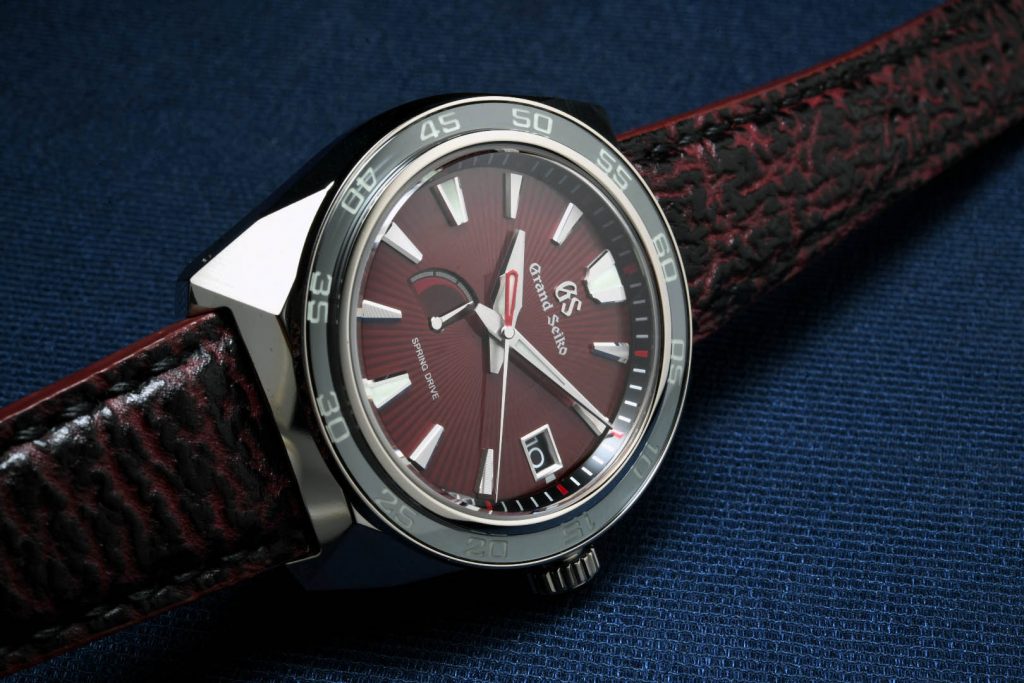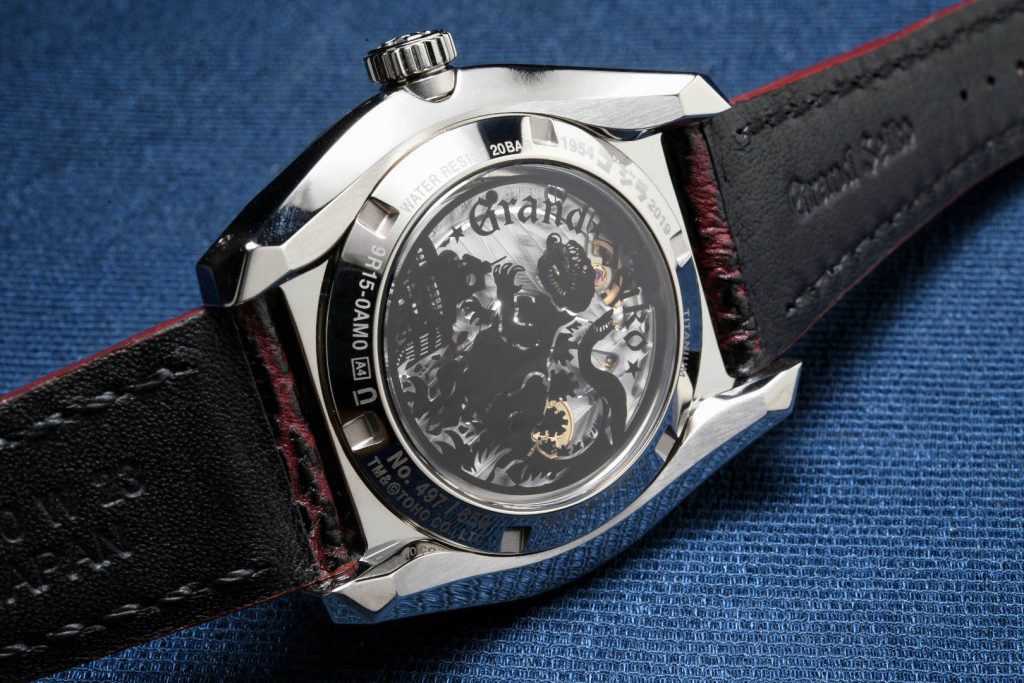 Ok, I probably went a little too far with that. But then when I imagine wearing this watch and staring at the beautifully appointed red dial with the pattern meant to resemble the heat ray beam that Godzilla shoots out of its mouth (a glorious detail), and then slowly turn my wrist, with my eye wandering past the Zaratsu polishing on the bold and angular case of the Grand Seiko sports collection, and then I look at the strap that holds it there – I suddenly realise – Godzilla is dead.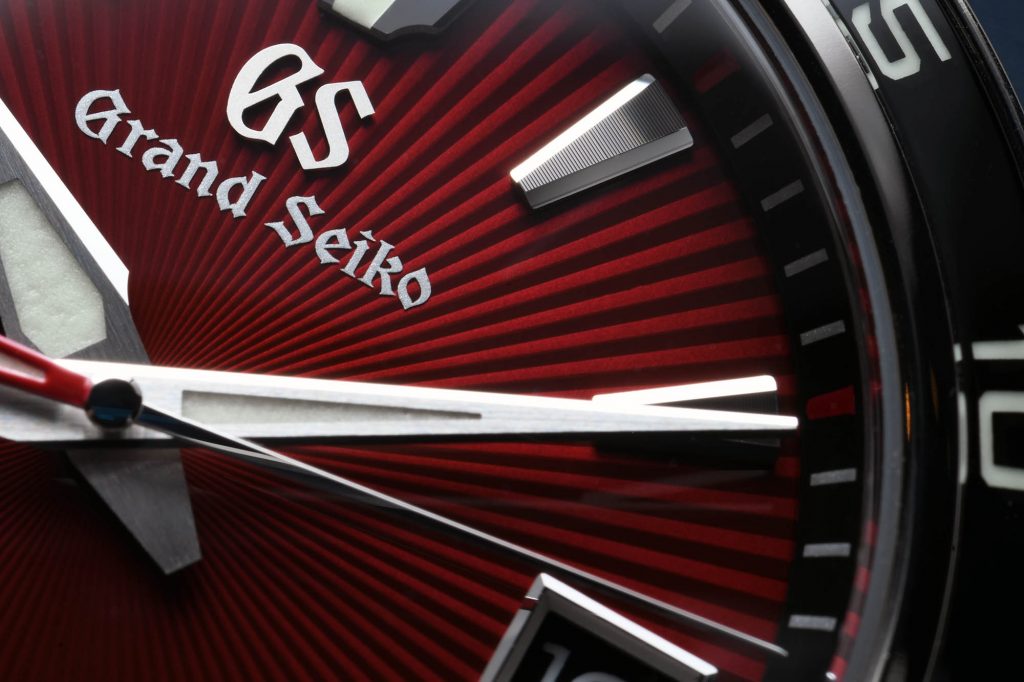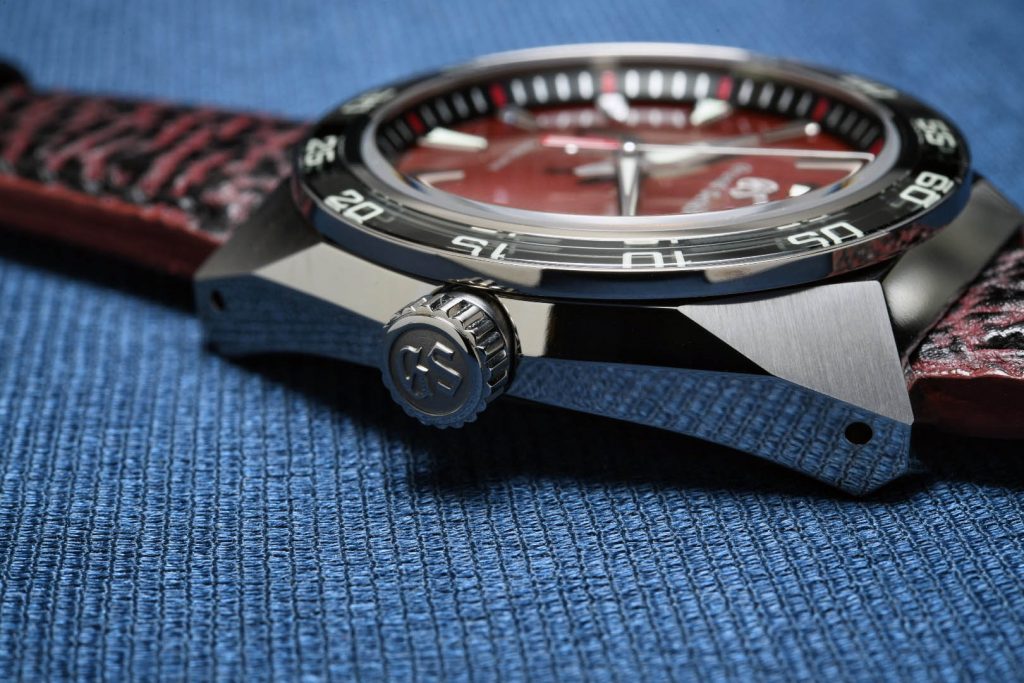 The strap here is that one detail that has to be the most visceral part of the new watch. Luckily, if we can take ourselves away a little from focusing too much on it, we realise that the rest of it is pretty level-headed.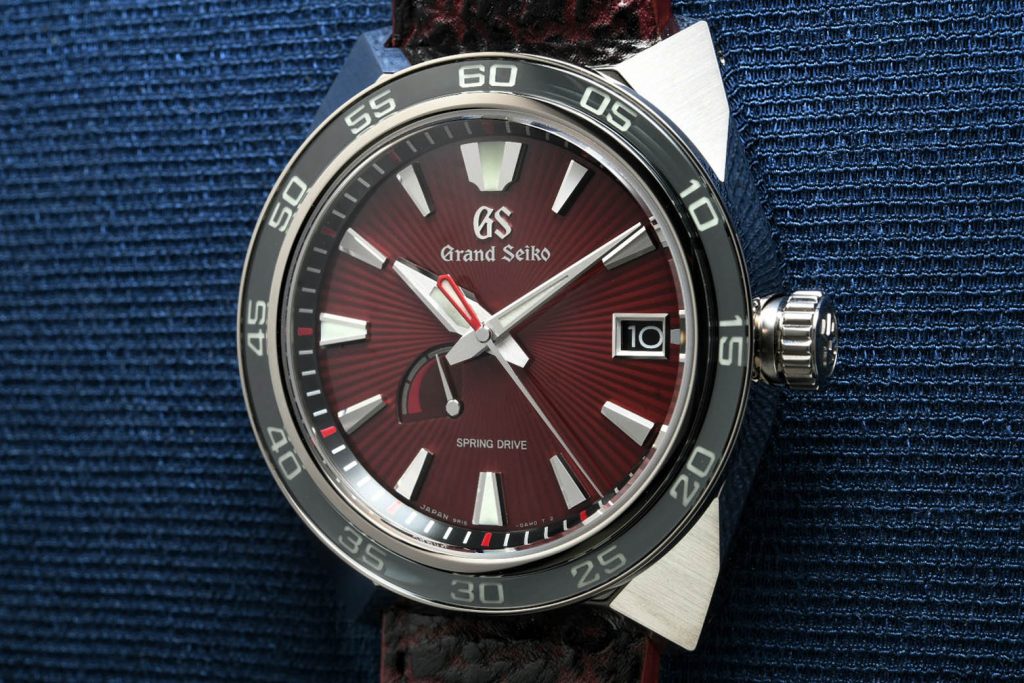 The watch was released late last year and was meant to commemorate the 20th Anniversary of Spring Drive, and the 65th Anniversary of Godzilla. While it might seem a little strange for such a mashup to occur with on the one hand, luxury level watch brand and the other, a movie monster, I think it does make sense since we have two Japanese icons that are famous in their own fields.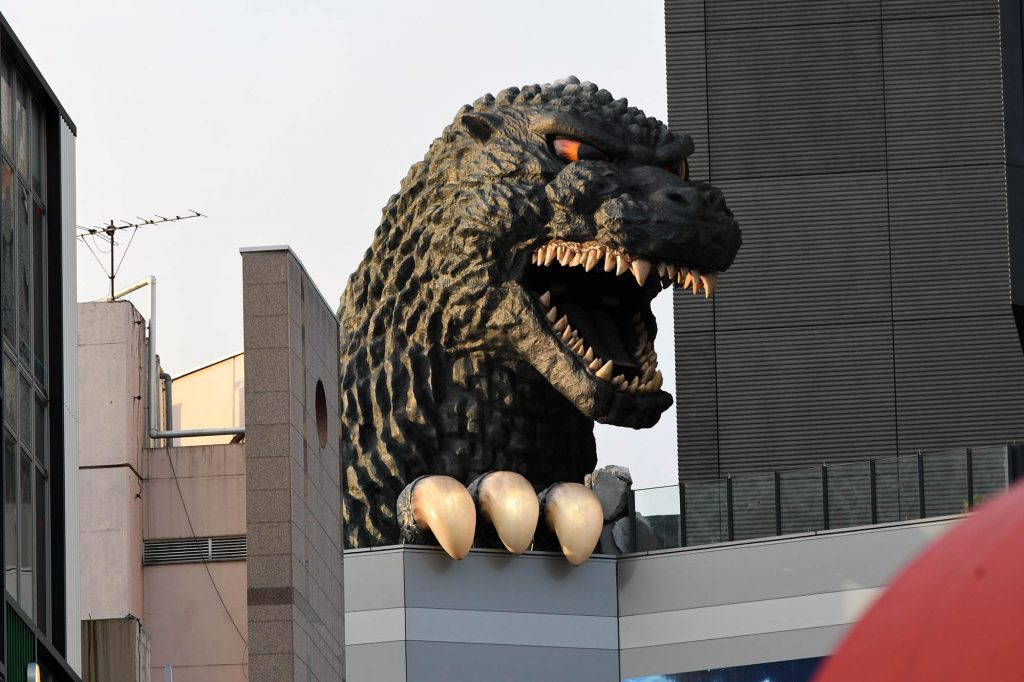 What makes it even better – and this is the part that will make sense of this watch – is that Seiko and Godzilla have appeared on screen before. In Godzilla's film debut in 1954, the monster appears in Ginza, hellbent on destruction, and in his rampage, destroys the famous clock tower above the Wako store, a retail establishment owned by Seiko at that location since 1952.
This fact is commemorated on the sapphire case-back which shows Godzilla and the Seiko clock tower just before it is destroyed.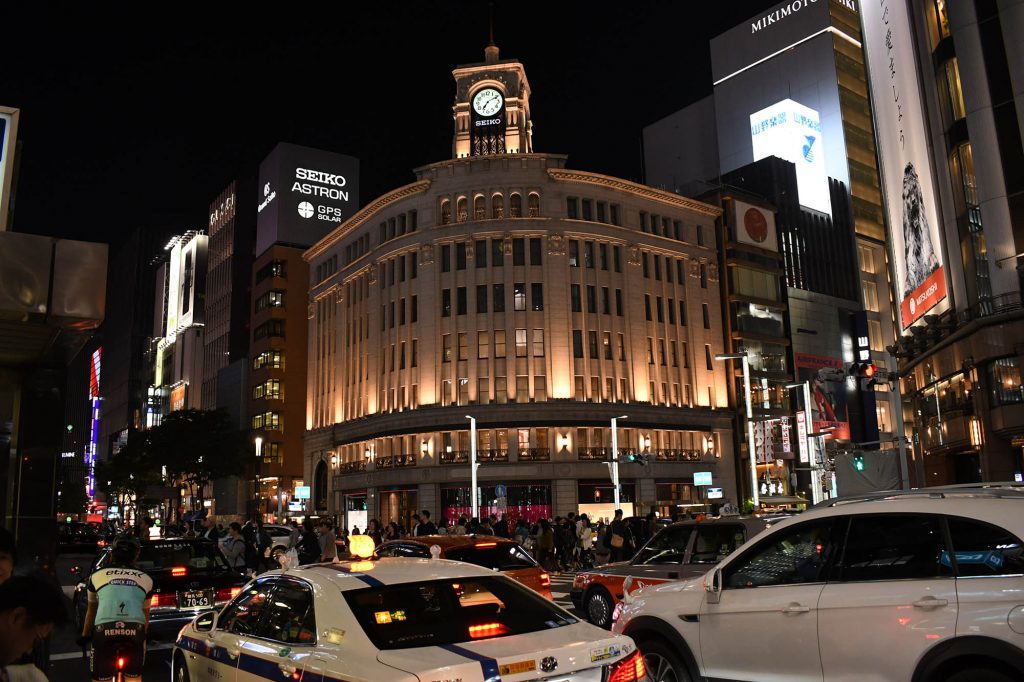 One interesting fact about the design of this Godzilla – it is an original design made exclusively for this watch and was illustrated by Shinji Higuchi, co-director and special effects director for the movie "Shin Godzilla" (2016). According to Shinji Higuchi, "just as the lion is the king of beasts, Godzilla, the king of monsters, would be appropriate for the case back of this Grand Seiko watch. I wanted to create a completely new Godzilla and gave my best to design this in the image of what can be called 'Grand Godzilla.'"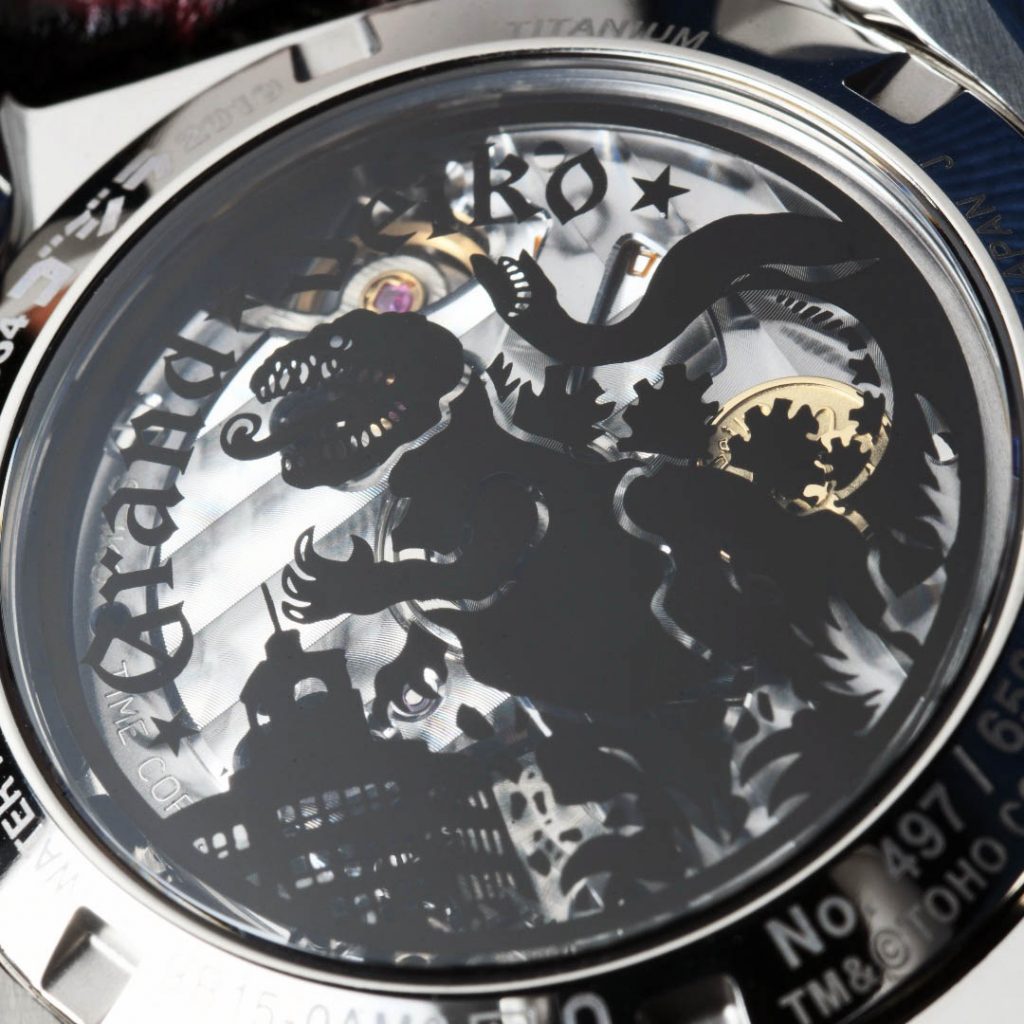 The movement that the watch has is the Spring Drive Caliber 9R15, which means an eerily smooth seconds hand and a power reserve indicator on the dial. But this movement is actually an upgraded version of the Calibre 9R65, in that the quartz crystal oscillator that is selected for it is of an especially higher performance. This fact accounts for the higher level of precision – ±10 seconds a month (equivalent to ±0.5 seconds per day) for the Caliber 9R15 as opposed to  ±15 seconds a month (equivalent to ±1 second per day) for the Caliber 9R65.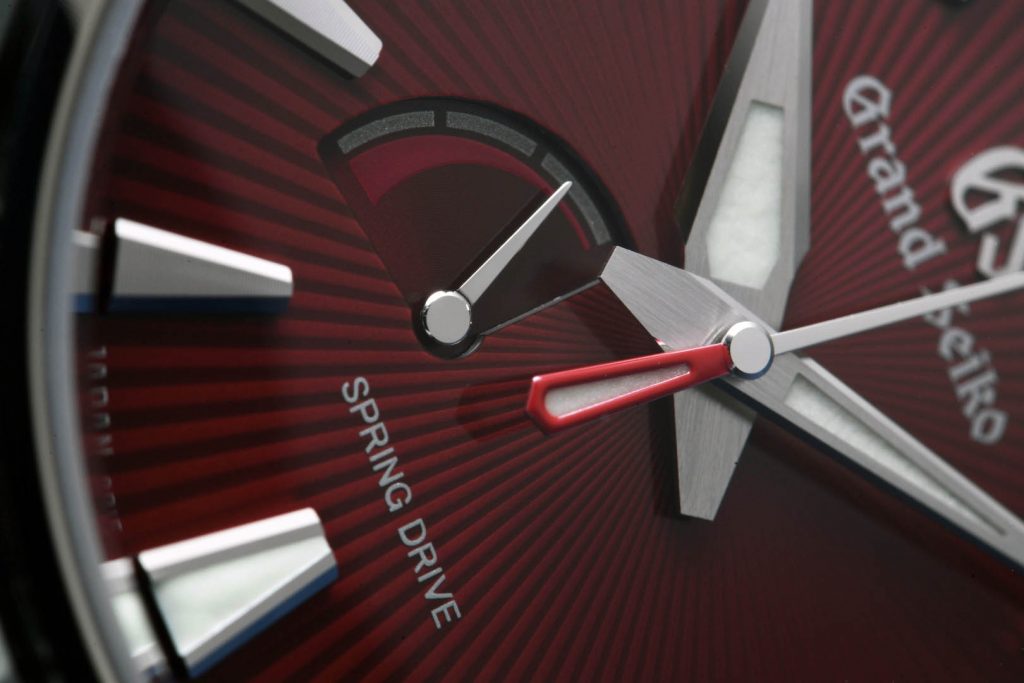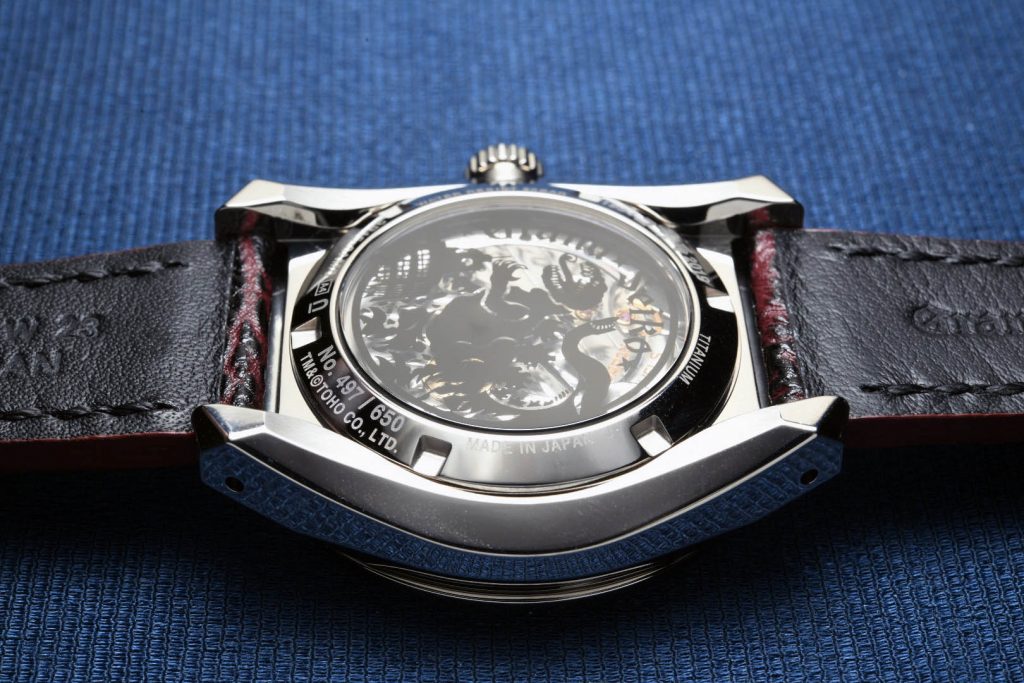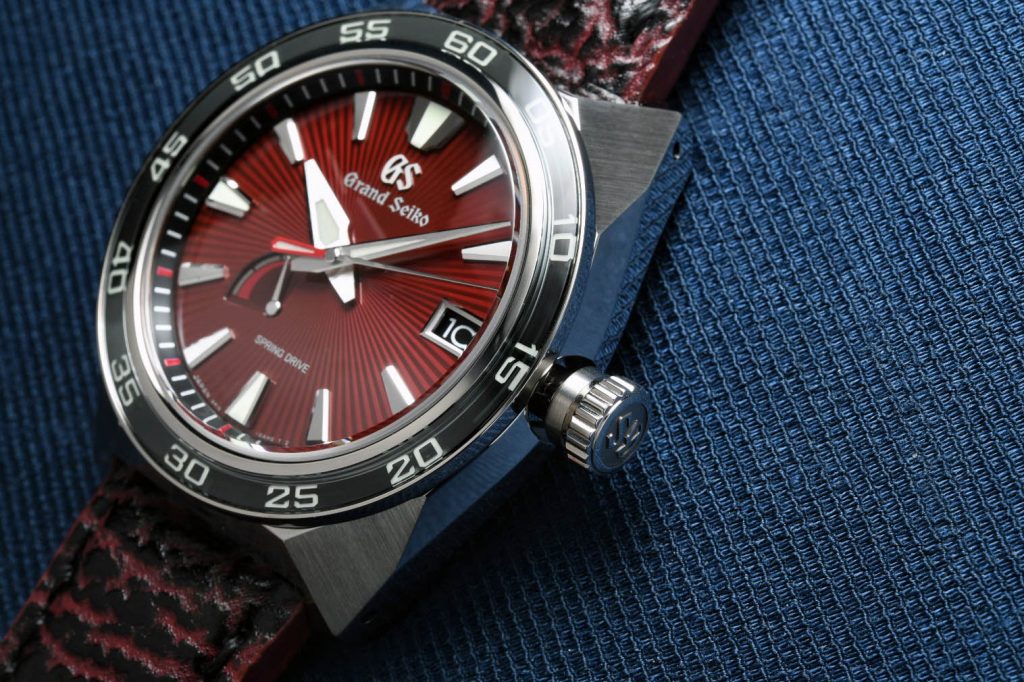 Limited to 650 pieces at selected Grand Seiko and Seiko boutiques as well as selected retail partners worldwide since November 2019, the watch has been selling very well. In fact, it was only because a piece had just come in to a Singapore boutique that I was able to see it.
If you're a fan of Godzilla, this is the Grand Seiko for you. If not, well, it's a good sign of things to come because if a brand can have fun like that, I'm sure that there will be more interesting watches in the future.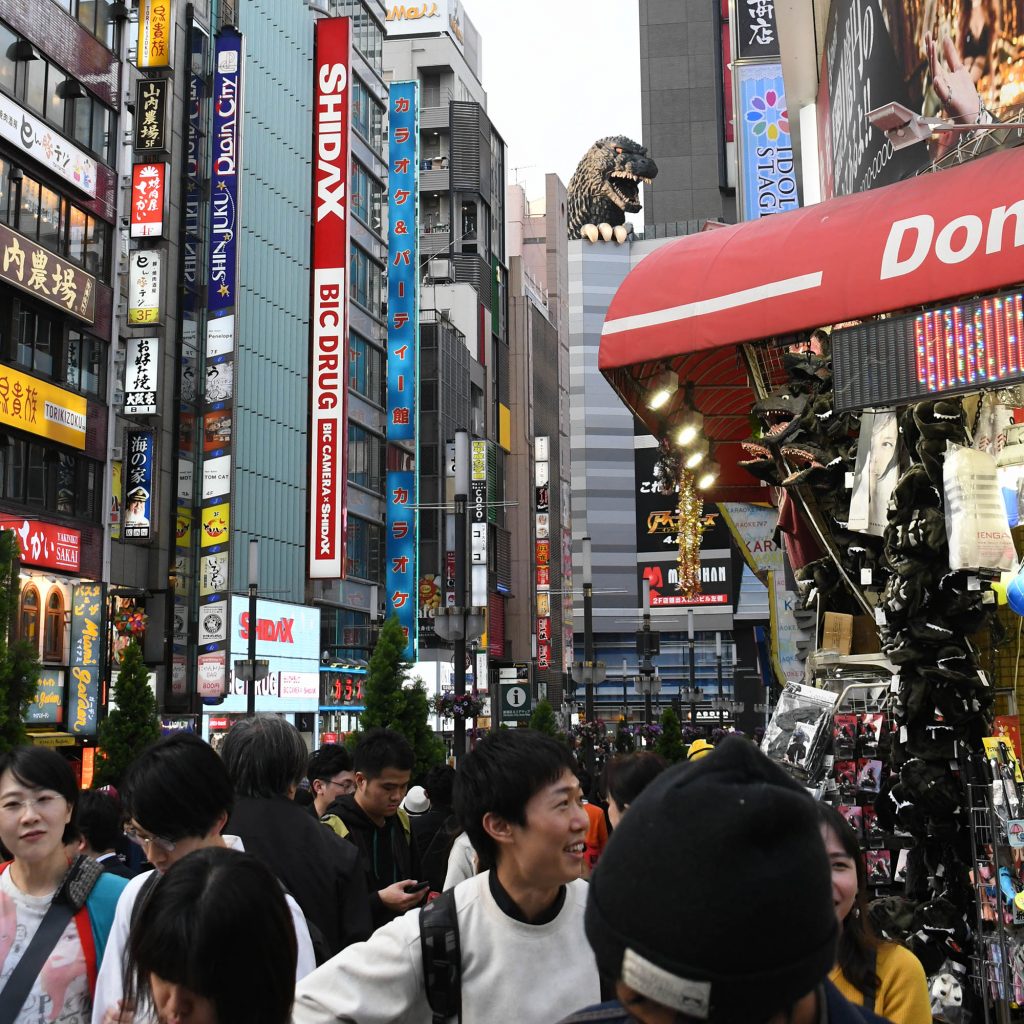 See more at the special micro-site for this watch.
[ninja_tables id="4383″]