Citizen has just announced via press release, the decision to exit Baselworld 2020, and the reason is due to the COVID-19 virus. 
Before today, Citizen was the only major Japanese brand left to attend Baselworld 2020, after the departure of Seiko and Casio due to business reasons. Citizen's exit means that there will be no major Japanese presence at Baselworld, a state of affairs that seems unbelievable. Citizen's departure however will not be a permanent one. Like Bulgari, who was the first brand to announce their departure for the same reason, it will only be for this year and only for the reason of the COVID-19 virus. 
At this point, only Citizen and Bulova are the brands that are confirmed for departure from Baselworld 2020. We have no news yet on the other brands of the Citizen Group: including Angelus, Arnold & Son, Frederique Constant, Atelier De Monaco and Alpina.
However, as I wrote in my editorial a few days ago, I don't think that it will be likely that the watch fairs will go on this year. Today, the exit of Citizen will mark a series of defections due to the COVID-19 virus. More brands will follow, there is no reason to put people at risk.
The dominoes are starting to fall, which I think makes the concluding remarks of Michel Loris-Melikoff, Managing Director of Baselworld (see full press-release below), wishful thinking at best.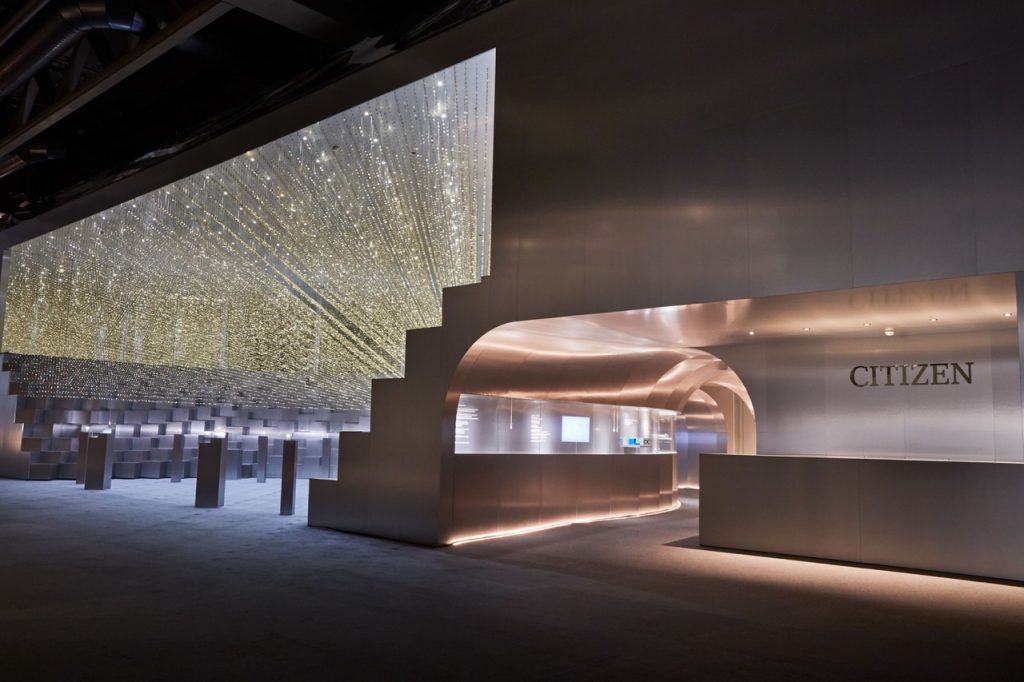 Press Release from Baselworld: 
24th February 2020 – Citizen and Bulova, are with much regret, withdrawing from the 2020 Edition of Baselworld because of the Coronovirus
"We deeply regret the decision of our friends in Japan and the U.S. to withdraw from the next Baselworld due to the Coronavirus. Loyal to Baselworld for more than 30 years (since 1986), the Citizen and Bulova brands, which belong to the Japanese Citizen Watch Group, have made this painful decision not without regrets, and have assured us of their return in 2021," said Michel Loris-Melikoff, Managing Director of Baselworld."
Norio Takeuchi. Managing Director of Citizen Watch Co. said: "The Citizen Watch Group strongly supports Baselworld in its project and transformation. We believe in the importance of a major event bringing together the entire watch industry." 
This year, the Citizen and Bulova brands will try to make up for this absence with several local events in their respective countries."
Michel Loris-Melikoff, Managing Director of Baselworld added: "We remain focused on the preparation of the 2020 edition of Baselworld, the set-up schedule remains unchanged, and we are looking forward to unveiling the many new features and new formats we are preparing for the coming show. As far as the Coronavirus is concerned, we are closely monitoring developments with the health authorities. We remain extremely attentive on a daily basis. To date, I can confirm that Baselworld will take place as scheduled from 30 April to 5 May 2020."