What is it? 
A well priced diving watch that is a complete package of looks and function, in celebration of the 75th Anniversary of the Ocean Star collection, that was first launched in 1944. 
When Nostalgia Works
I have generally been against the trend of watch brands trawling their archives to release vintage styled watches. In many ways, this backward looking tendency feels a little overdone, and one can only take so much nostalgia. Occasionally however, a watch comes along with a design from the past that works so well that such thoughts can be overlooked, given the smile that appears on my face.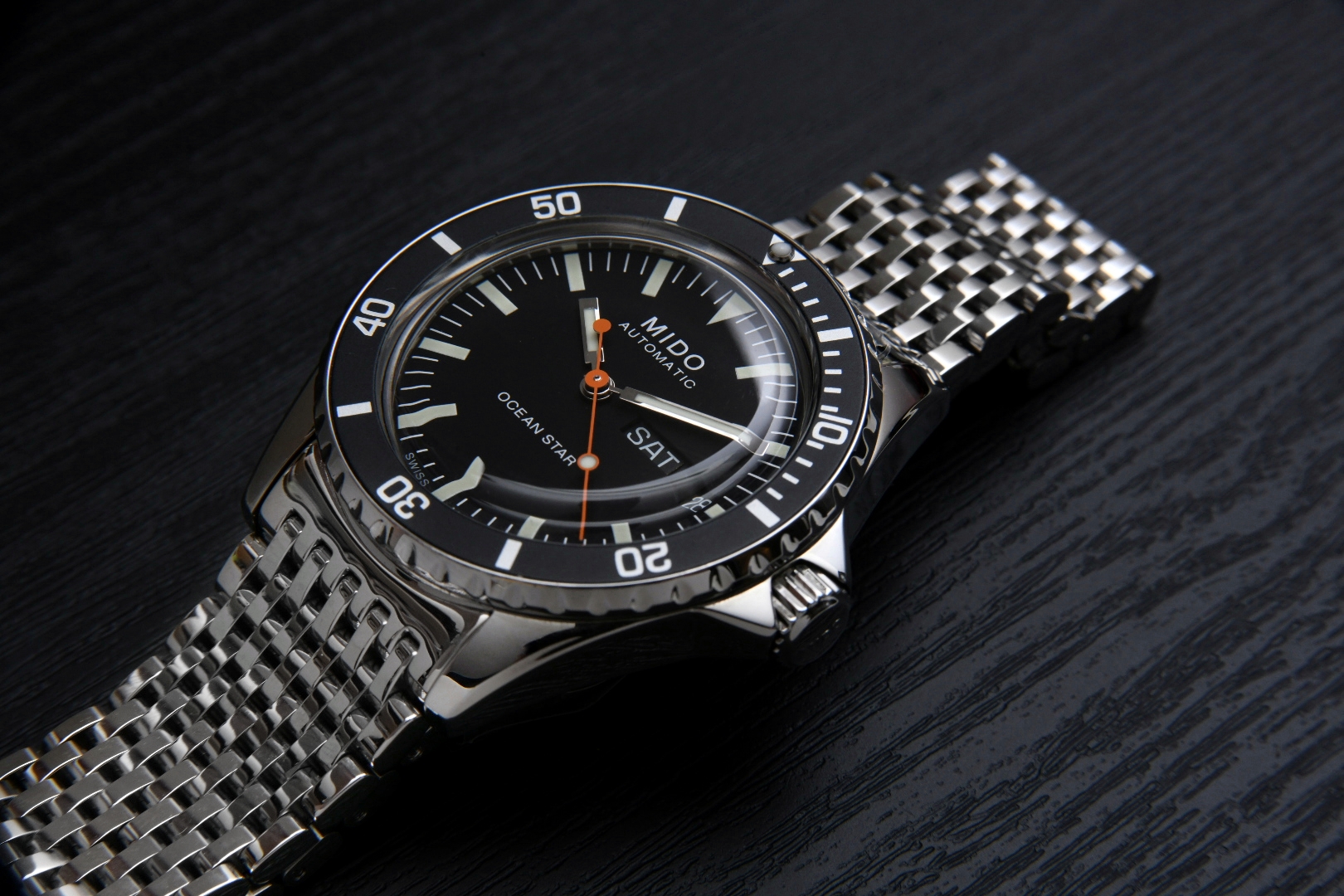 This new for 2019 Ocean Star Tribute from Mido is just such a watch that has made me shelve my misgivings,  given how it has quite a number of things going for it. In sum, in the short time that I spent with it, I found it a complete package that is suitable for anyone looking for an attractive, well specced watch for a decent price, that can conceivably be worn for just about anything.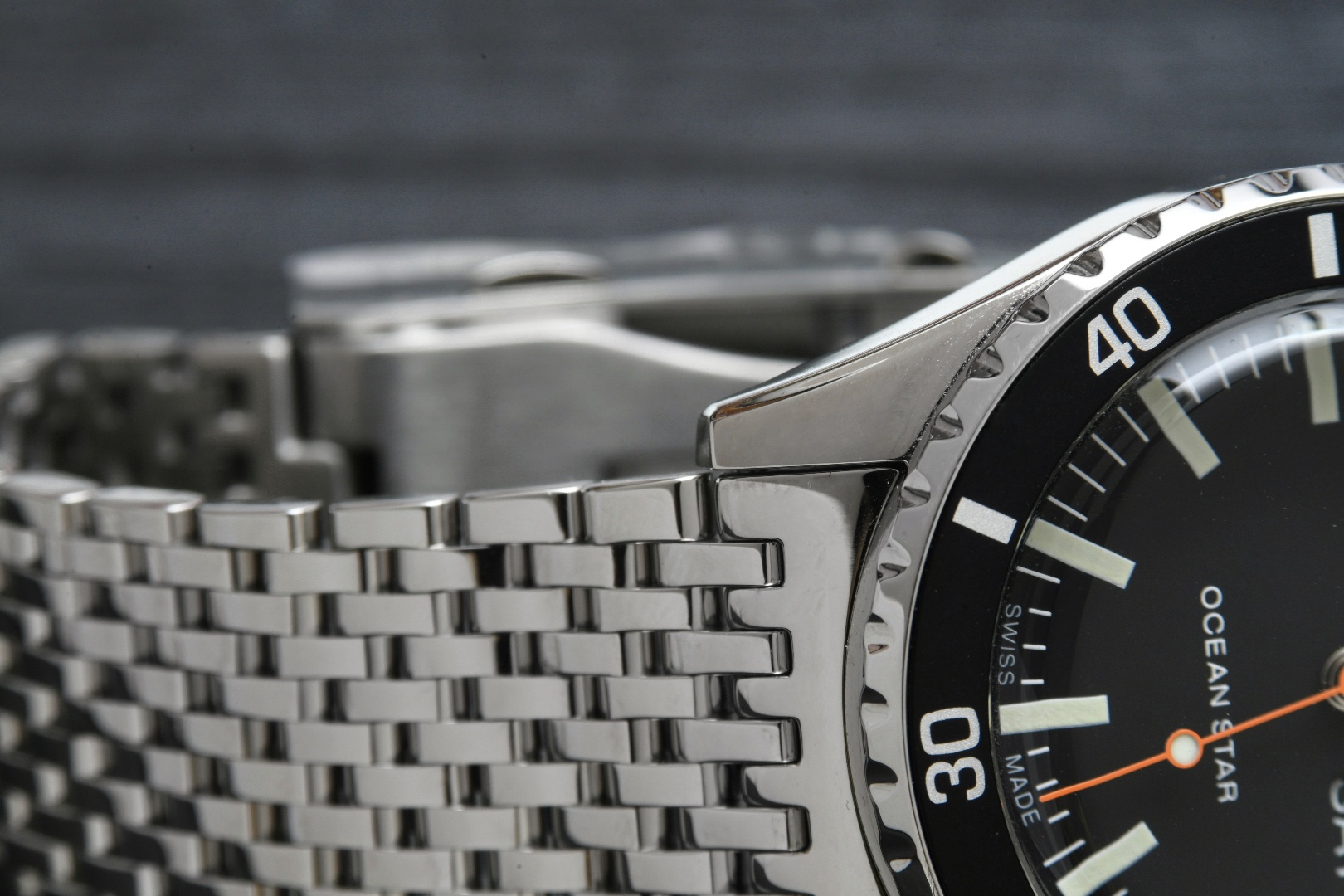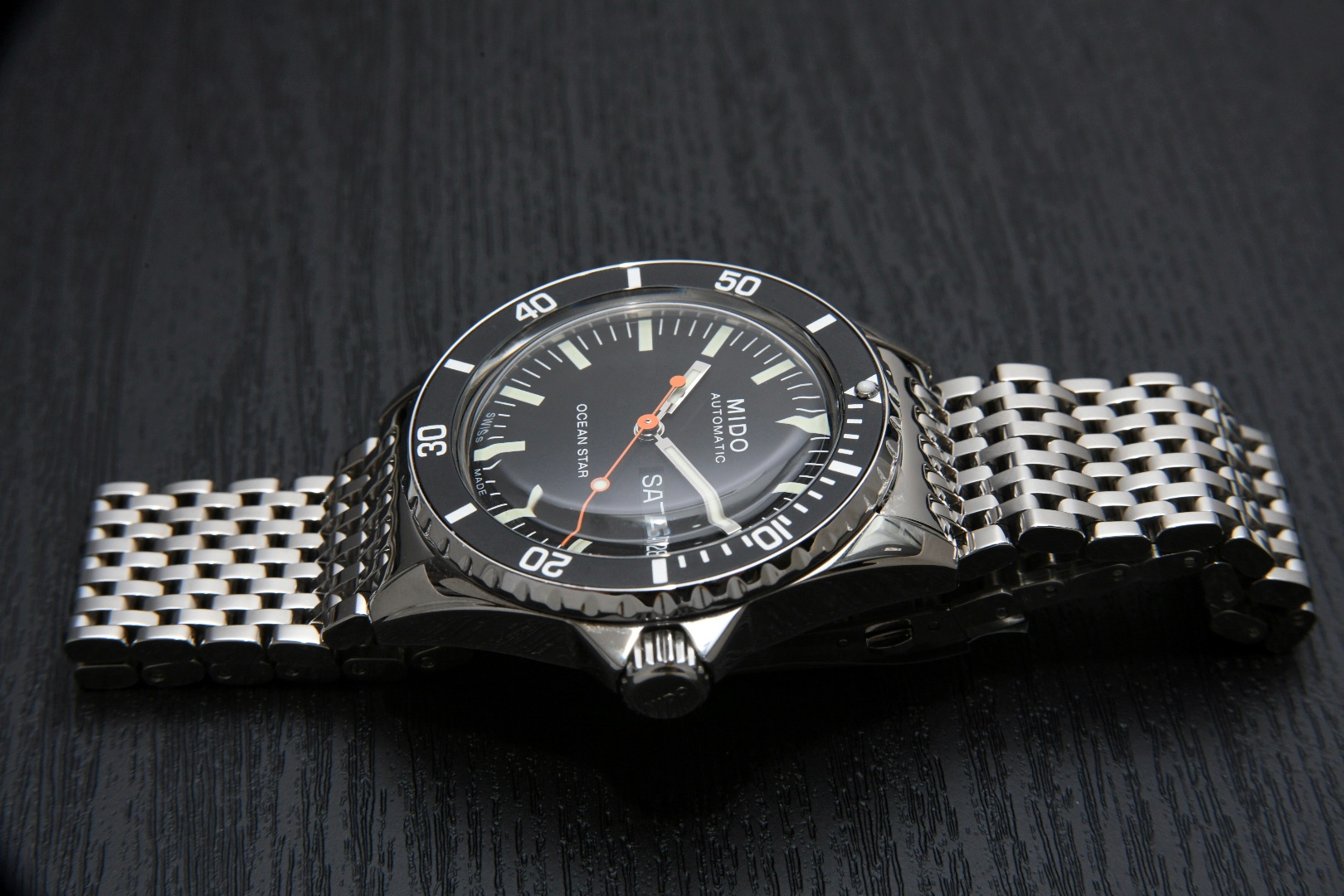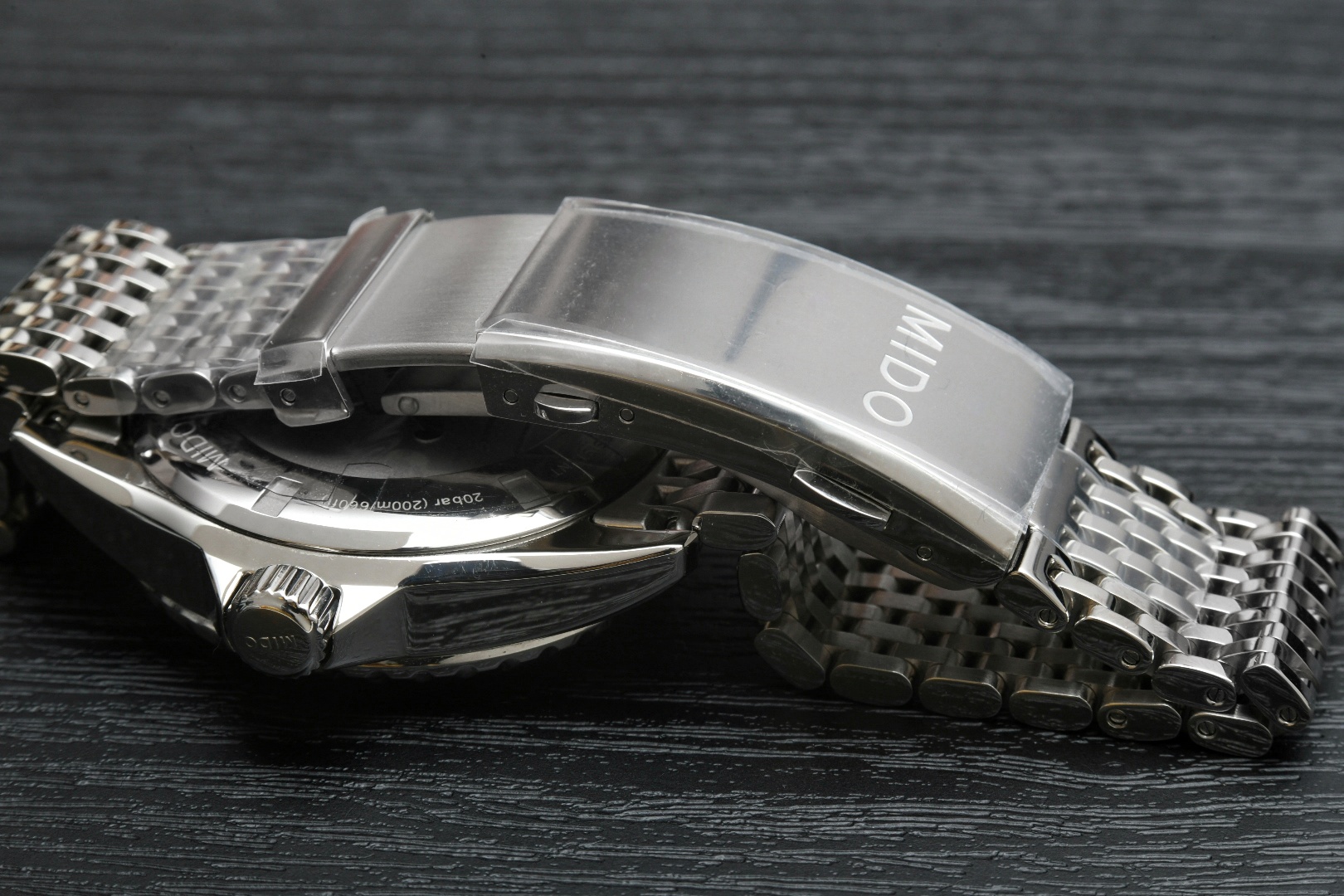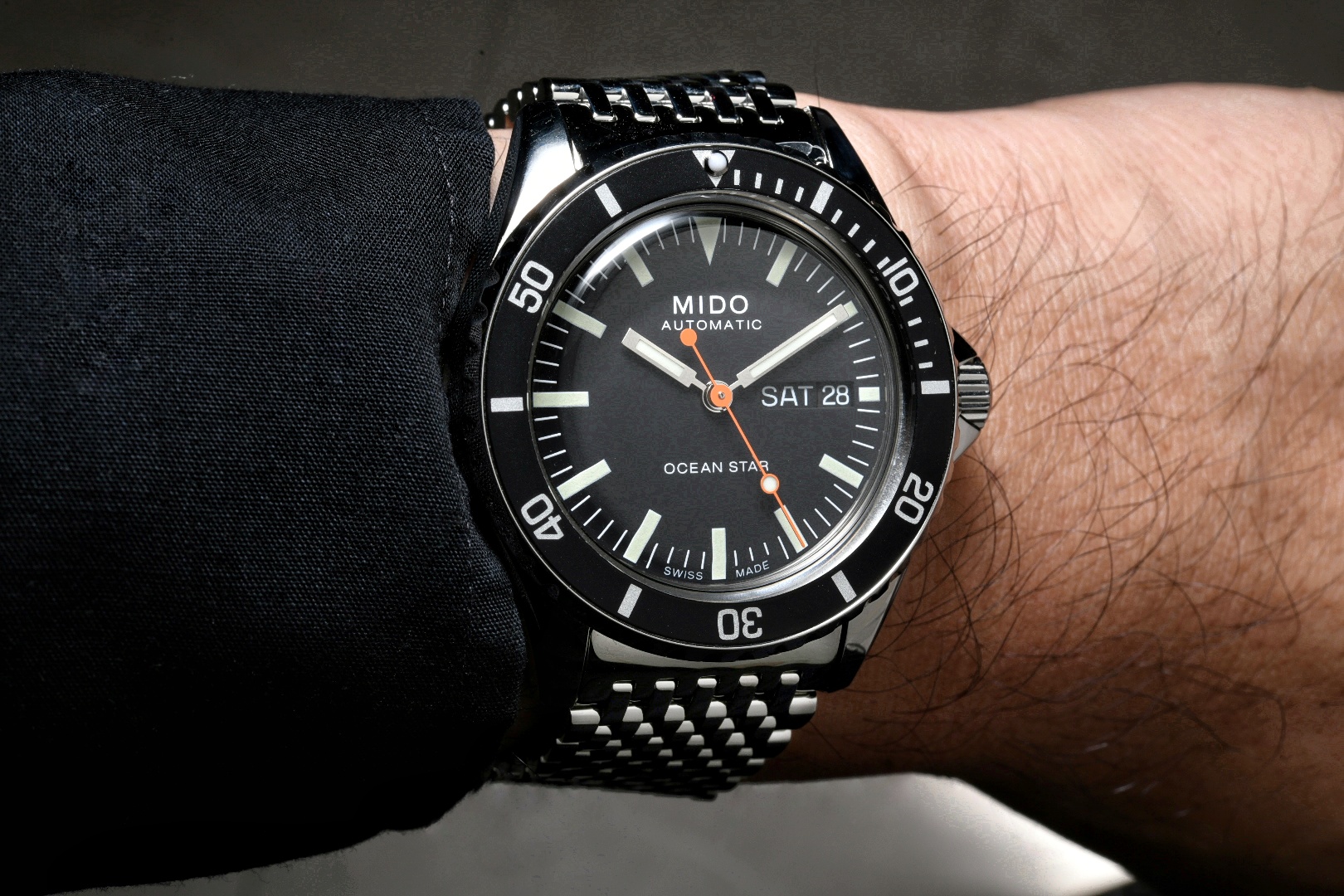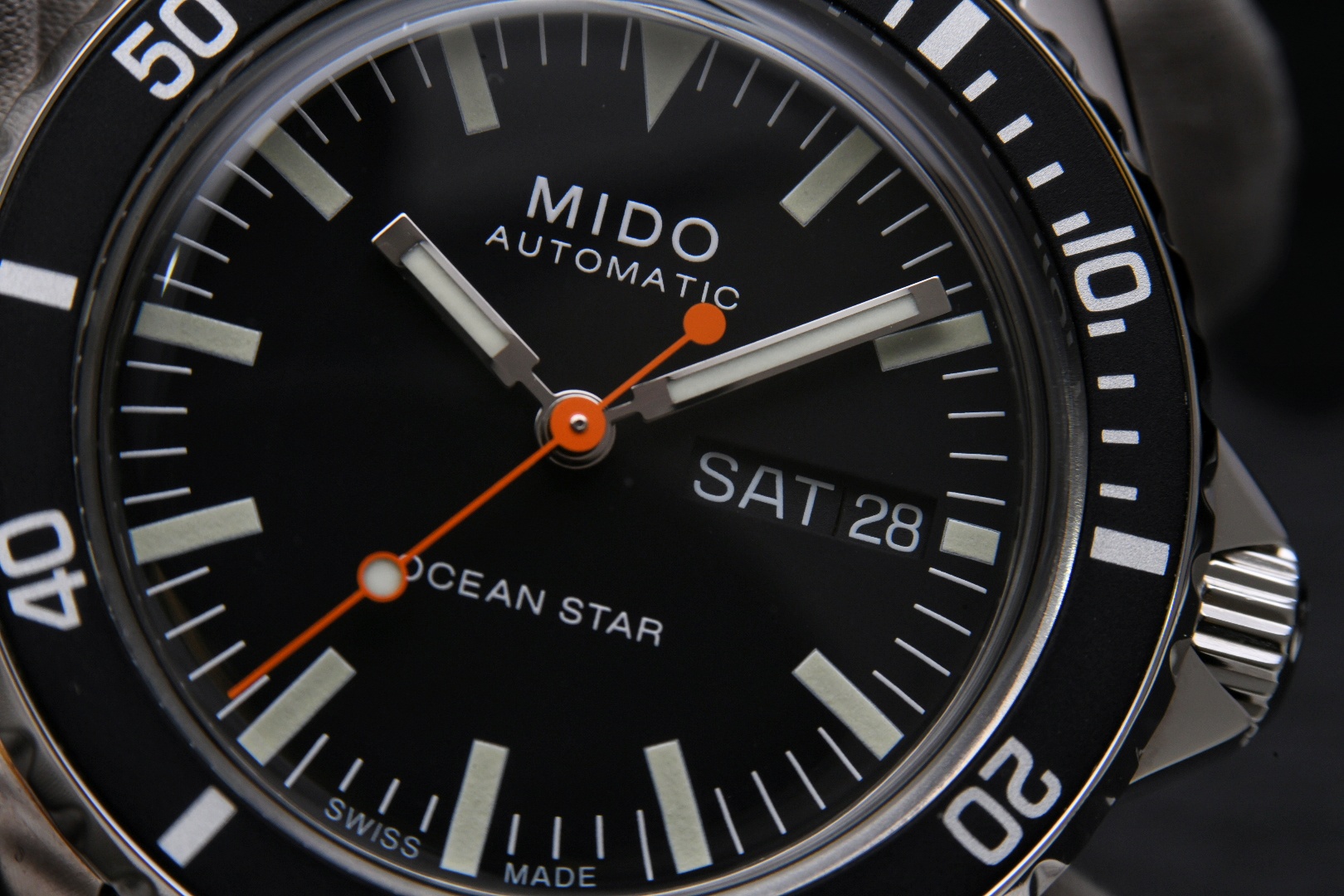 It is a diving watch obviously with a rotatable bezel with aluminium insert, polished case and mounted on a period correct (60's) polished bracelet that comes with a convenient diving extension. The best thing about the watch, aside from its looks, has to be the 40.5mm sized stainless steel case, which is basically perfect in my view. I've always felt that most diving watches these days are too big, and while they are impressive on the wrist, and ooze a macho attitude, they don't really function well for everyday life. Their size invariably means that they get knocked into things easily, and they can be heavy enough to be noticeable. 
For that, 40.5mm (and thereabouts) is that sweet spot size. I feel that this Ocean Star Tribute, in being the size that it is, takes a leaf out of the sports Rolex playbook, which has kept most of its core sports models at 40mm in size. The polished case of the Mido as well, because of its size, doesn't feel over the top or obnoxious, which can be the tendency for watches that are polished and bigger. The next best thing about the Ocean Star Tribute? The vintage styled dome sapphire crystal, which introduces some distortion of the dial features close to the edge, which is just such a charming thing.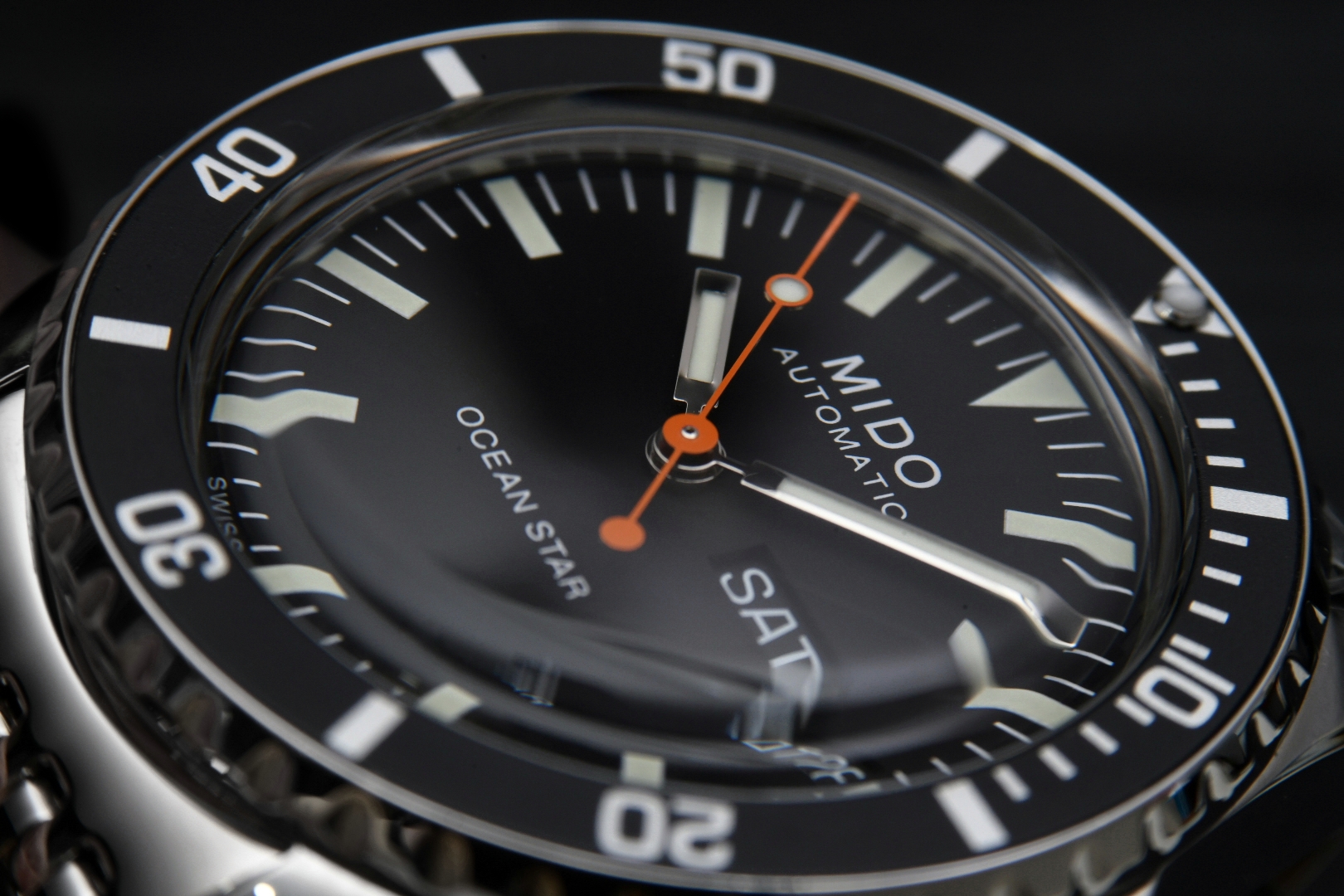 Finally the movement it contains, is Mido's own Calibre 80, which I have mentioned before, with its 80 hours of power reserve, is basically an advantage any way you look at it.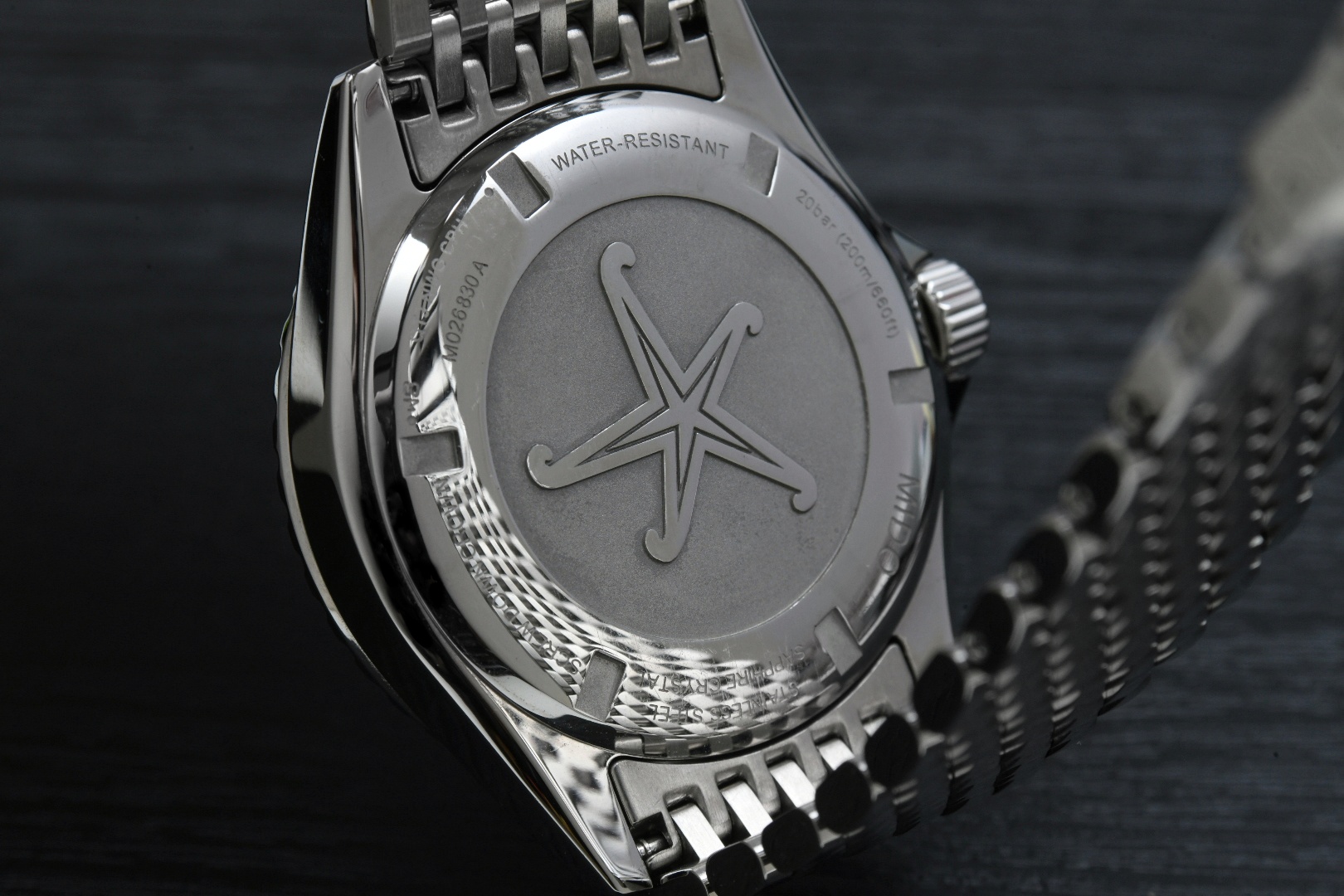 The Ocean Star Tribute comes in two variations. My preference as shown in the pictures is the black version, because that's the kind of old school guy that I am. The other, that is pictured below and is also featured in the video above comes in a striking shade of Mediterranean blue, which is simply mesmerising. Both watches are available on the bracelet, and comes with a matching strap – blue technical fabric with white stitching or textile-look black rubber and orange stitching.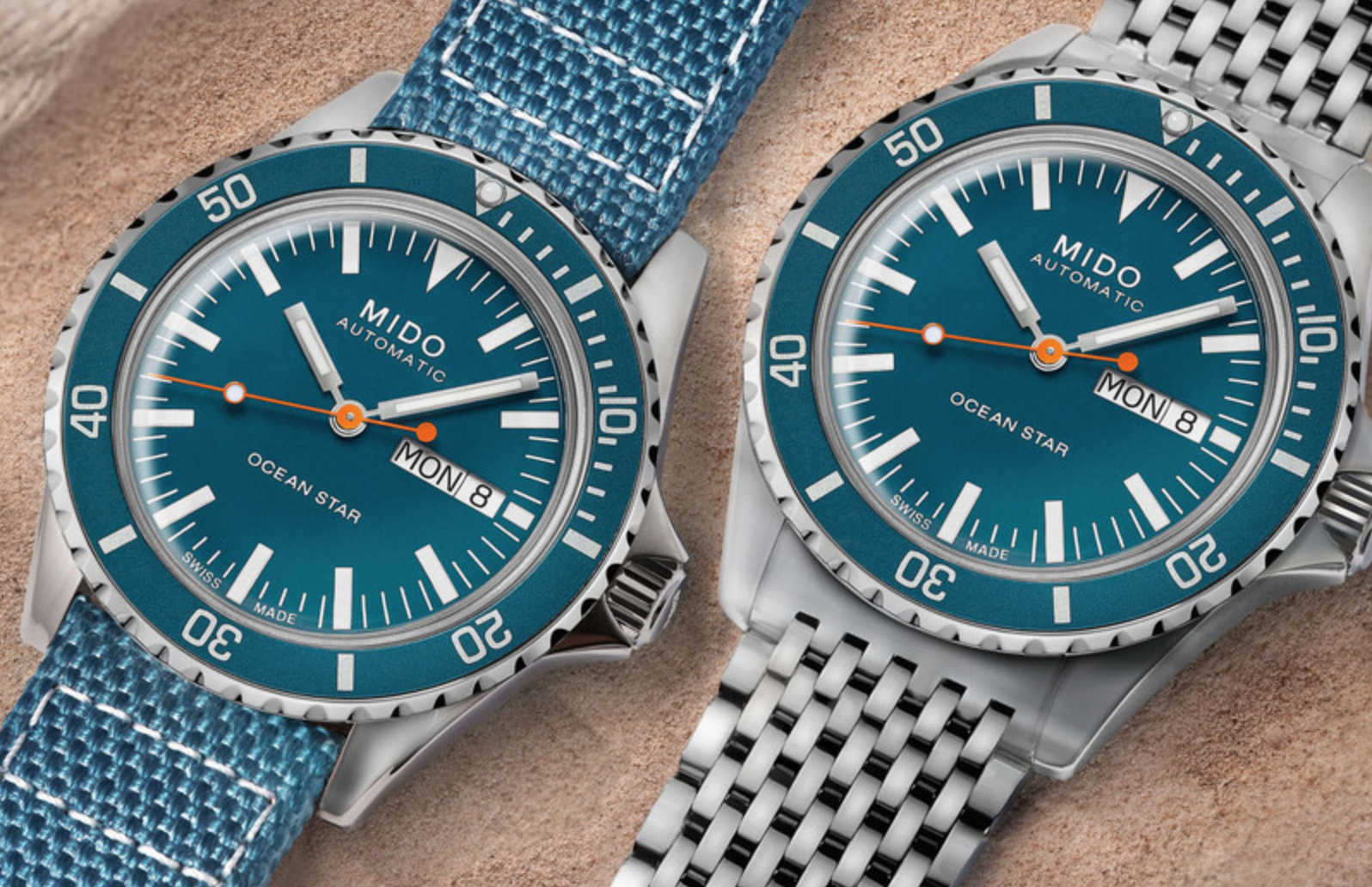 All in all, it's hard not to recommend this watch for its looks, technical characteristics, and all-round wearability. Its definitely one of the best releases from Mido this year!
[ninja_tables id="3235″]