So the rumours were rife for months now, that Lange would depart from their sacred rule of producing only precious metal watches (save for some rare exceptions) and launch head on into the realm of stainless steel.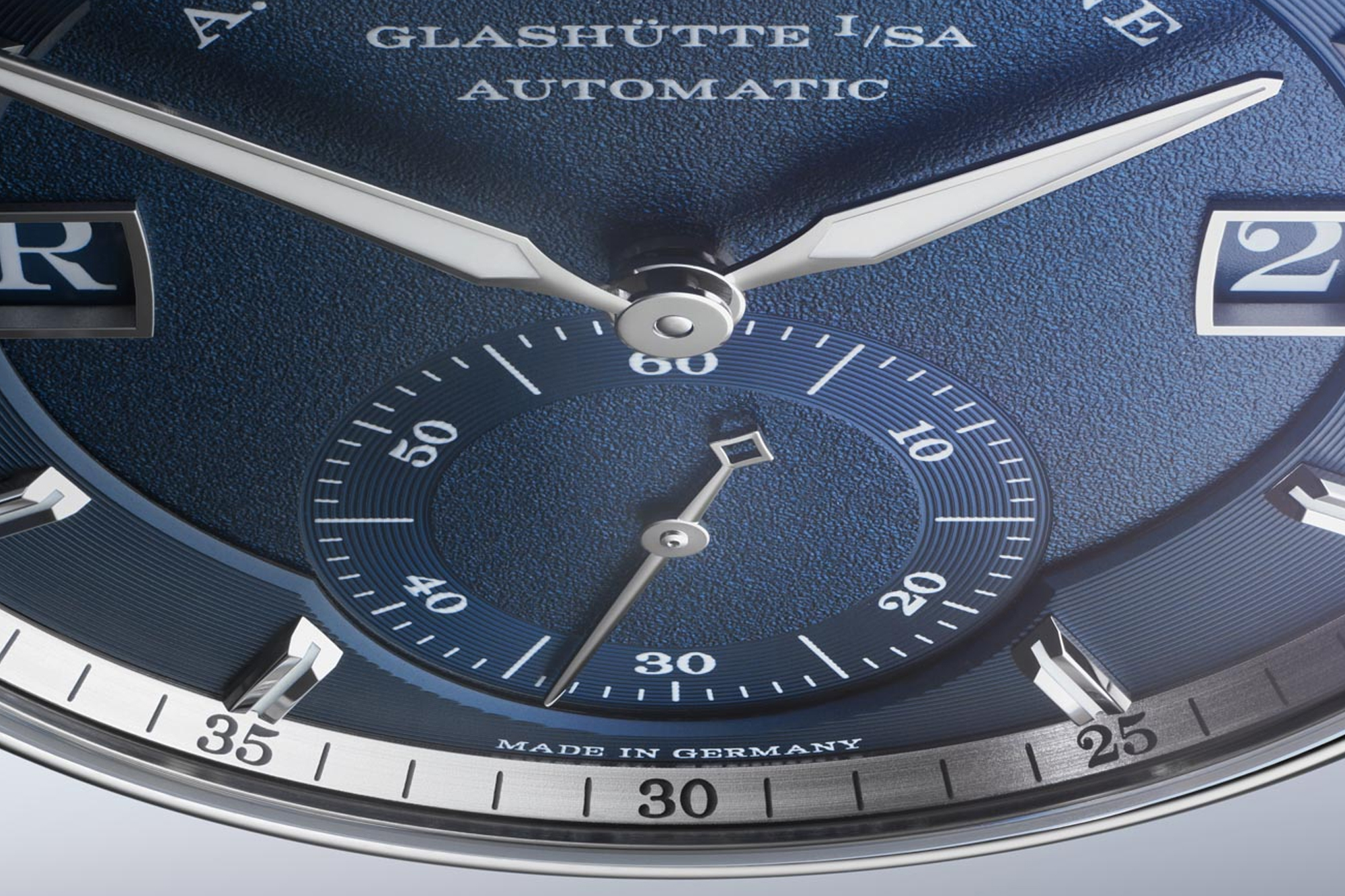 Whatever reactions I had when I heard these rumours are what you will probably begin to feel if you are encountering this news for the first time now, or perhaps you have already started the process of coming to terms with this shocking development, with the scraps of information gleaned from Instagram and other places. 
What can I say? I am writing this article in an emotional manner because Lange is an emotional brand to me. With the status quo disrupted, there was bound to be some discomfort.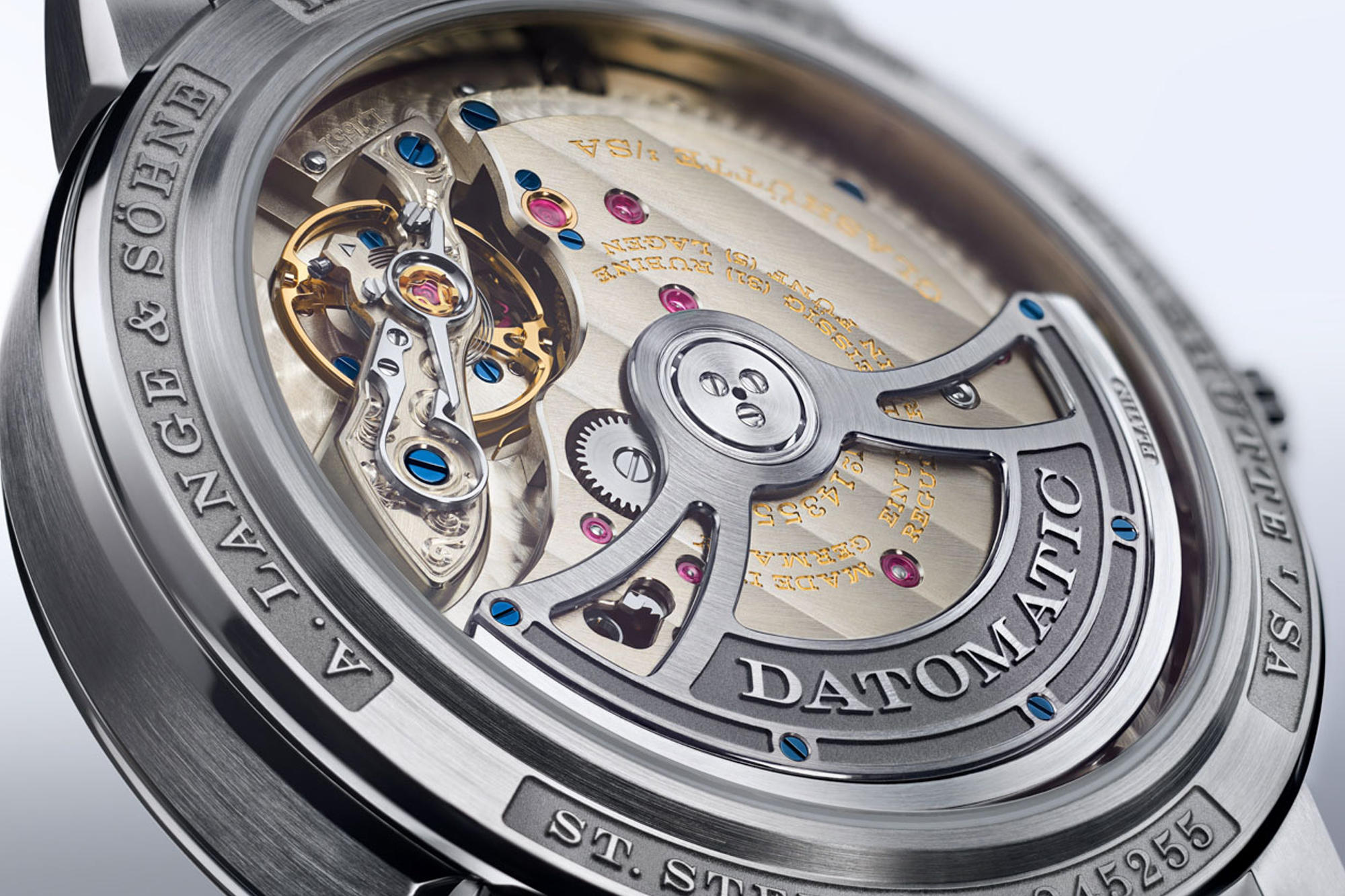 But, and this is a major caveat, I had not seen the watch in pictures or in person before I had known only the aforementioned facts. And when it was revealed just a few hours ago on the brand's website and Instagram account, I realised that it was something different from what I had imagined. 
It was, instead of being a stainless steel watch that was all about extending the price range downwards to make the brand more accessible, a full on luxury sports watch in stainless steel, meant to compete with the likes of the Patek Philippe Nautilus and Audemars Piguet Royal Oak in genre and in price.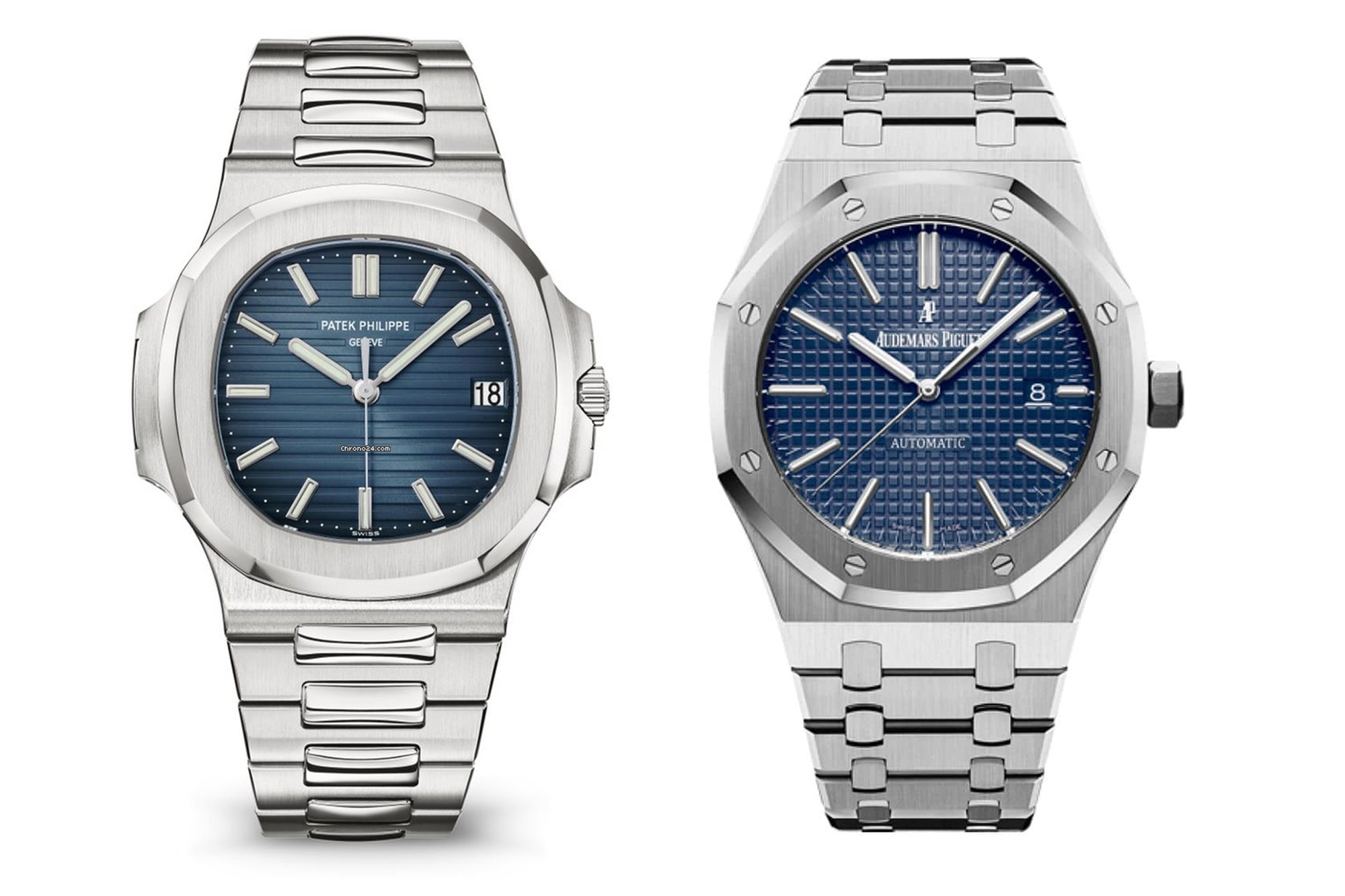 How would it do this mainly? Well, by offering the highest level of water resistance ever in a Lange watch (120m), to differentiate itself from the current dress oriented collections, and by being offered on a stainless steel integrated bracelet. 
Yes, you might exclaim, "Not another brand introducing a watch on a bracelet this year!" While it may seem like part of a wider trend that has started to emerge and express itself, I have a feeling that the launch of the new Oydsseus came about from different motivations. 
It's a recent thing that I've recently begun to feel, that A Lange and Söhne have arrived, after years of hard work, at the limit of what they can achieve under the specific conditions of philosophy, complication and design that were set when they were revived in 1994. Having already covered all the major complications in horology, from the chronograph, the split seconds chronograph, tourbillon, dual timezone, perpetual and annual calendar, and minute repeater, there is really nothing more to prove by way of legitimacy and ability. 
Really, what else is there to conquer? At this point, with the full set already accomplished, it's all just about minor iterations and improvements, made all the more difficult since most Lange watches emerge essentially perfect without a real need to improve on their design. 
Case in point, the Zeitwerk Date that was launched this year, which was, in the context of what Lange has done, a relatively minor upgrade, and still, make no mistake, an amazing addition.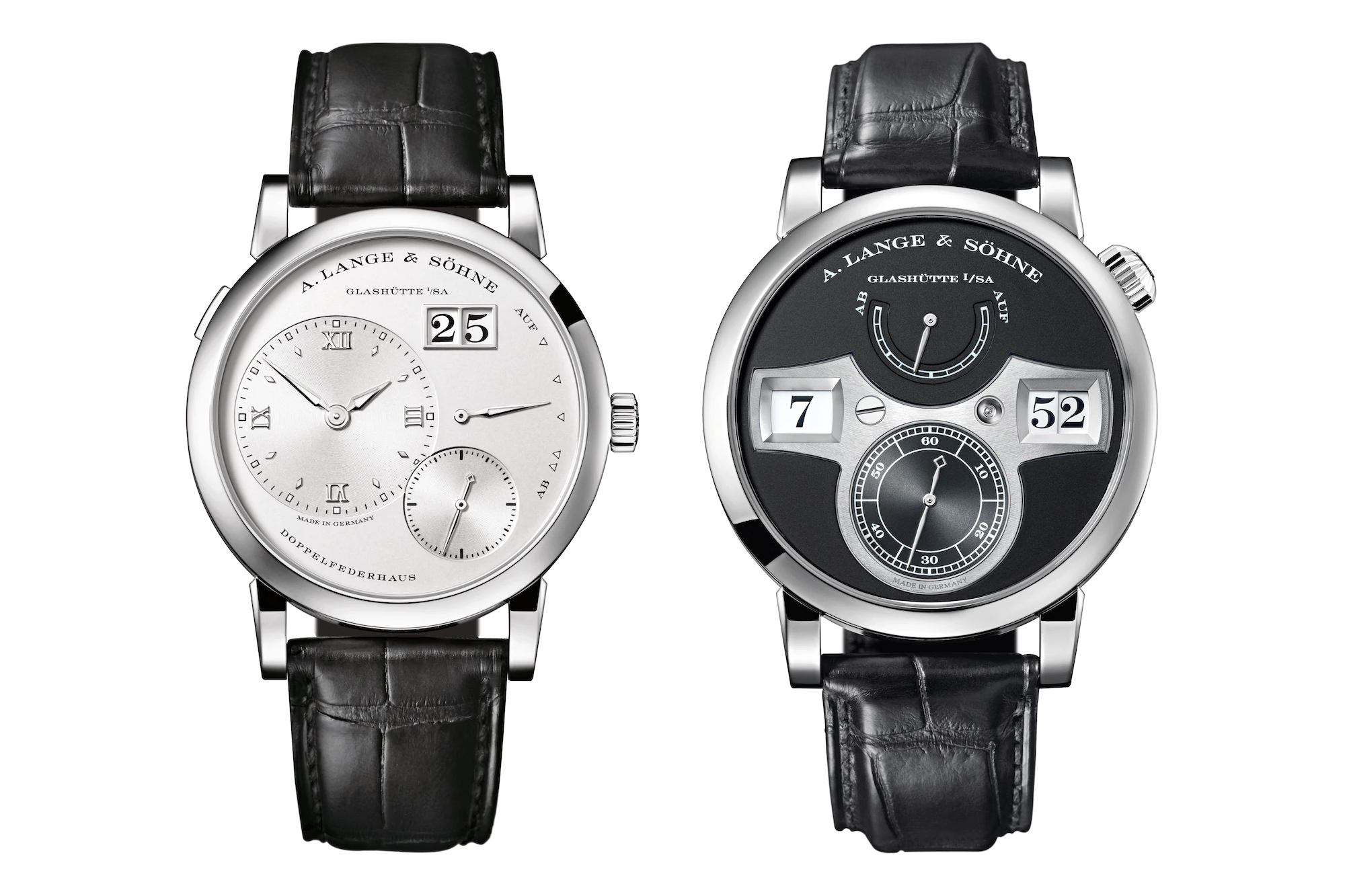 Not only that, they have also produced, in my opinion, three iconic product families, the Lange 1, the Datograph and the Zeitwerk, that all have a specific look and identity with equally unique characteristics that distinguish themselves from the rest. In sum, all this is one hell of an achievement for a relatively young brand. 
Essentially then, everything that the brand has done to build a legitimate foundation for the future has already been achieved in the 25 years that it came back into existence in 1994. At this point the brand equity is so strong that it is mentioned in the same breadth as the Swiss Holy Trinity of Audemars Piguet, Patek Philippe and Vacheron Constantin. In that context, I view their entrance into the new category of the luxury sports stainless steel sports watch as a worthwhile risk to take on the one hand, and also, on the other, a necessary step to ensure and preserve the long term future of the brand.
After-all, the Holy Trinity did the same thing by launching their respective icons in the 70's under conditions of duress in the era of the quartz crisis. By then, even though their watchmaking reputations had already been established, they did what every brand has to do to maintain position, keep evolving, taking risks, and to quote Walter Lange, to "never stand still".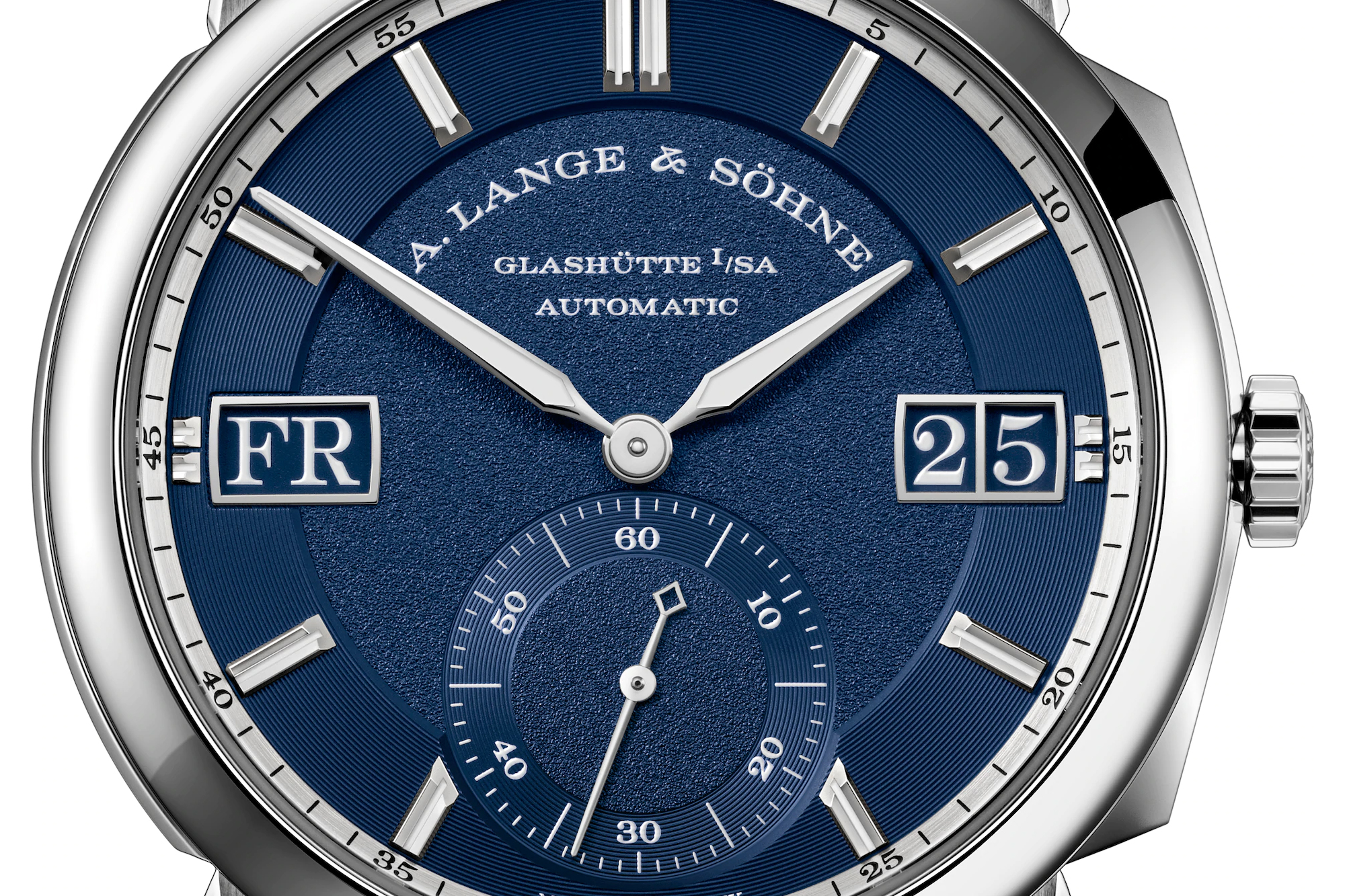 So the timing is about right to branch out into something new, to carve out a new chapter and  direction, and for that the Lange Odysseus is a welcome step. 
So the watch has been shown on social media and the facts about it have exploded on the internet for all to see. I won't repeat them here until I see the watch in person for myself to make a full judgement.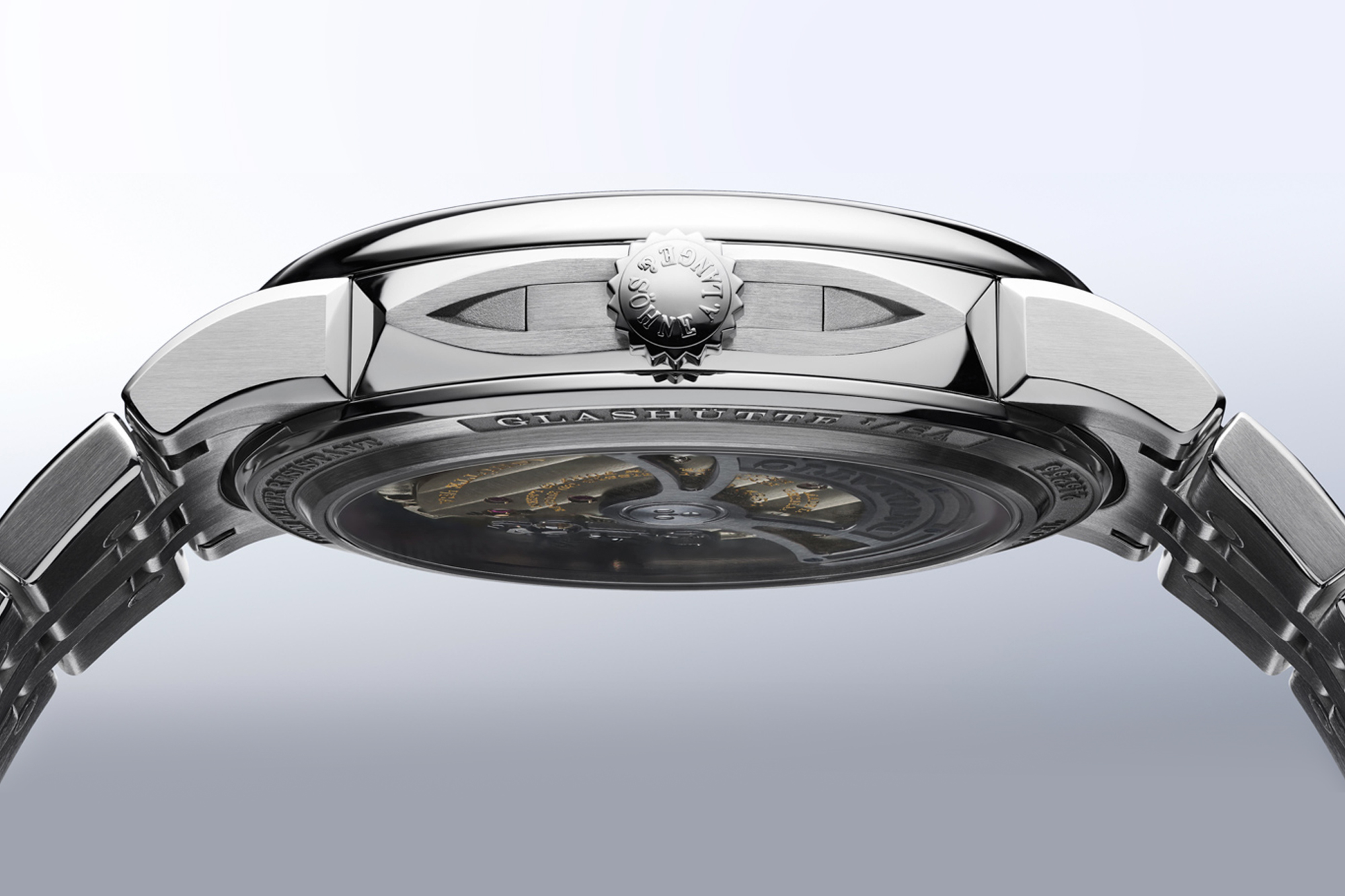 Right now, my first impression is that the watch offers the right blend of complication and specification with a well thought out dial and case. It's with the bracelet that I need to spend a bit of time with, since it does seem a little too "German", or too overbuilt and robust to match up with the dial and my current impressions of the brand. However it does come with some unique features that I will explore.
Full review to follow.