Montblanc has certainly taken its time to create a full bodied collection over the past few years, and in many ways, one can see these efforts culminating in a very strong offer to the market recently. The new watches that are announced for Pre-SIHH 2019 from the Star Legacy and Timewalker collections might be relatively small tweaks to popular models, but they are tweaks that will be appreciated since they diversify the choices available to the end-customer.
The Star Legacy collection for example, introduces what I would consider the highlight so far for Montblanc next year, a pair of Star Legacy Nicolas Rieussec Chronographs, both with anthracite dials, with one cased in red-gold and the other in stainless steel. The Nicolas Rieussec Chronographs have always been for me, the signature and icon of the brand, but these watches had been sidelined for the past few years.
When it came back however at SIHH 2018, now grouped under the Star Legacy collection as the Star Legacy Nicolas Rieussec Chronographs, the response was overwhelming, with many collectors having been familiar with the watches of the past, remembering again why it was such a landmark watch when it first appeared in 2008.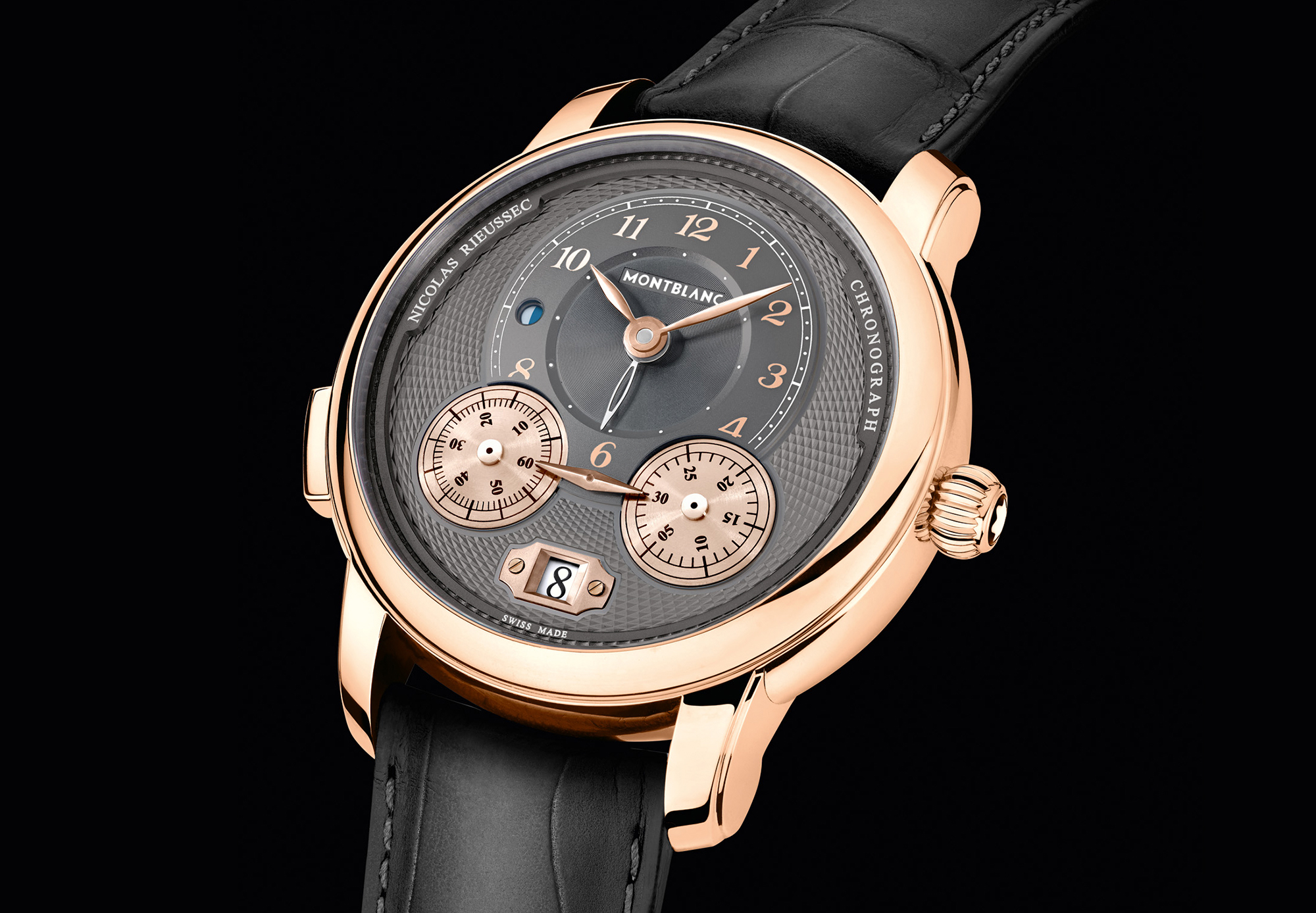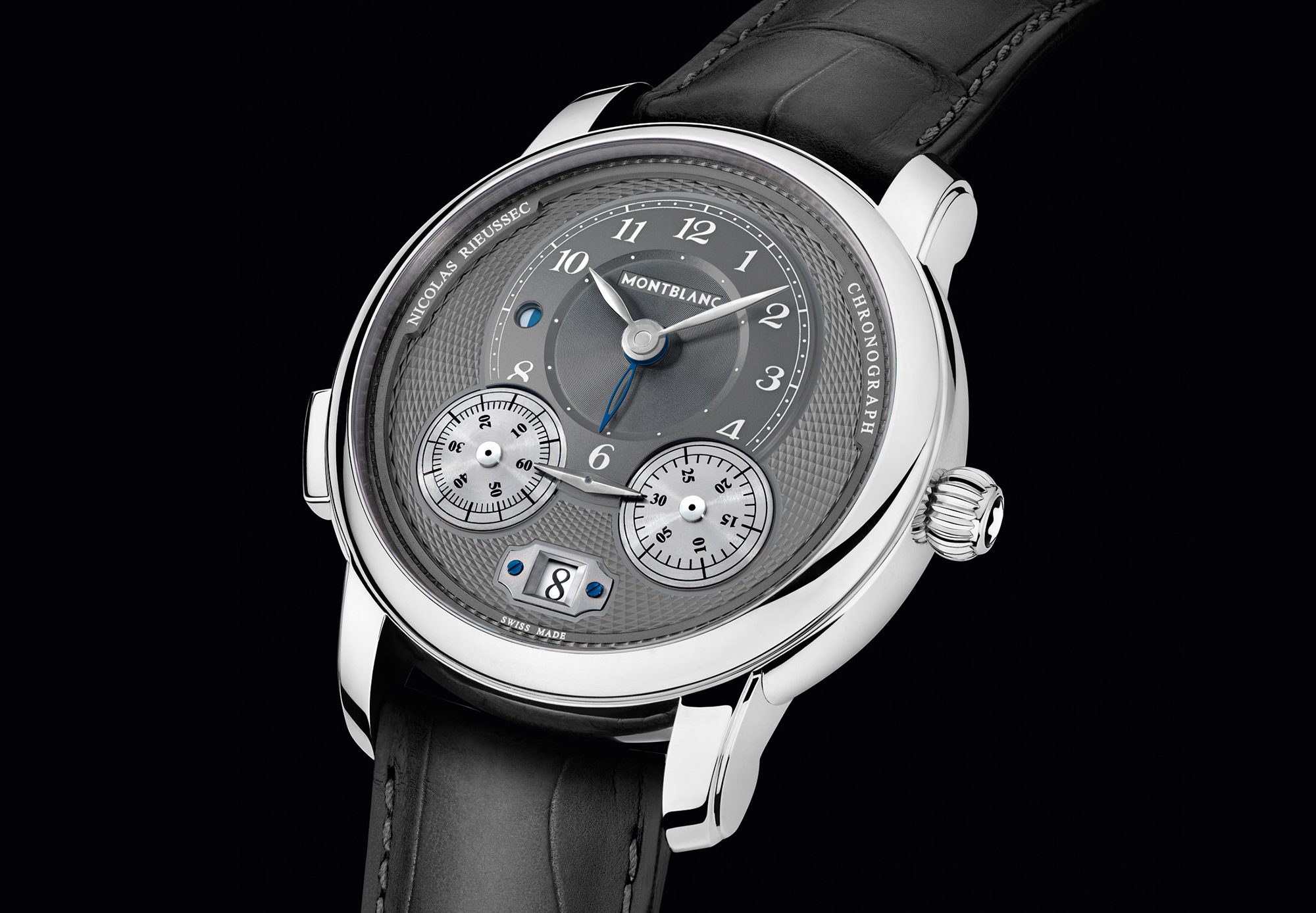 The new watches from this year come equipped with the MB R200 Manufacture Monopusher Chronograph, featuring as well, a dual time zone function and 72 hour power reserve. With features like these, and the new case and dial options, this is a very strong indicator that the Nicolas Rieussec watches are back to form an integral part of Montblanc's offer in the future.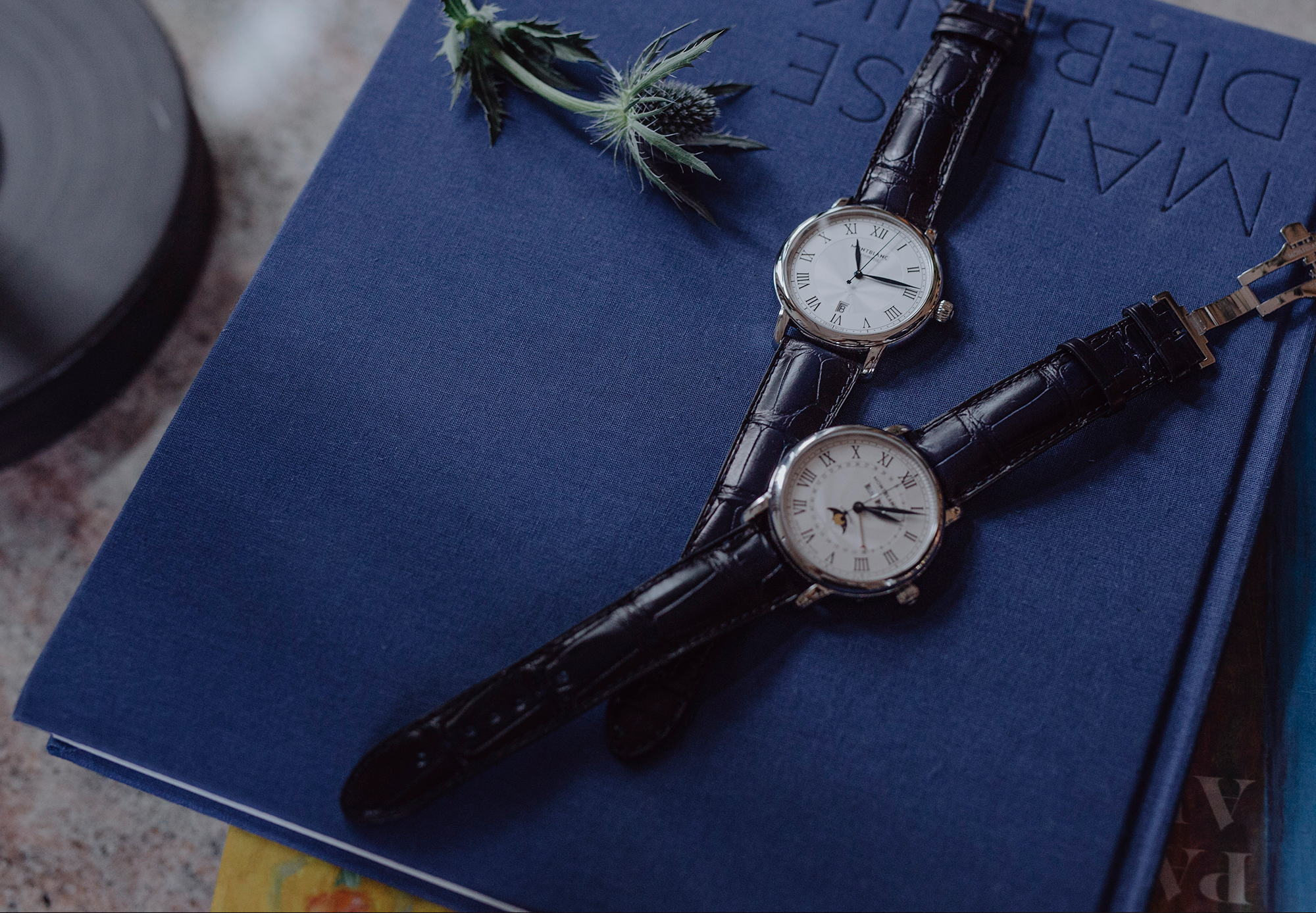 Also new for the Star Legacy Collection are the Star Legacy Automatic Date and Star Legacy Full Calendar, with the new options coming, this time, with Roman Numerals, and extending the options for a typical classical dress watches that is good for the office.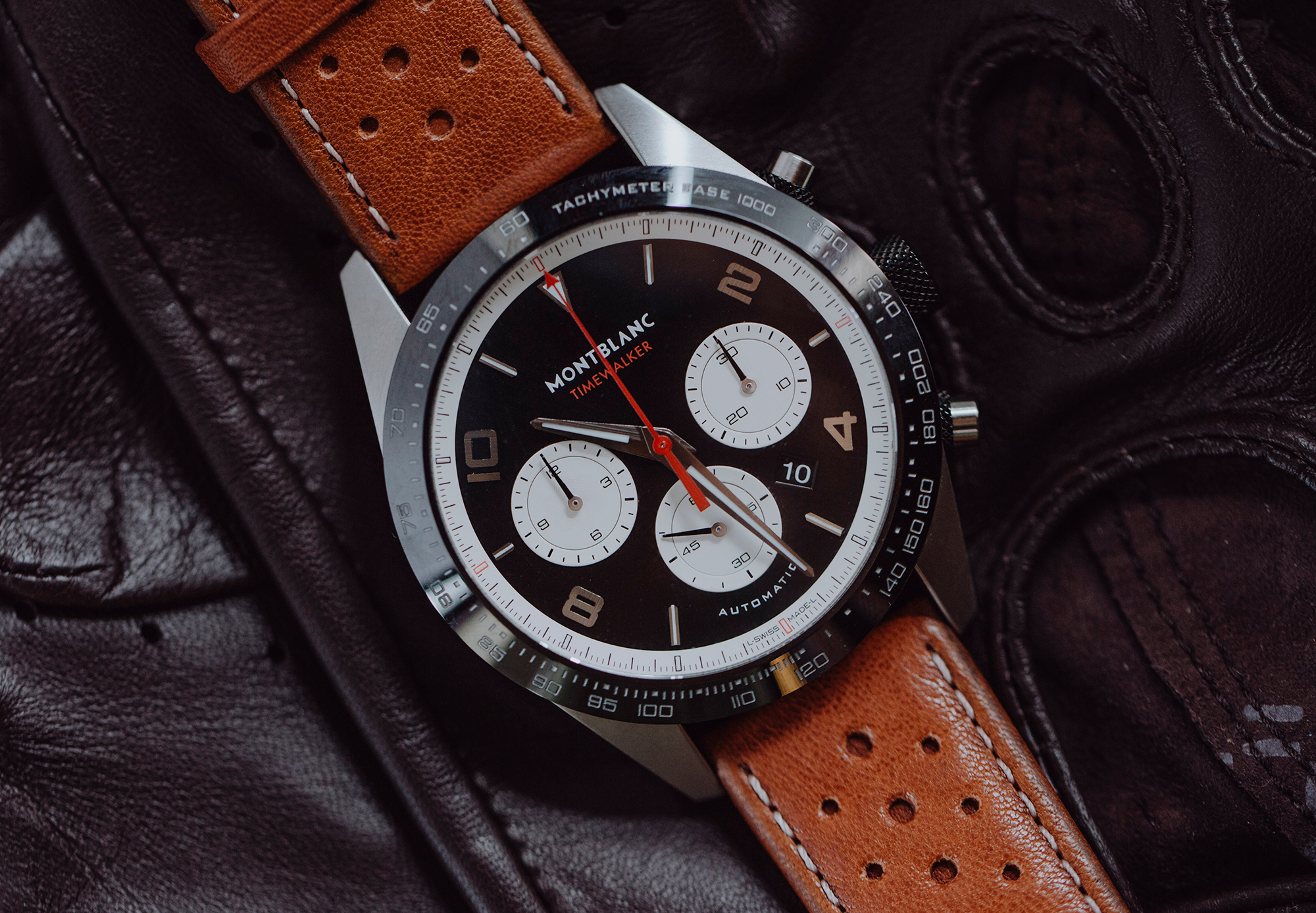 Over on the sporty side of Montblanc, the two chronograph models of the TimeWalker series, the TimeWalker Manufacture Chronograph Automatic 43, and TimeWalker Automatic Chronograph 41, now come with "Reverse Panda" dials.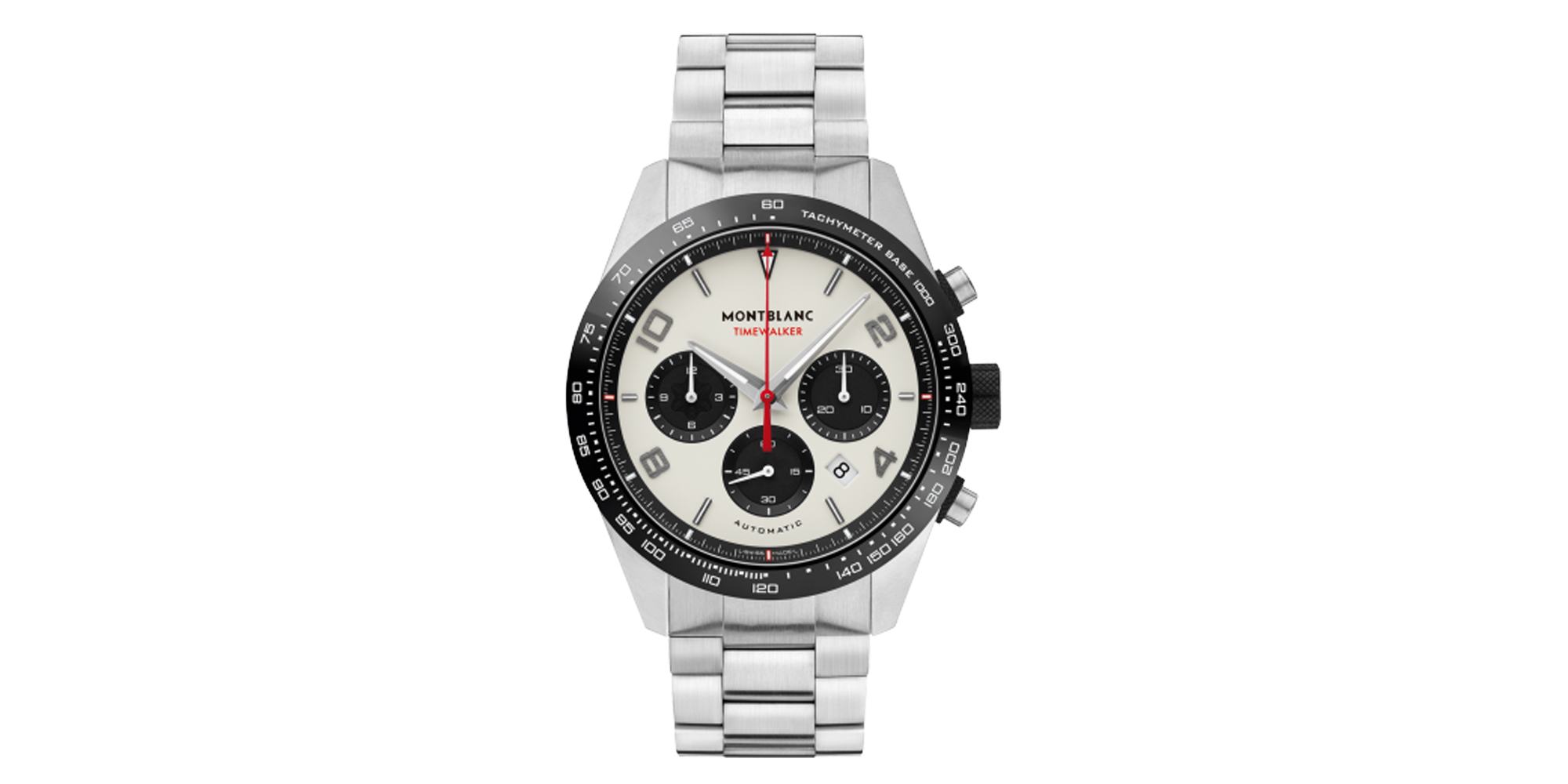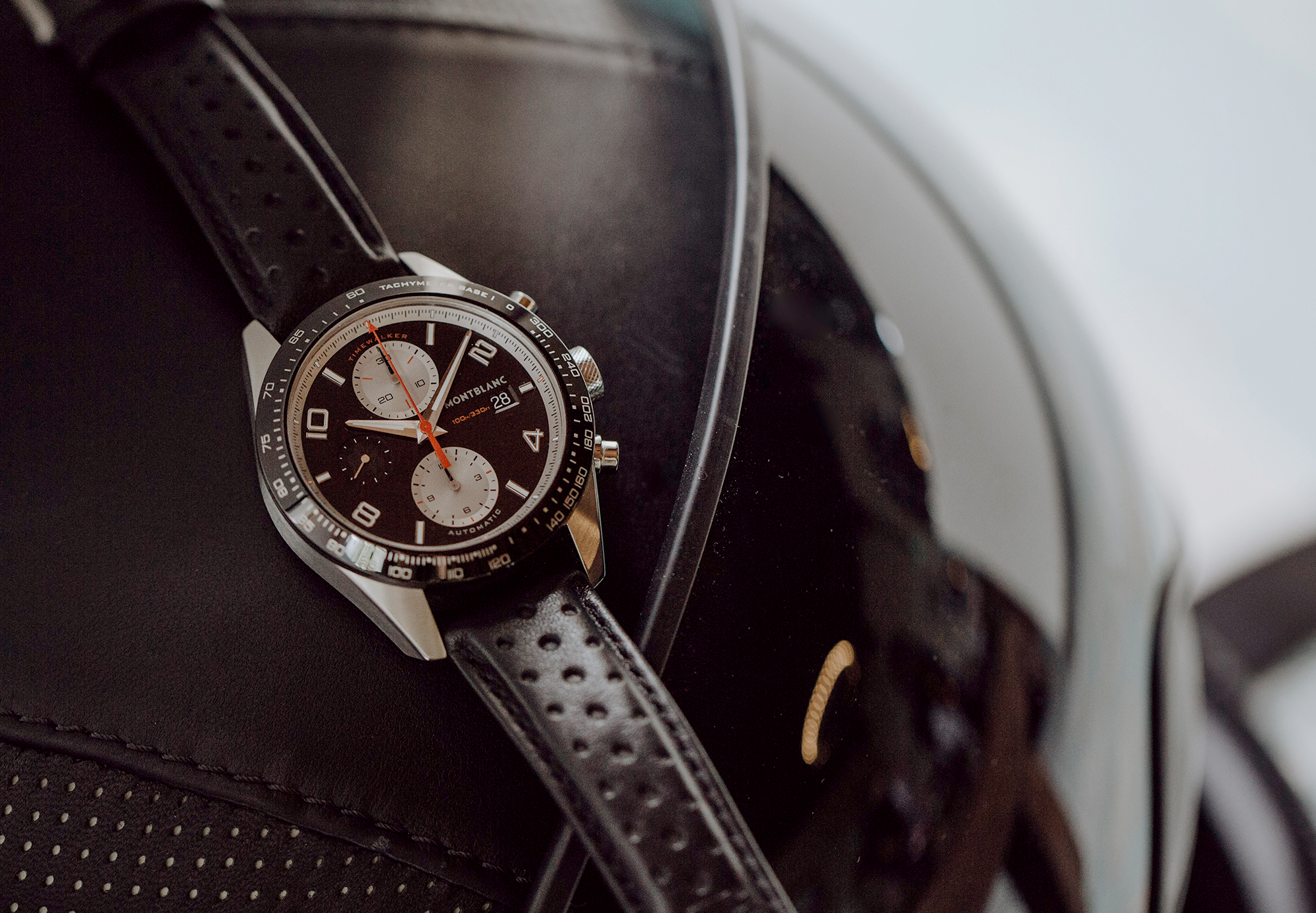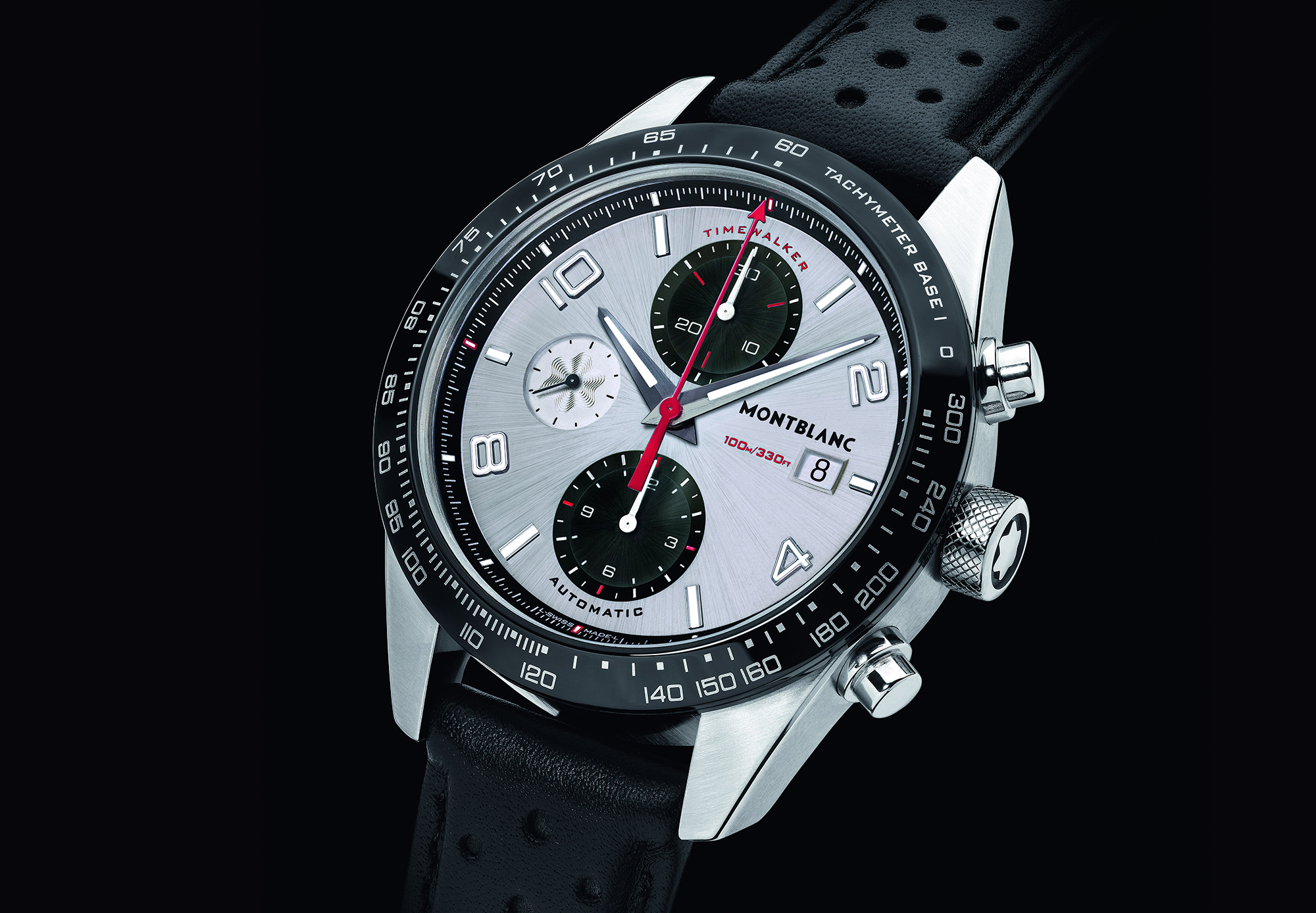 We first saw the Montblanc TimeWalker Manufacture Chronograph introduced this year at SIHH 2018, but that was a limited edition model with a unique aesthetic, coming with a cream dial that was contrasted with black sub-dials for a vintage motor-racing look. That "Reverse Panda" look now makes it to the standard models, with the dials now being in black, and the sub-dials in white.
These watches are just the first salvos from the brand and more good stuff will certainly be announced in Geneva next year? Will there be something else like the Geosphere for example? We'll have to wait and see.