A NATO strap can be an exercise in frustration sometimes. Yes, you have the benefit of a comfortable way of wearing a watch on your wrist, but depending on how long the tail is, it can get a little untidy.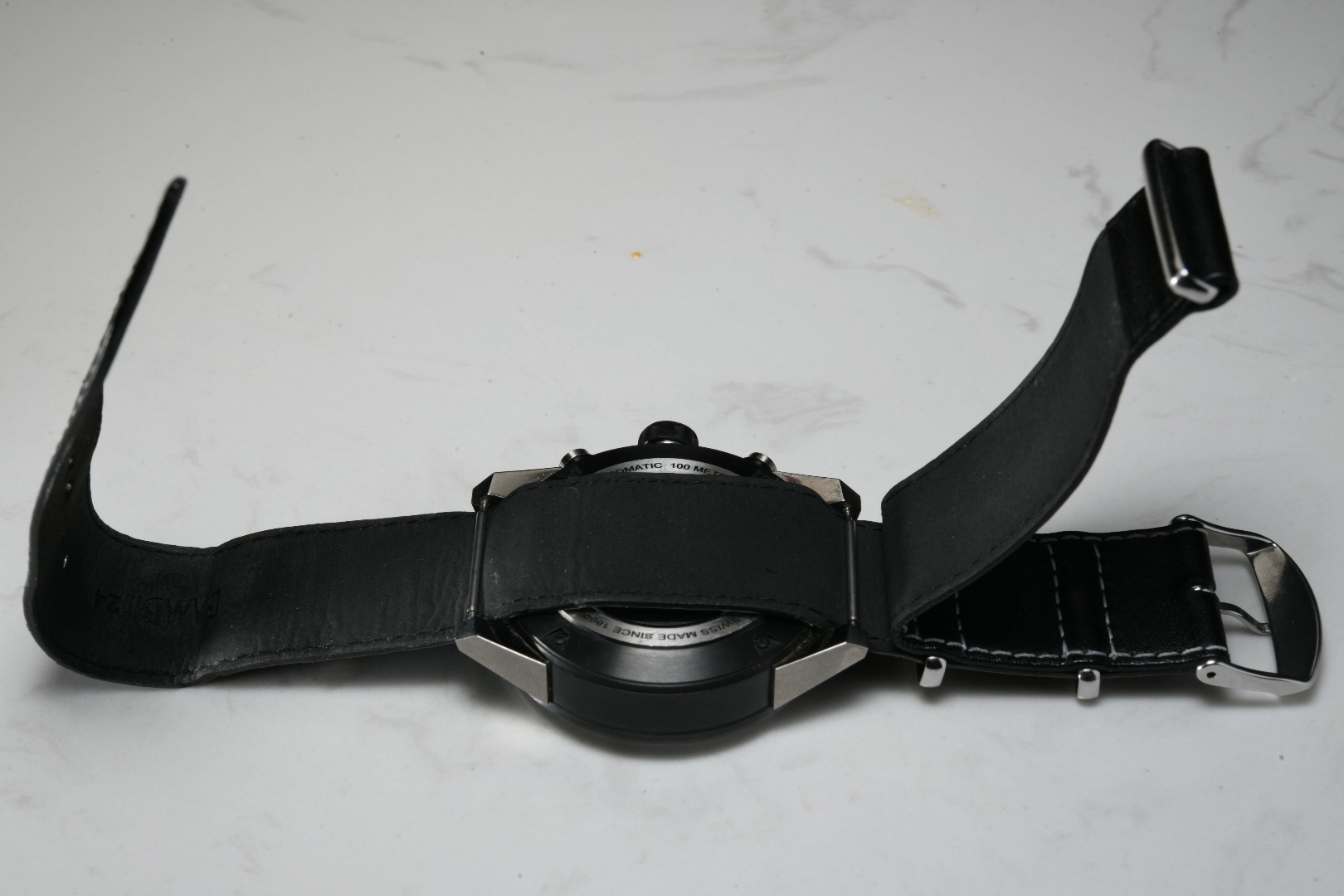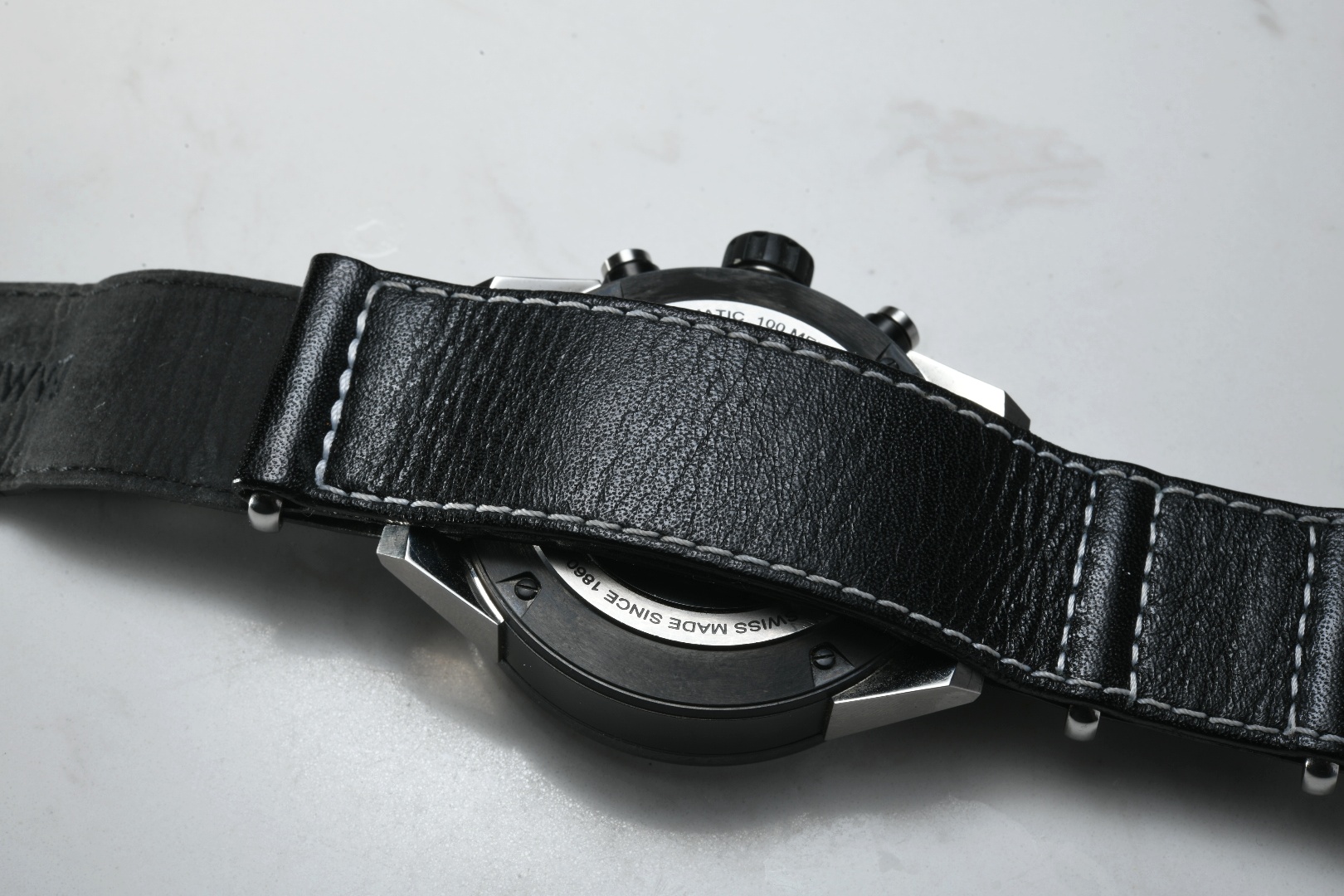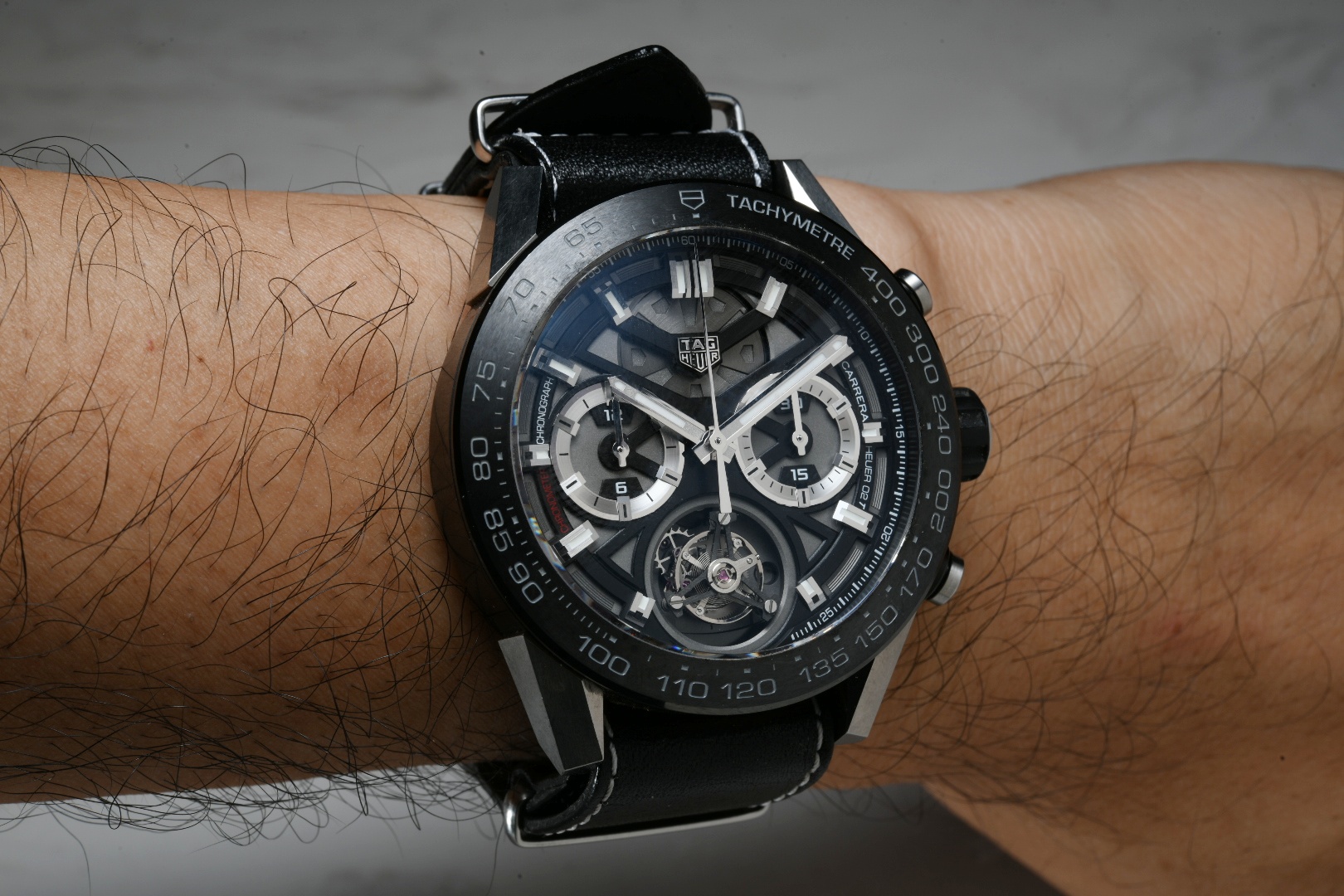 So I saw a video today from a Youtube channel that I follow by IDGuy that promises to make things easier. Have a look at it at the link below, and try it out.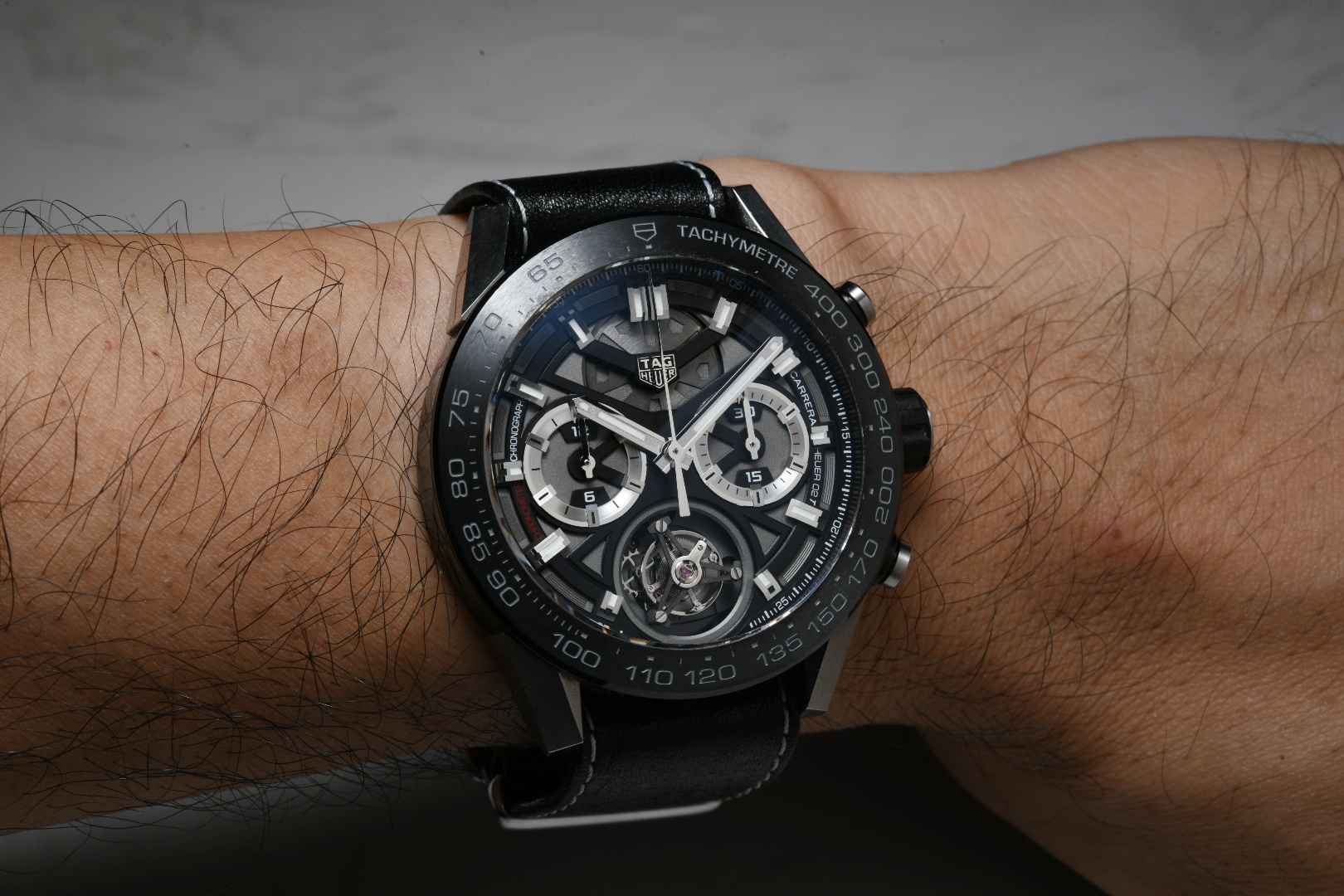 How did I get on? Have a look here, with my TAG Heuer Tourbillon 02T.
For me, it definitely looks neater, and the only downside is that the watch is a little fiddly to put on, since it take some dexterity with the fingers to do it properly. Try it, and let me know how you get on in the comments. Also do check out IDGuy's channel for more interesting content.
Thanks IDGuy for the cool video!