The Fondation de la Haute Horlogerie, the organisers of the yearly SIHH (Salon International de la Haute Horlogerie) have just made a big announcement that looks set to make watchmaking more accessible.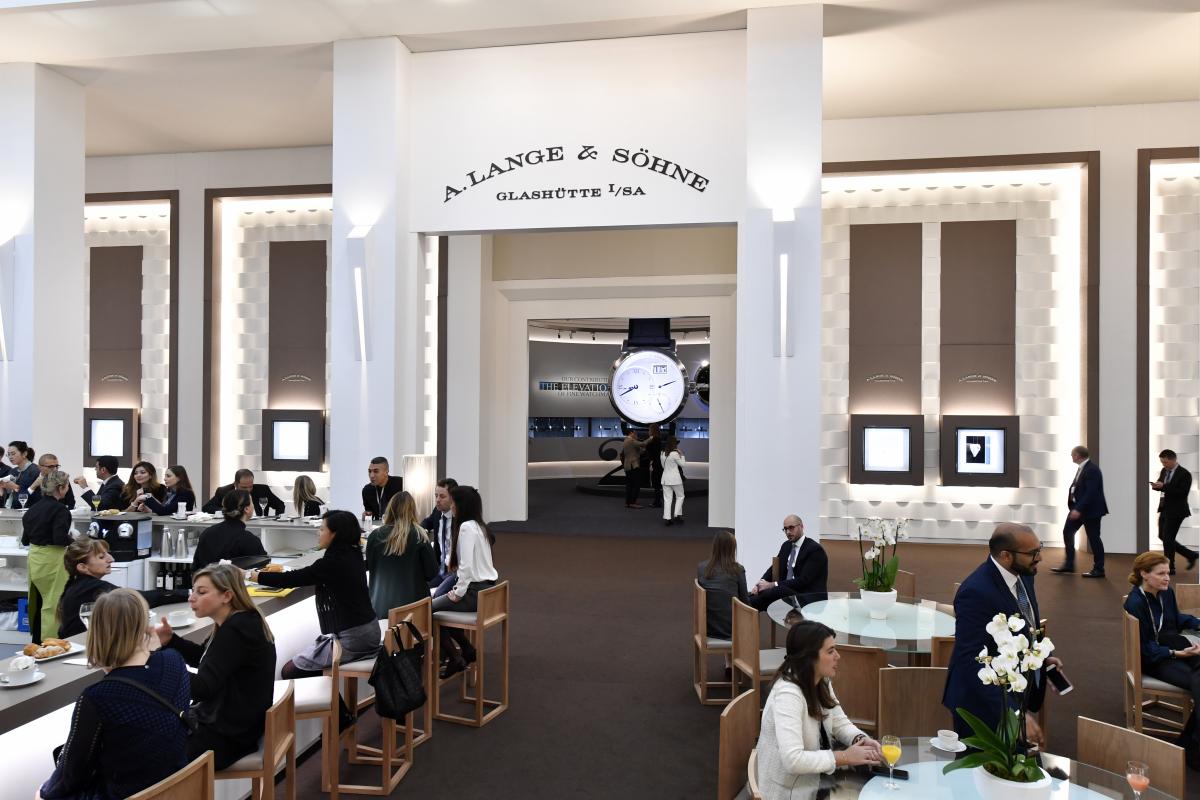 First up, that the fair itself will now be renamed to "Watches and Wonders Geneva". The new name will of course be familiar, as it was first used in the now retired Watches and Wonders fair in Hong Kong, and then also for the ongoing Watches and Wonders fair in Miami.
It's a small change but it makes a world of difference. I had a chat with a dealer the other day, who lamented the fact that some of his customers were unwilling to try out new brands aside from the established ones, because of their difficulty in pronouncing, and subsequently recalling the French names. While it would be difficult to change the names of brands just like that, it does point to an issue that non-French speakers encounter when talking about the Salon International de la Haute Horlogerie, which is usually abbreviated to "SIHH".
It's always better to make things self-evident, and what the new name will do is exactly that – tell people in a straightforward manner what the fair is and is all about. This certainly helps to remove the mental gymnastics that are normally required to assign meaning four letters that make up words that most people can't even pronounce properly.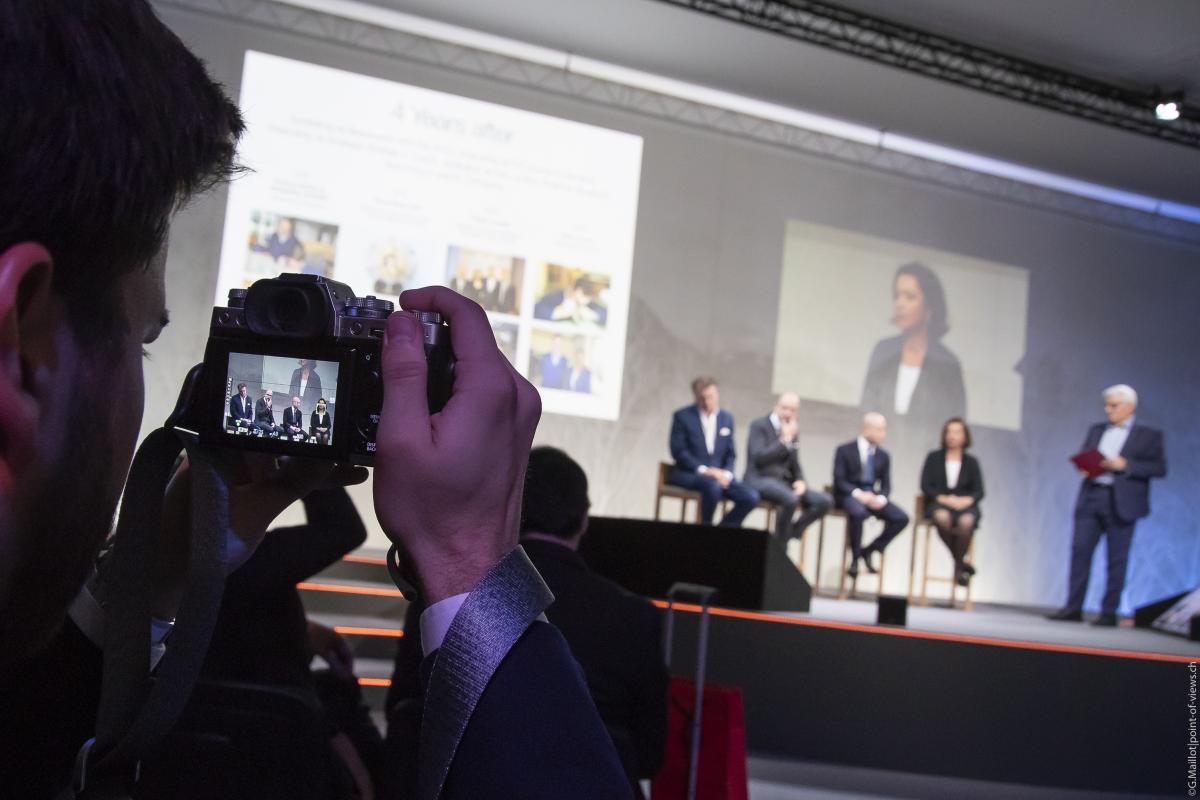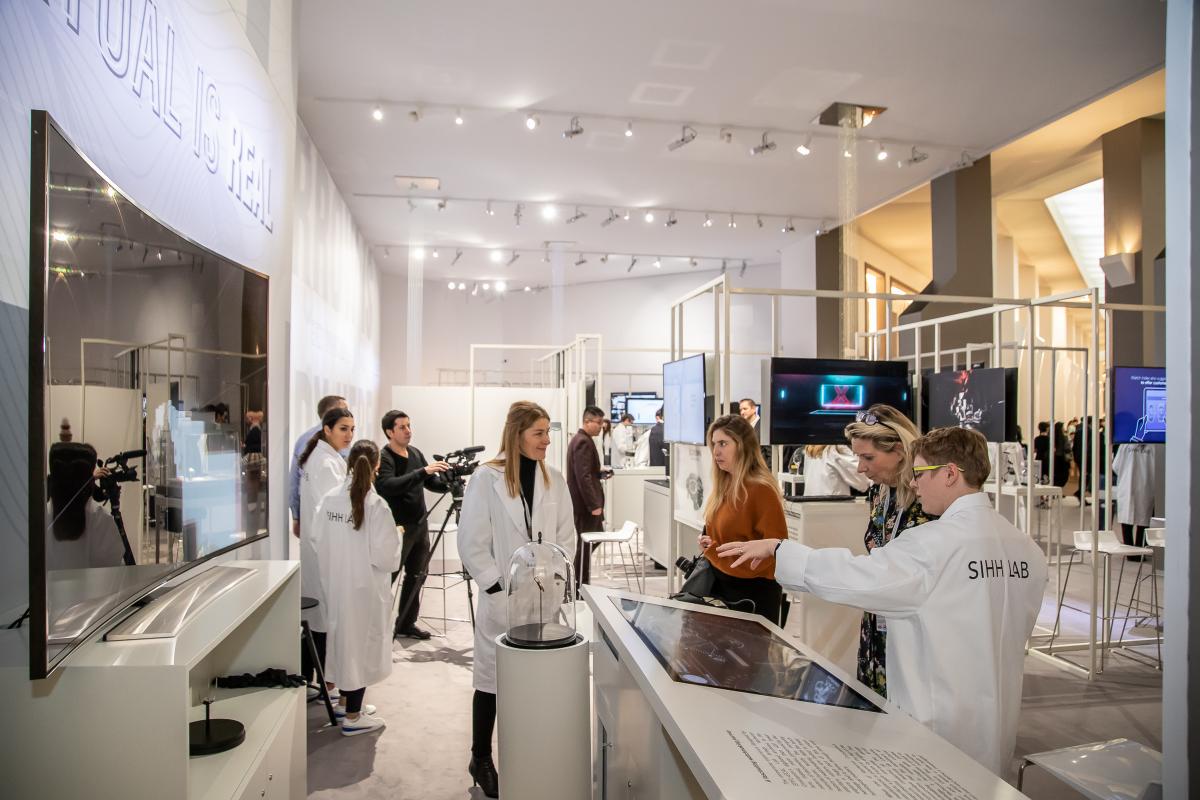 The name seems to be very flexible as well, opening the possibility of allowing fairs in other countries of the world. The crown jewel fair will of course always be in Geneva, and here we find the second part of the big announcement, that the city itself will be included as part of the festivities.
No details have been released yet, but here's a short list that they have provided so far:
Themed walks around the city
Workbench demonstrations by watchmakers, engravers, enamelers, stone-setters and other skilled artisans
Exhibitions for a full immersion into the history and culture of watchmaking
Guided tours of manufactures (reservation required)
Presentations in brand boutiques of exceptional watches and unique pieces
Fun workshops for kids
All these changes seem aimed at making watchmaking more inclusive for a wider audience, and it's nice to see the velvet rope being taken down somewhat, so that its not just the seasoned who will enjoy what's on offer, but also the casually curious. Like the Community District initiative by Baselworld that was announced recently, if it's all about taking down some barriers to promote and encourage the love of watchmaking, I'm all for it.
Let's see what other details emerge.