It was only late last year in 2018 when Maurice Lacroix announced that it was leaving Baselworld, and having their annual presentation to the press instead at a tent situated in front of the Four Seasons hotel in Geneva during the SIHH period.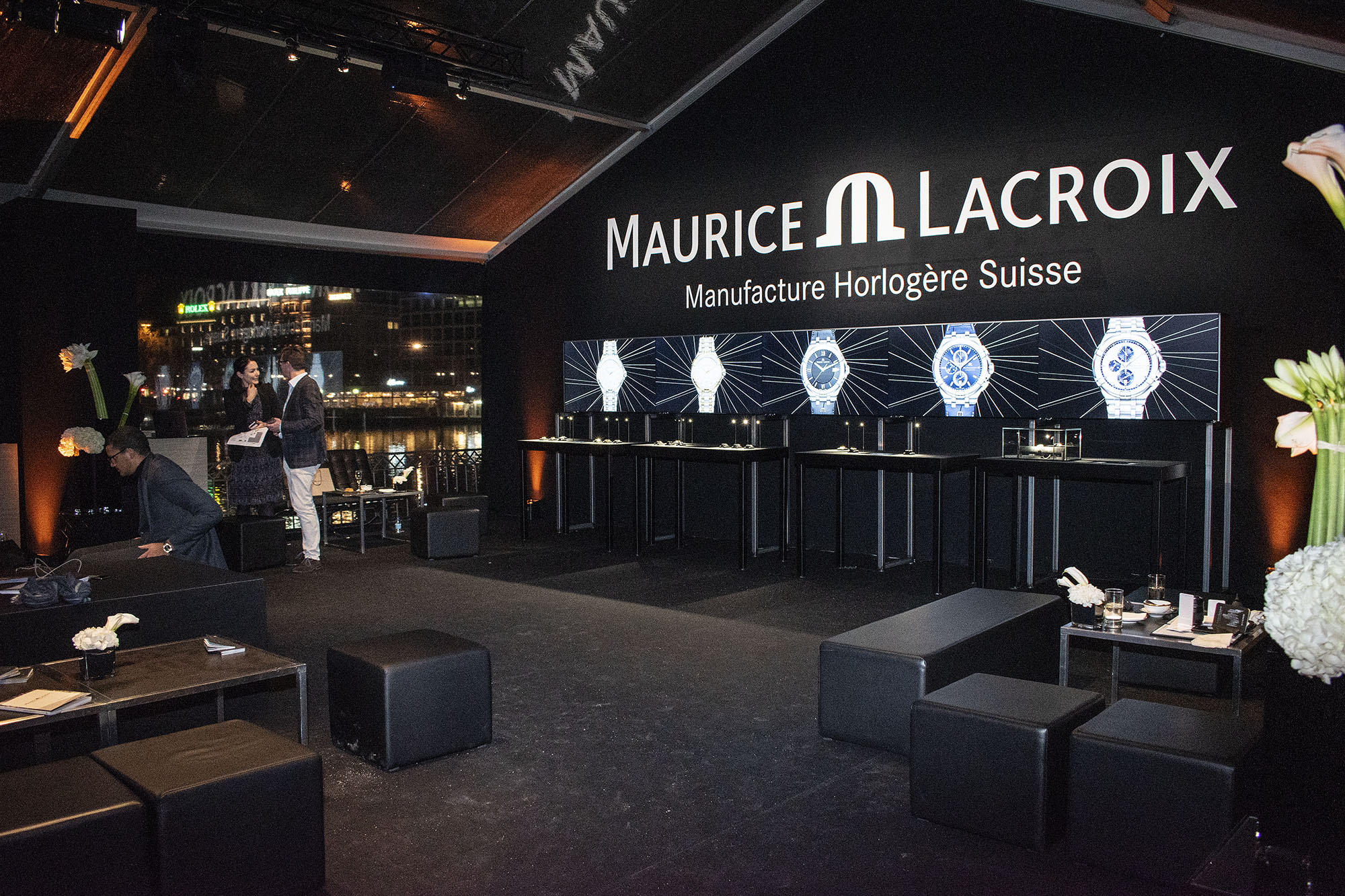 It was a nice setup that might have continued again next year except a change has occurred prompted by the shifting winds that the watch industry is currently undergoing.
It seems that after a one year hiatus, Maurice Lacroix will return to Baselworld in 2020, which will be held from the 30th of April to the 5th May 2020, and immediately after the SIHH, which has shifted from its normal January dates to April next year.
Perhaps my melodramatic Instagram post (above) was a little premature but it's good news all the same for me since I have always appreciated the tradition of attending Baselworld every year because of what it symbolises for the watch industry.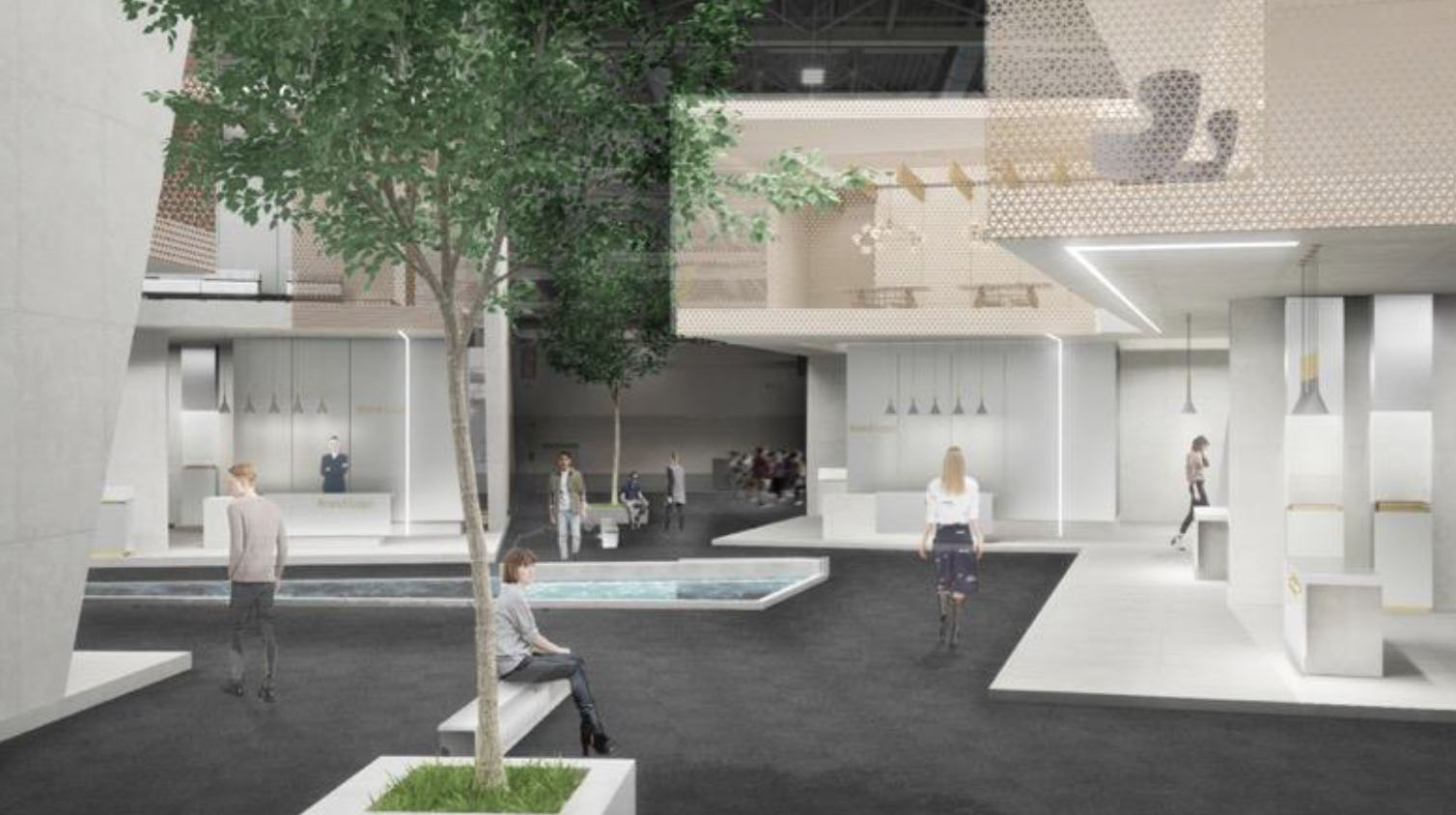 Maurice Lacroix is the first to join a new initiative by the management of Baselworld with their "Community District Initiative". This comprises a number of large booths (or buildings as they call them) that will house up to three brands each in Hall 1.0.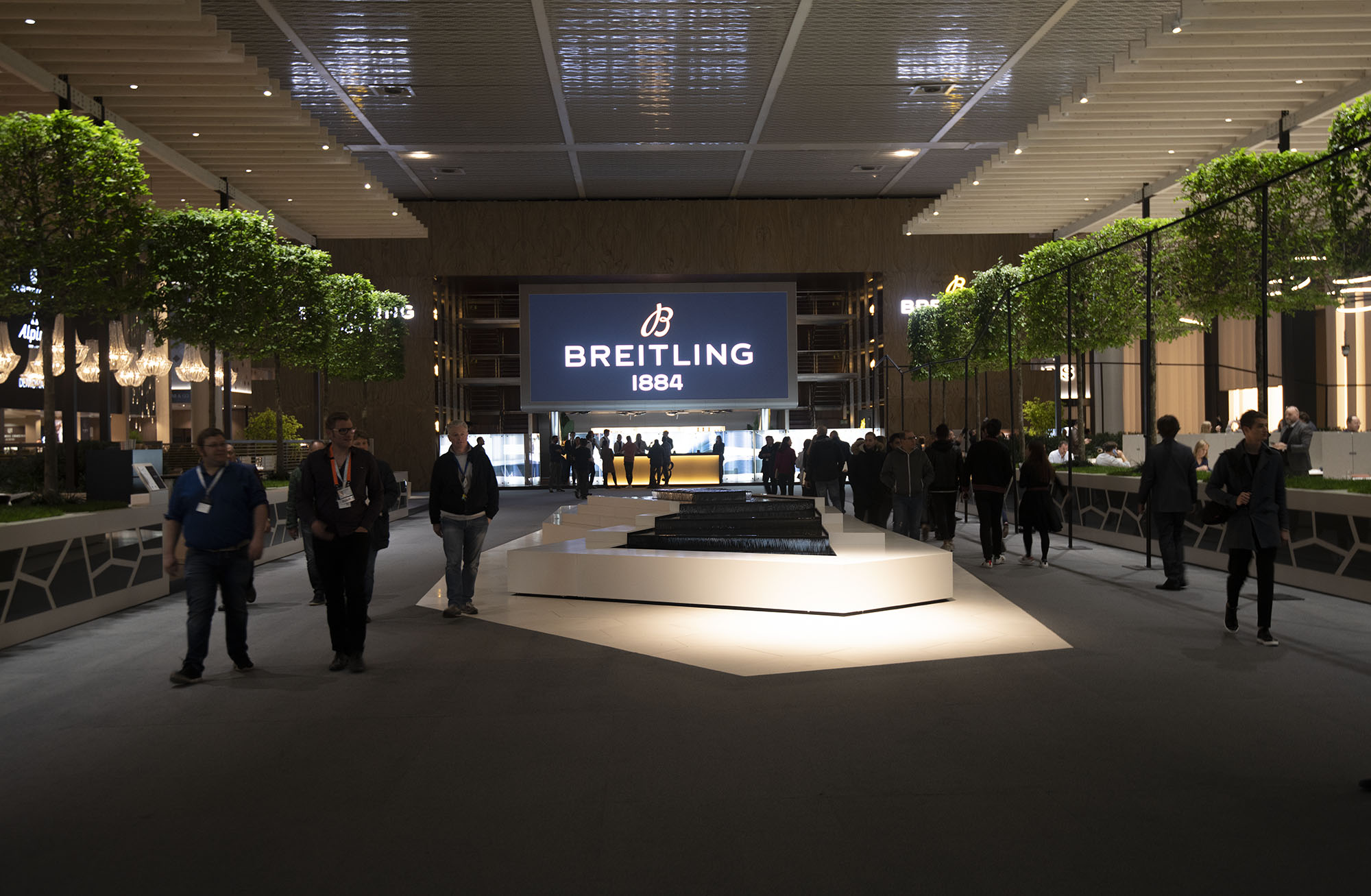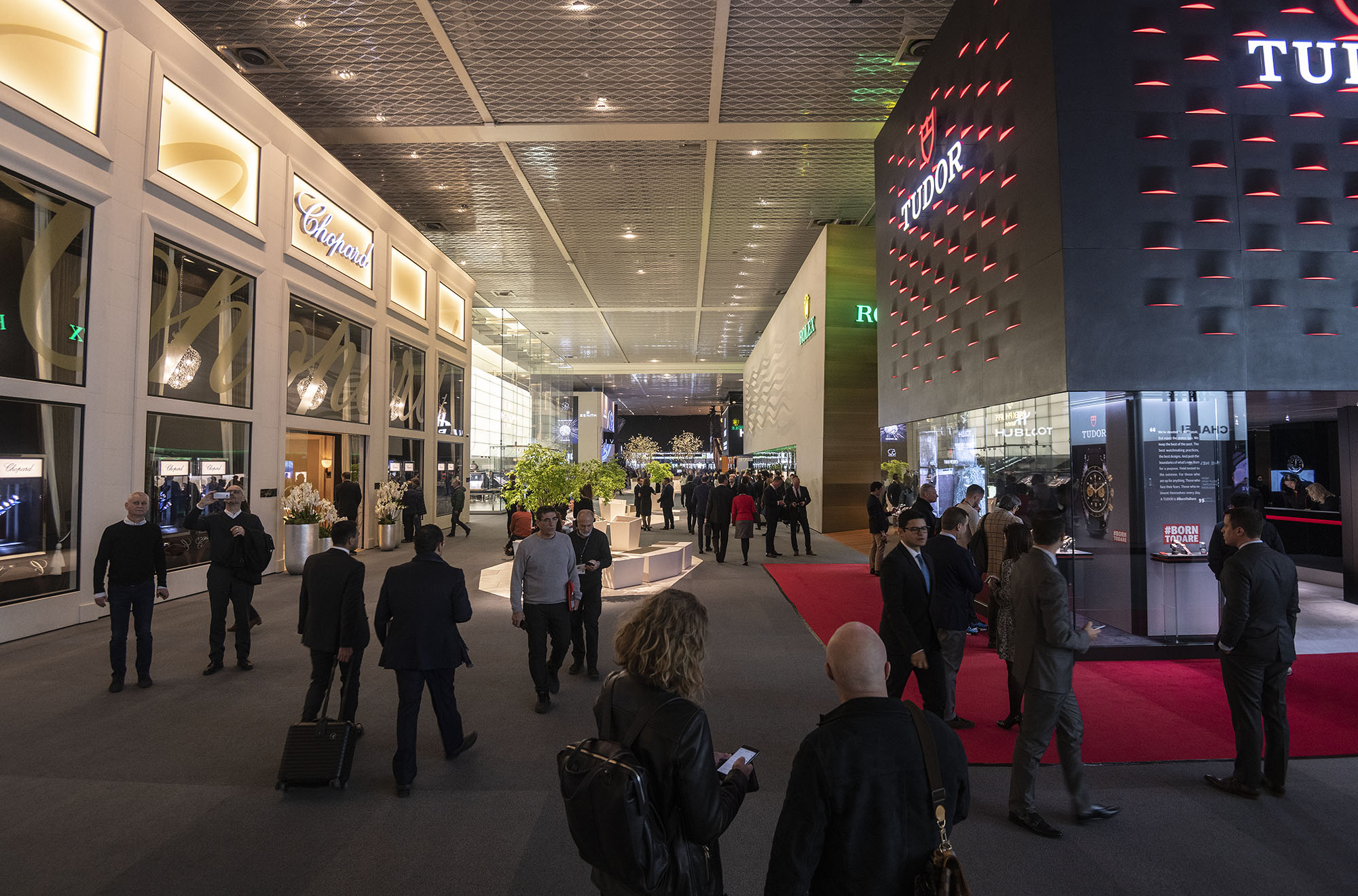 This new arrangement implies a lower cost and a more customised solution for the brands, and will certainly make the most of the empty space left behind by Breitling, the Swatch Group and a number of other brands that have thus far departed the fair.
It looks to be an interesting step to stem the tide of brands leaving, and who knows who else will take up the offer to join them.
On the part of Maurice Lacroix, their participation in Baselworld will not mean a deviation from their current strategy of having regional press events around the world to showcase certain collections, like they did with the Aikon Venturer launch, that was held for the Asian press in Kota Kinabalu this year.
Instead, Baselworld will augment what has already been initiated by the brand, and will be a part of a program of watch releases throughout the year, as is the practice that more brands are choosing to do.
Hopefully, more brands who have left will return with this new format for 2020. And hopefully as well, positive change comes not just from within the halls by this new initiative, but also from the hotels and restaurants just outside, who will refrain from the notorious practice of overcharging visitors.
Let's see how it goes, but I look forward to seeing Maurice Lacroix back at Baselworld again. Sometimes dreams do come true.