In the context of the Swiss watch industry and its dominance in mechanical watchmaking, the launch of the original TAG Heuer Connected smartwatch in 2015 might have been seen as a controversial move, a reaction to the encroaching threat posed by the Apple watch and its ilk. Today however, there is no question that it was a prescient one, with the Connected watches having carved out a firm position in the brand's regular offerings, and being the best selling watch series that TAG Heuer has ever released in its history.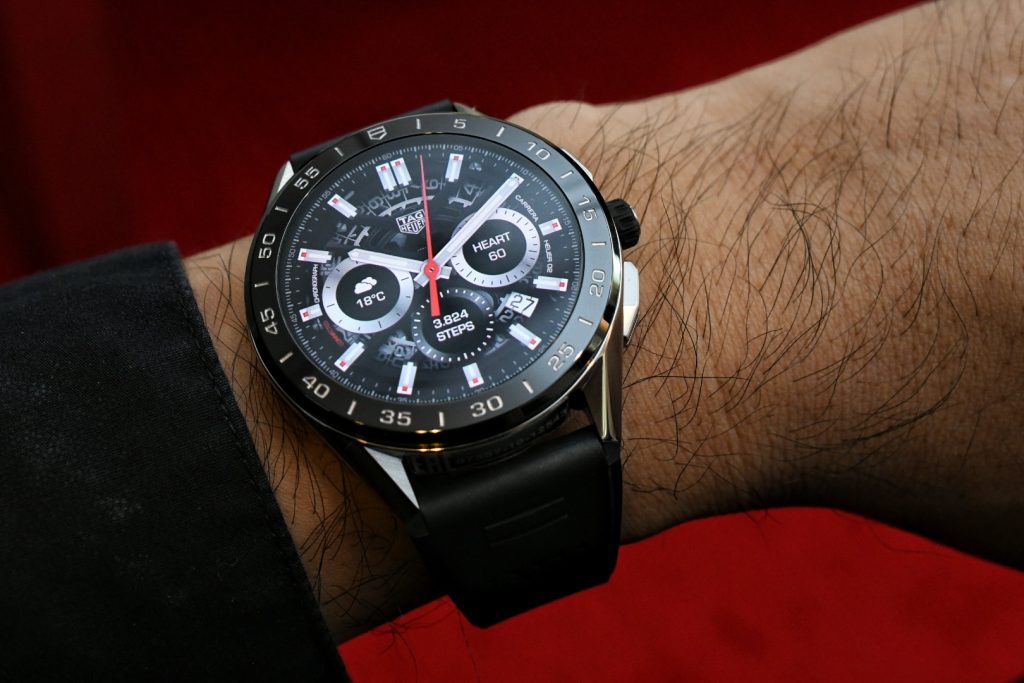 Today marks the launch of the third generation, now called the "2020 Connected". The key improvements are a new case design, additional chronograph style pushers and a heart rate sensor that brings the capabilities of the watch in line with other dominant players in its category. It's the same 45mm size, but the case has been re-contoured to make it sit closer and more securely on the wrist.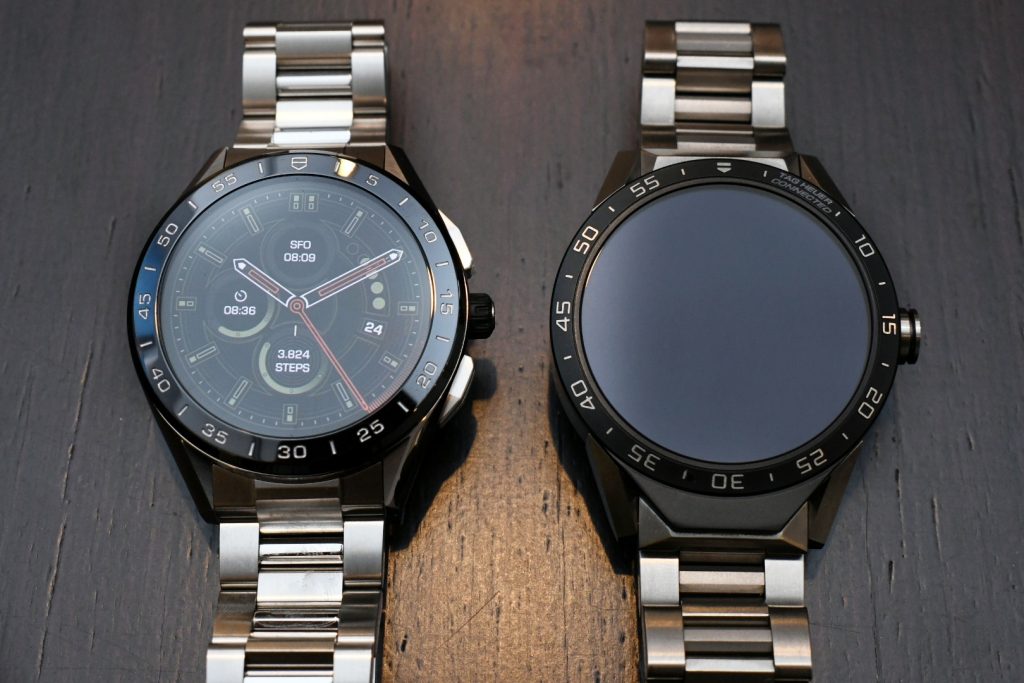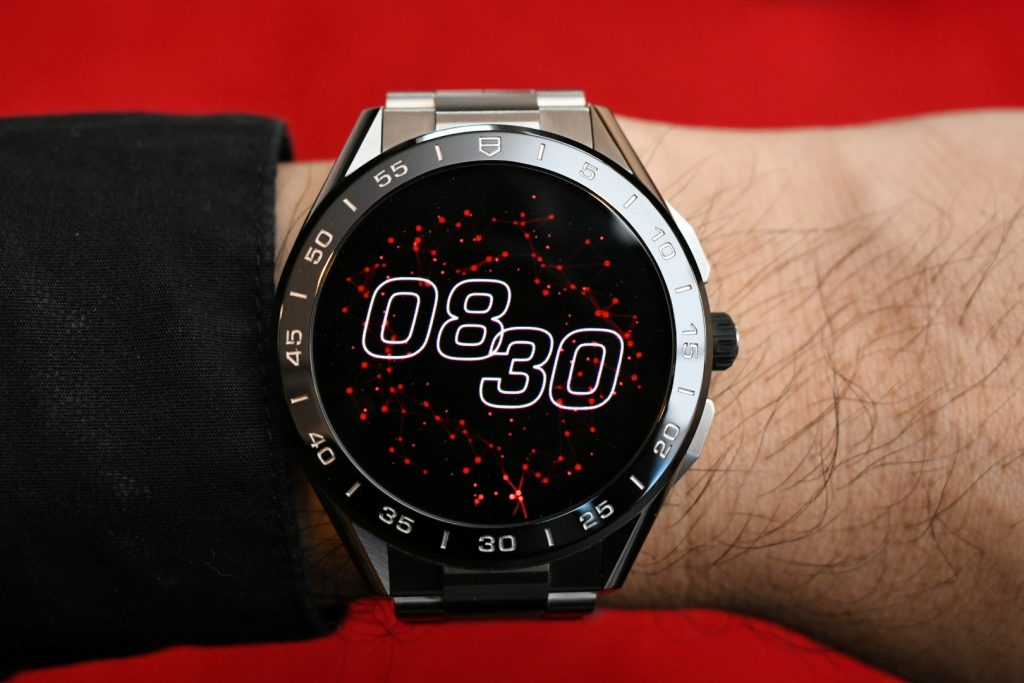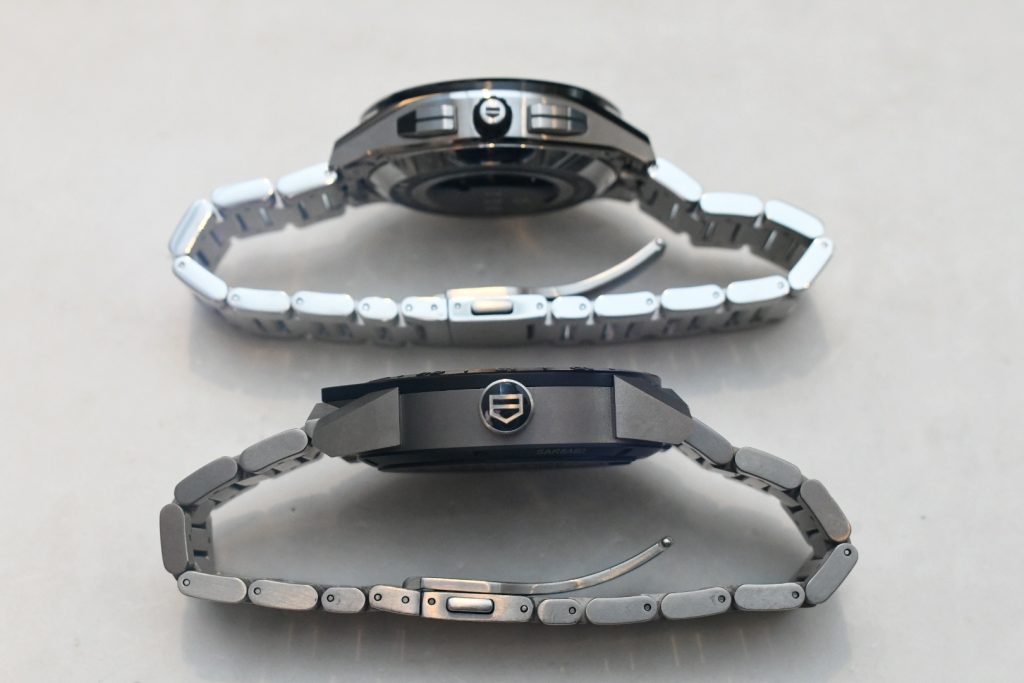 The older watches tended to sit higher and jut out just so, slightly on the border of being comfortable. The new case though is only 0.4mm thinner, yet because of the redesigned shape of the lugs, in hand it feels smaller somehow. On the wrist, this impression is carried through as well, as the new watch just feels more planted. Aesthetically, everything else is just that little bit more worked through, like the now flushed sapphire crystal, and the ceramic bezel with a reworked antennae now hidden underneath.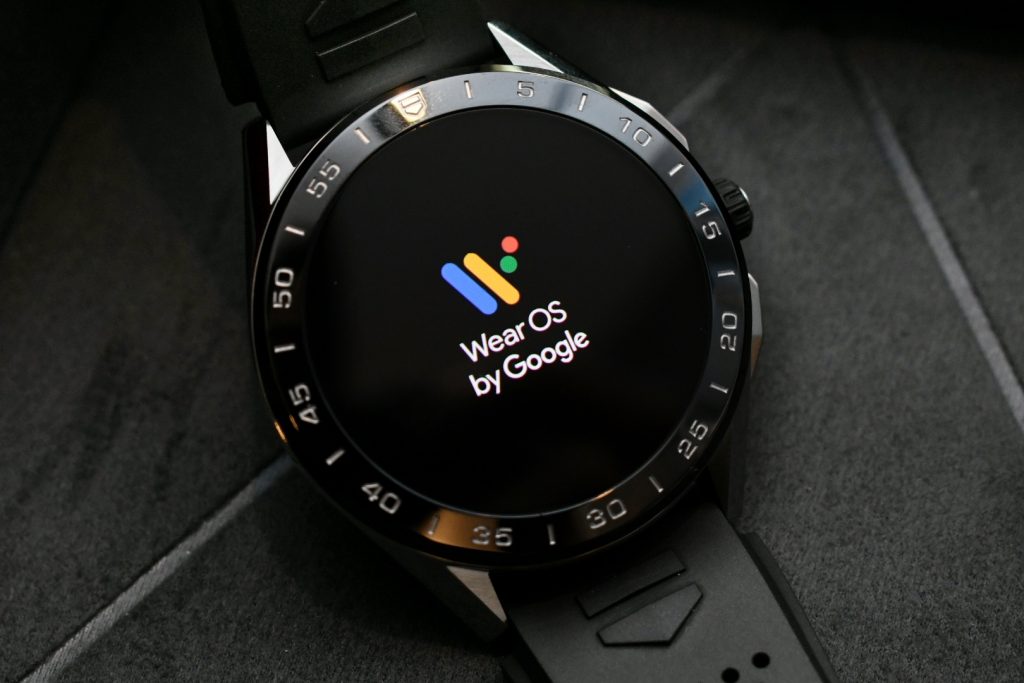 The new 2020 Connected will also differ by being offered in stainless steel, moving away from the only option of titanium from previous generations. This is, according to TAG Heuer, to give the choice of an aesthetic of polished accents on a stainless steel case for a more traditional watch look, something a little difficult to achieve with the matte surface of titanium.The watch runs WearOS by Google, and now comes with the Qualcomm Snapdragon chip instead of the Intel one previously. There is an app that you can download to your mobile phone, that allows you to manage your exercise records, and to set up the watch just the way you want it more easily.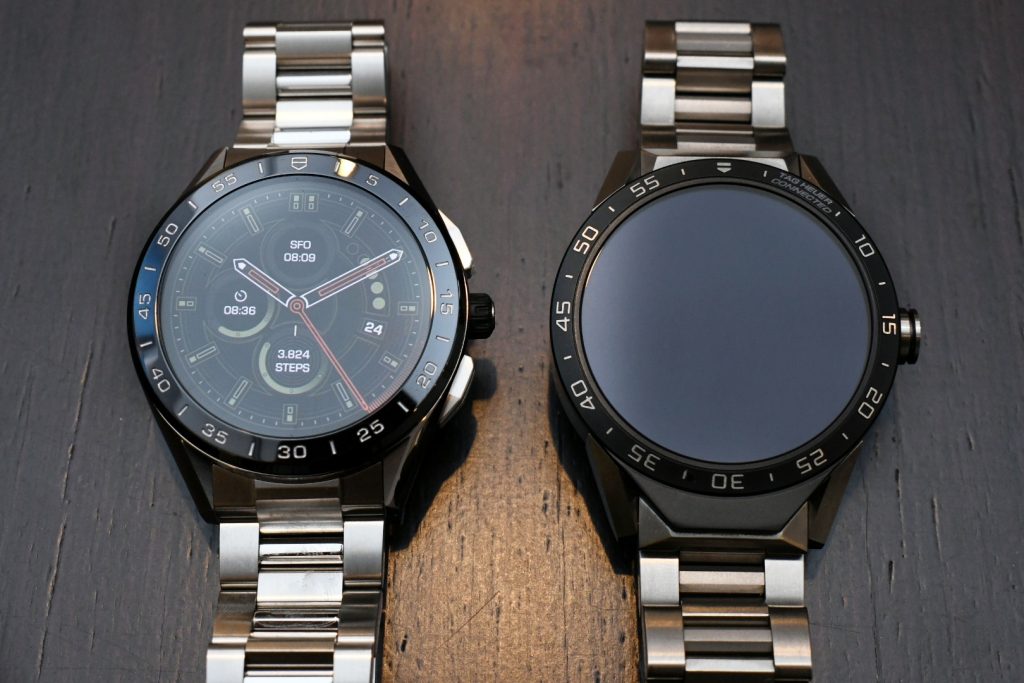 Now, I had the chance to try the first generation Connected before, and even attended the launch in 2015 in New York to be part of the action. At the time I was somewhat bothered by the fact that a Swiss watch brand known for its mechanical chronographs would come up with a  smartwatch, infused with foreign technologies that were disingenuous to the watchmaking tradition from where the brand had come from.
Yet when I handled the watch, I realised that it was the perfect option for the tech savvy customer, who wanted a little more craft and luxury from his smartwatch than what was available at the time with cheaper options. Yes, I surmised, a market did exist for a watch like this, and it was proven by the fact that the watch was sold out on the day it was launched, and that subsequently TAG Heuer would sell more units of it than another other watch it had ever made.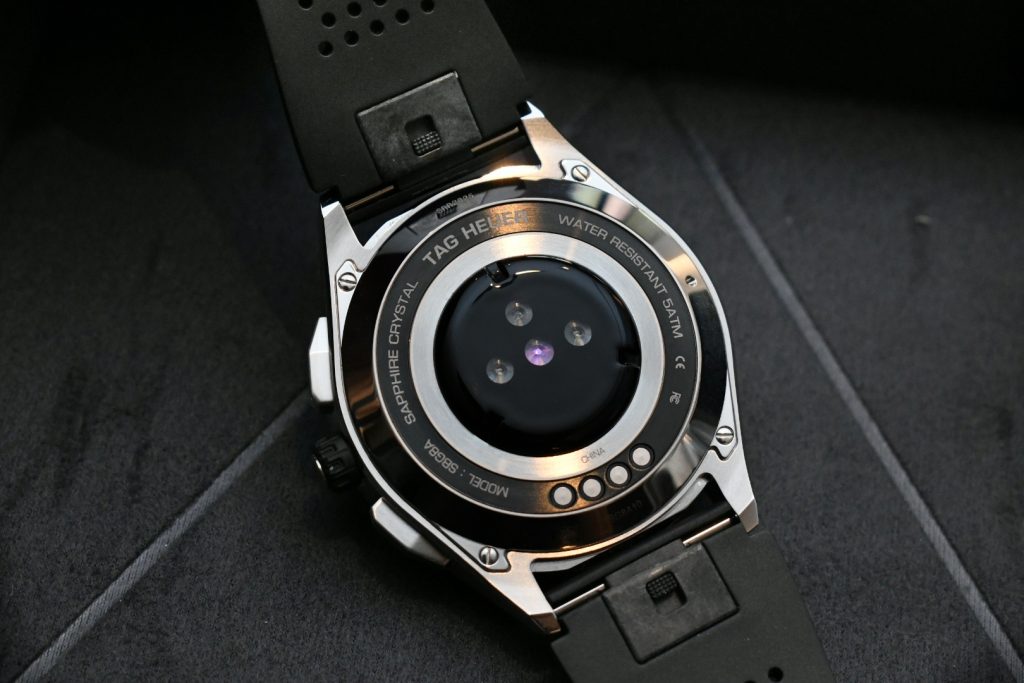 However the one thing that I lamented about it, that prevented me personally from wanting one was the lack of a heart rate sensor. It was a smartwatch yes, but what good was it when it was unable to measure my heart rate when I would go on a run. So instead of the one off solution that it looked like it could be, I realised that I would have to return to my mechanical watches for everyday wear, and then a Garmin smartwatch when I exercised.
Leaving this aside, it was a nice experience overall of course, the joy of being connected to my phone and and receiving alerts on my wrist, with a number of useful apps was great, yet was the perfect hybrid of a serious exercise tool and a smart everyday watch, it was not to be.
With the 2020 Connected today, I'm glad to say that this is no longer true. This is finally the luxury smartwatch crafted for performance, a watch that can accompany you on your runs, and also wear nicely for every day use to the office or for on a casual weekend. There is no longer any compromise.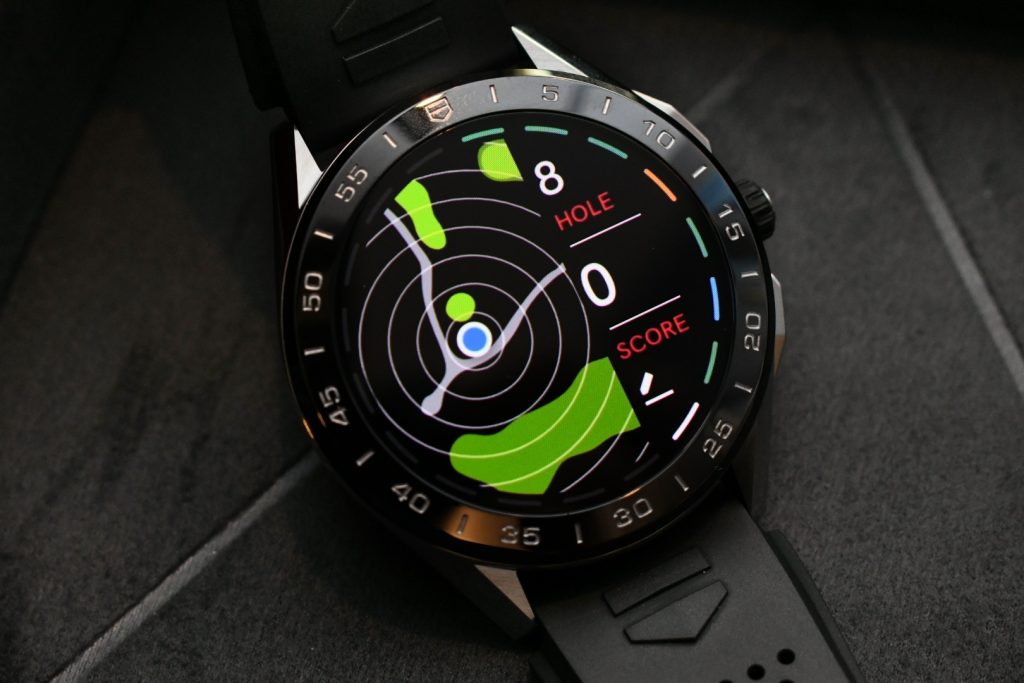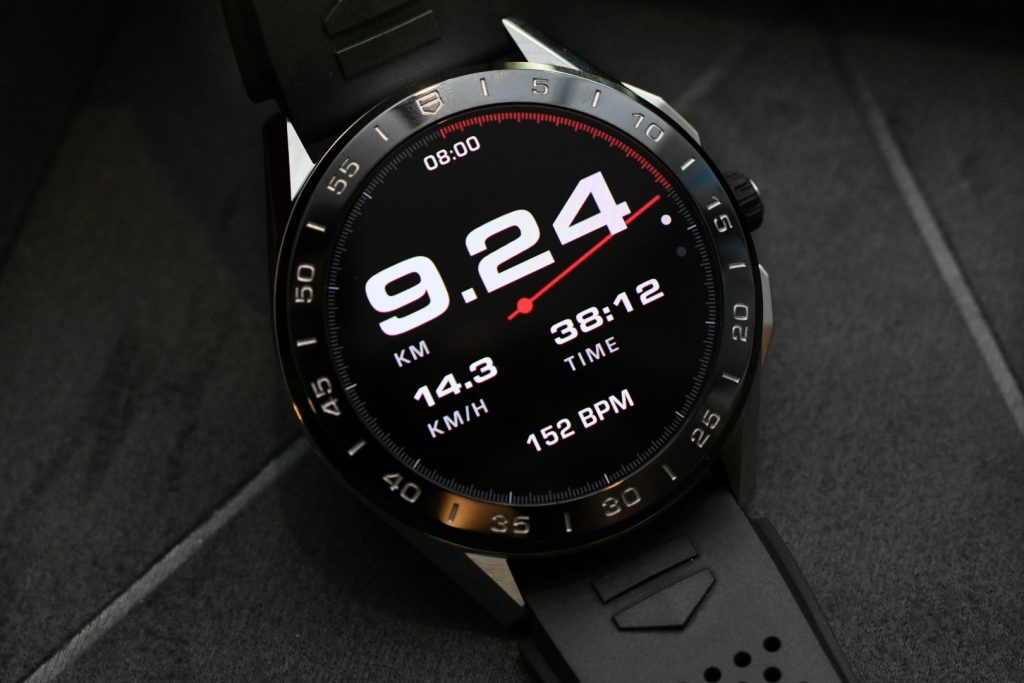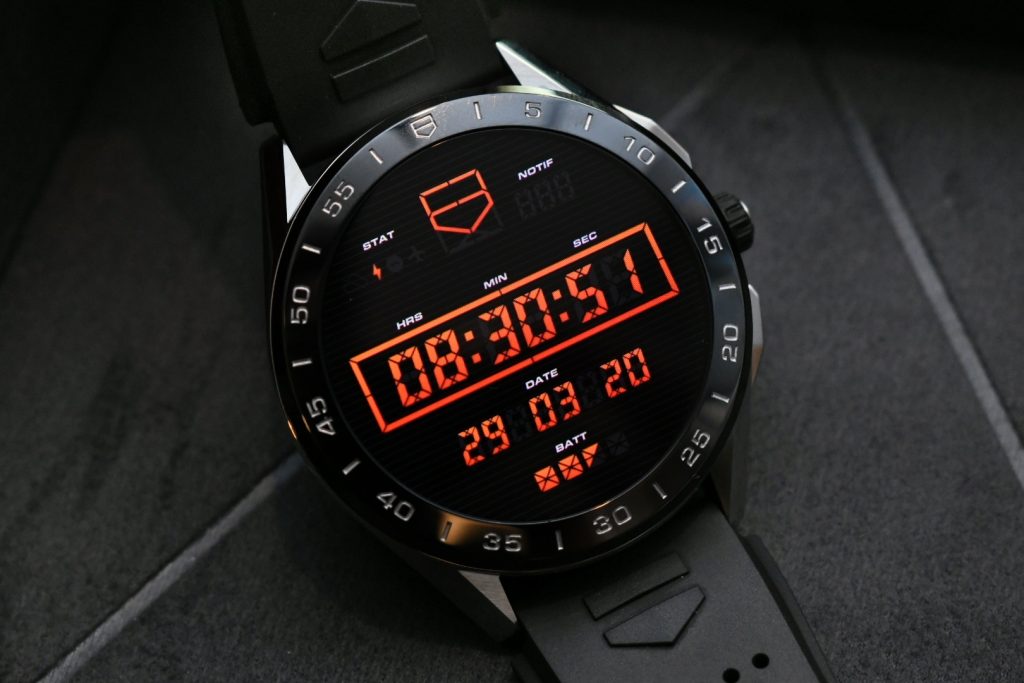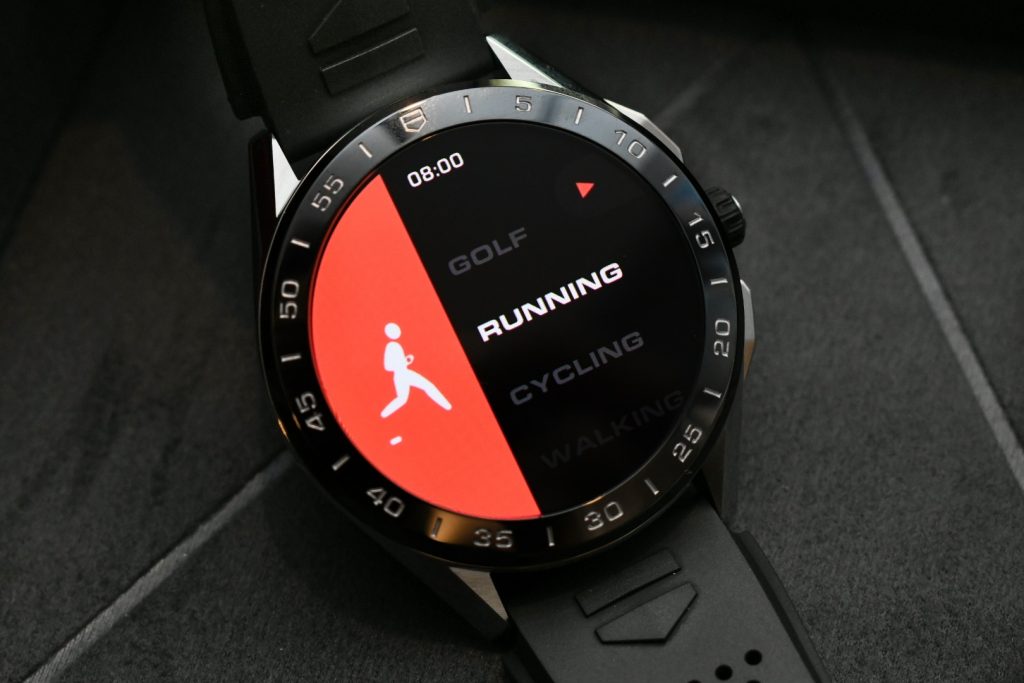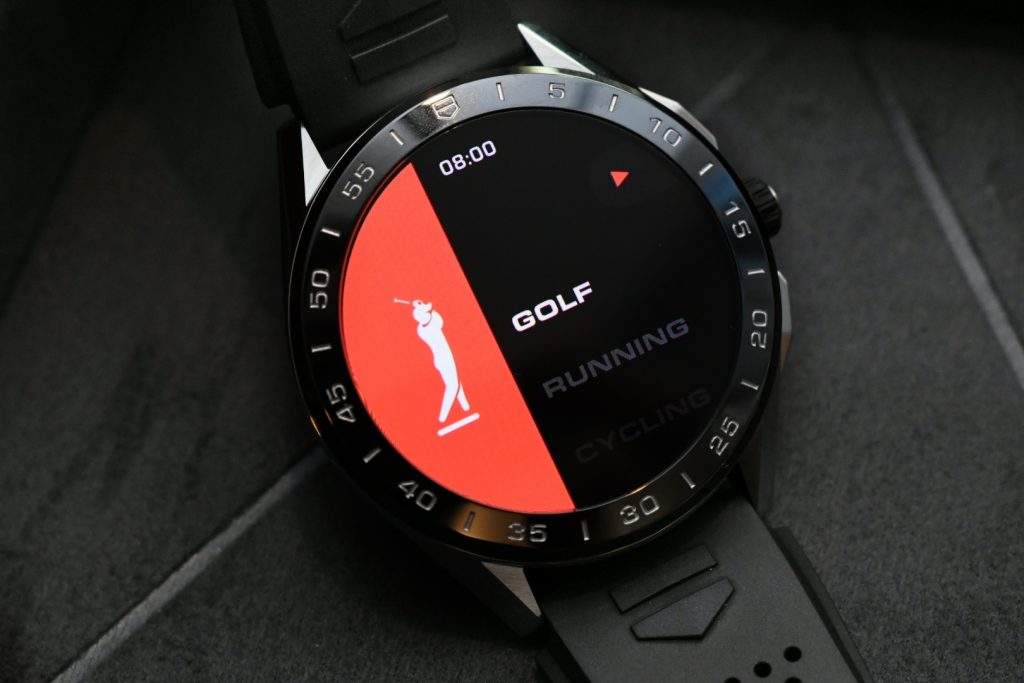 Helping this possibility is the easily interchangeable straps and metal bracelet (steel or titanium available), with many colours and options, including a mock alligator print rubber strap, that can be used for exercise, rinsed off, and then worn to the office. Now that's versatility.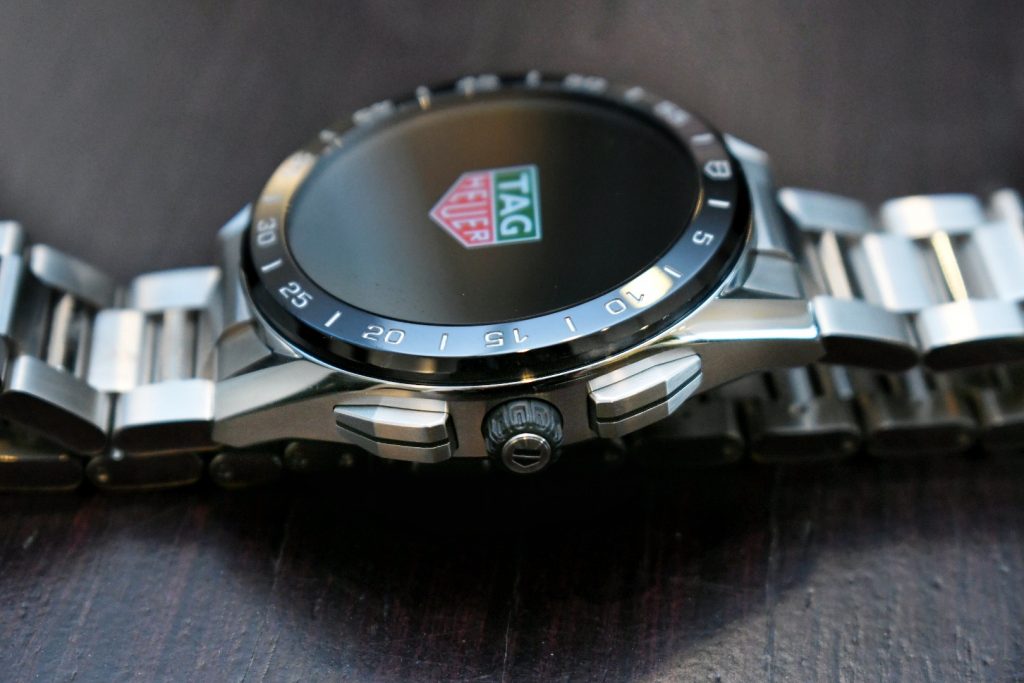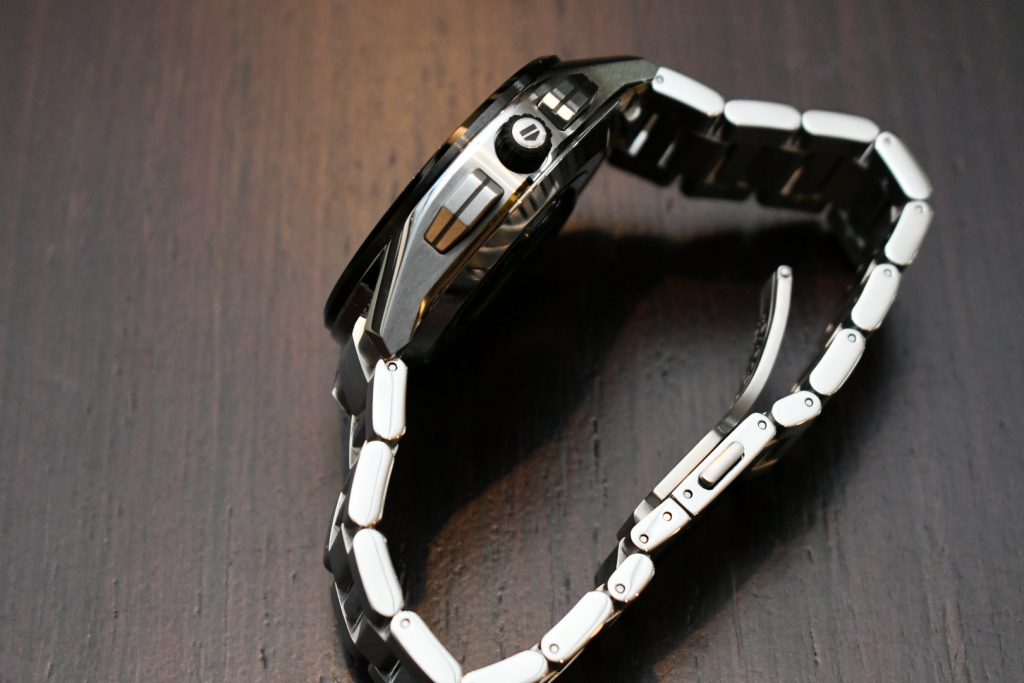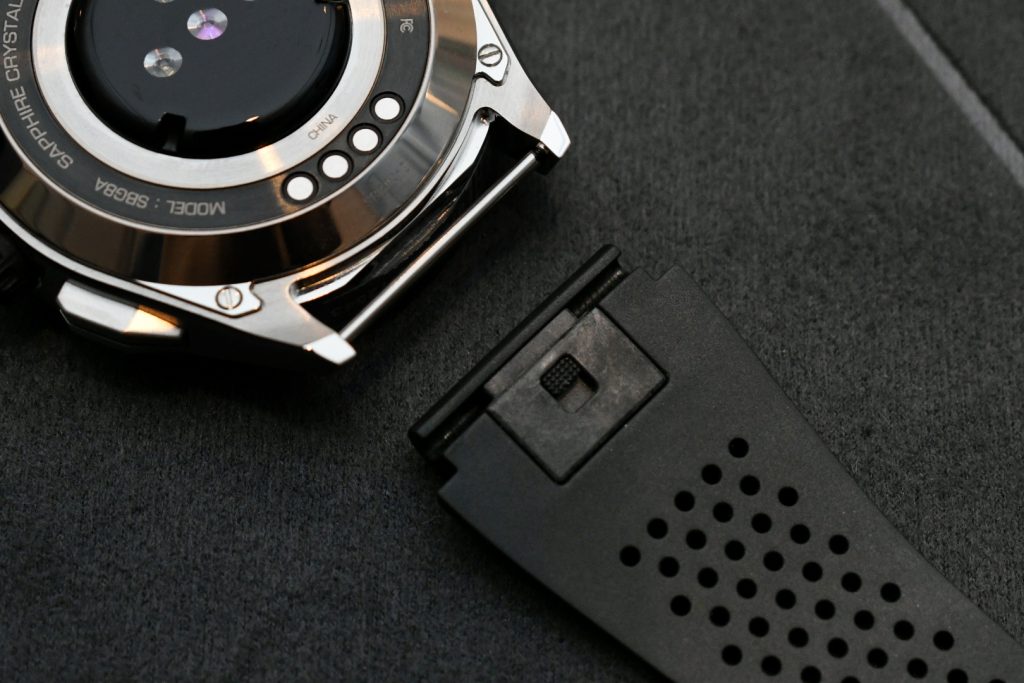 The modular concept that was introduced with the previous generation of Connected watches, in which watch heads could be swapped out easily to change from a mechanical one to a smartwatch one has been discontinued, as is the option of exchanging your Connected watch to a mechanical one with a cash top up after three years. The latter option was found to be unpopular with customers, as most wanted a clear distinction between their watches, and not a changeable hybrid. So now the 2020 Connected will exist as its own thing, and that is certainly welcome.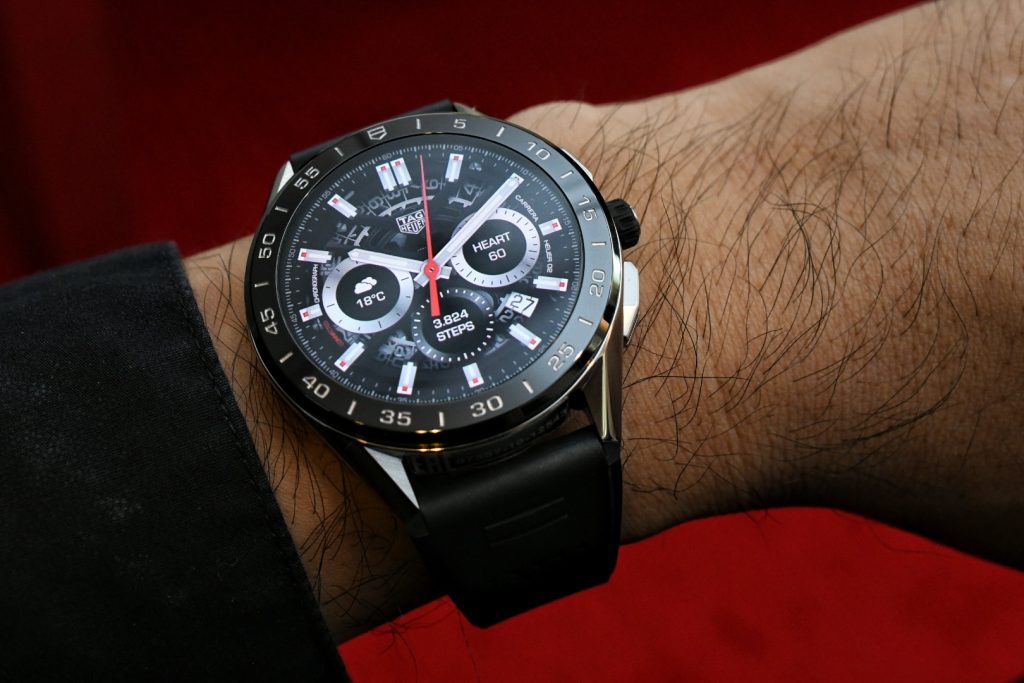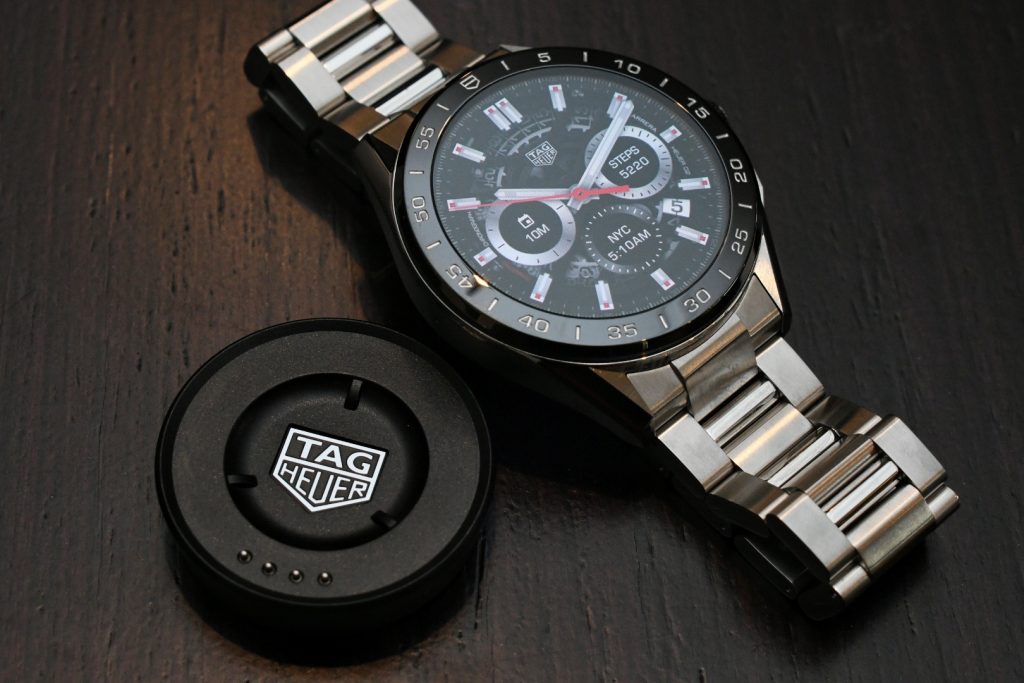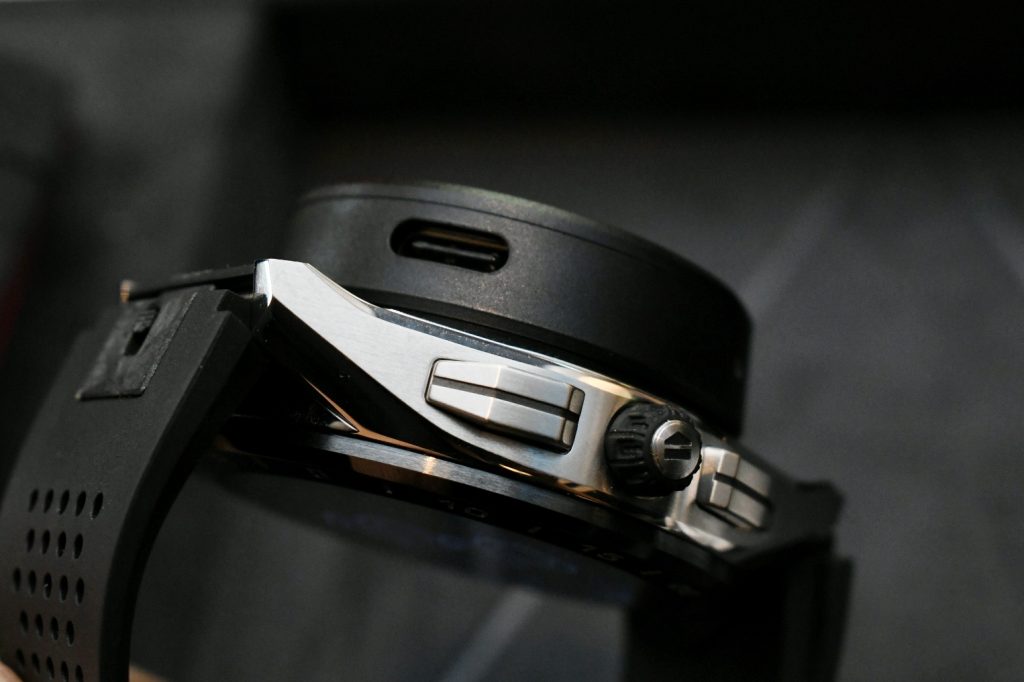 The new 2020 Connected comes in a travel pouch for easy storage, and it also holds the USB C cable that connects to a small magnetic dock for charging. It's all one small little package that makes everything easier.
At launch time, only the stainless steel versions are available – there are three to choose from, with two on rubber strap with either a ceramic or steel bezel – 1750CHF/2550SGD,  and also a version on bracelet with ceramic bezel 1900CHF/2750SGD. An additional premium version in black DLC titanium on rubber strap will come in April, and that will be 2300CHF/SGD3300.
Find out more at tagheuer.com