Interested to find out more about the story of Zenith and their iconic El Primero chronograph calibre?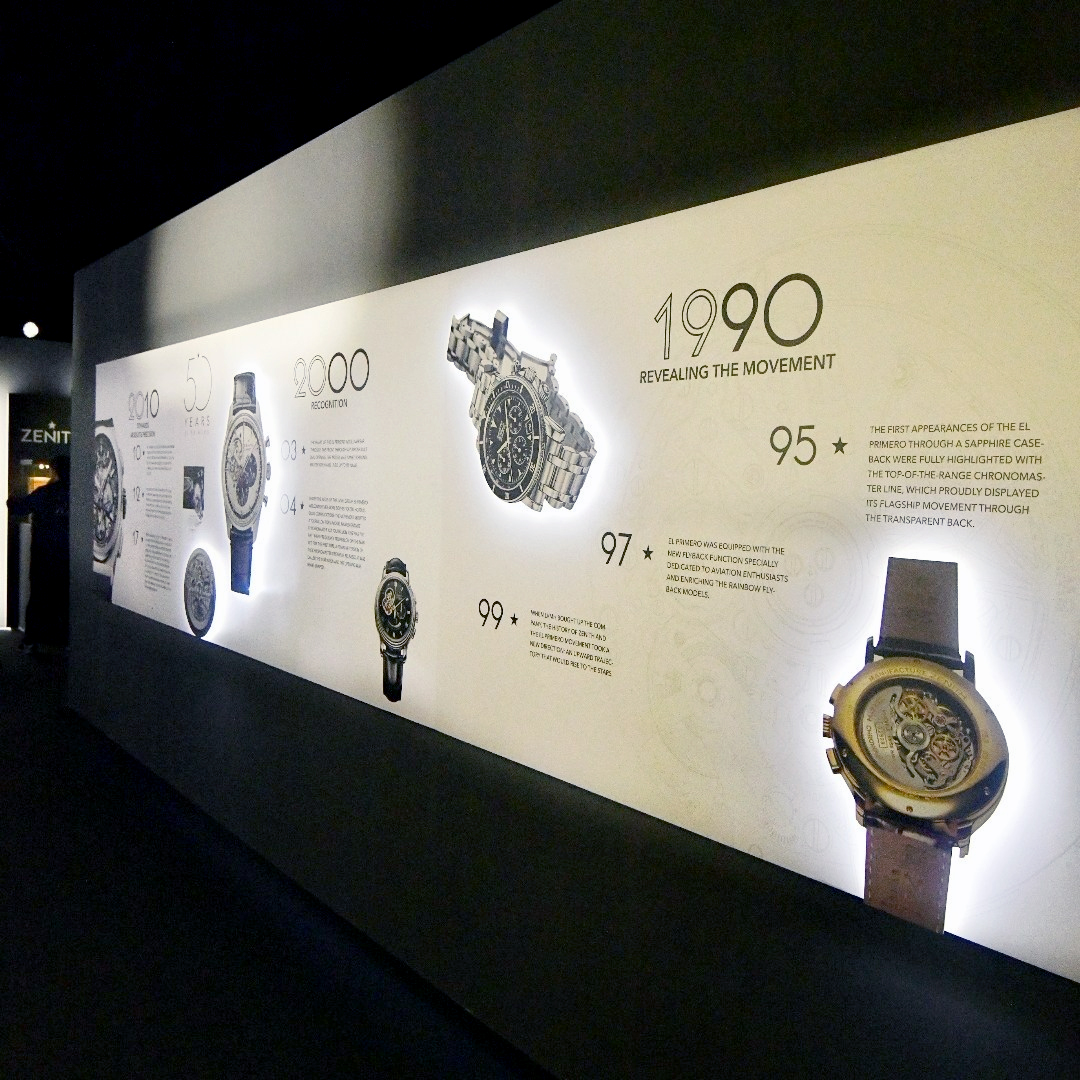 Well, its 2019 this year, meaning that 50 years have passed since the El Primero was introduced as the world's first integrated automatic chronograph movement in 1969. With an immense list of technical features that have made it a staple in the Zenith line-up for many years, it has been the backbone of Zenith's success and resurgence recently.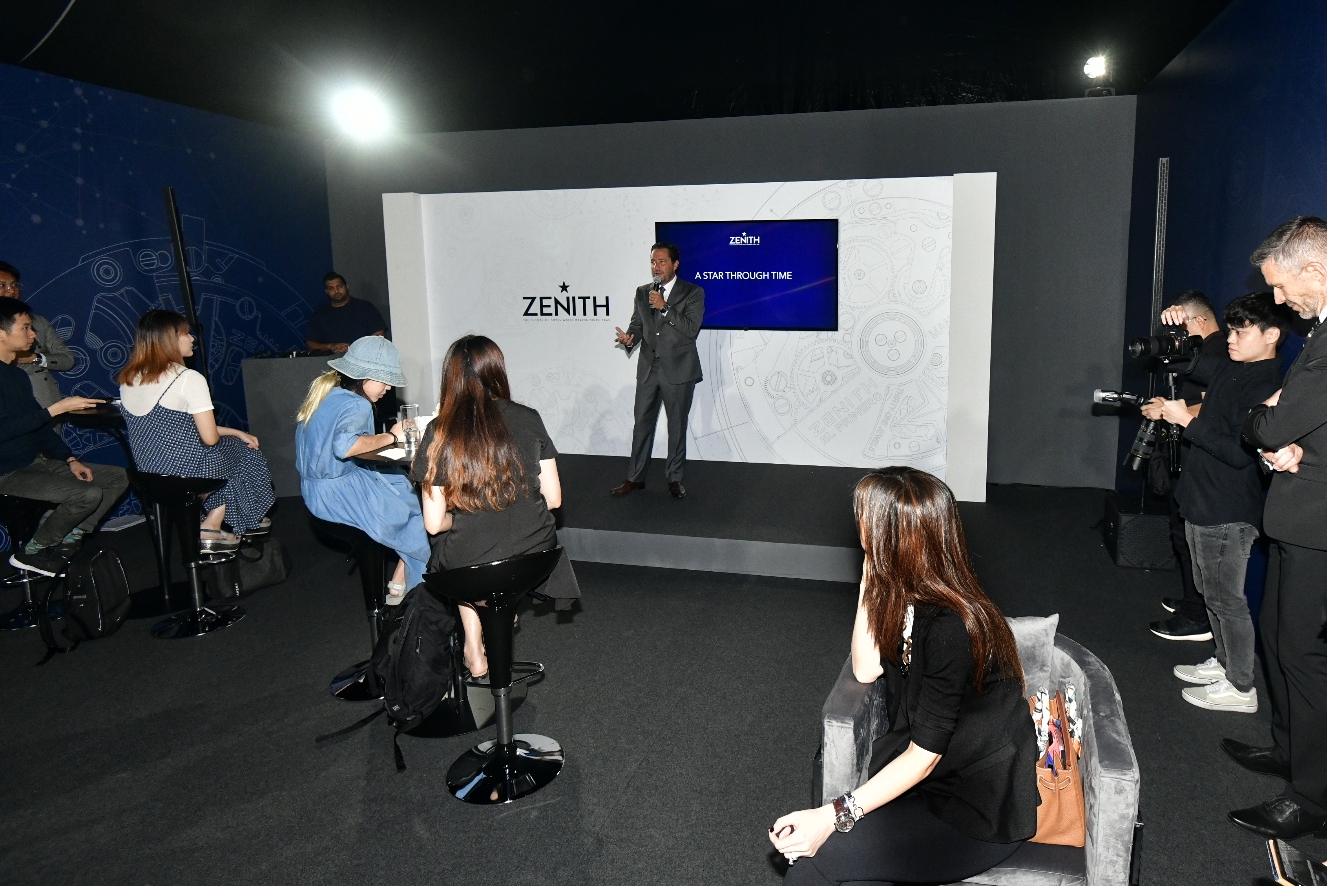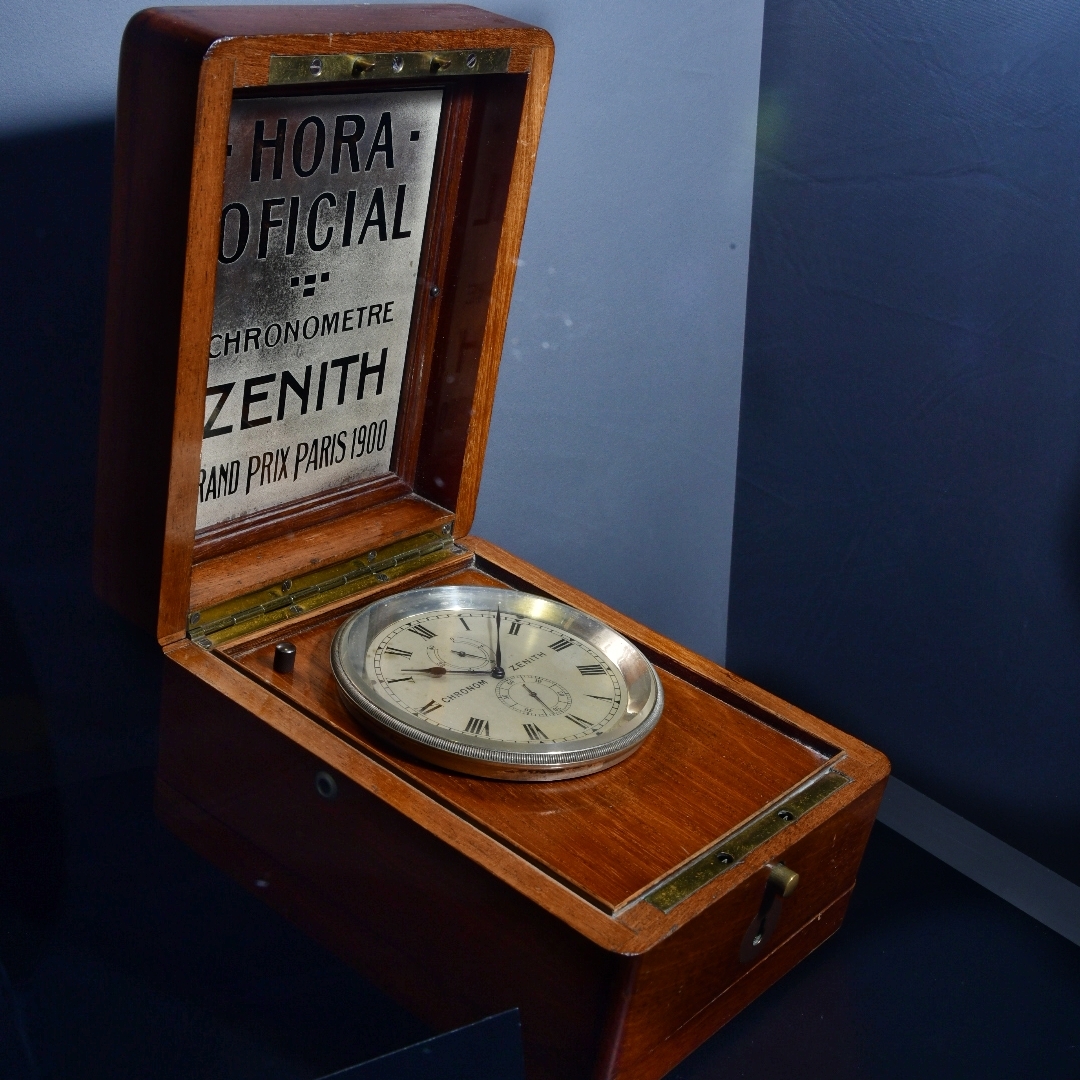 If you're in Singapore, do come down to Orchard Road to the brand's immersive and massive pop-up exhibition titled "A Star Through Time" at Ngee Ann City Civic Plaza. Open to the public from today till the 1st of September 2019, the exhibition will showcase with the story behind the El Primero, the world's first automatic chronograph movement.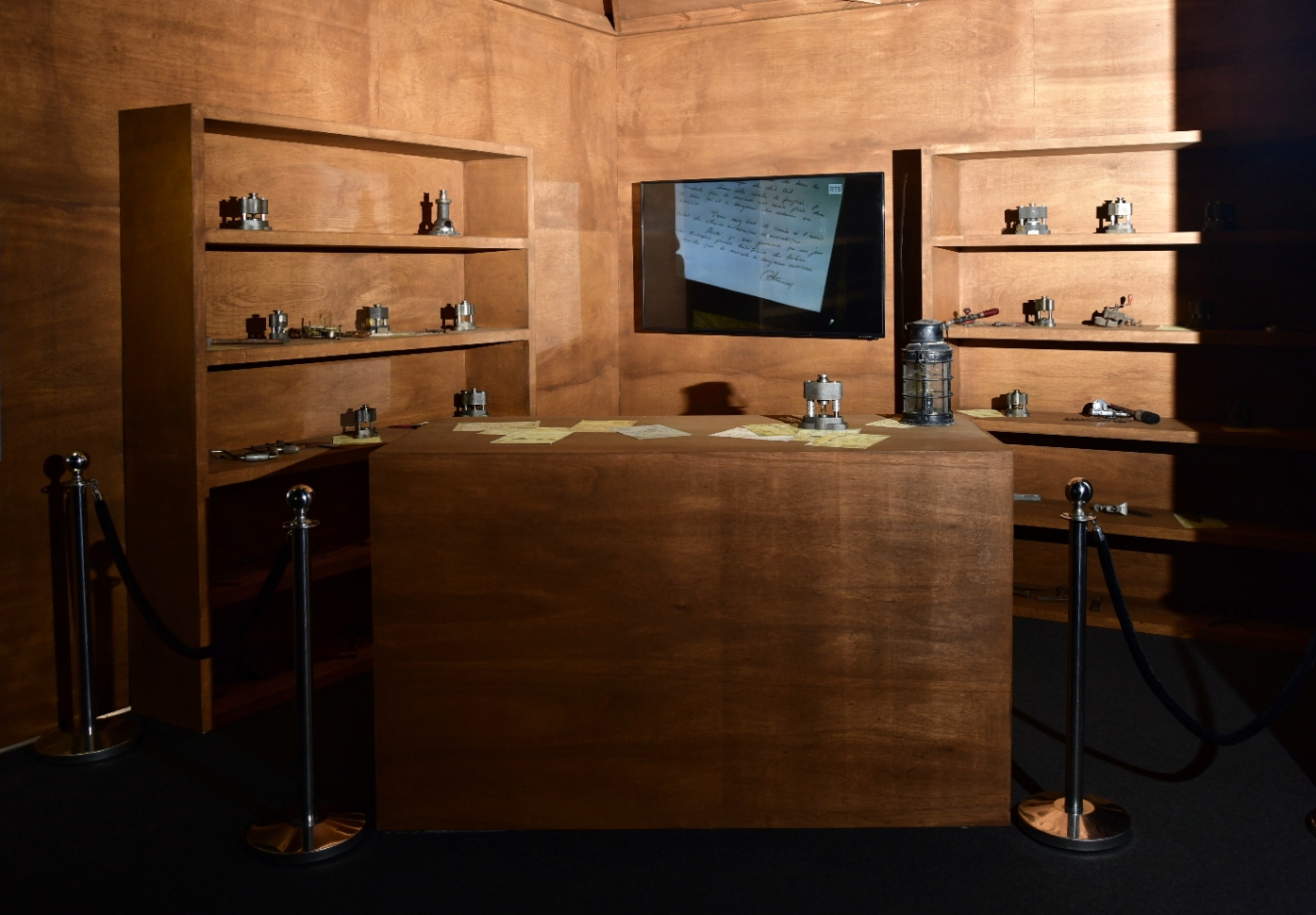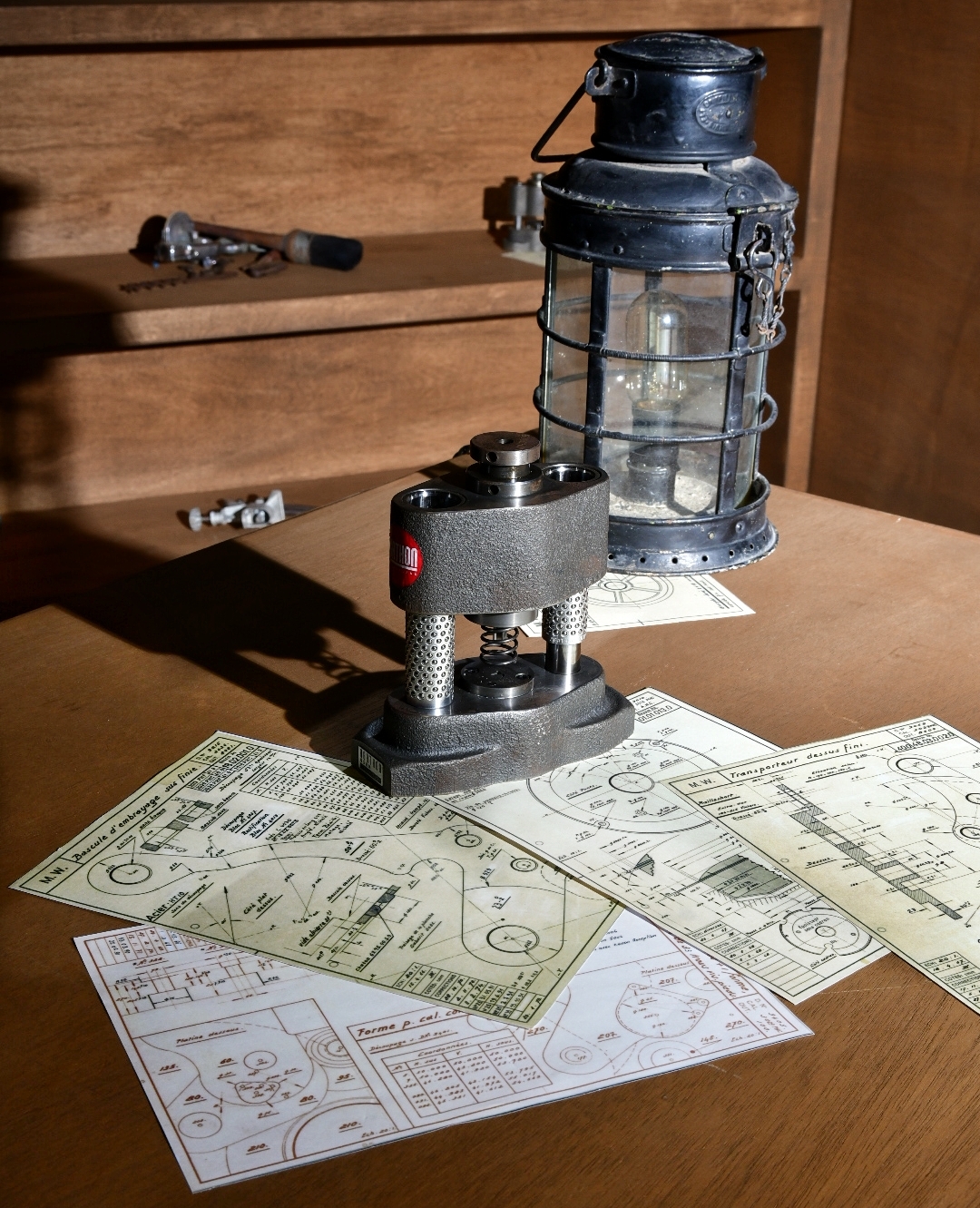 See plenty of significant historical models and even a mock up of the attic in which Charles Vermot hid the machines and plans of the El Primero movement during the onset of the quartz age, when the company wanted to throw out all the equipment for mechanical movement production. Defying the orders of his bosses and believing that such a move was the wrong thing, he secretly stored all the equipment for the production of the El Primero movement in a hidden attic of the manufacture building. His foresight would be rewarded in 1984 when the company wanted to restart mechanical movement production. Because of this one act of defiance, Vermot became a hero, by allowing the El Primero to be produced again.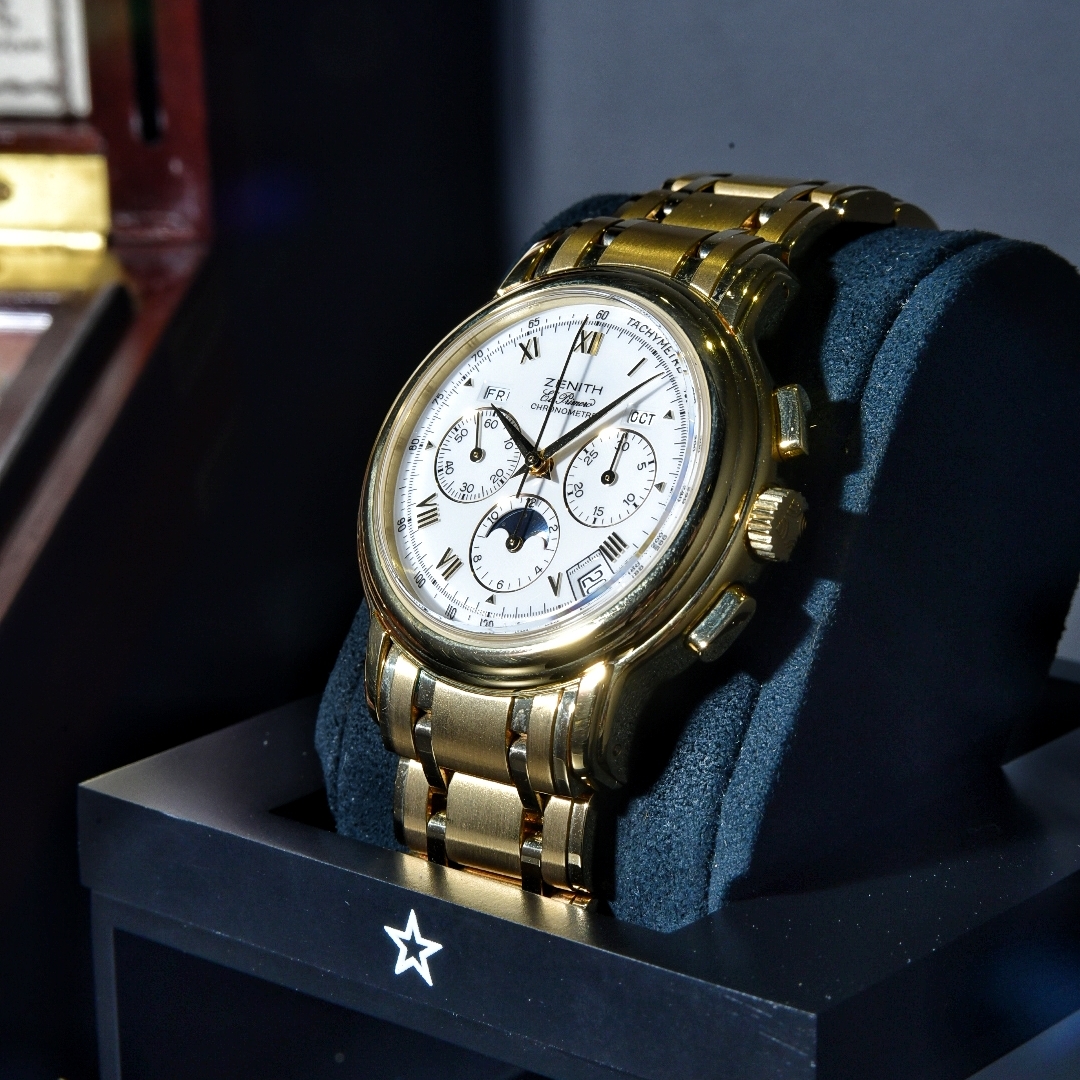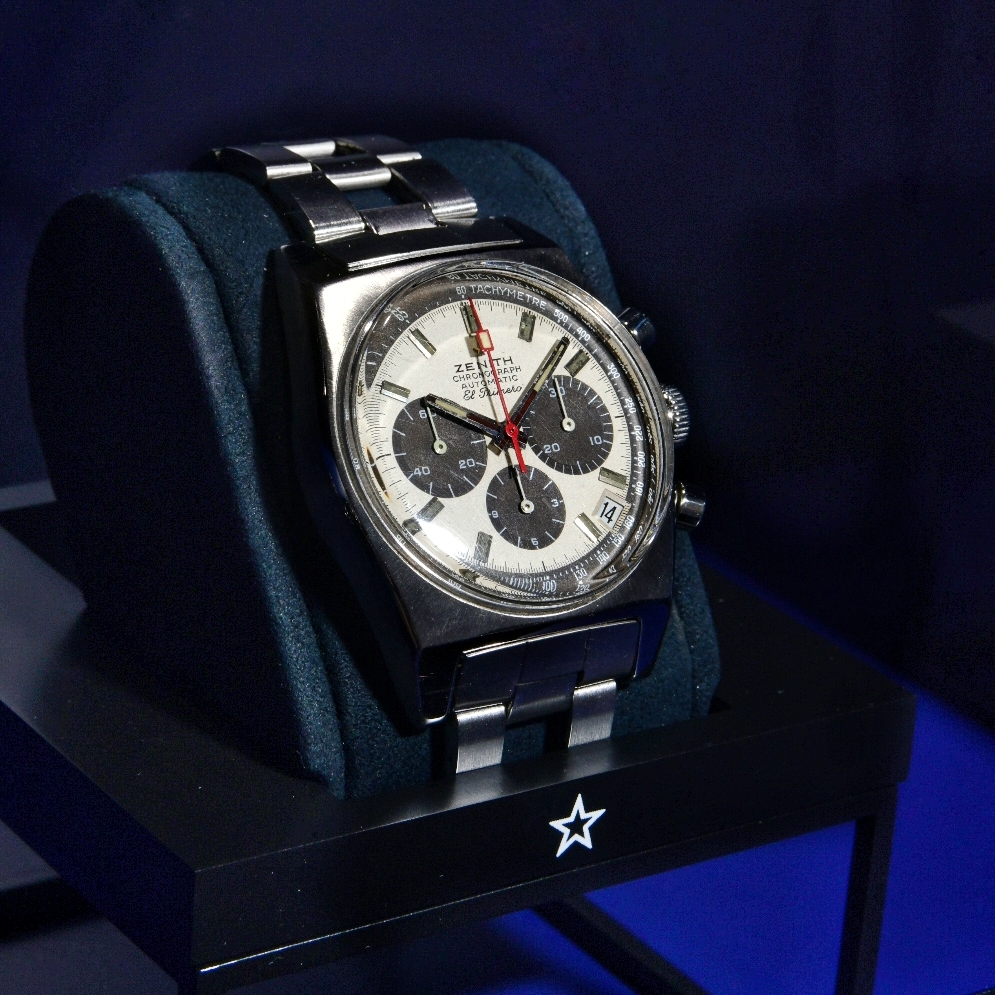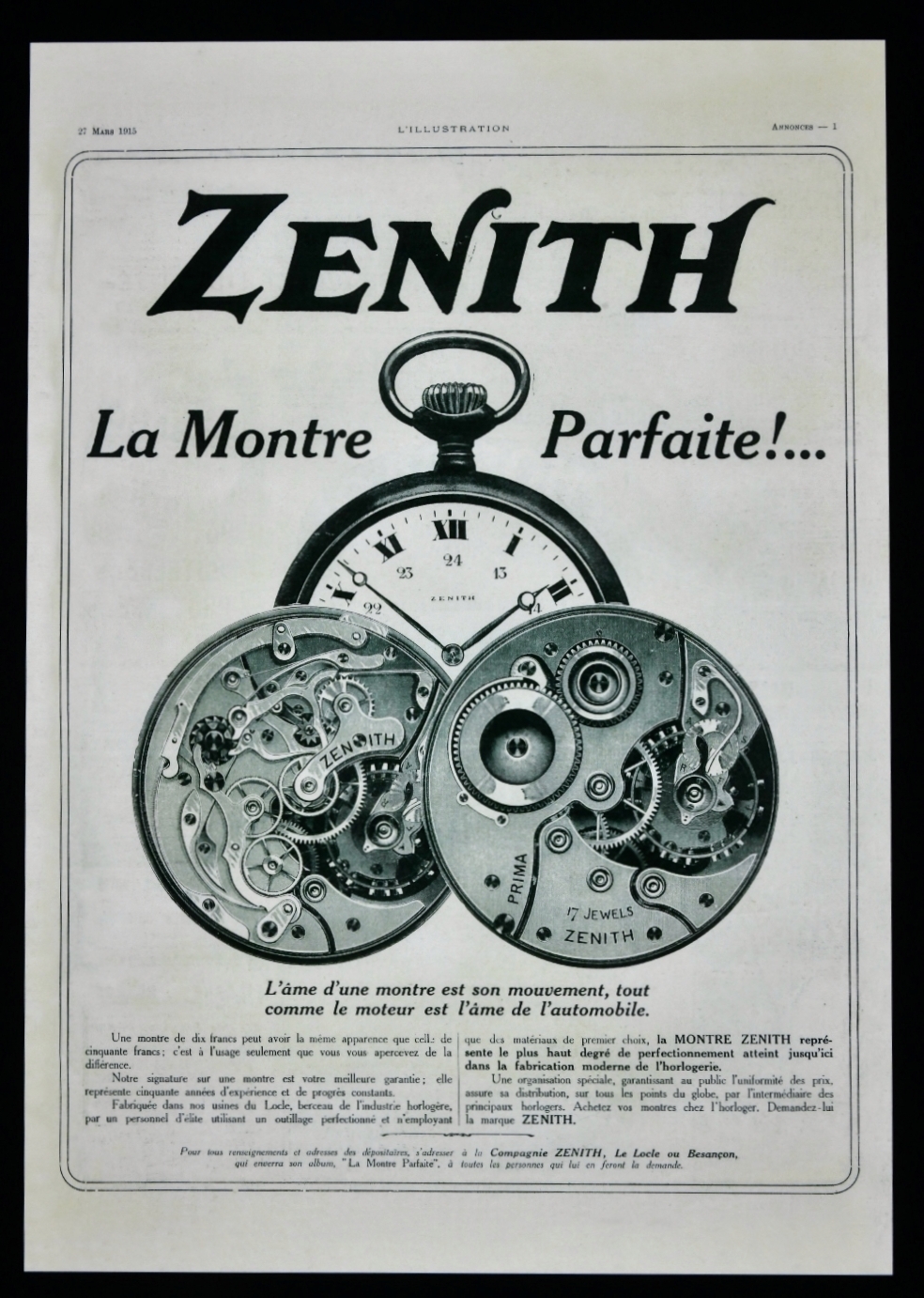 Event Details:
"A Star Through Time" by Zenith
Location: Ngee Ann City Civic Plaza.
Open to the public from today till the 1st of September 2019,