We covered the Tourbillon 1 from Horage recently and aside from the astoundingly affordable price that it was offered for, we were impressed with the way it was constructed.
Horage Tourbillon 1 – A new contender for the most affordable Swiss made tourbillon at 6,990 CHF
Still there are unforeseen circumstances that can happen when one tries to go to the edge of what is possible under big challenges, and the Tourbillon 1 story has hit a roadblock. It seems that the recently new CEO and management team at La Joux Perret has decided not to supply Horage with the critical parts (such as the gear train and tourbillon) for their watches.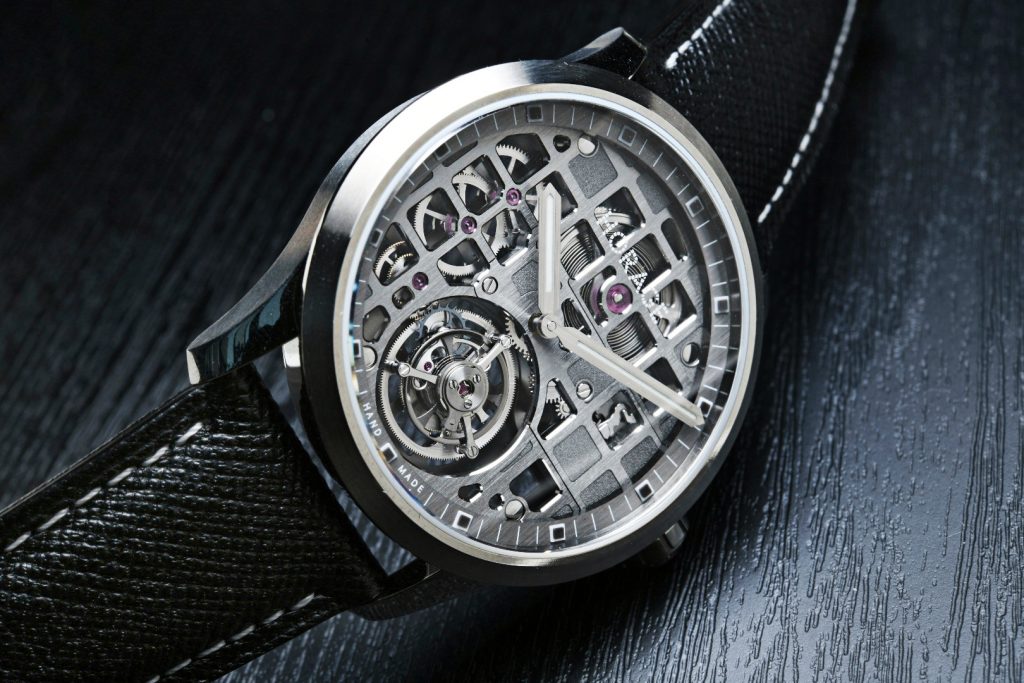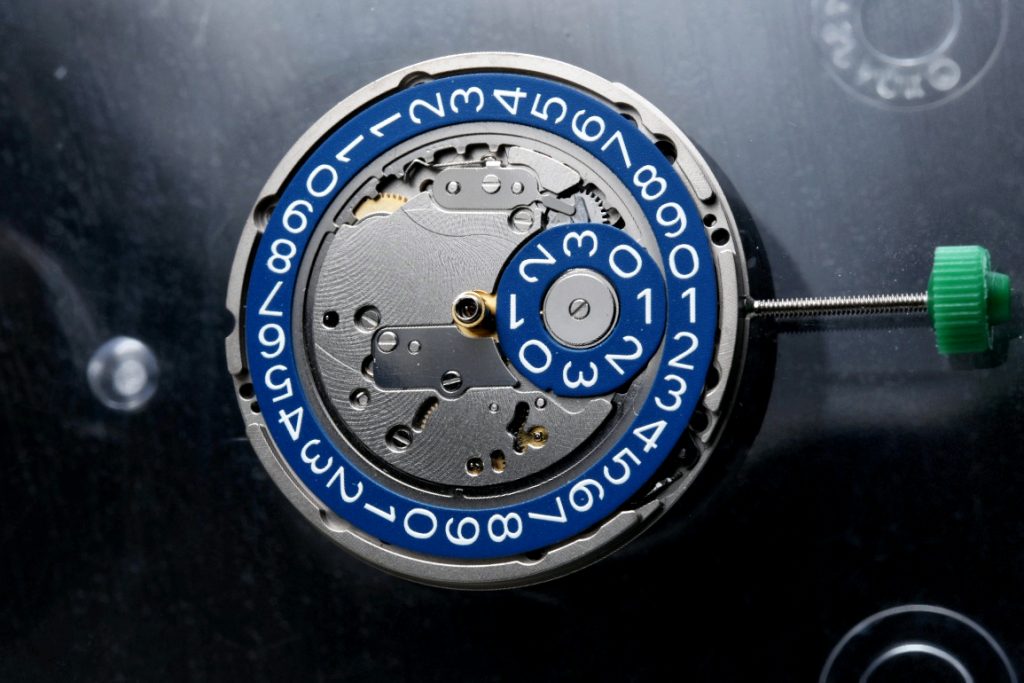 Based on this development, the plucky upstart brand has decided to go it alone and develop their own in-house tourbillon movement. This is without doubt good news, and it shows the value of adversity in promoting the undertaking of bigger challenges. I wouldn't put it past Horage to succeed since they already have a modular in-house movement under their belt. This of course means that the delivery of the watches will be delayed.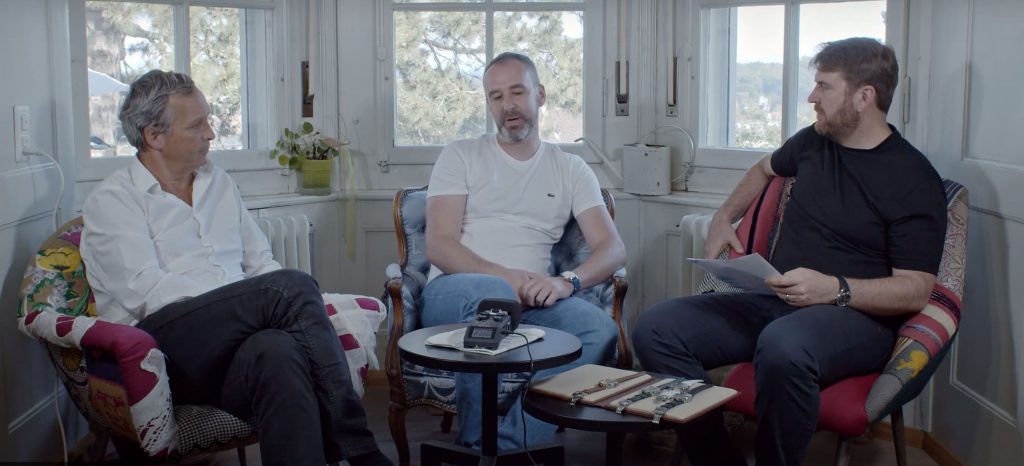 By how long? Well a relatively short, and surprising 3 months after the original delivery date of October 2020 or January 2021. Is that even going to be possible?Well, according to this video linked below, Florian Serex, former La Joux Perret CEO, and point of contact between Horage and La Joux Perret when the Tourbillon 1 project was started, will be working with Horage to ensure that this happens.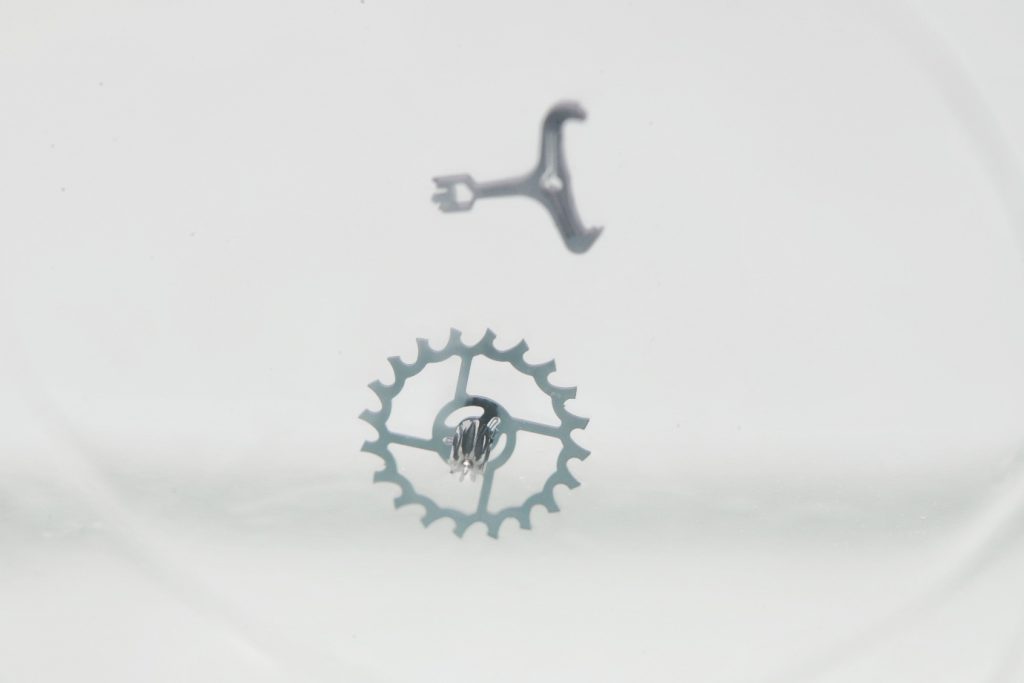 What's good is that Horage will not be starting from scratch since they already have their K1 in-house movement, with components whose performance characteristics they understand. This means that the movement in the (revamped) Tourbillon 1 will utilise the K1's gear train, wheels, silicon escapement, with the additional bits that need to be developed being the tourbillon cage and the mainspring. It's not as big a task as one imagines, but it's not a small one either.As Florian explains, it will be an opportunity to make technical improvements over the original in terms of movement construction, reliability and even a longer targeted power reserve of 100 hours. What this means is that those who have ordered the watch already will end up with an even better one technically.
Check out the video linked below featuring Horage CEO Andreas Felsl and ex-La Joux Perret CEO Florian Serex giving more background on the situation and on the plans for what is to come.
This video comes from the page linked below that details the full saga and is also worth a read:
We'll be following this story as it unfolds so stay tuned.