Maurice Lacroix just announced some of their 2020 novelties today, with the general theme, as to be expected, being the continued emphasis on their Aikon collection, that so far has proven very successful to the brand. Here are a few selected pieces from the first announcement. We'll have a closer look at the real watches in time to come.
AIKON Chronograph Skeleton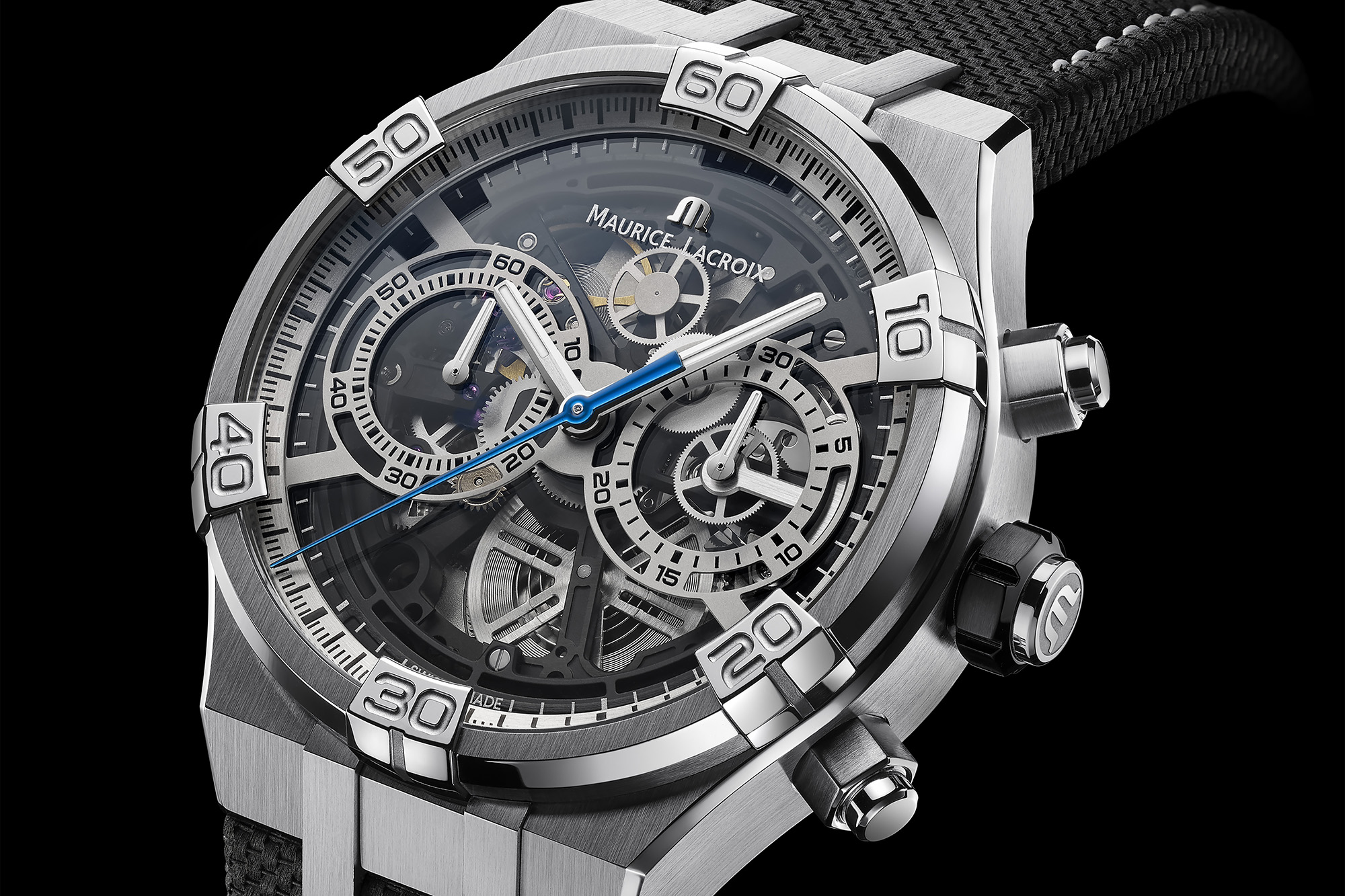 Easily the headliner among the 2020 novelties, the AIKON Chronograph Skeleton uses the skeletonized bi-compax chronograph movement seen in their Masterpiece collection before and pairs it with the strong and masculine AIKON case. It is quite an impactful design with the lines of the stainless steel case echoing those of the visible movement, which as you can see above, is quite stunning.
AIKON Chronograph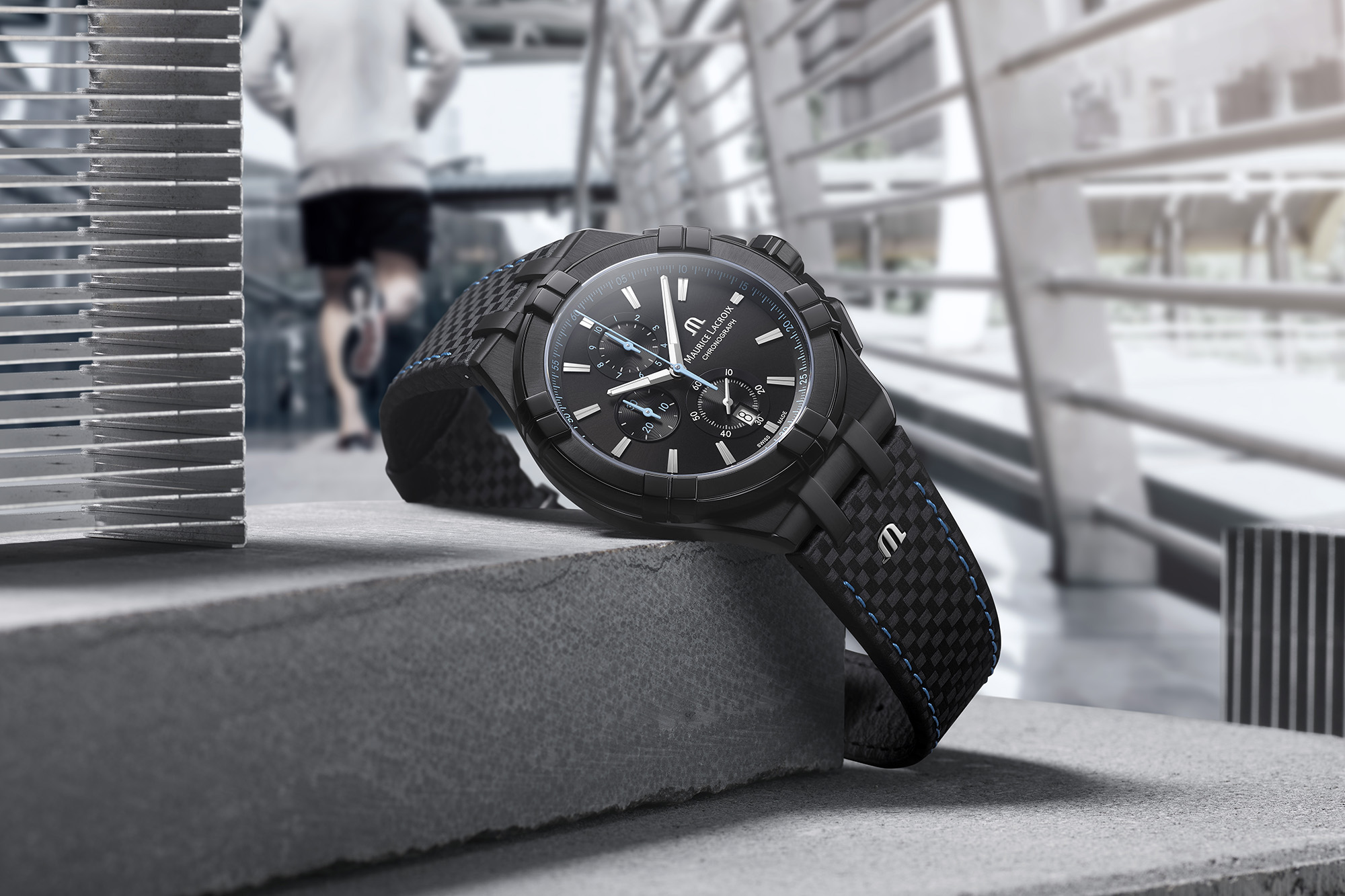 This new AIKON model, limited to 500 pieces, has a black sun brushed dial incorporating three snailed counters and a carbon-effect leather strap. It's quite the looker but I'll wait for the automatic version because this one is in quartz.
ELIROS Green Smoked & Rainbow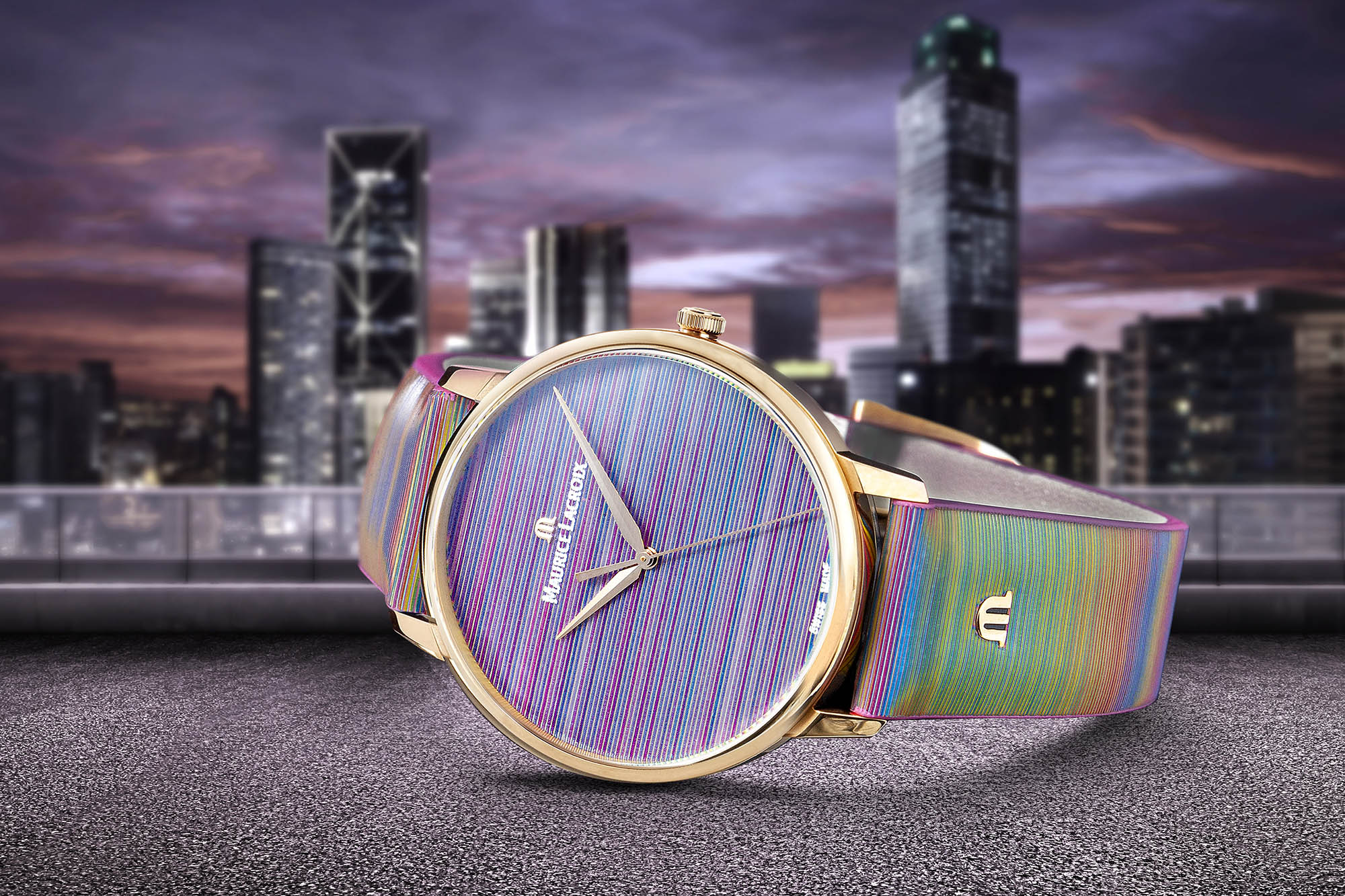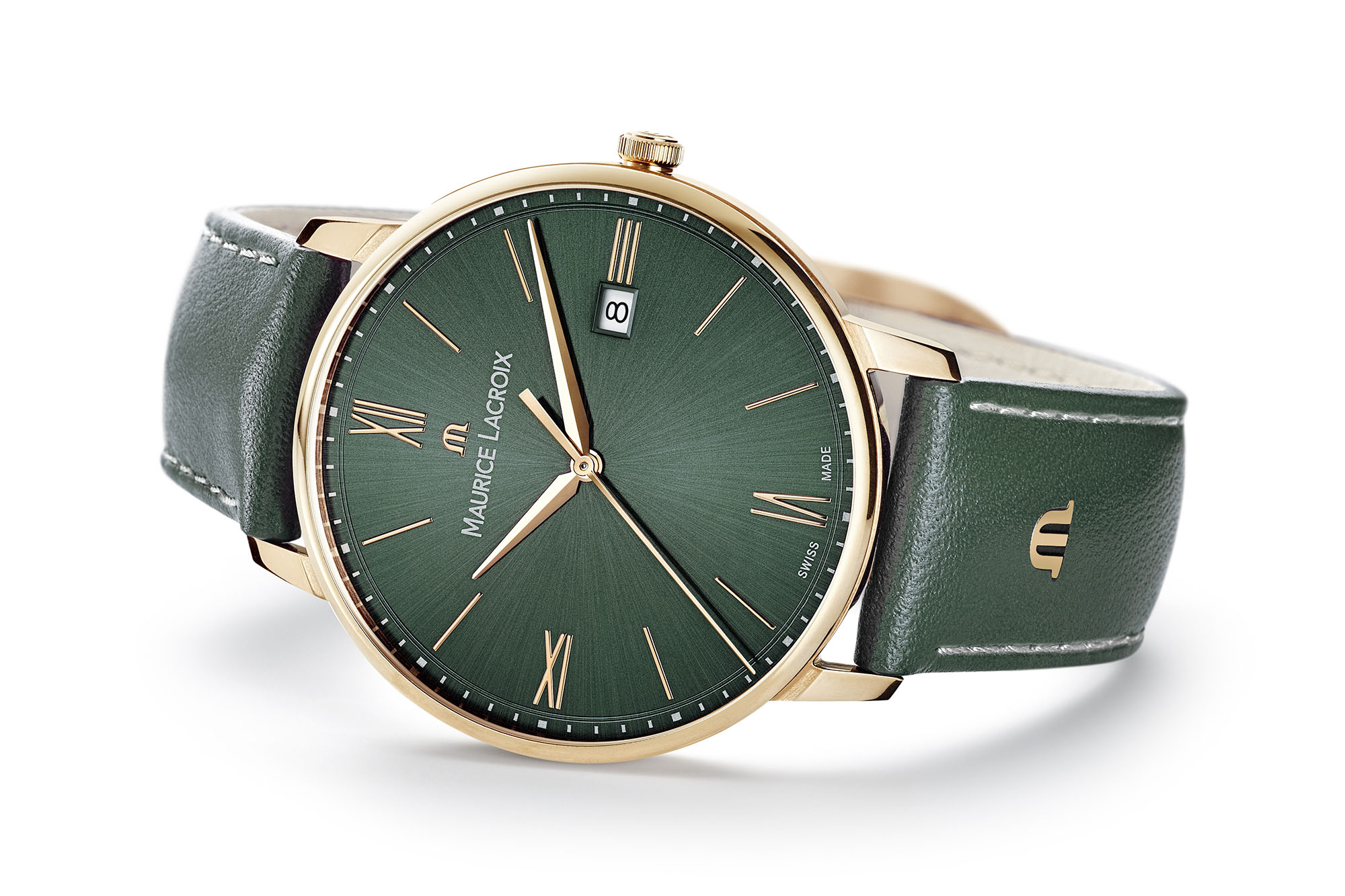 The Eliros Green Smoked Dial and Eliros Rainbow are ladies quartz watches that come in interesting colours. The Eliros Rainbow in particular, is one I want to have a closer look at because it does have a trippy effect when looking at the strap and dial.
Masterpiece Embrace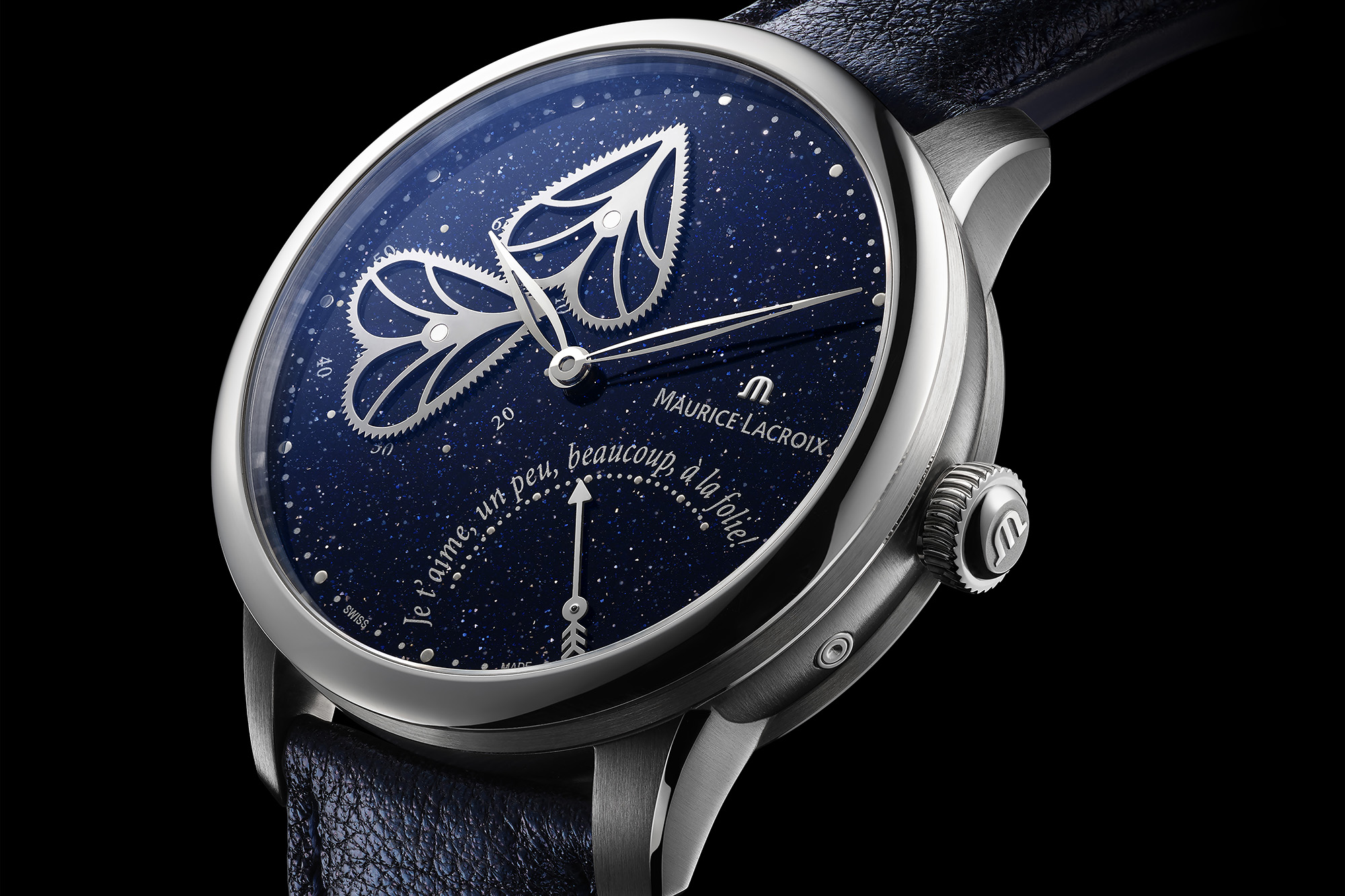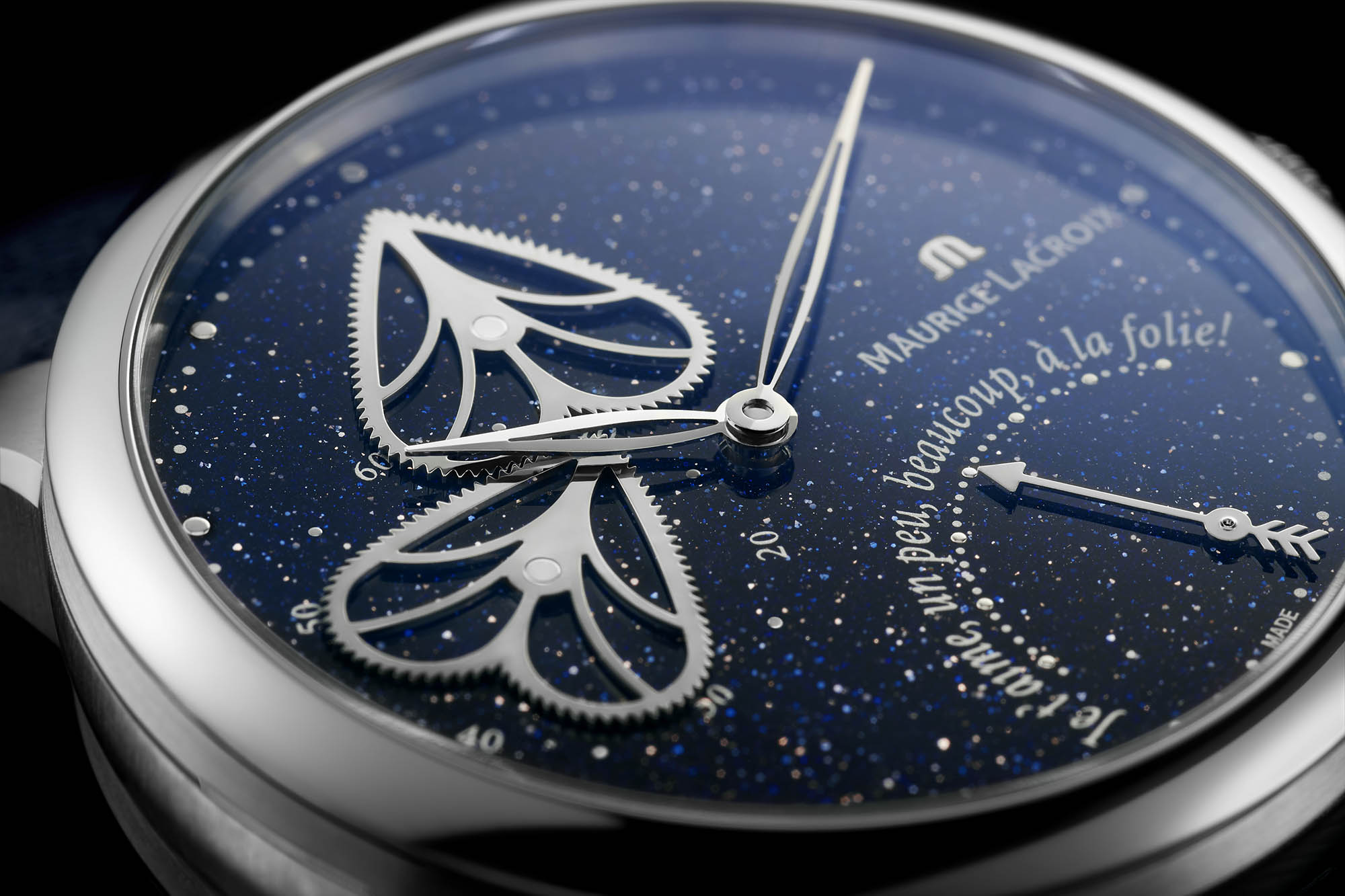 Its nice to see something from the Masterpiece collection and its the new Masterpiece Embrace that features a retrograde calendar and an unusual small seconds display the retrograde calendar at 5 o'clock on the dial doesn't have numerals marking the time of the month but rather the phrase "Je t'aime, un peu, beaucoup, à la folie!", which translate to, "I love you, a little, alot, to madness!", probably an expression of how love changes over the course of a month.
The unusual small seconds display is made of of two hearts that rotate around each other with the points of each heart indicating the seconds via markings on the dial. It's a difficult thing to explain until you see it for yourself and is a reinterpretation of the brand's Square Wheel indication.
There are two versions of this watch, one with a blue aventurine dial as seen here, and another with white mother-of-pearl (not shown).