There are few watches that have impressed me in person, with the sensation remaining long past the moment of first encounter.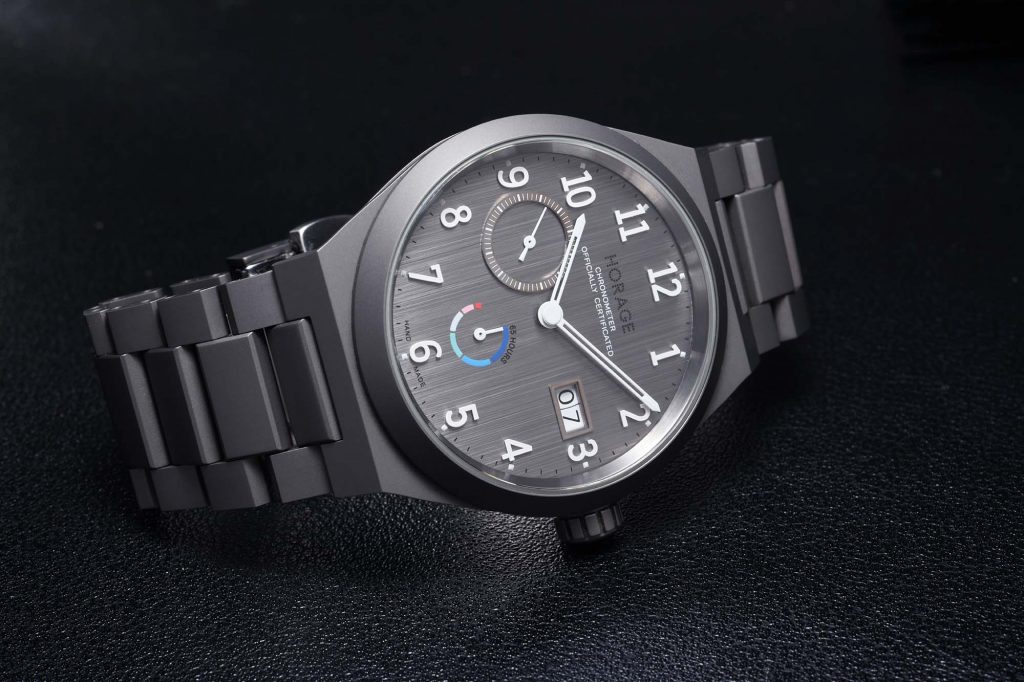 The Lange 1 was just such a watch, as well as the Maurice Lacroix Gravity, both of which had the effect of haunting my dreams to the point where only their acquisition could make the voices stop.
I did acquire them in the end – the Lange 1 – after some measure of financial sacrifice on my part, and the Gravity, after three voluntary encounters following the first unexpected one.
Well it seems that I have added yet another one to this list, and it comes from a brand that I scarcely would expect to have the same effect. Now, even though I have gotten to understand the unique watchmaking philosophy of Horage, and even gotten to know the people behind the brand very well, all this does not really matter when deciding if one can feel something for a watch. A well crafted brand story, and cool people are all well and good, but when it comes down to it, it's all about the watch.
Well, behold the glory of the Autark 10 Years from Horage, my latest acquisition and one that had not been chosen by my conscious self.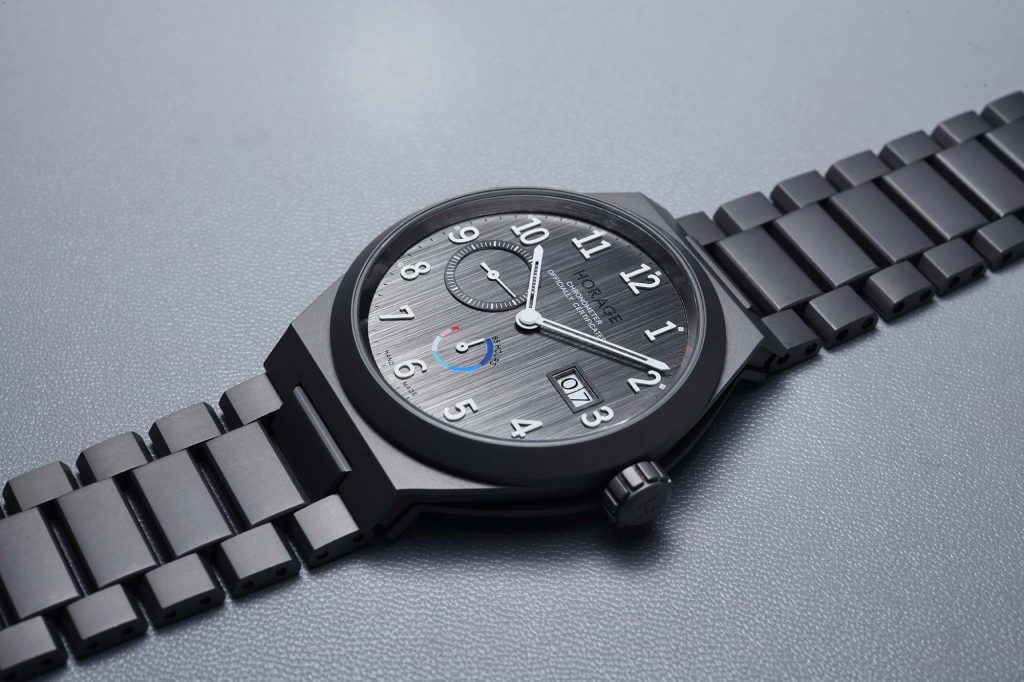 The Autark 10 Years was a watch that was one of quite a few that Horage had brought along to Singapore, when they visited for the first time in 2019. I happened to hear about their arrival in town, and proceeded to meet up with them to have a look at the Tourbillon 1 that they were launching. (Read about that watch via this link.)
Out of all the watches that were on the table, the one that I continually gravitated towards was the Autark 10 Years on bracelet that you see in these pictures. How do I know that I liked the watch? Well, it must have been on my wrist throughout most of my time with them, save for those moments when I was trying out some of their other watches as well.  
People like me who have an above average affection for watches are somewhat strange, because we take quite a bit of time to consider our specific requirements for a watch that we might want to buy. To this, we probably create essays worth of reasons in our minds of what we need before we pull the trigger, and once purchased, we do the same thing to justify our purchase. It's a sickness and an affliction that happens outside our control,
I have to say, in the category of everyday watch that you can wear for most situations, the Autark ticks the right boxes from an aesthetic, functional, technical and emotional point of view. How does it manage to do this?
Let's get the highlights out of the way. On the inside, the Autark 10 Years runs the brand's in-house K1 movement. On the outside, the 39mm case is composed of titanium that is hardened to a rating of 800Hv, with this also applying to the very well designed integrated bracelet. Complication wise, the watch gives the time, and a big date, and lastly a power reserve indicator that lasts to 65 hours.
Now the story of the K1 movement is a whole saga unto itself and it's going to be a bit difficult for me to summarize everything here, but the short version is that this is a movement that took the brand 7 long years to develop. Why did they decide to do that when it's much easier to just buy one off the shelf? Well, it's because the people of Horage want to do things properly, and if the difficult path is the proper one, so be it.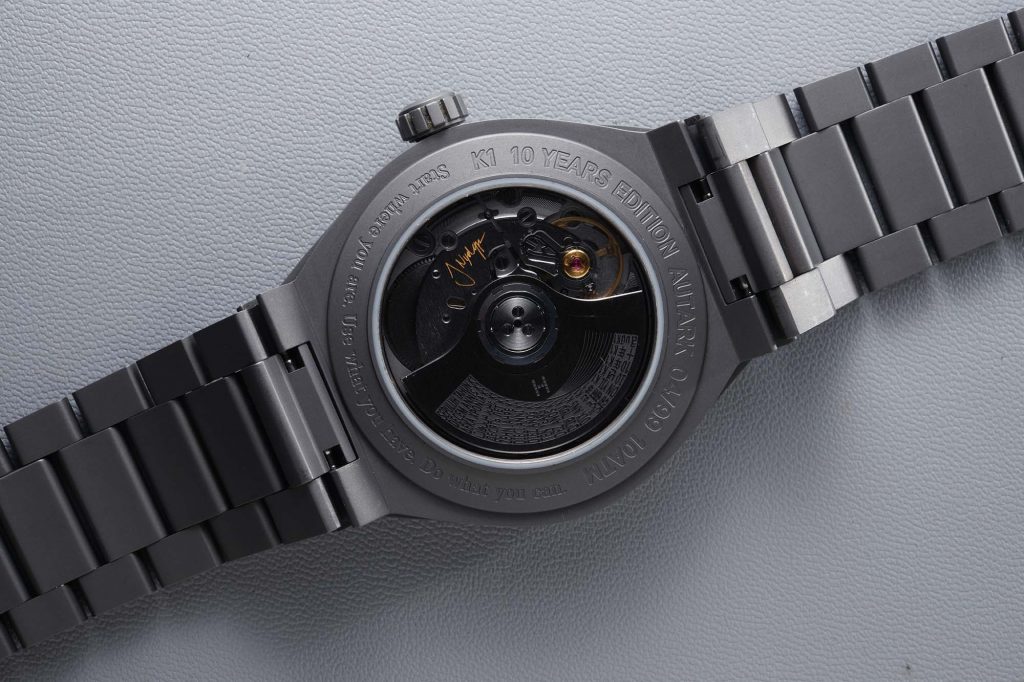 Considering that they went on to develop an in-house tourbillon movement as well after the K1, it seems that doing the difficult thing might be a good way to do more difficult things later on.
Suffice to say, an in-house movement gets my approval for the amount of cachet it holds, since it has always represented to me a serious approach to watchmaking, instead of just watch designing and assembling alone.
As an everyday watch, the Autark 10 Year fits the bill with the basics of time and date covered for practicality. Little things however show how Horage goes that little further- how about the double digit date discs, that makes the big date and so gives a dial a unique look, as well as being more practical for visibility?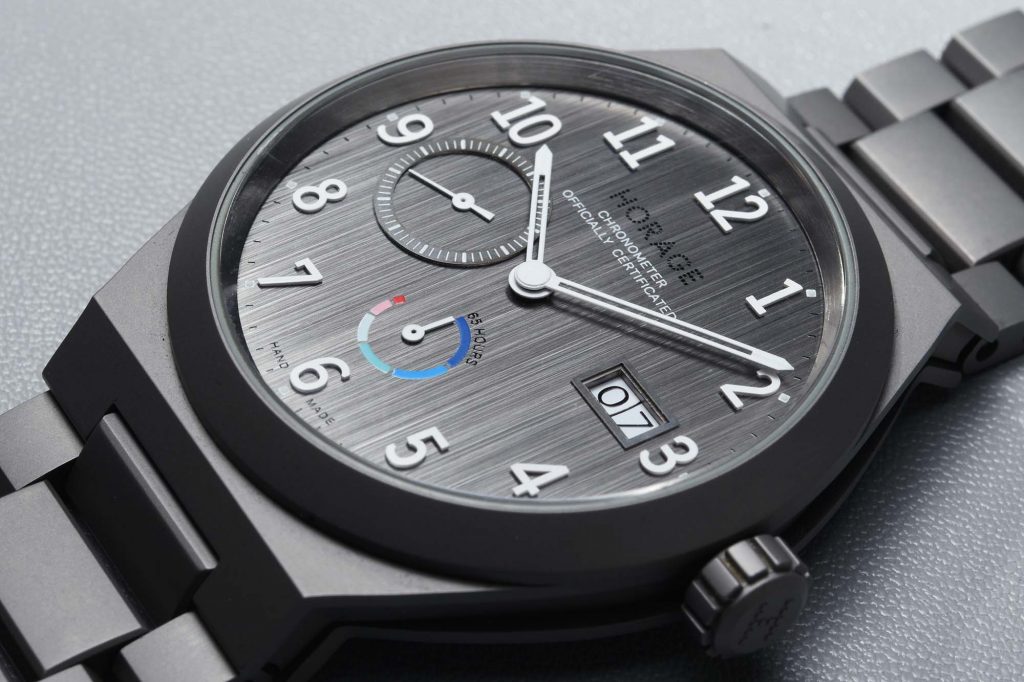 In size, it is in between a typical date display and something like the outsized one on Lange 1. Then there is the power reserve indicator that although is not strictly necessary on an automatic watch is fun, since you get to see how active you are through the day, as it starts moving upward when being worn, and is also a good prompt to wind it up when you're setting out and if the power reserve is low.
A standout feature of the watch however, has to be the hardened titanium that the case is made from. It's lightweight and scratch resistant, and is a relatively uncommon offering in the watch industry. I can think of only Sinn being a brand that offers watches in hardened titanium. The advantage of the material is obvious – it is lightweight, and as scratch resistant as can be, which will help to lessen the heartaches since the watch will probably keep its pristine looks for a long time.
This tough material makes the inclusion of a screw-down crown and the accompanying water resistance to 100 metres, suggestive of possible use in more sporty situations. Horage tells me that the K1 movement is more than up for the fast.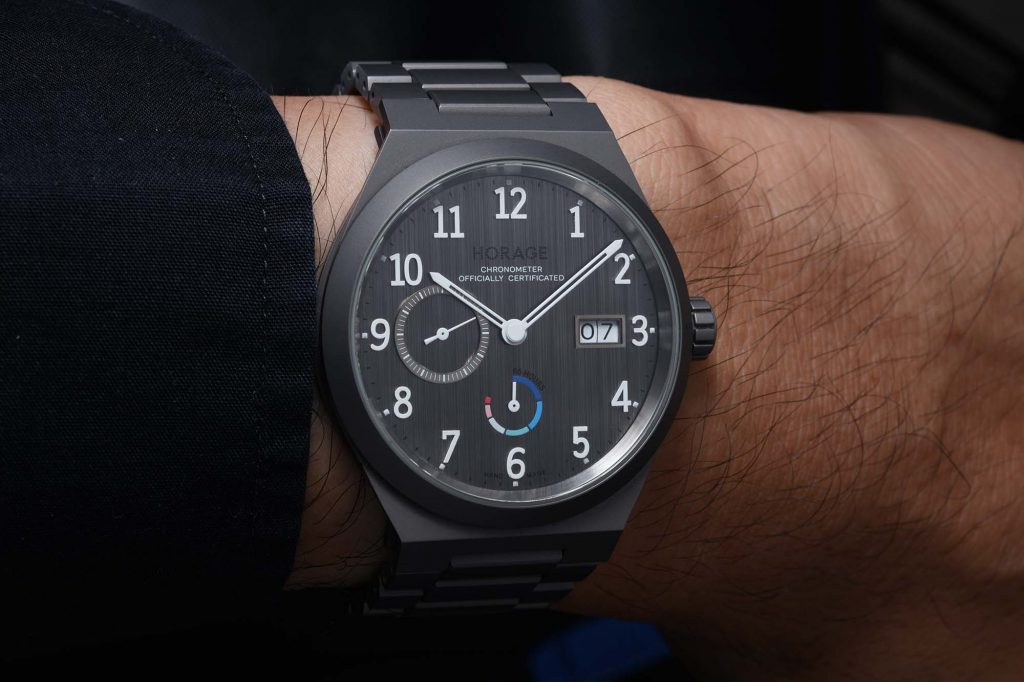 Aesthetically, because this 39mm watch has no bezel, there is more dial real estate than say a typical sports Rolex, so you get immense readability in a form factor that doesn't become ungainly. Aesthetically the watch also impresses with its vertically brushed dial decorated with applied Arabic numerals, that further accentuates its industrial feel, and accented with a splash of colour from the power reserve indicator. Lastly, the thin profile of the case makes it an ergonomic delight. In sum, the design is unique enough to stand apart.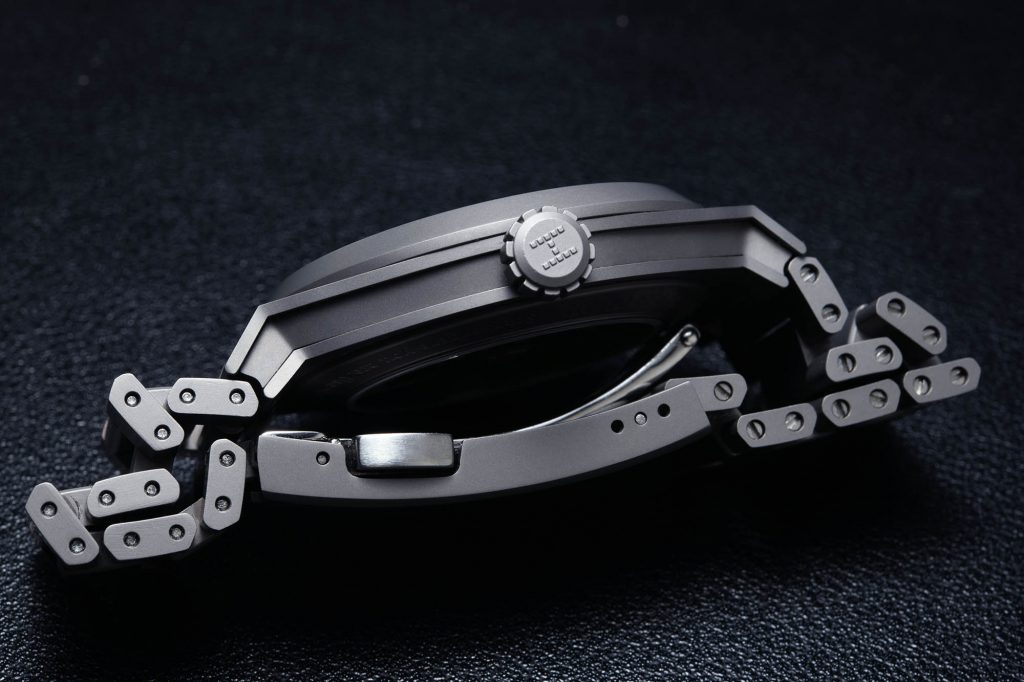 The watch will also tug at your emotional heartstrings, since it bears a mantra around the caseback, with powerful words that not only summarize the philosophy of Horage, but could possibly be a powerful reminder of one's inner strength when times get tough.
The words are "Start where you are. Use what you have. Do what you can."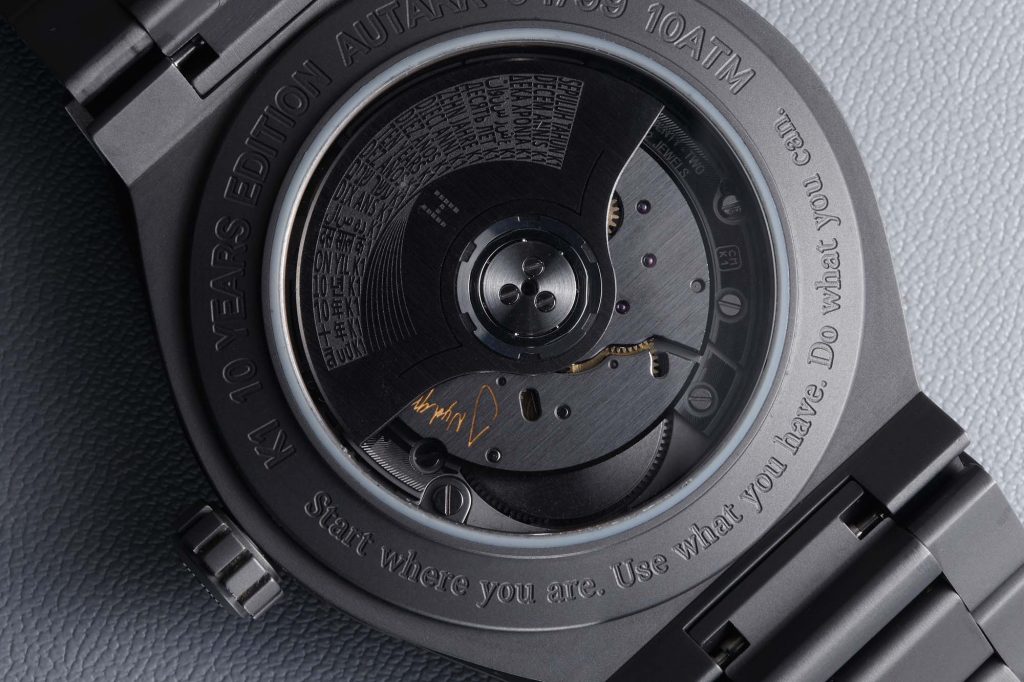 This in conjunction with the name – "Autark" meaning "self-sufficient" in German, suggests that this watch, in its materiality and essence, could be the ideal talisman that accompanies you through the rigours of your life.
Now the Autark 10 Years was created to celebrate the 10 year anniversary of the brand and only 100 pieces were made. I understand that that are only 10 left now, so if the watch has sold out by the time you are reading this, then perhaps you can look at the Generation 2 version of the Autark that was launched in 2021.
Now, with all the positive words I have laid out about this watch, I do have one misgiving. As it stands, the lume, while usable, could be much better since only the tips of the hour and minute hands are lumed. Maybe I can get my hands swapped out? I don't know.
Now the package as you will receive it is very nicely appointed, since the watches comes in a well sized travel case, that contains pockets for various items like extra straps, including a tool with various bits to do all the bracelet adjustment and strap swapping that you will need to to do.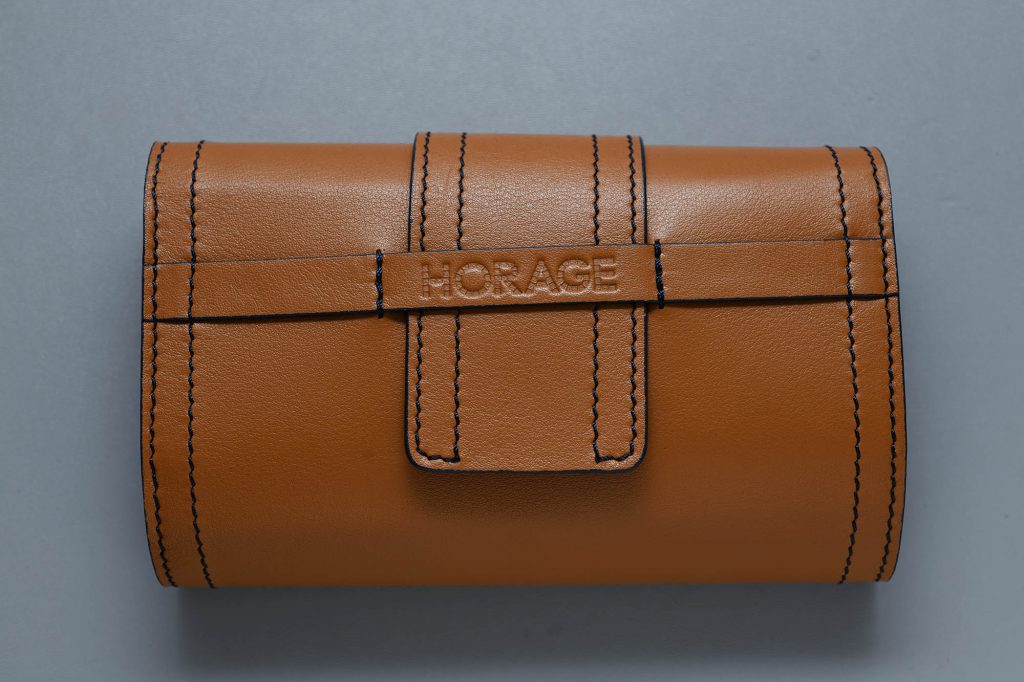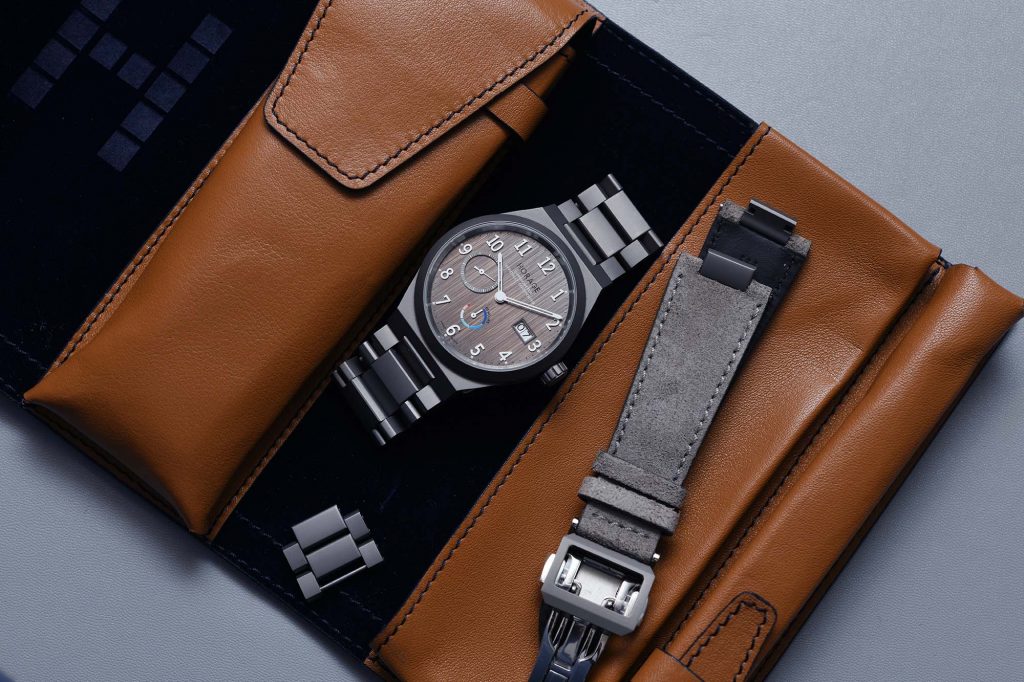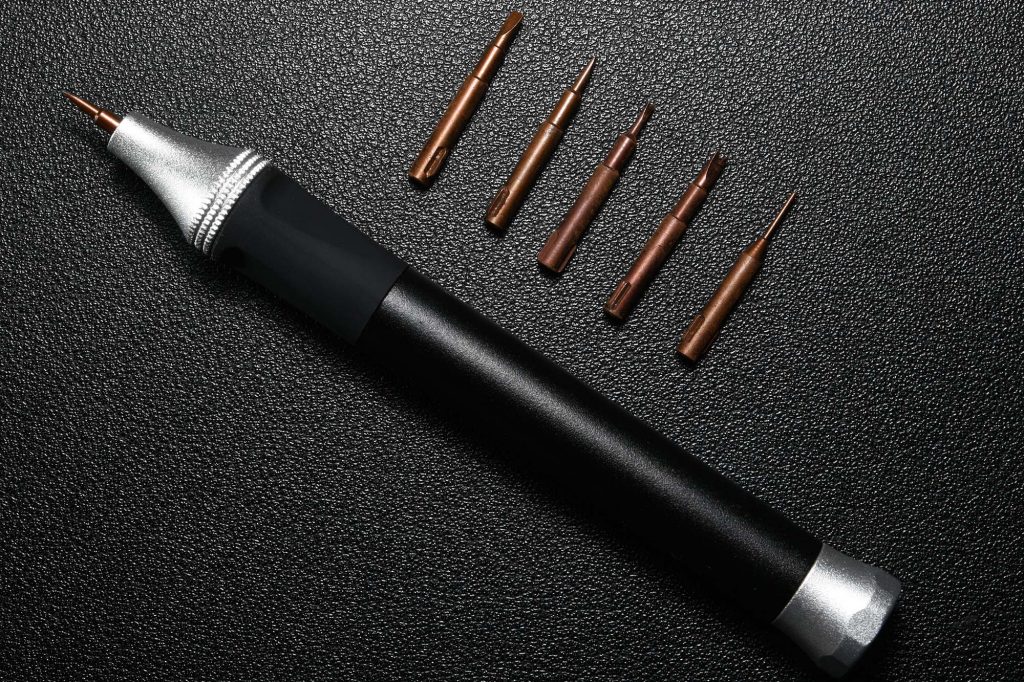 Best of all, there is also a COSC certificate in the box, as in, a real one from COSC and not the brand itself. I haven't seen one of those in a long time. Rolex and Breitling for example, two of the biggest watch brands that COSC certify many of their watches include their own certificate in the box and not one from COSC themselves.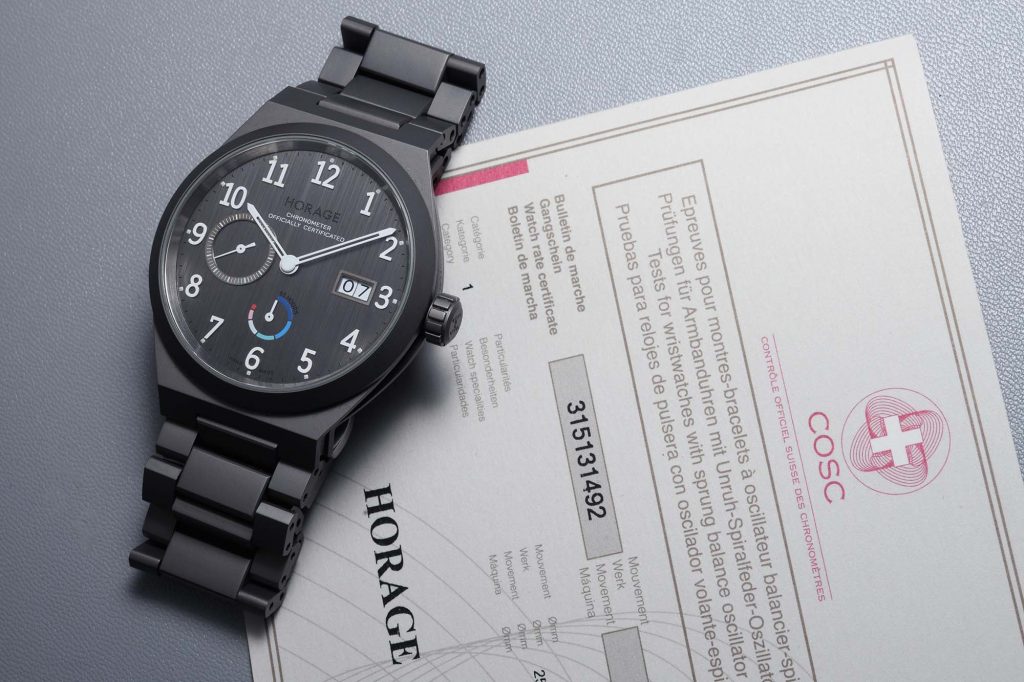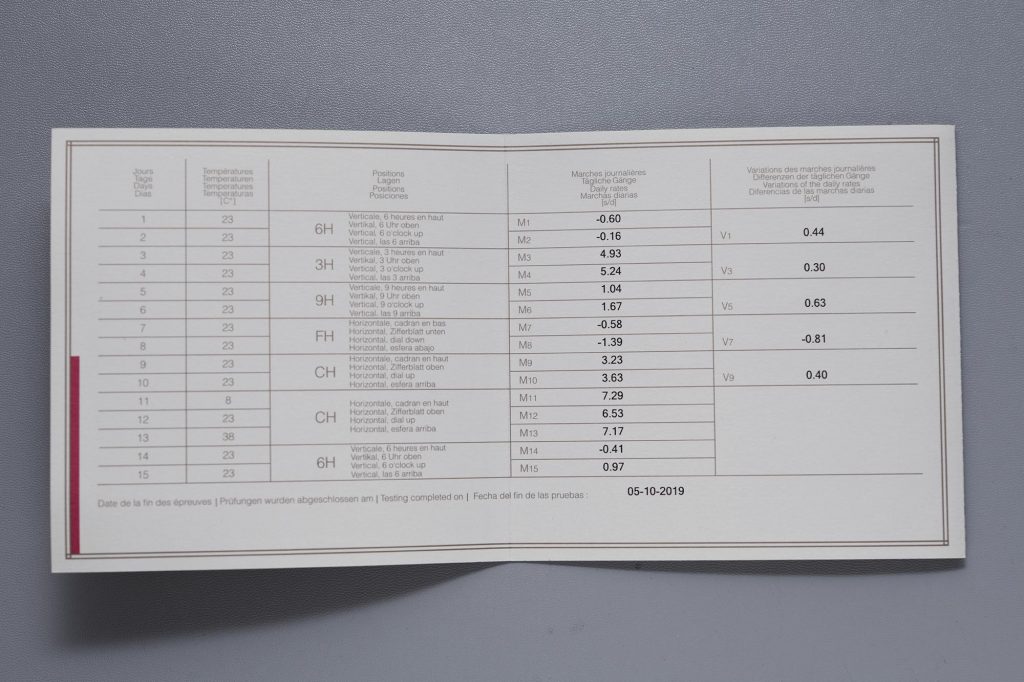 In sum, the Autark 10 Years represents the best of Horage, and is a fitting point in the brand's history after having overcome so much. Horage is a brand that has risen and will continue to rise further, because they are engaged in the activity of watchmaking at its most elemental, meaning that they make, instead of assemble movements.
If you want one, best to contact me or Horage directly to ask if there are any more pieces left.