Omega Speedmaster aficionados will know that the movement in the watches that went to the moon was the Calibre 321, and it is those watches that carry this movement that are prized above the later ones such as the Calibre 861 and the Calibre 1861.
This movement, based on the Lemania CH27, features a column wheel chronograph and was used by a variety of watch brands such as Patek Philippe, Vacheron Constantin, Audemars Piguet, Roger Dubuis, Breguet and many others and was made between 1941-1968. Omega famously put their version of the movement, dubbed the Calibre 321 into the Speedmaster CK2915 with Broad Arrow hands in 1957, a watch that would evolve into the versions that NASA would pick up later on to test and use in the Apollo program.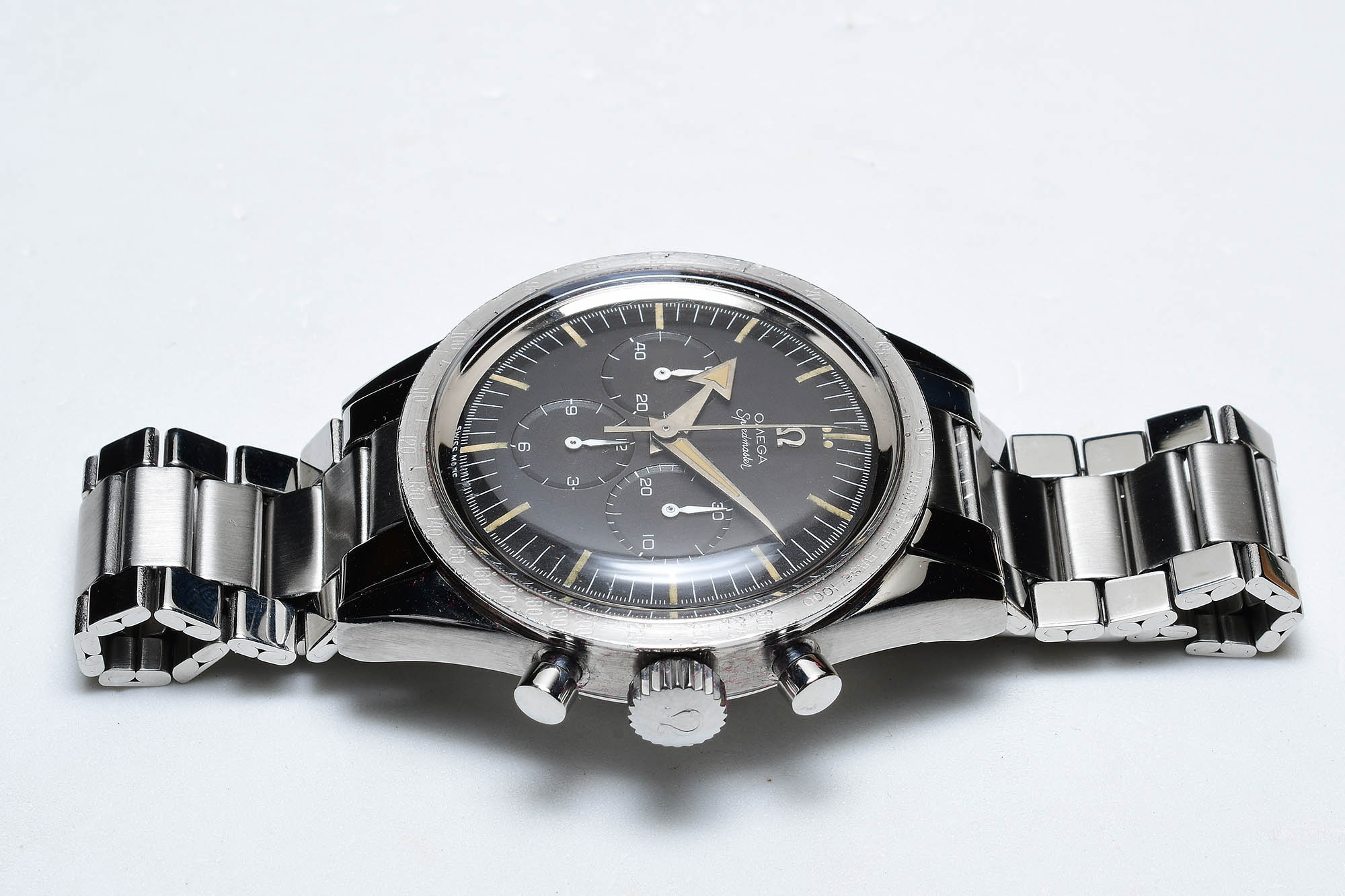 With the original Calibre 321 being the movement encased in the watches that went to the moon, that had to pass the stringent tests that NASA subjected the watches to, there is no doubt that it is one prized from a technical and historical standpoint.
With fans of the Moon watch clamouring over the years, for this movement to be brought back, Omega has answered their prayers, just announcing plans to bring Calibre 321 back. No word yet on the watches that they will feature in though, at the moment, though they will probably have some intimate connection to the actual watches worn by Apollo astronauts.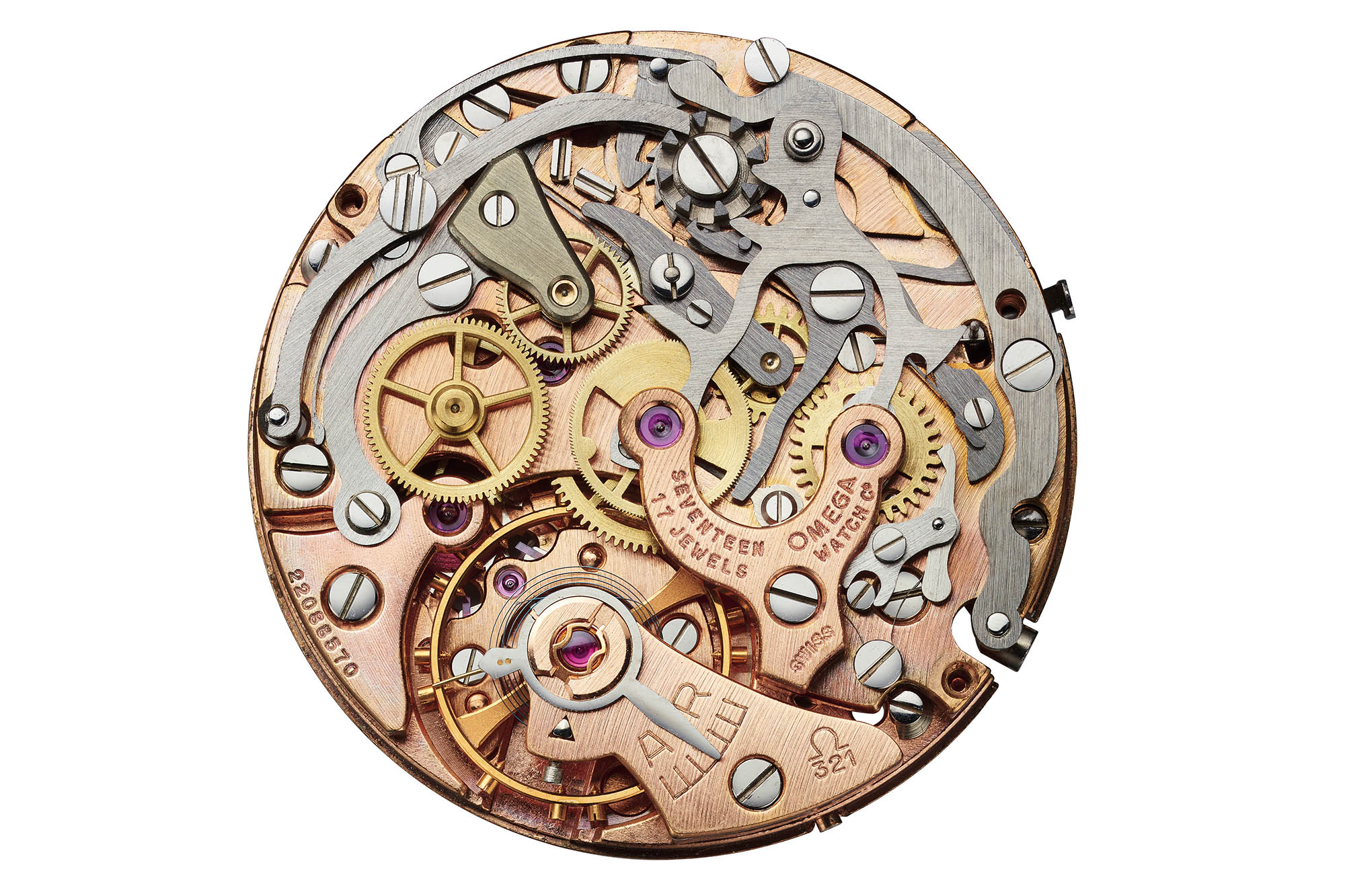 Much like the way that the watches from the Omega 1957 Trilogy 60th Anniversary Limited Editions from Baselworld 2017 were created, that were 3D scanned from real vintage watches, this new movement has undergone a similar process.
The watch used is quite special as well, as it is a Speedmaster ST 105.003, that astronaut Eugene "Gene" Cernan wore on the moon during the Apollo 17 mission in 1972. Omega is currently in possession of this historical piece, as it is now housed at the Omega Museum in Bienne.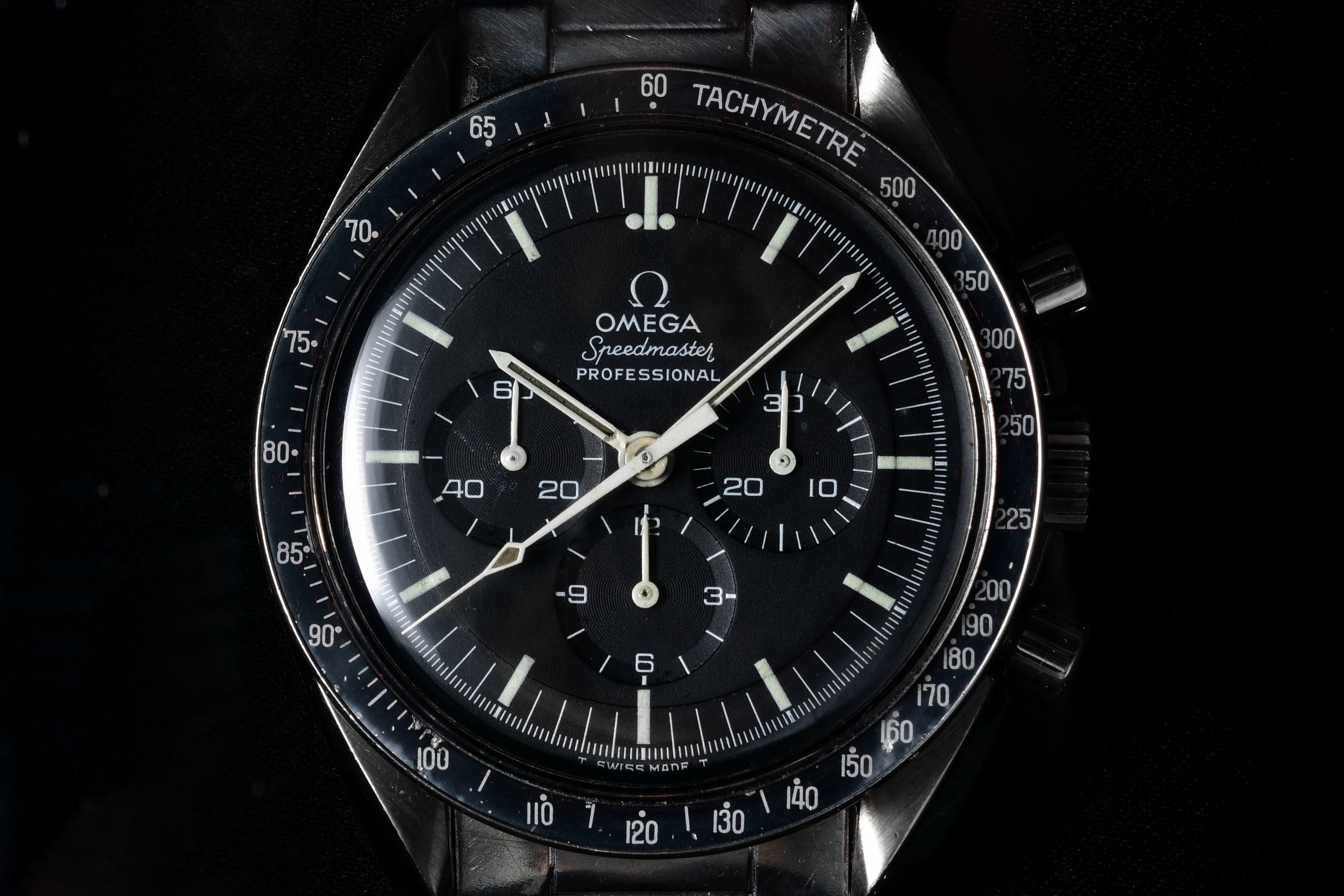 More news to come, and no doubt something special is happening behind the scenes. After-all, given that 2019 is the 50th Anniversary of the Apollo 11 landing on the moon, we should expect more Speedmaster goodness in the months leading up to the 20th of July, 2019.