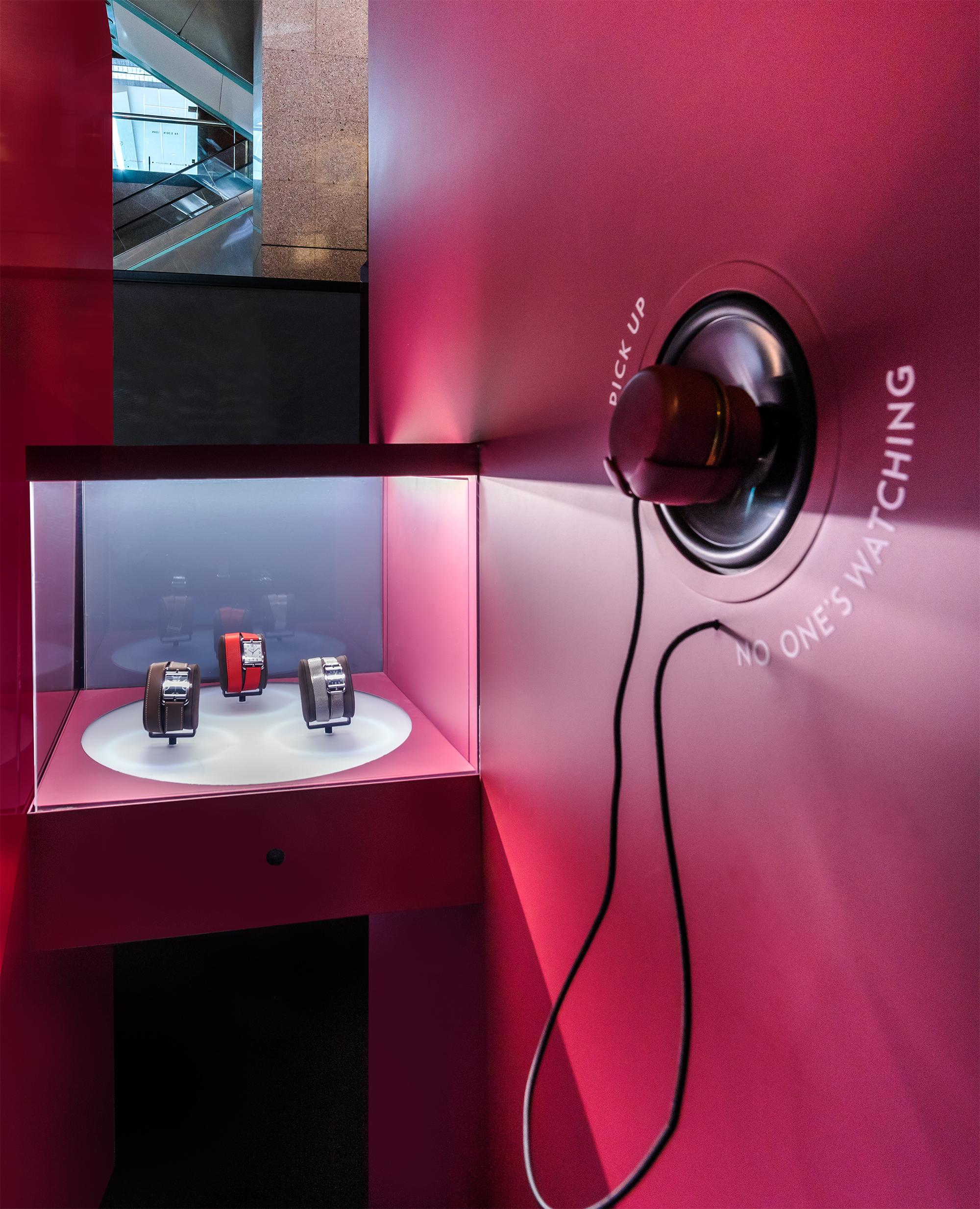 Hermès is a watchmaking brand like no other, infusing a creative spirit into their timepieces that transcend traditional notions. Indeed while most watch brands keep to the template of being about timekeeping precision, heritage and technical competence, Hermès is instead all about exploring our relationship with time.
Case in point the Arceau Le Temps Suspendu, a watch that won the Men's Watch Prize at the GPHG (Grand Prix d'Horlogerie de Genève) in 2011. This was a watch that looked and ran like any other, yet it had a secret. Press the little button on the side and the hands would instantly snap to an unreadable time, effectively suspending it so that you could concentrate on the important person or event in front of you.
This watch was the first time that I realized that complication could be used in such a way, not in the service of precision, but in the service of emotion.
The Hermès Arceau Le Temps Suspendu would go on to spawn other similarly emotional complications as seen in the Dressage L'Heure Masquée and the Slim d'Hermès L'Heure Impatient.
For 2019, Hermès launched the  Arceau L'heure de la Lune, which I covered at the beginning of the year, a watch that is all about the Moonphase complication. Look at the picture of it below and it won't take you long to realize that it is a Moonphase complication like no other, being built specially conceived by Jean-François Mojon of Chronode.
An experience of Time, a Hermès Object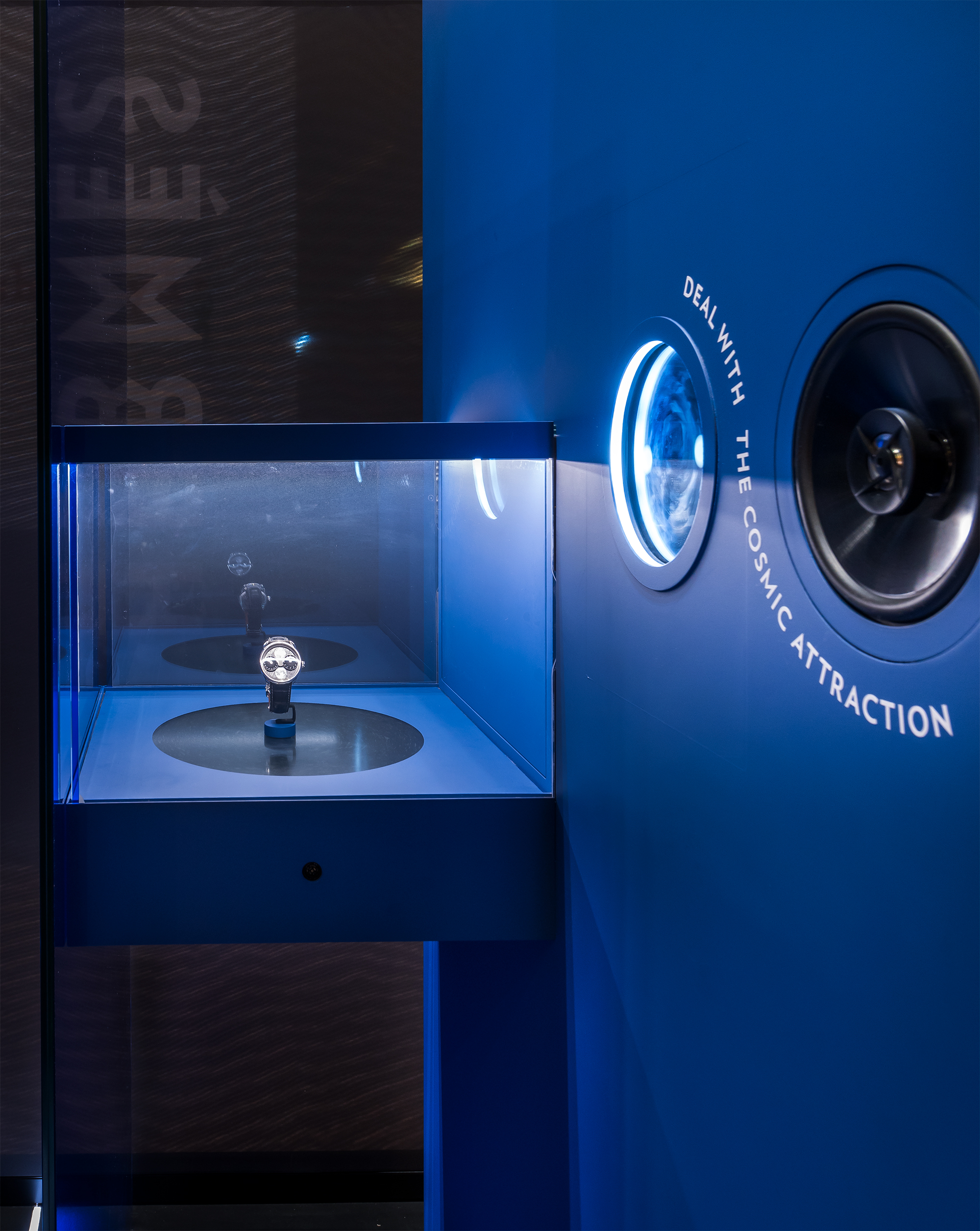 Come to experience the creative spirit of the brand at Ngee Ann City Atrium Level One (391 Orchard Rd, Singapore 238873) from May 24th to June 2nd 2019 with a series of interactive exhibits that showcase the brand's main watchmaking families. Admission is free and it is conveniently located next to the brand's boutique so that you can stop in to have a closer look at the timepieces in the exhibition.